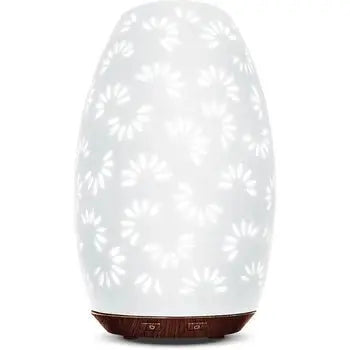 Ceramic Oil Diffusers -7 color LED - Daisy
A classic, elegant 

essential oil diffuser with LED lights in 7 colors!

There is nothing like creating a living environment that relaxes and bathes you in comfort, all the while adding a soothing humidity that helps relieve dry, chapped skin. Come home to a spa-like atmosphere by diffusing pure USDA essential oils in our Ceramic diffuser. It's as simple as adding water and 6-7 drops of  Lavender Life oils. All Ceramic is Hand-Crafted! Choose your style and diffuse. 

Daisy

An elegant white diffuser hand-crafted from real ceramic in a simple-but-captivating design with a faux-flame candle. Turn on the warm white or colored lights to transform the piece.
7.5 inches x 4.5 inches
6 color LED cycle
100 ml
Ultra quiet
Coverage Up to 1000 square feet
Run time Up to 14 hours
*1 Year Warranty from date of purchase.
Wonderful
Great products very happy with them
Diffuser
Love it— just the right amount of fragrance. Used it when grandson slept over— he is 10 and said it helped him fall asleep—???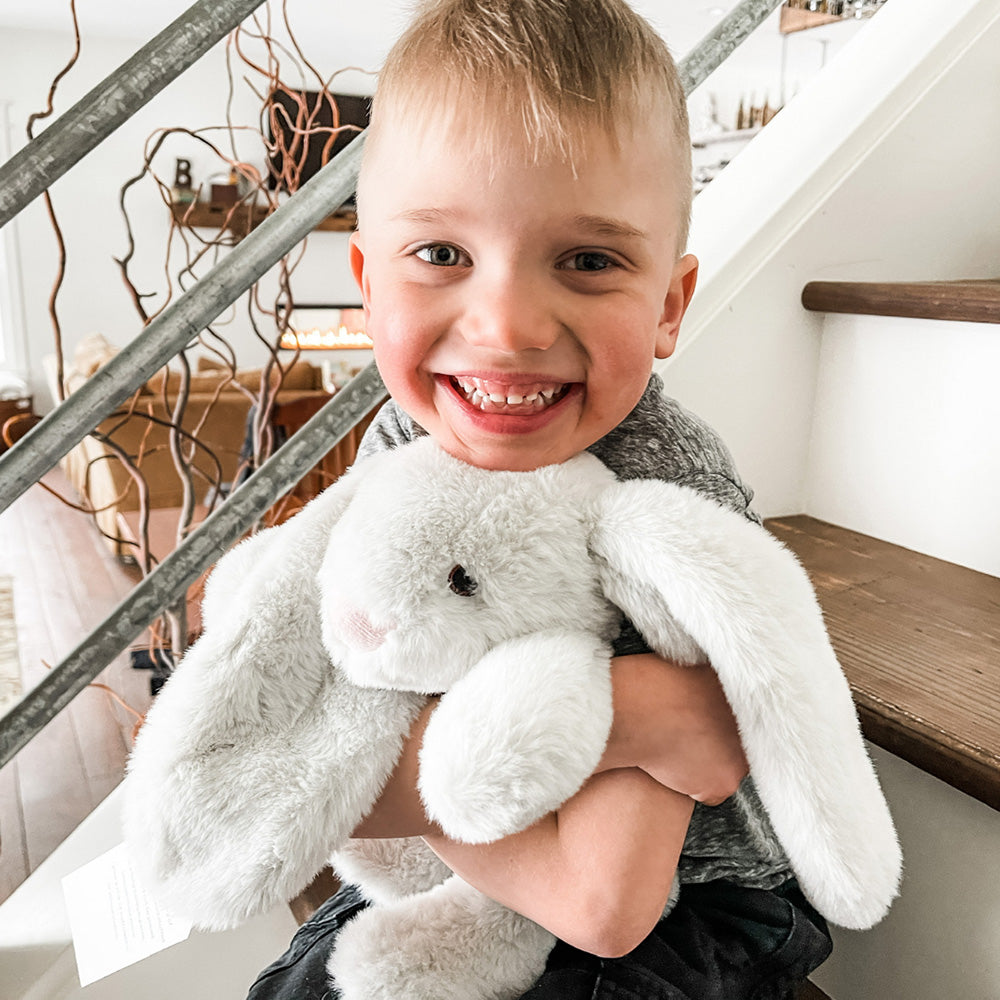 79,676 Xander Friends Donated
How We Give Back
For each and every Xander Bunny you purchase, we donate one to a child in foster care. This soft, warmable animal is filled with fresh Lavender flowers, grown in our fields, and soothing Michigan cherry pits. Designed for anyone who wants a bit of comfort or relaxation, this cuddly friend makes the perfect companion. Our mission is to give a warmable, Lavender filled Xander Bunny to every child in foster care.