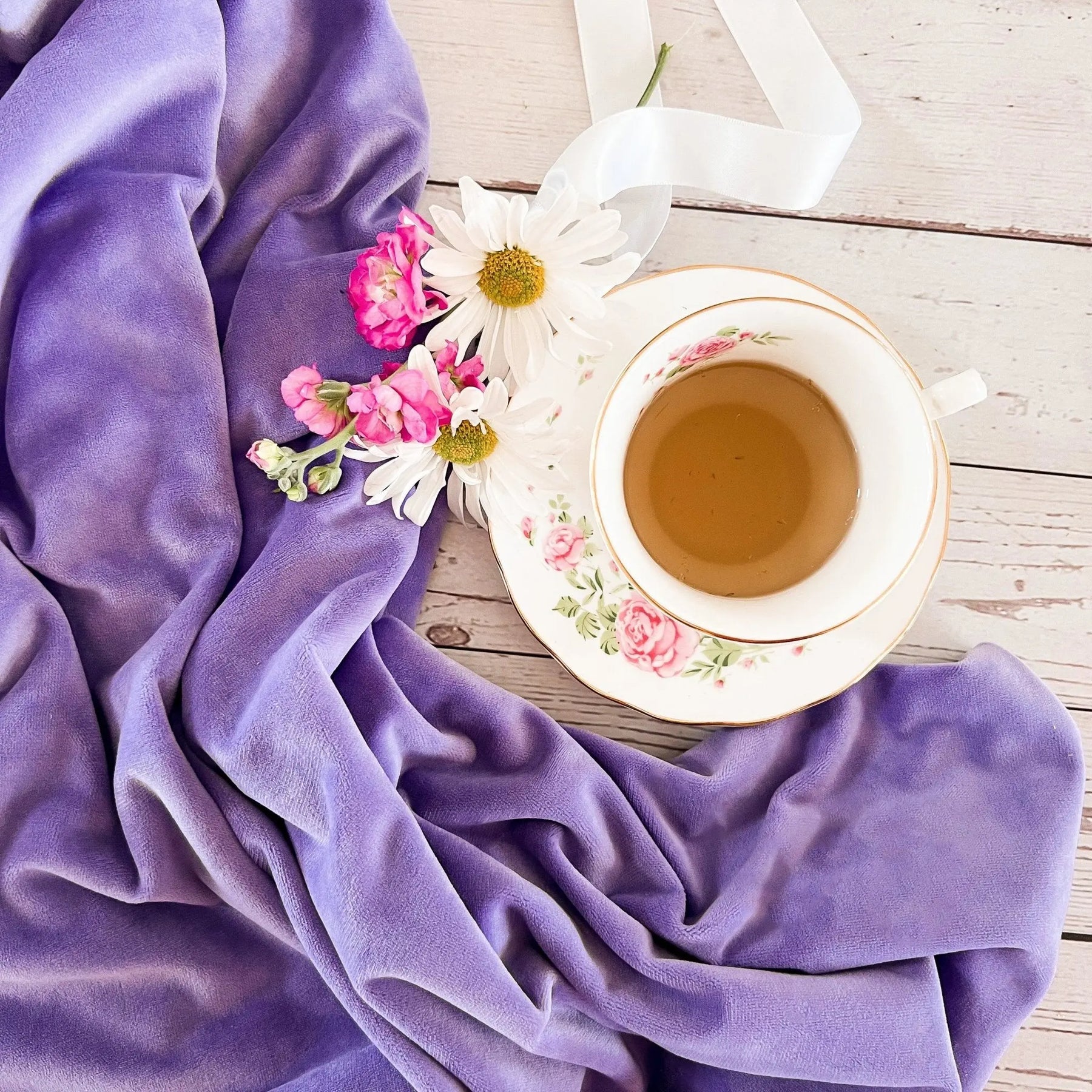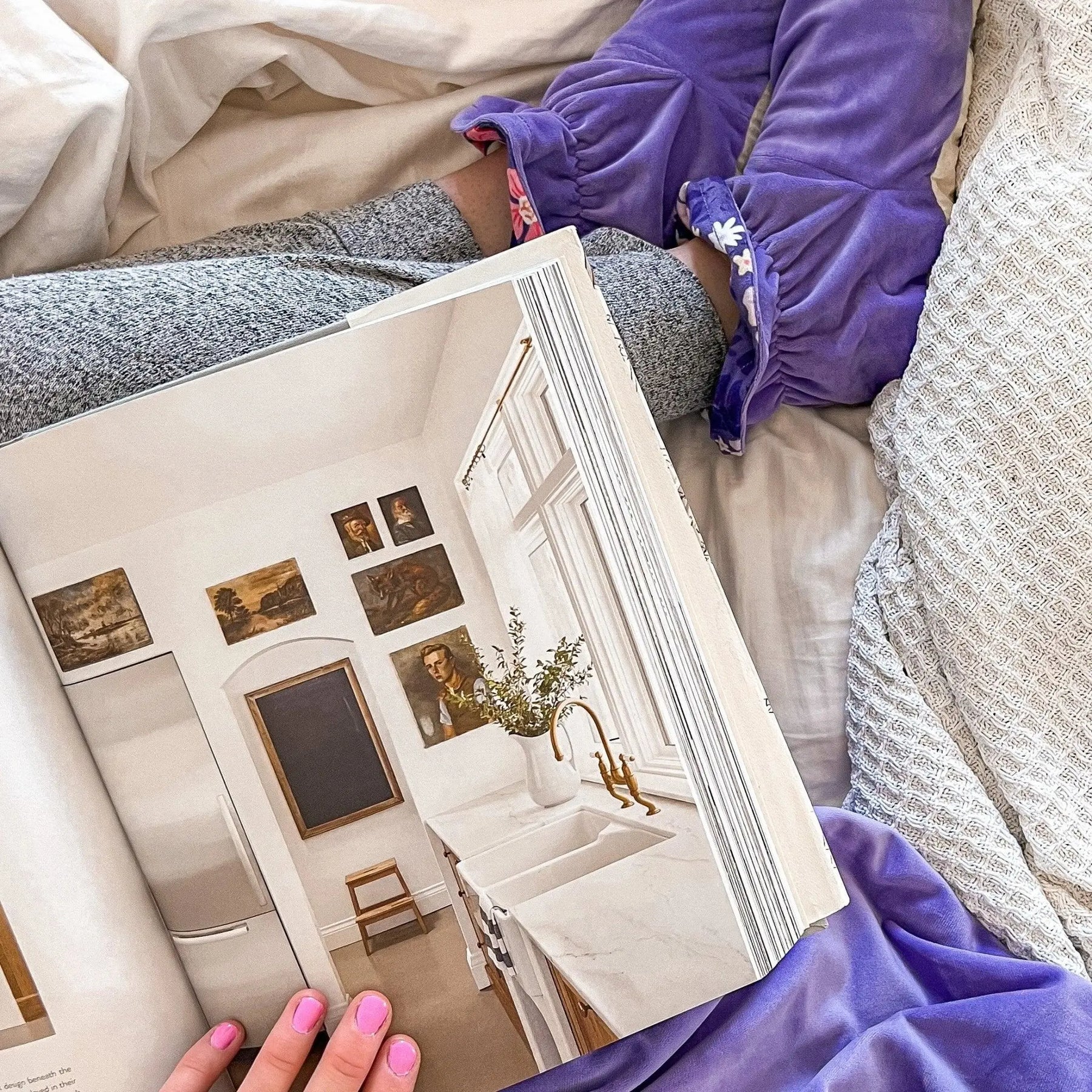 Cozy Weighted Lap Blanket
It's pure cozy, calming, comfort when you indulge  with this beautiful, lavender scented weighted lap blanket. Microwave to create a soothing moist heat. The fully baffled insert, creates the ultimate relaxation treat, by distributing the weight and warmth evenly. Use our weighty Cozy Blanket over the shoulder, back, legs or stomach. Heat in the microwave, or you can even chill in the freezer! The outer cover is fully lined for retaining heat much longer, and is 20" wide & 45" long and secures together with the weighted insert like a duvet cover for a perfect fit. The ultra-soft cover is easily removed for laundering.
MADE ON LAVENDER LIFE FARM, MICHIGAN
Lap lavender blanket
I love the blanket!! The lavender is fragrant and soothing!!
Lap blanket
I love this lap blanket. Perfect weight. Make sure to read the dimensions. It was much more narrow than I anticipated but that's on me. The smell is fantastic. The ONLY thing I wish it had
, was a few more ties to hold its innerds in 😜.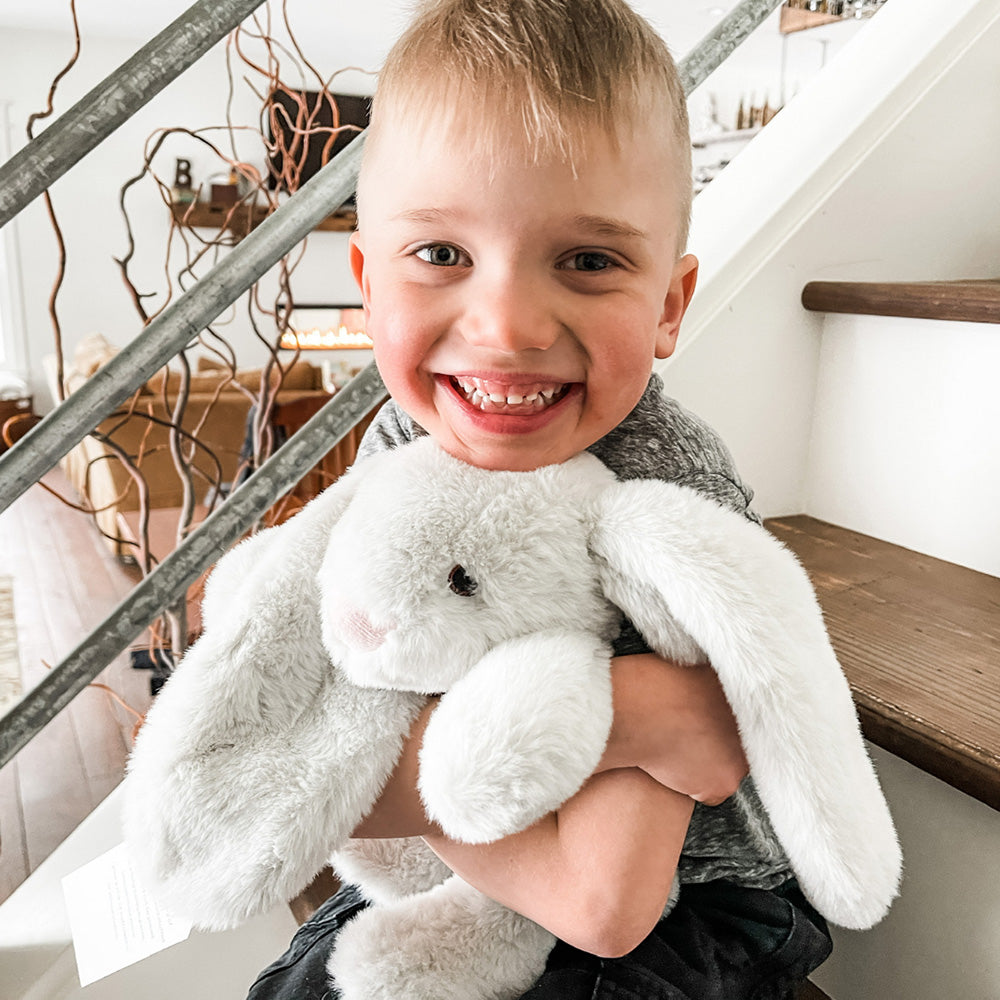 79,676 Xander Friends Donated
How We Give Back
For each and every Xander Bunny you purchase, we donate one to a child in foster care. This soft, warmable animal is filled with fresh Lavender flowers, grown in our fields, and soothing Michigan cherry pits. Designed for anyone who wants a bit of comfort or relaxation, this cuddly friend makes the perfect companion. Our mission is to give a warmable, Lavender filled Xander Bunny to every child in foster care.