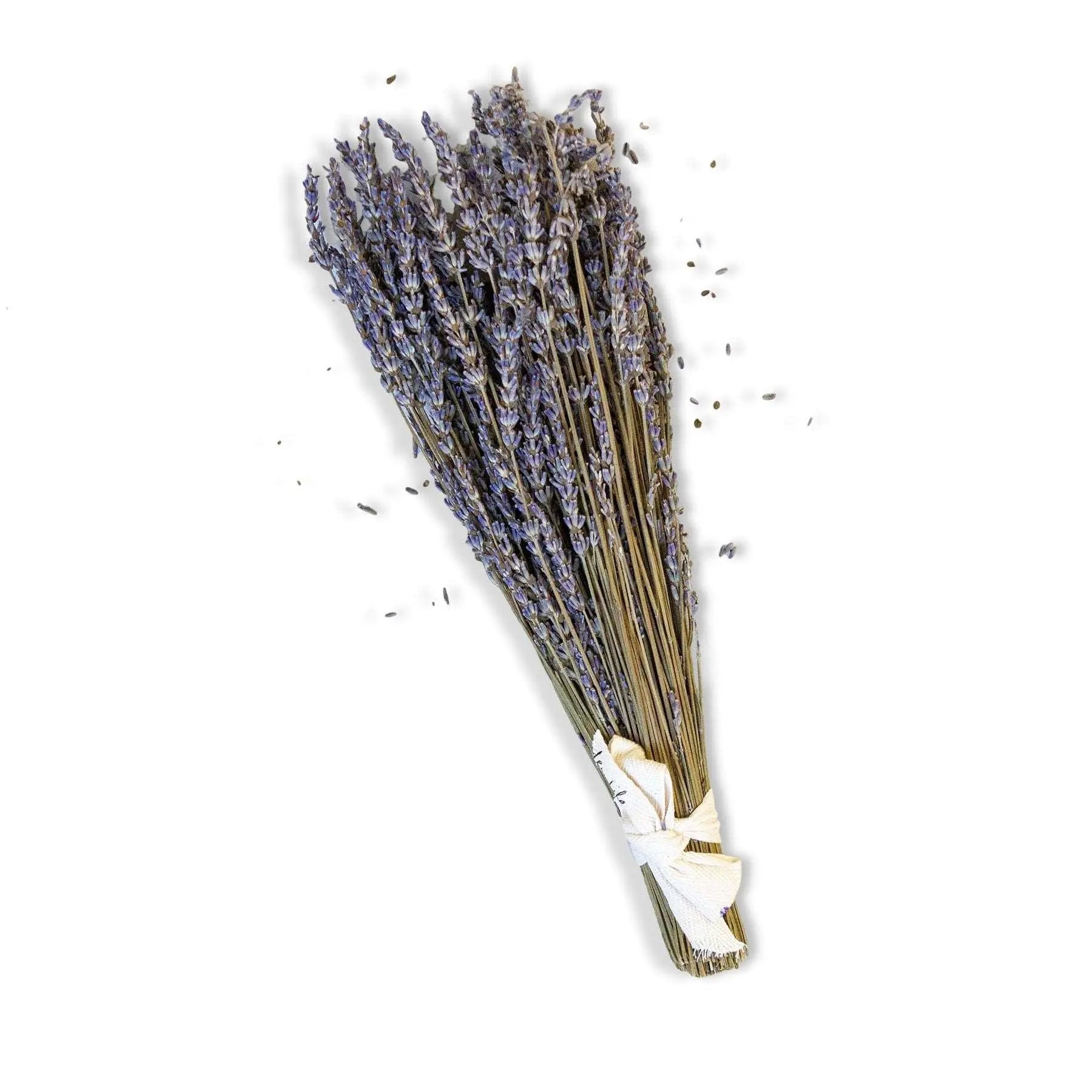 Dried Lavender Bundle
150 (approx) stems of Grosso Lavender all bundled up and ready to to ship for that sweet fragrance of lavender wafting through your home! 
Dried lavender bundle
Very nice. Fragrant & adds nice touch to my bedroom.
Very pretty
Nice bunch of lavender, pretty shade of purple and nice scent. Very well packaged.
Lavender twig review
These are absolutely amazing, nothing fake about this I've had this for a couple of weeks, and they still smell As good as thepefully I will live long enough comment to order some more. As I have end-stage cancer. Love and hugs always
Love the lavender bundle
Love it!
I bought 2 bundles.
Lavender bundle
I love the fresh Lavender! It smells so lovely I only wish I. Outdoor afford bunches the smell is so relaxing I love it especially put around in different areas of your home it waffles thru so pleasant ❤️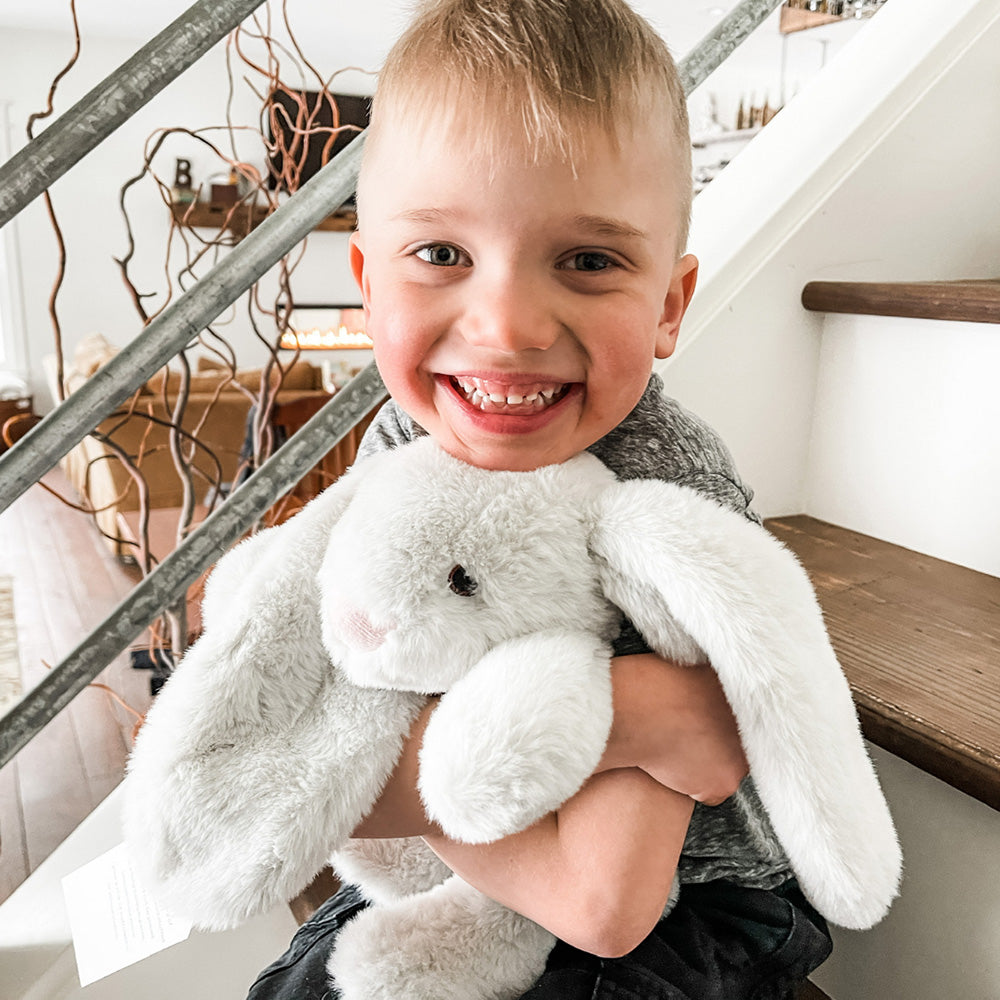 79,676 Xander Friends Donated
How We Give Back
For each and every Xander Bunny you purchase, we donate one to a child in foster care. This soft, warmable animal is filled with fresh Lavender flowers, grown in our fields, and soothing Michigan cherry pits. Designed for anyone who wants a bit of comfort or relaxation, this cuddly friend makes the perfect companion. Our mission is to give a warmable, Lavender filled Xander Bunny to every child in foster care.