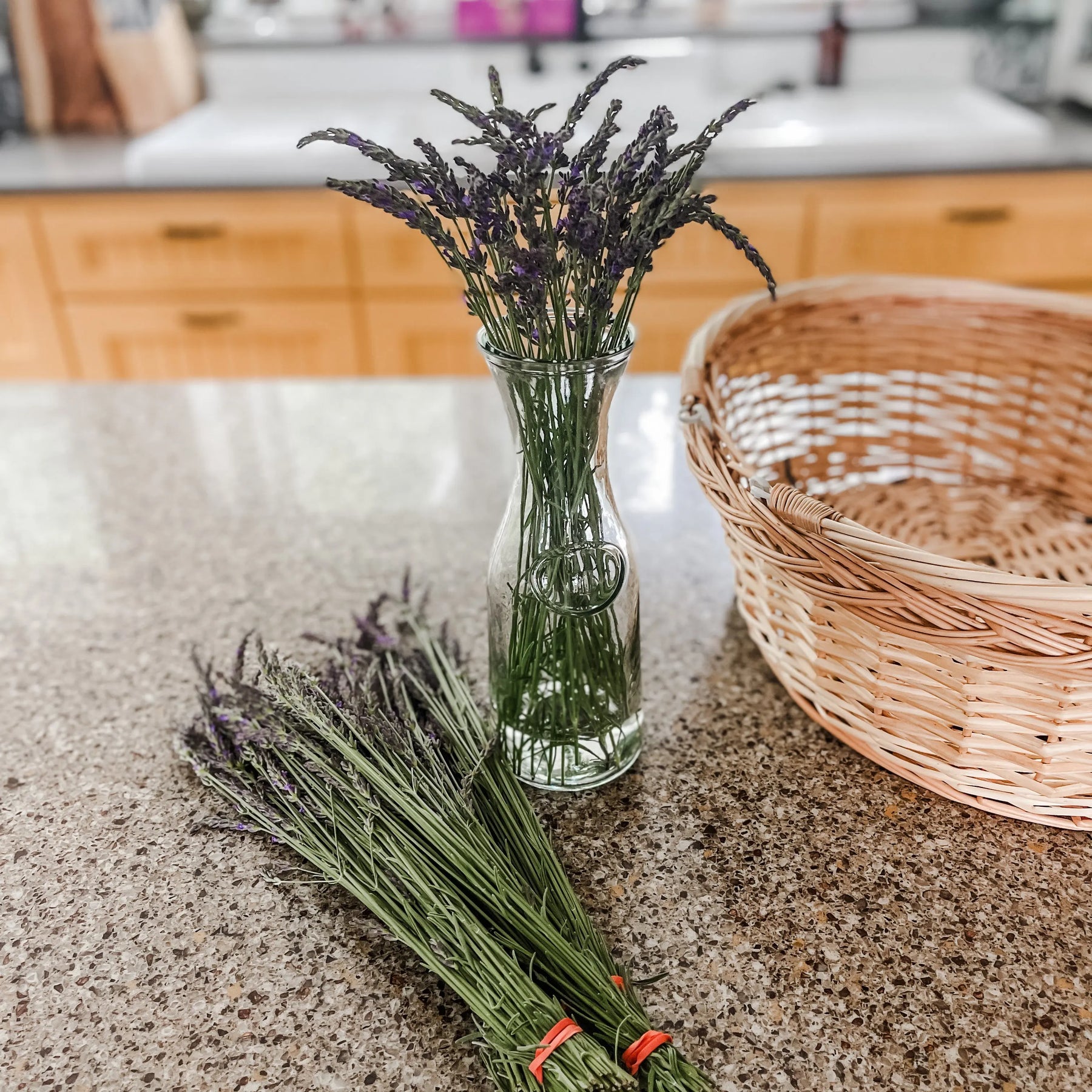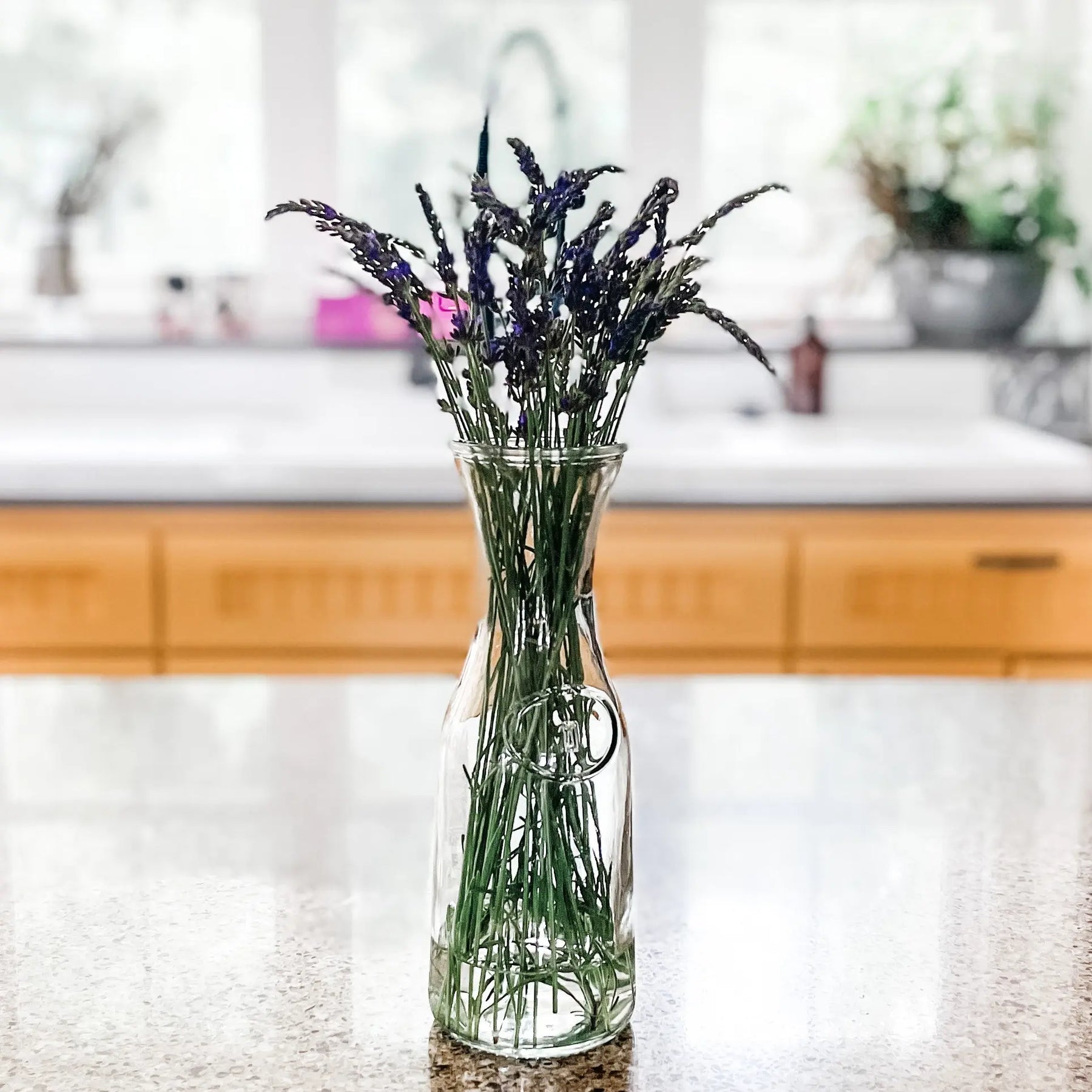 Fresh Cut Lavender- 5 Bundles
There is nothing in the world like freshly cut lavender. The fragrance calms the mind that reaches to your soul. For a limited time we are offering 5 bundles of freshly cut Grosso Lavender 
Hand-picked from Lavender Life Farm, these fragrant blooms fill your space with a heavenly aroma, encouraging relaxation and balance. Refresh your home and senses with this beautiful gift from nature.
Stems are approx. 14-16 inches tall and there are 25-30 stems per bundle. 
When you receive them, freshen them by cutting the last 1/2 inch off and placing them in water. To dry them, place them in a cool, dry environment away from bright light.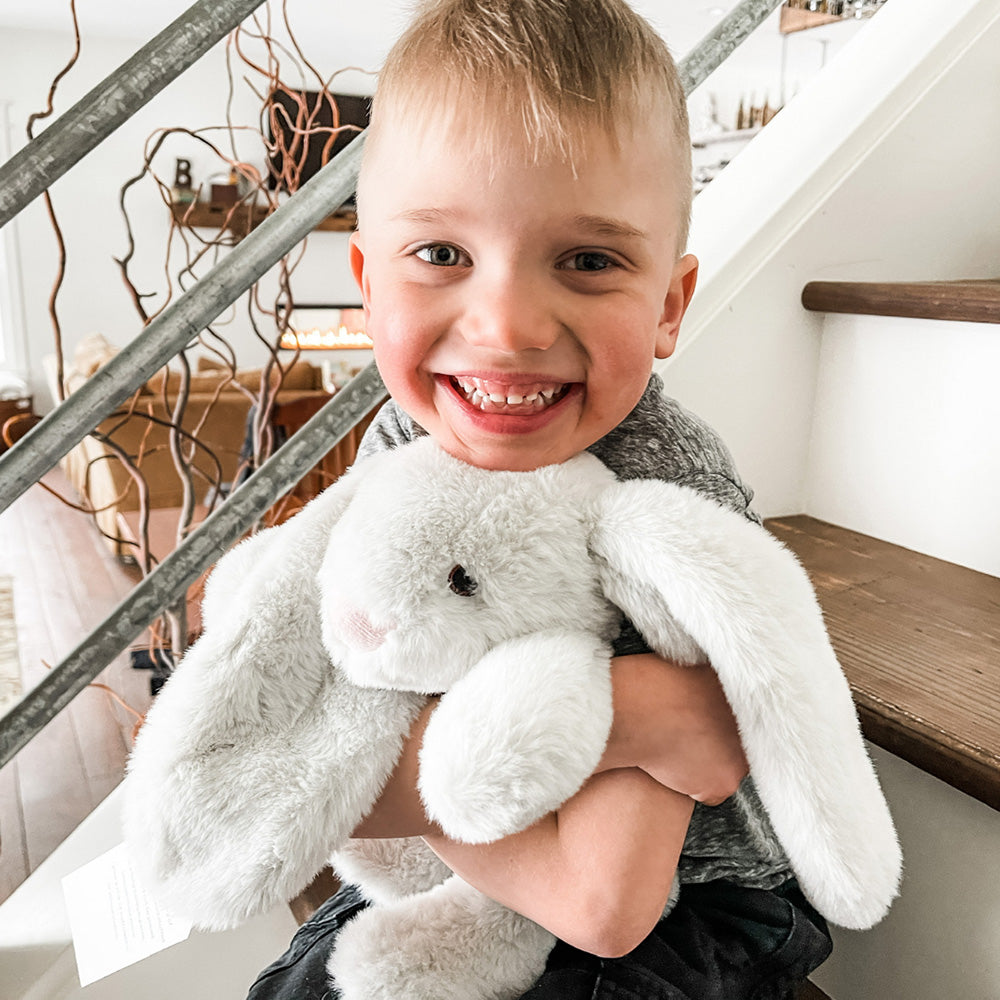 79,676 Xander Friends Donated
How We Give Back
For each and every Xander Bunny you purchase, we donate one to a child in foster care. This soft, warmable animal is filled with fresh Lavender flowers, grown in our fields, and soothing Michigan cherry pits. Designed for anyone who wants a bit of comfort or relaxation, this cuddly friend makes the perfect companion. Our mission is to give a warmable, Lavender filled Xander Bunny to every child in foster care.