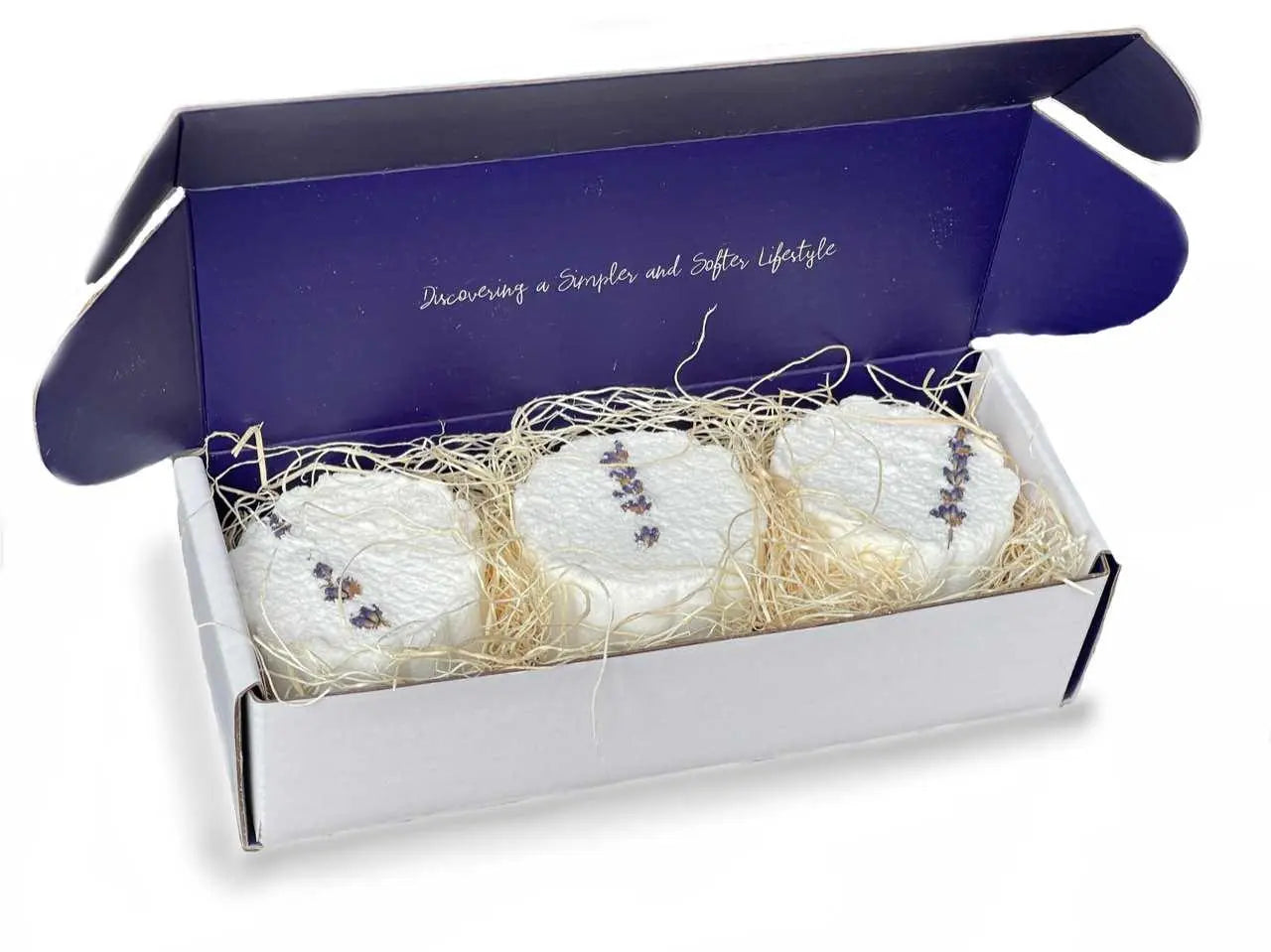 Lavender Fizz - A Luxury Bath Bomb

Just drop this beautiful, handcrafted bath bomb into your tub and release the calming, heavenly fragrance of pure lavender. The citric acid fizzes up and helps to loosen damaged layers of skin. The oils in our luxury bath bomb are super moisturizing, and basking in a tub of hydrating oils will leave your skin feeling soft and silky.
These all-natural bath bombs are beautifully packaged and make a thoughtful gift.
Smells amazing ❤
I have the container in my drawer and it makes everything smell so good and so relaxing.😊
Lavender Fizz
Absolutely love, the aroma takes away your stress. Love ❤️
Love the lavender
You all are a great company to order from
Bad packaging
You need to consider better packaging. One bomb was almost completely a pile. It had gone from a bomb to a pile. I collected it and put it into a ziplock bag for future use.
I'm sorry yours broke - this is actually the only one we are aware of. Be sure to connect with customer service and Amanda will sure to take care of you :)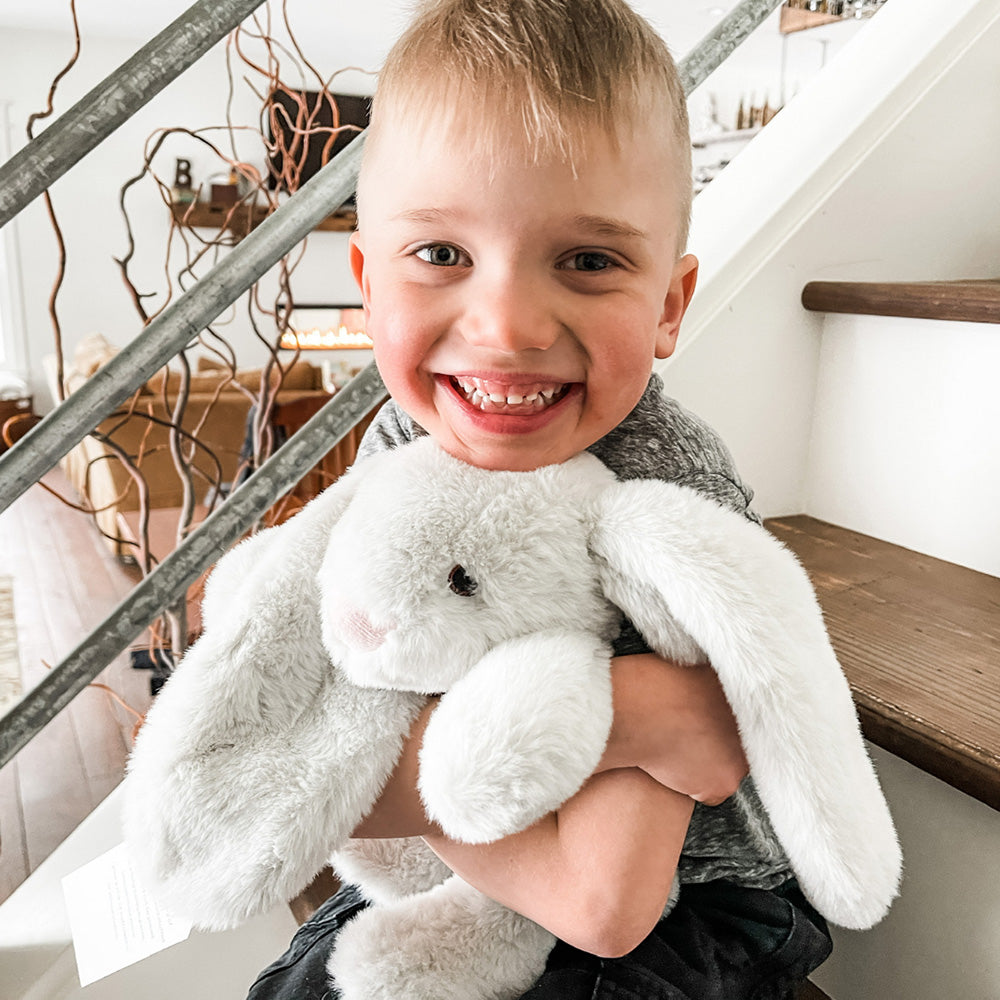 79,676 Xander Friends Donated
How We Give Back
For each and every Xander Bunny you purchase, we donate one to a child in foster care. This soft, warmable animal is filled with fresh Lavender flowers, grown in our fields, and soothing Michigan cherry pits. Designed for anyone who wants a bit of comfort or relaxation, this cuddly friend makes the perfect companion. Our mission is to give a warmable, Lavender filled Xander Bunny to every child in foster care.