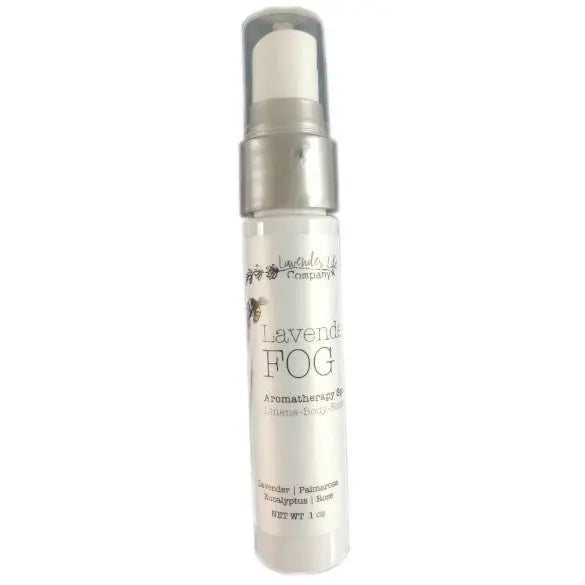 Lavender FOG - Aromatherapy Spray - 1 oz.
Lavender Fog, Aromatherapy Spray for your home and body. 1 oz.
Aromatherapy Spray - Linens-Body-Room 
Lavender | Palmarosa | Eucalyptus | Rose
Shake, Mist, Enjoy! Perfect for any water-safe surface.
Made using organic, home-grown lavender from our farm in Caledonia, Michigan!
This lavender home and body spray is made with only the best natural and organic ingredients: Distilled water, Natural blend of Bulgarian Lavandula angustifolia, Palmarosa, Eucalyptus radiata and Rosa damascene essential oils.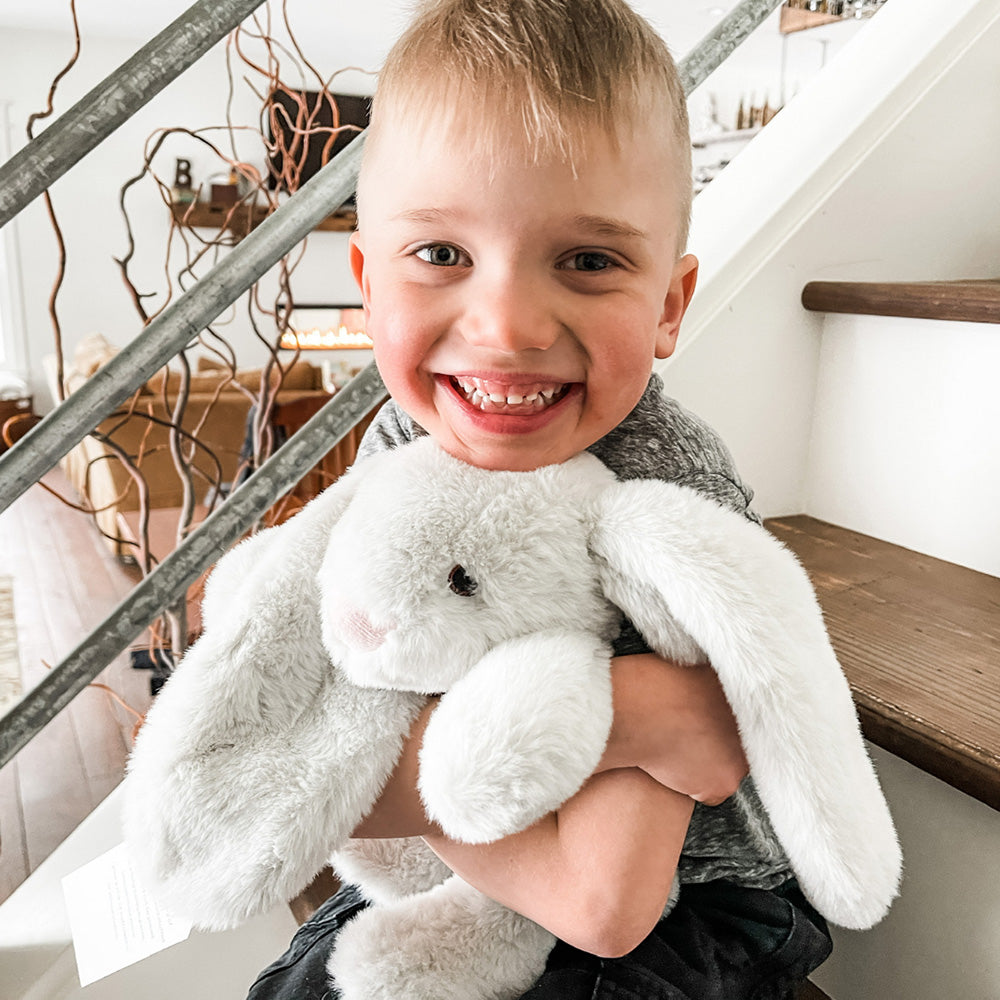 79,676 Xander Friends Donated
How We Give Back
For each and every Xander Bunny you purchase, we donate one to a child in foster care. This soft, warmable animal is filled with fresh Lavender flowers, grown in our fields, and soothing Michigan cherry pits. Designed for anyone who wants a bit of comfort or relaxation, this cuddly friend makes the perfect companion. Our mission is to give a warmable, Lavender filled Xander Bunny to every child in foster care.