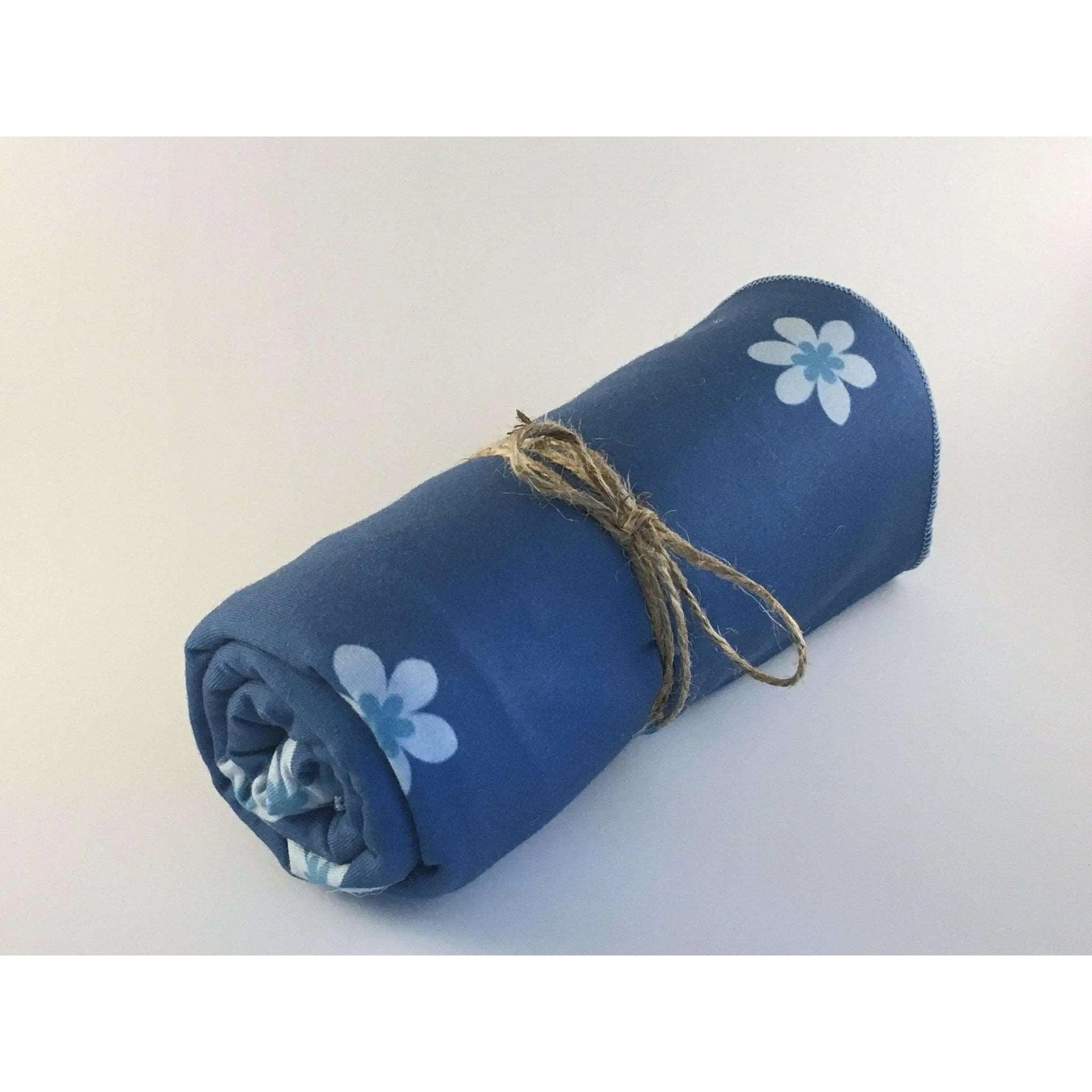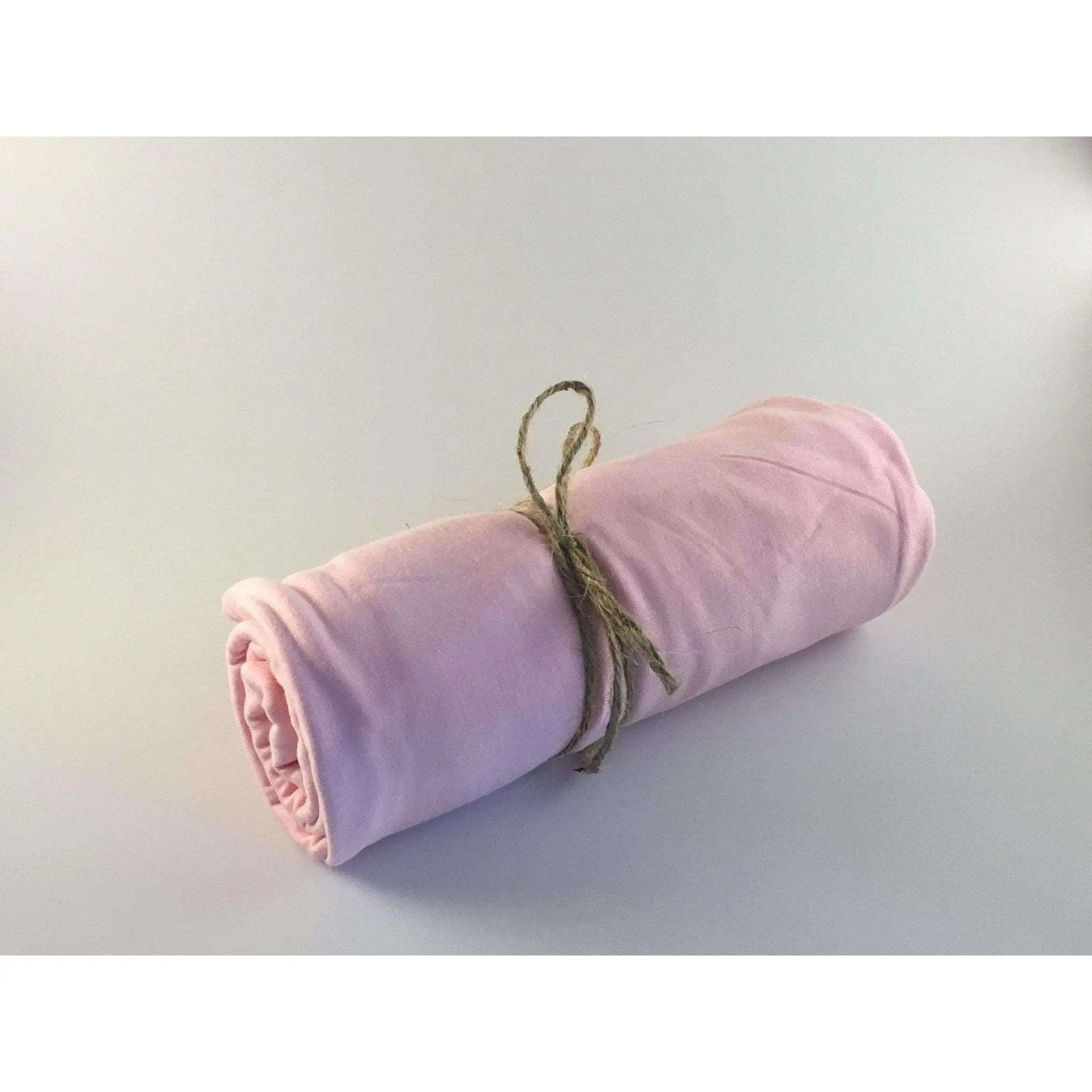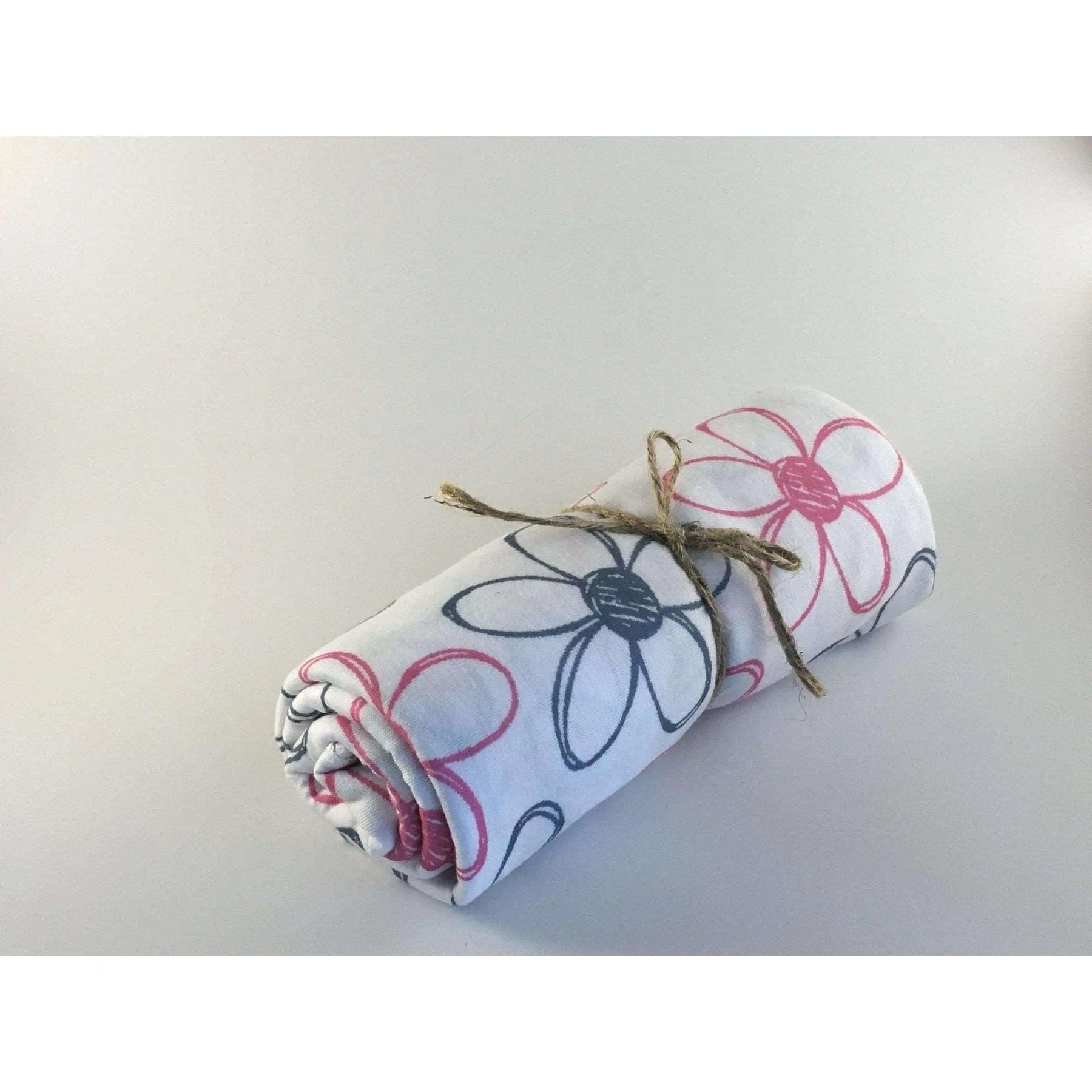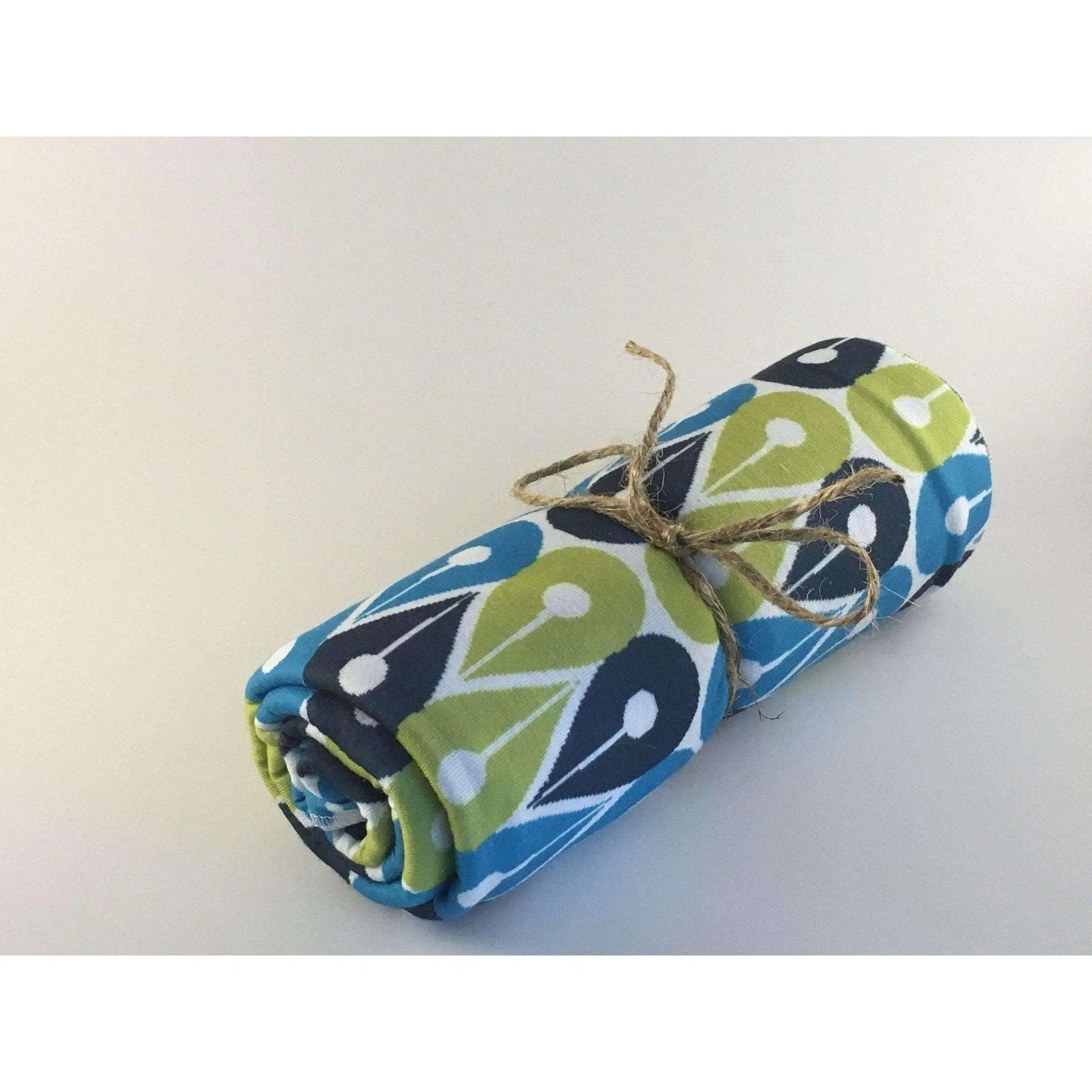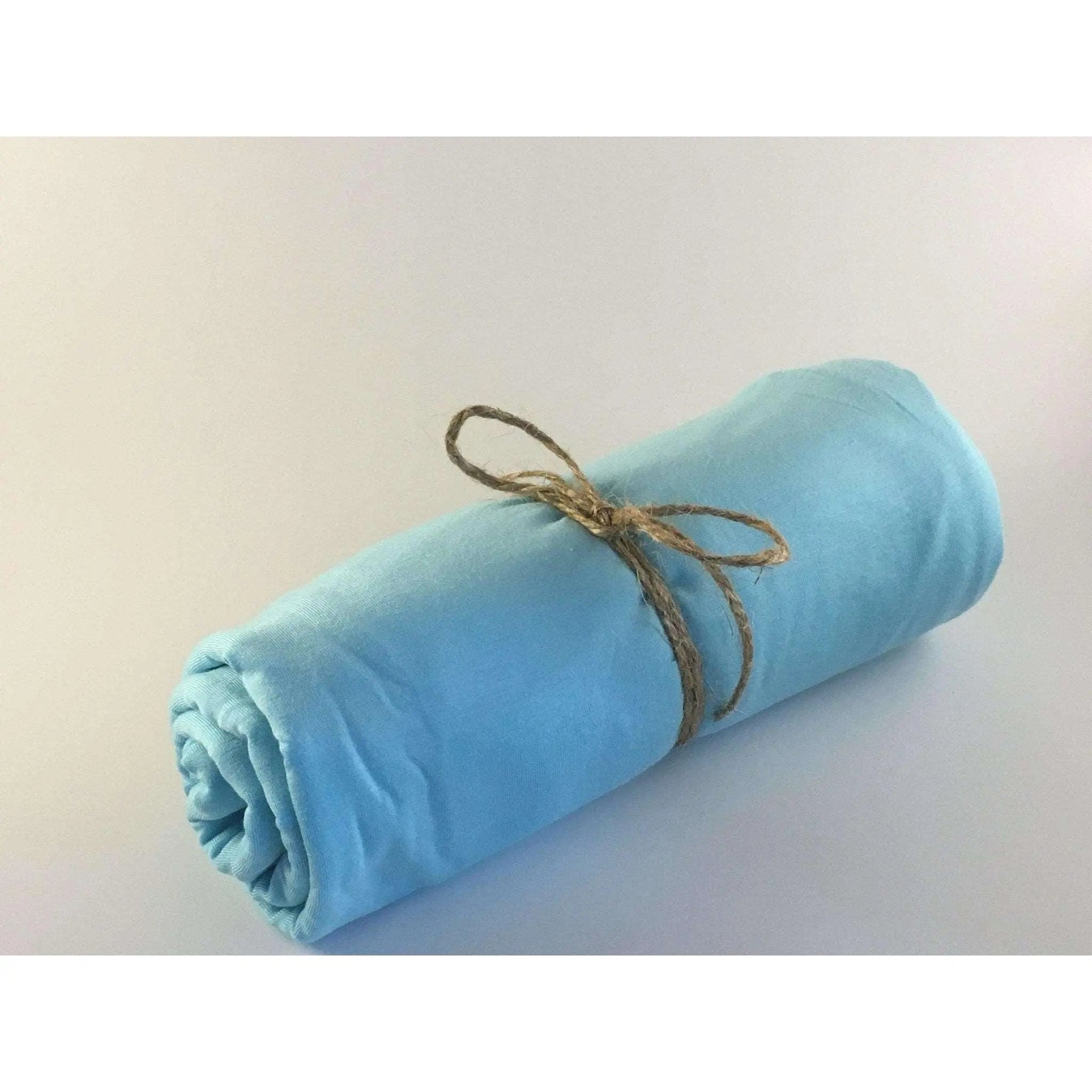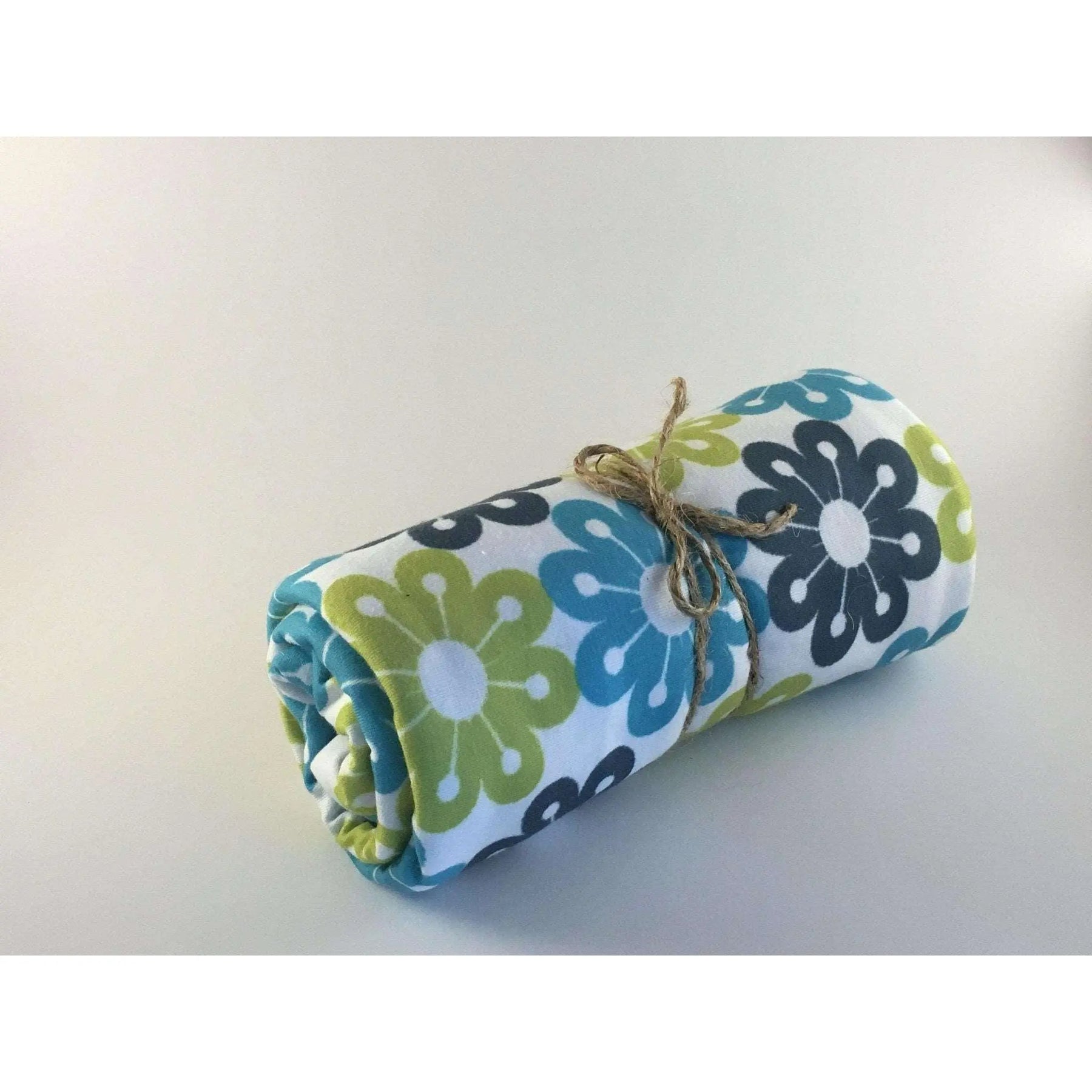 Swaddle Buds Stretchy Wrap Baby Gift Set
Bundle together and save - Retail value $77.99!

This set comes beautifully packaged and includes:
-Swaddle Buds Breathable Stretchy Wrap (choose pattern)
-Bud Bath
-Bud Coat Organic Diaper Rash Cream
-Signature Gift Box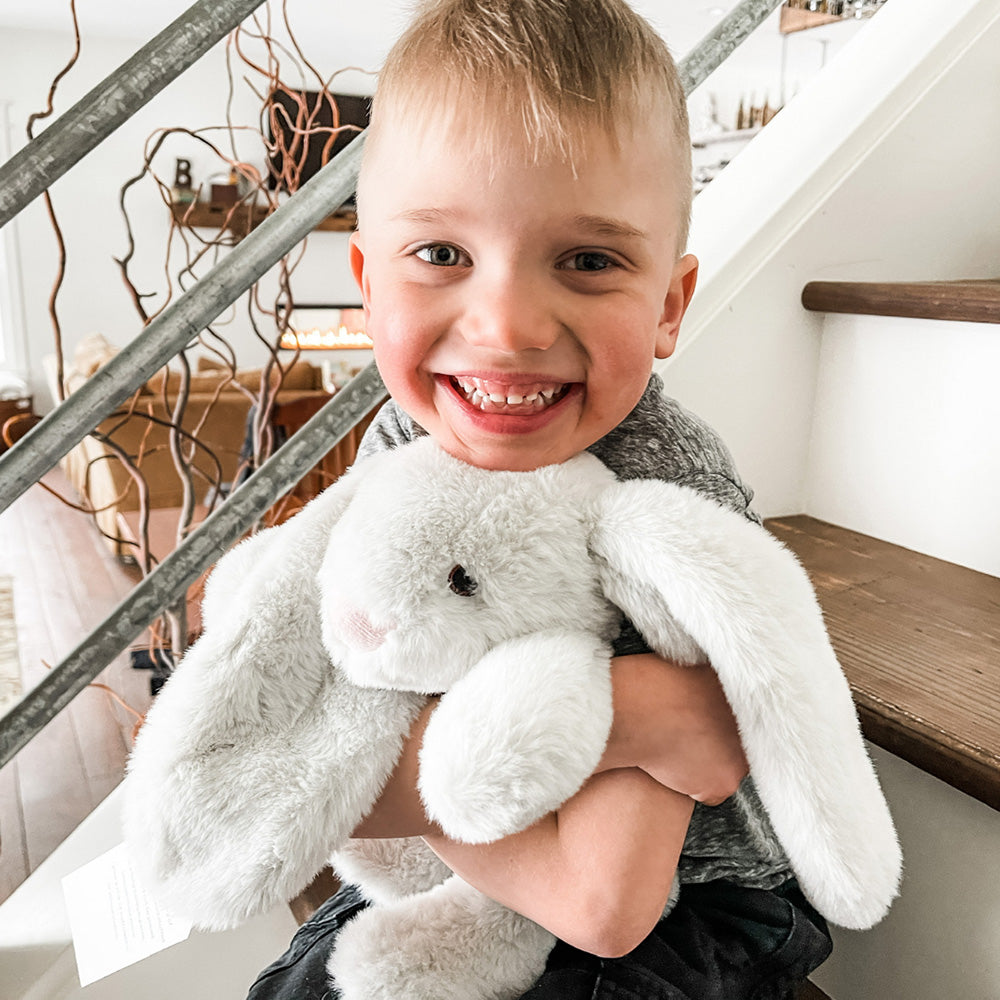 79,676 Xander Friends Donated
How We Give Back
For each and every Xander Bunny you purchase, we donate one to a child in foster care. This soft, warmable animal is filled with fresh Lavender flowers, grown in our fields, and soothing Michigan cherry pits. Designed for anyone who wants a bit of comfort or relaxation, this cuddly friend makes the perfect companion. Our mission is to give a warmable, Lavender filled Xander Bunny to every child in foster care.