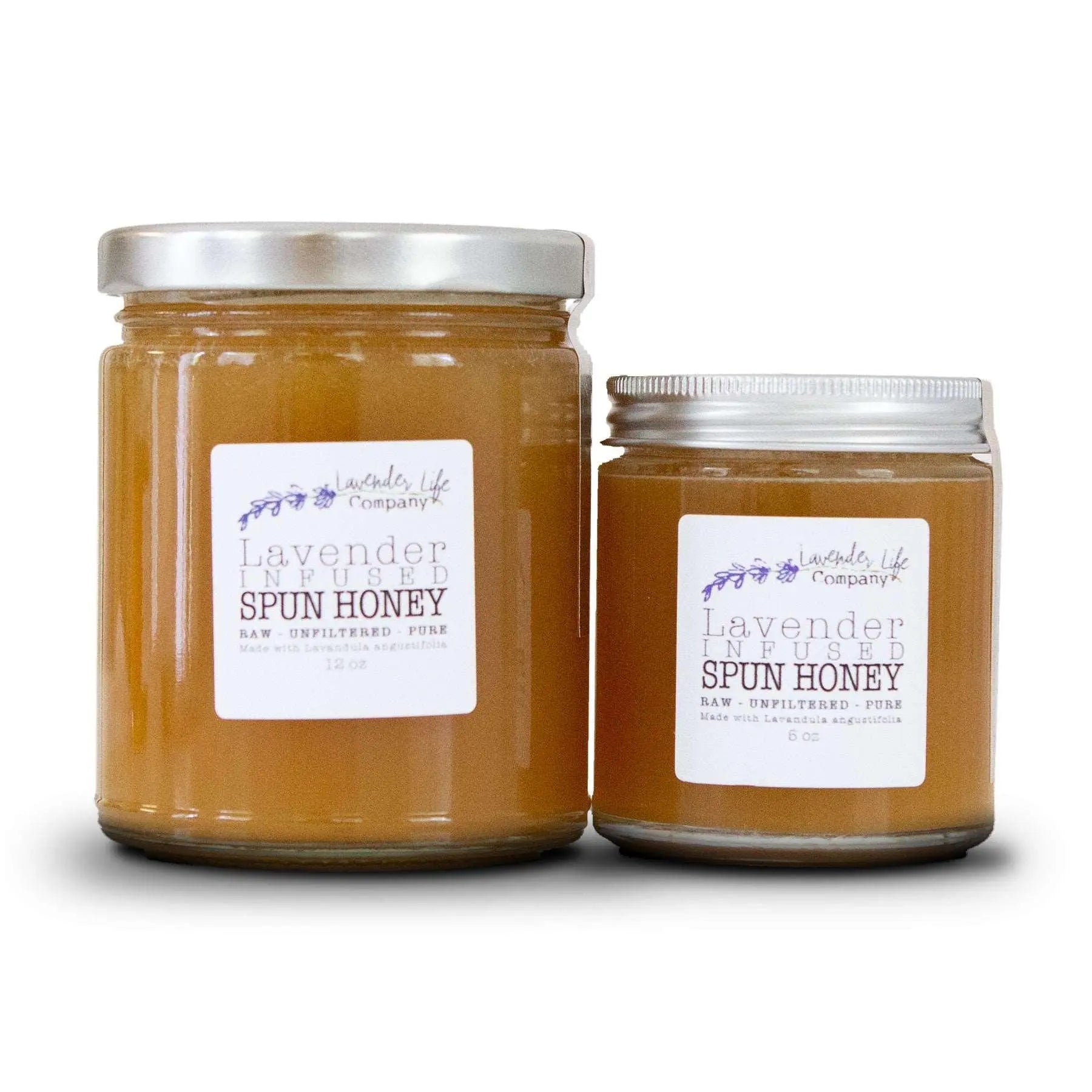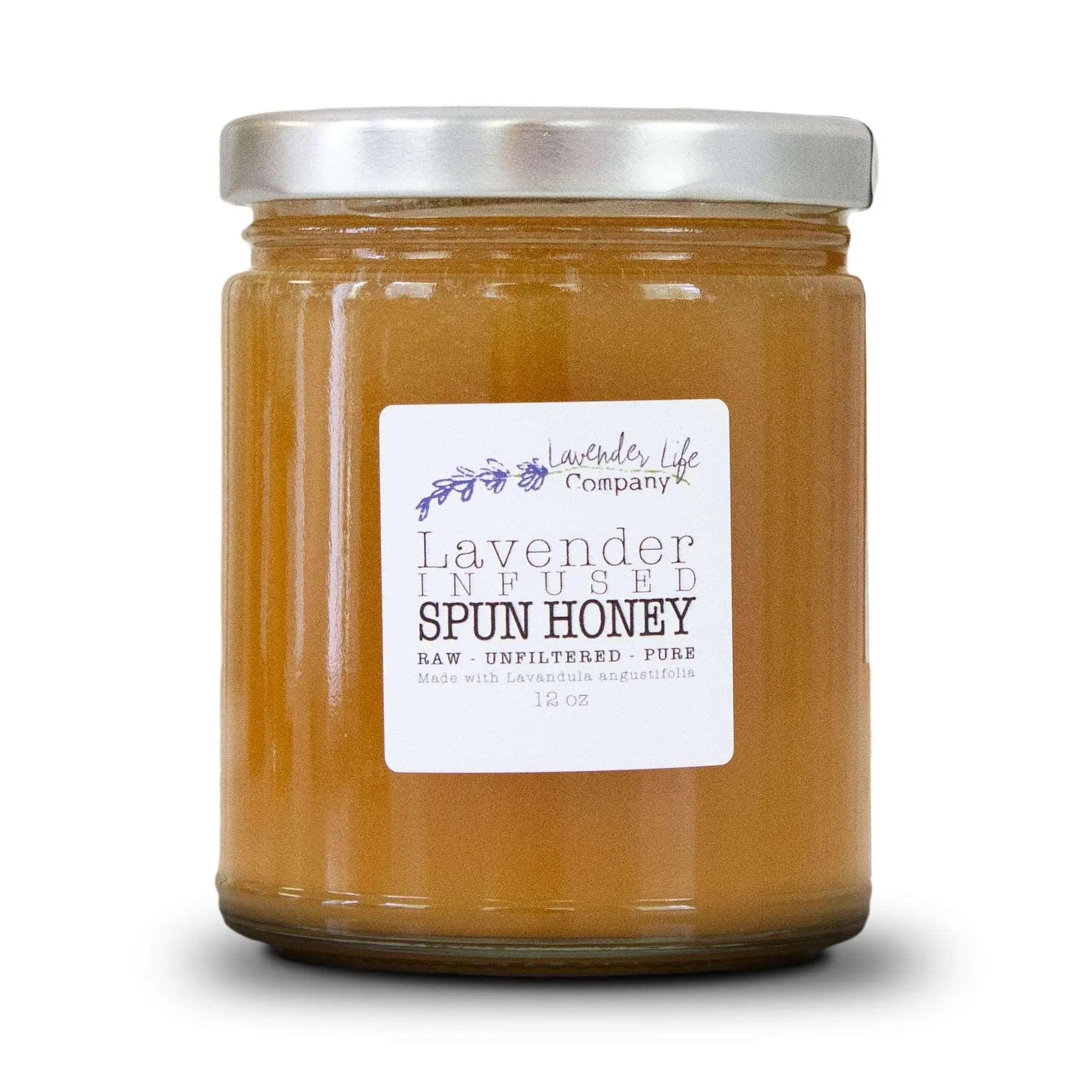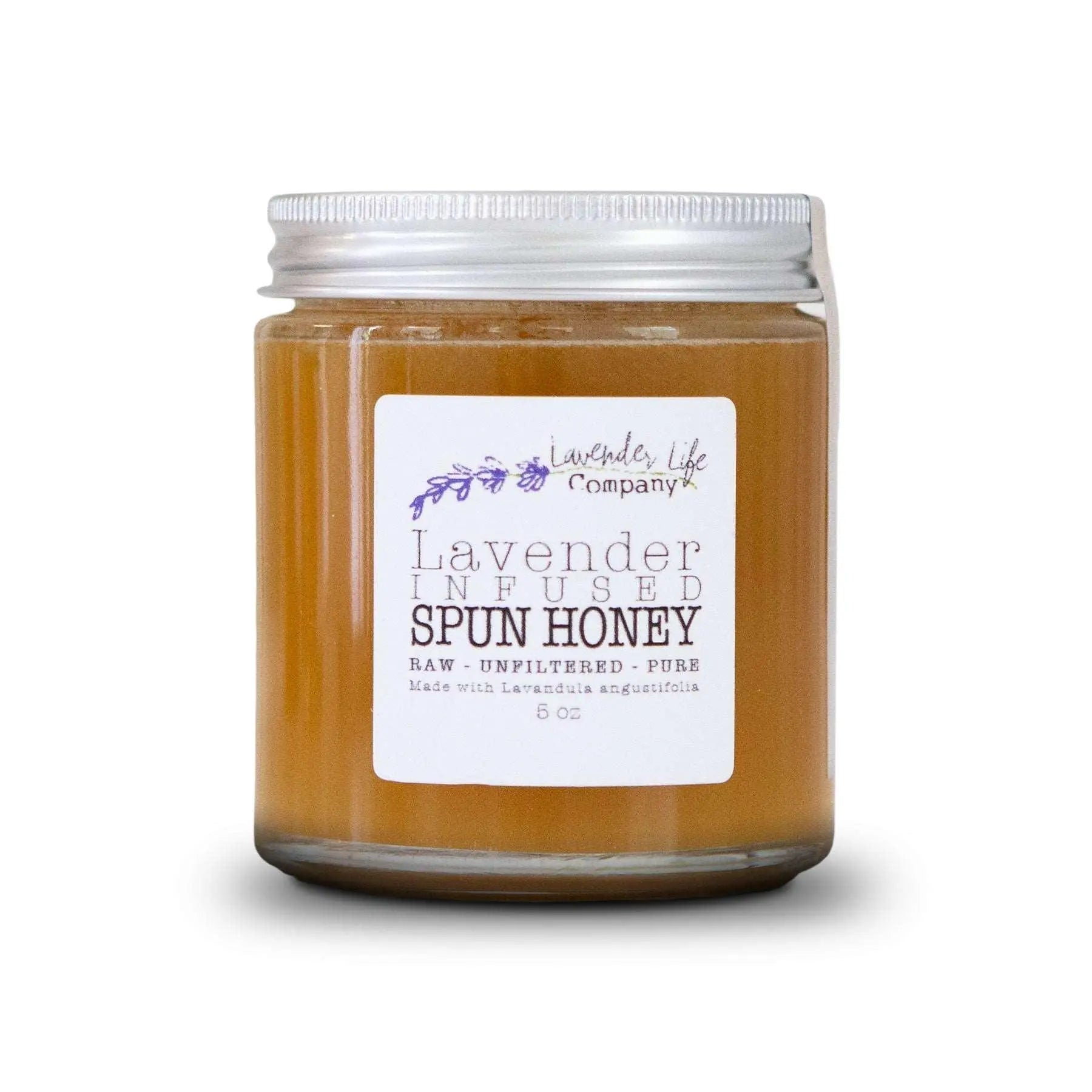 Lavender Infused Spun Honey - Spreadable
 Look no further for a lavender-infused honey that is spreadable and delicious - choose our premium, unfiltered raw honey! 
From a practical standpoint, we love the creamed honey to liquid honey. This is because its thickness makes less of a mess in the kitchen. No more streams of honey trailing across the kitchen counter when making a peanut butter and honey sandwich! 
No sticky drips on the floor, table, or counters to clean up! What more can you ask for! 
Gift to my sister in law was much appreciated
Thank you for making the gift special. It was packaged carefully and recipient enjoyed it.
Lavender Infused Spun Honey - Spreadable
Yummy
As usual the item purchased surpassed my expectations.
Lavender Tea!
I gifted this to my mom - and she loves it so much, it's almost gone! I'm going to have to gift her a larger size ;)
The products have excellent quality and the presentation is so classic. Love the lavender!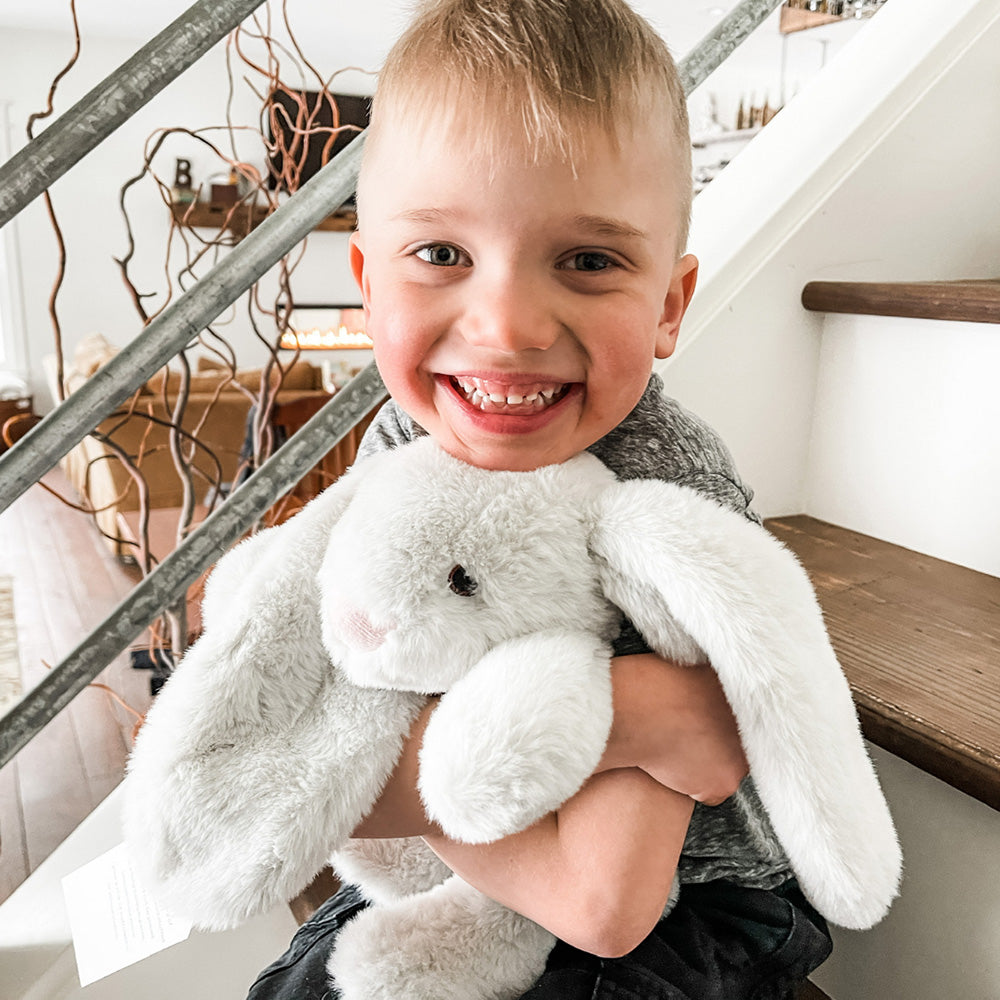 79,676 Xander Friends Donated
How We Give Back
For each and every Xander Bunny you purchase, we donate one to a child in foster care. This soft, warmable animal is filled with fresh Lavender flowers, grown in our fields, and soothing Michigan cherry pits. Designed for anyone who wants a bit of comfort or relaxation, this cuddly friend makes the perfect companion. Our mission is to give a warmable, Lavender filled Xander Bunny to every child in foster care.