Merry Christmas Sale on NOW
Up to 15% off your favorites!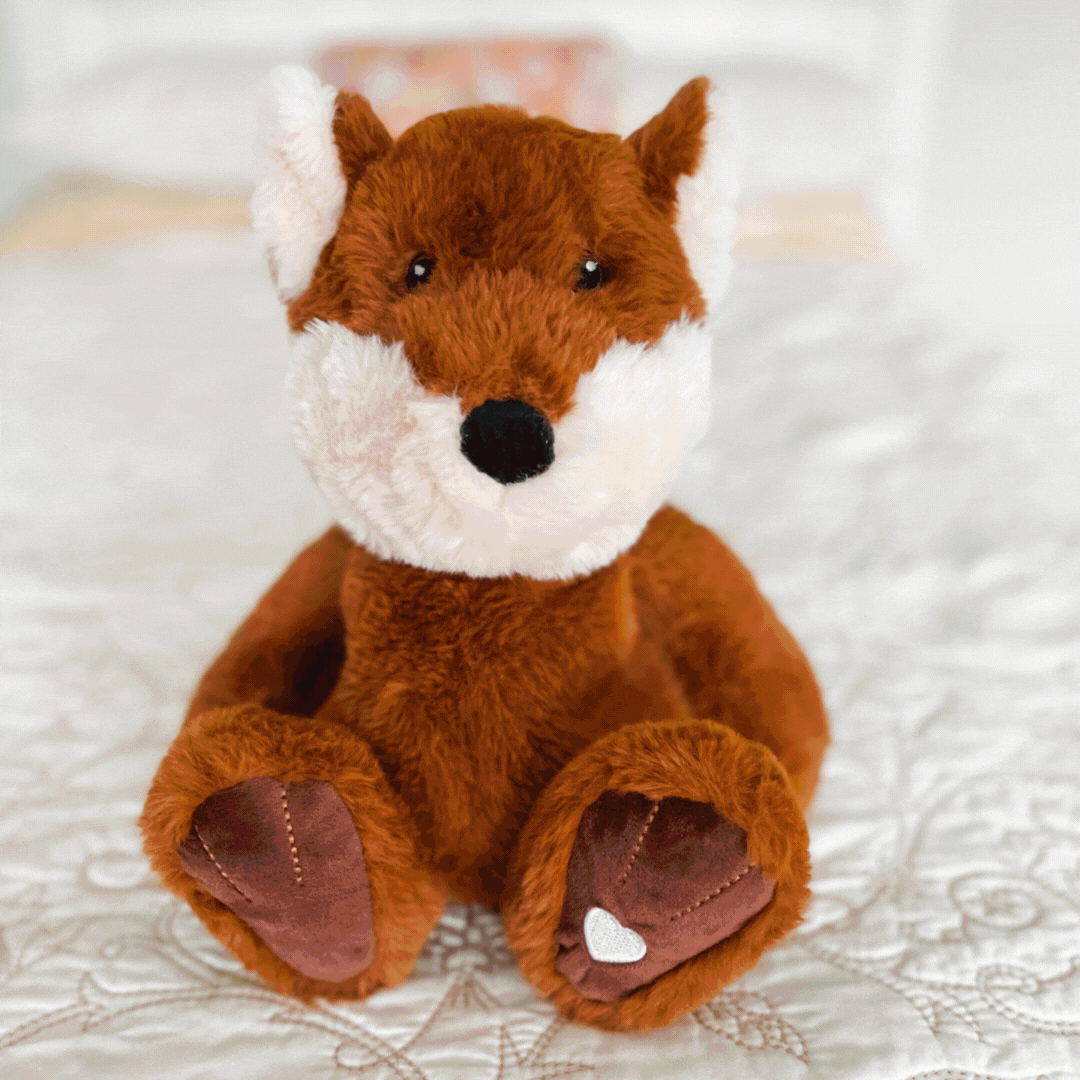 NEW!!
Buttercup, Copper & Freckles
Prepare to be overwhelmed by an abundance of irresistible charm and pure adorableness, multiplied by threefold! Introducing Buttercup the Duck, Copper Fox & Freckles the Fawn- three delightful Xander Friends who will capture your heart with their undeniable cuteness. With their lovable personalities and comforting presence, they are here to bring joy and a sense of warmth to your life. Get ready to be enchanted by their triple dose of cuteness!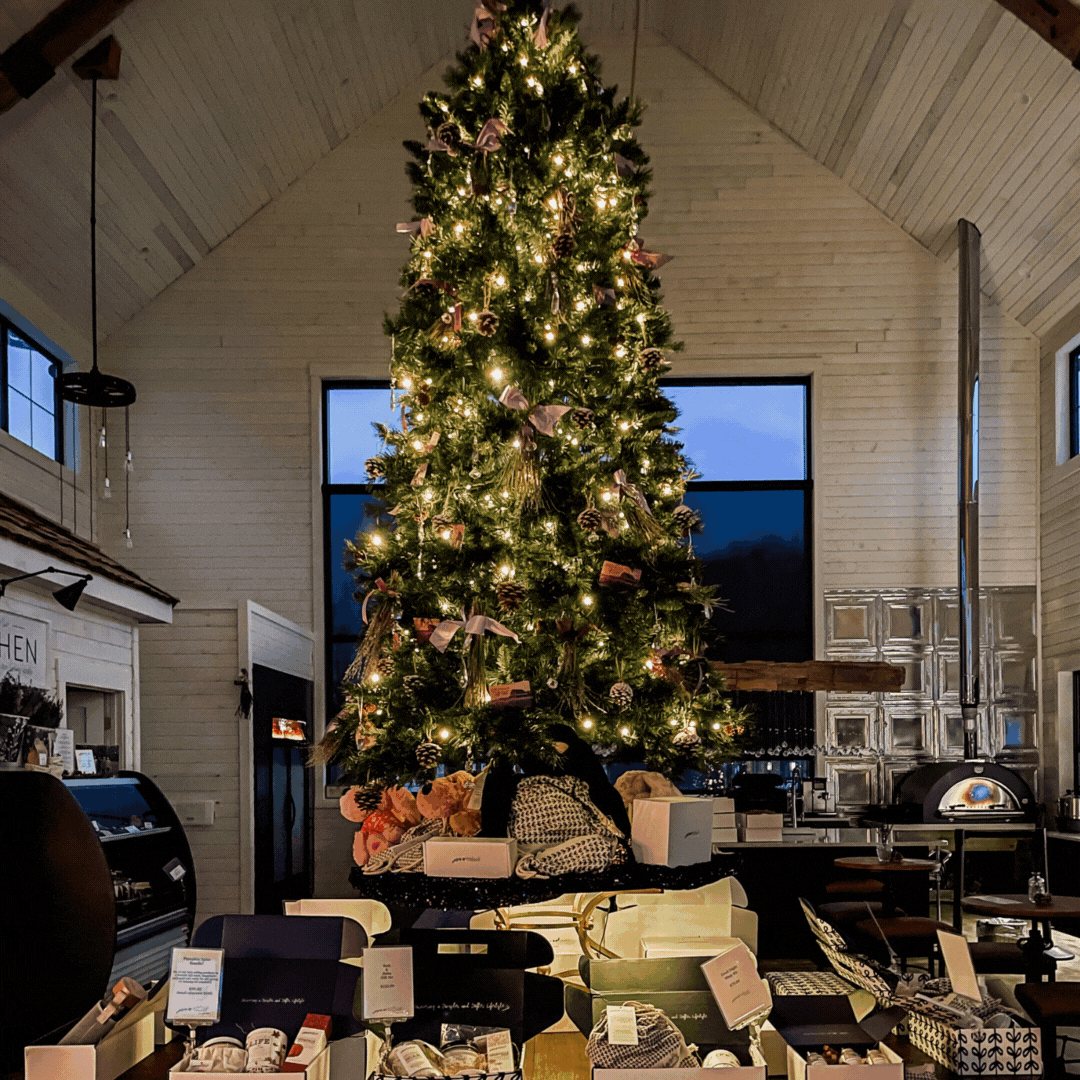 November at the Farm
Eat, Shop, Relax
We love when we get to share our farm with others! Bring a friend and let us teach you the wonders of lavender!
Mon- Thurs 9am-4pm, Fri- Sat 9am-3pm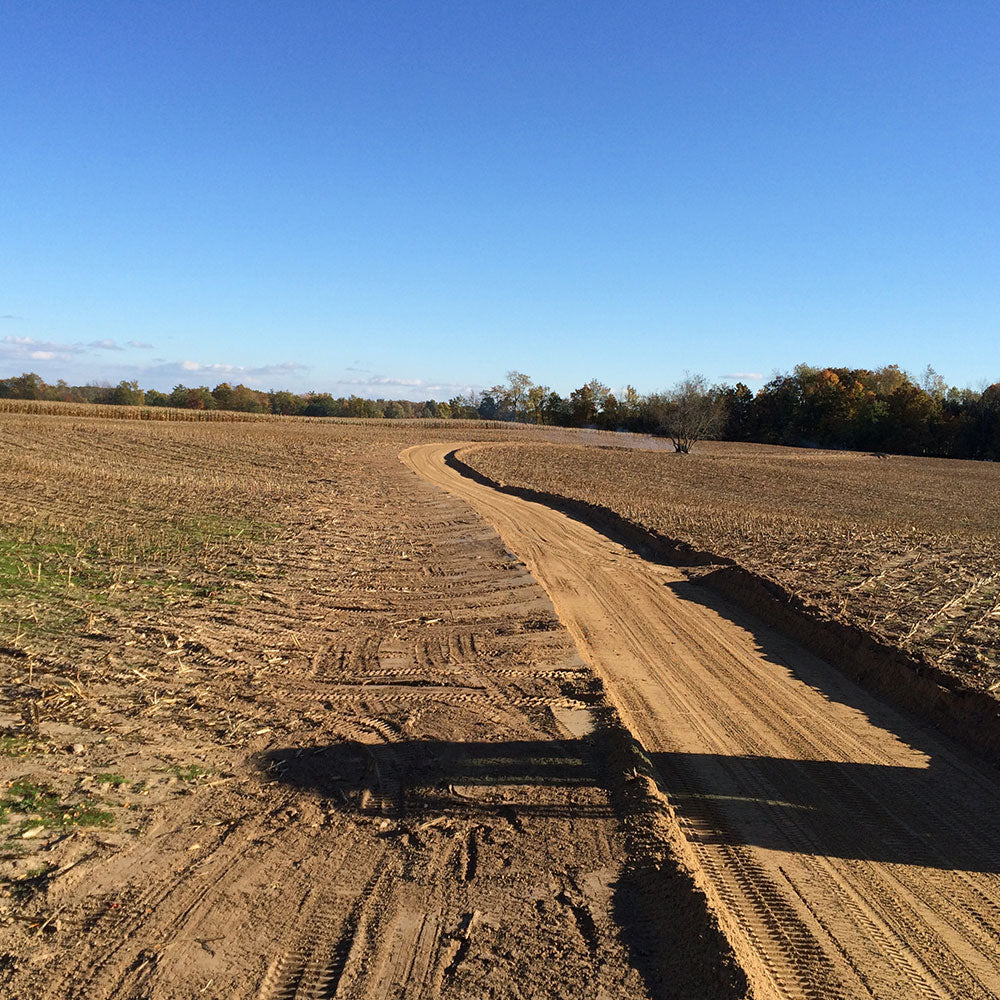 Our Beginnings
2015 Lavender Life Farm was no more than a dream with a path. We had envisioned for years, building a lavender farm. But first we had to clear the 30 acre corn field.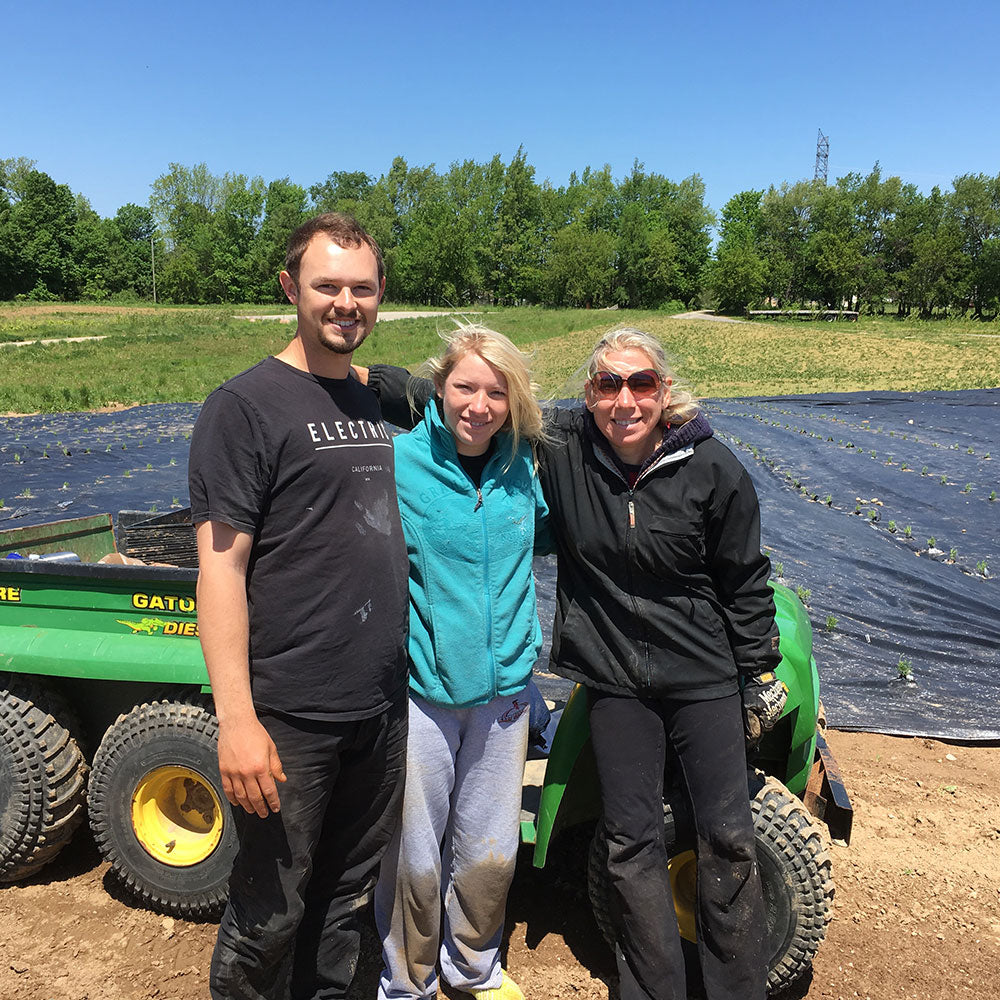 First Growth
The first lavender of 7000 tiny lavender plants were planted in the summer of 2017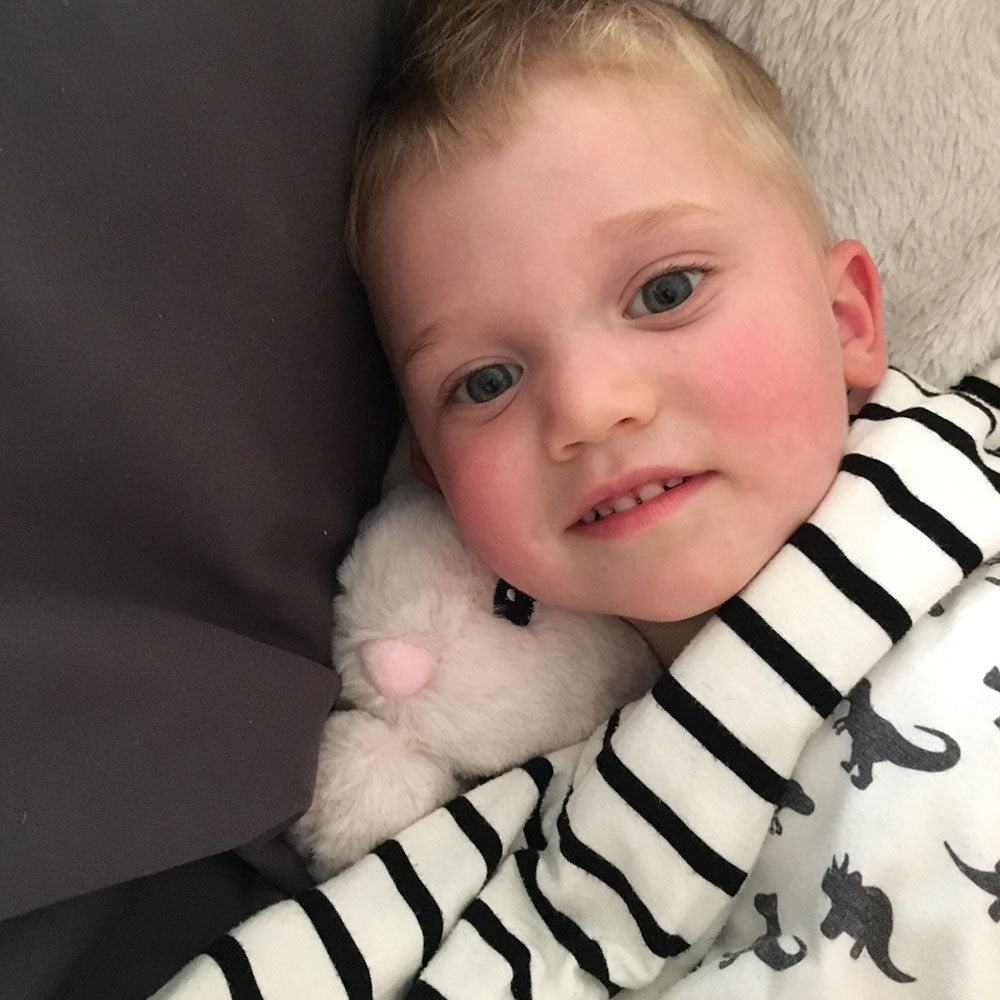 Xander Was Created
In 2018 while creating our first warm-able lavender filled bunny, we were introduced to two year old Xander by way of foster care. The bunny helped him so much with his trauma and on going transitions that we named the bunny after him. We decided at that moment that for each one sold one would be donated to a child in foster care.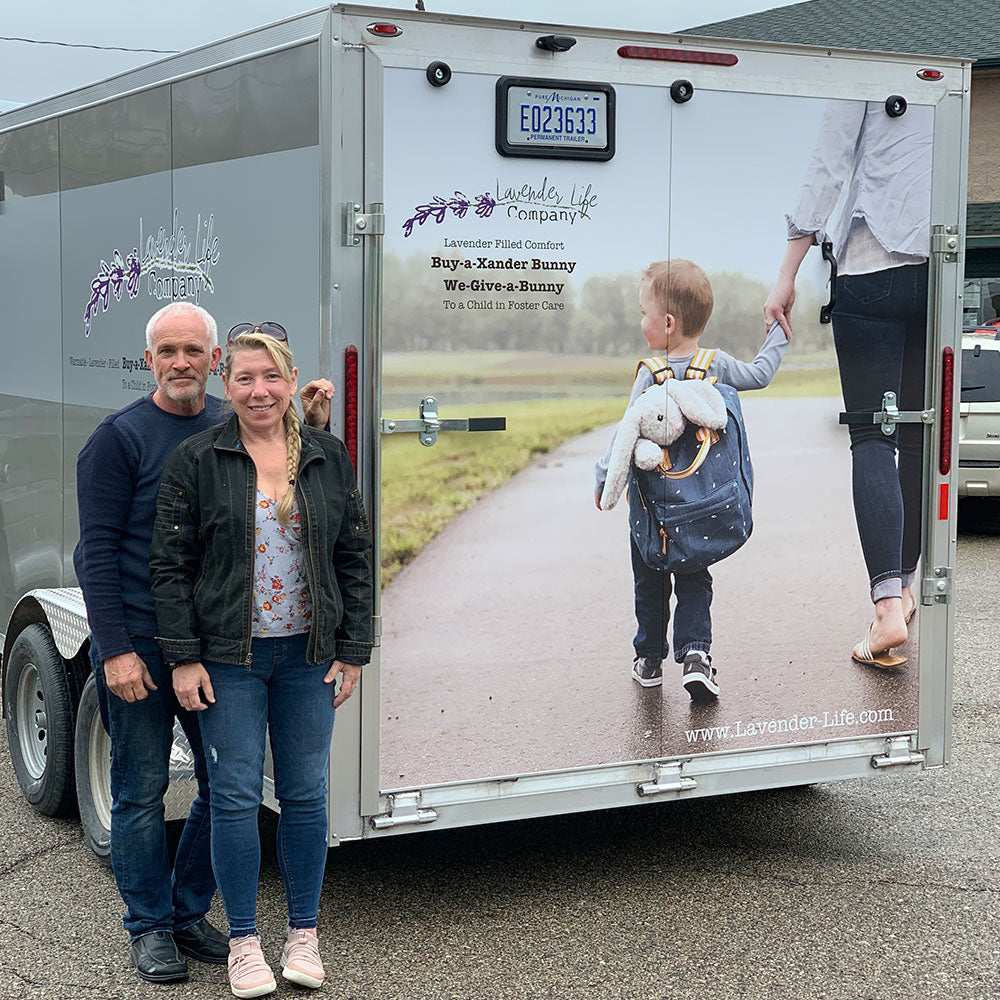 77,000+ Xander Friends Donated
In 2019 we packed up 3000 Xander Bunnies and began delivering them across the country ourselves! Since founding Lavender Life we have donated over 77,000 Xander bunnies to children in foster care, through Xander Community Partners who commit to build a relationship with all foster care agencies in their county.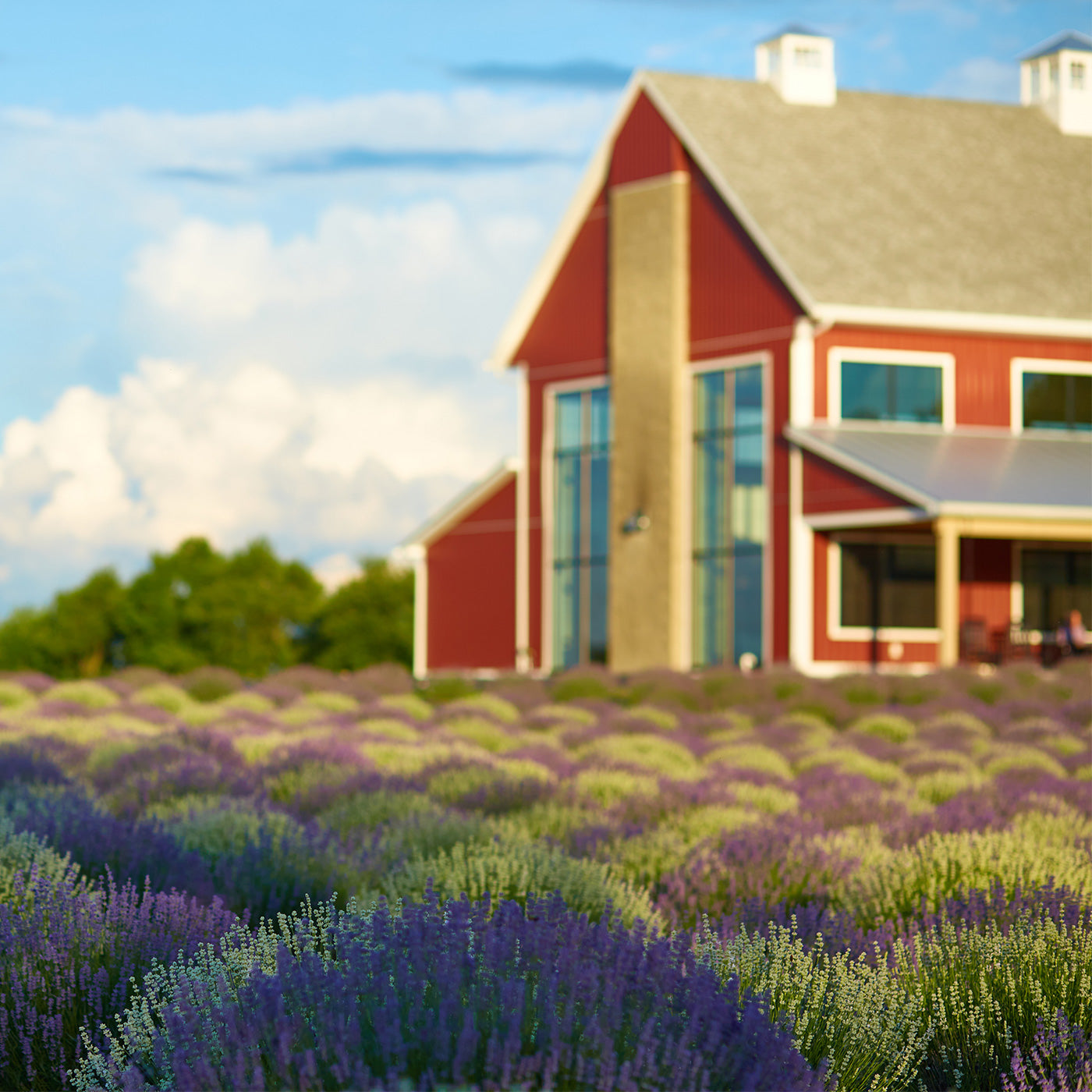 We built a barn
In 2021 our home was over run with lavender product production, pick pack and ship as well as research and development so we broke ground for lavender life barn.