I love this honey. It goes so well with my slumber tea! I bought the smaller jar just to try it. I'll be ordering the larger jar!
The bunny arrived promptly and is beautiful! Just the right size and so soft. Smells wonderful. I expect to order again when our next grandchild arrives in September!
The bunnies are so soft! They smell great too! Very happy with this transaction.
My Grand daughter loved the lavender bunny ❤️
I had you send them to my Great Nieces. I have not seen any pictures yet of them, but I have been told the girls LOVE them!!! So, Thank You So Much!!!
This hand and body lotion is so wonderful - I just love it! It goes on nicely and smells awesome! I've been using it on my cuticles too and it works amazing. 💜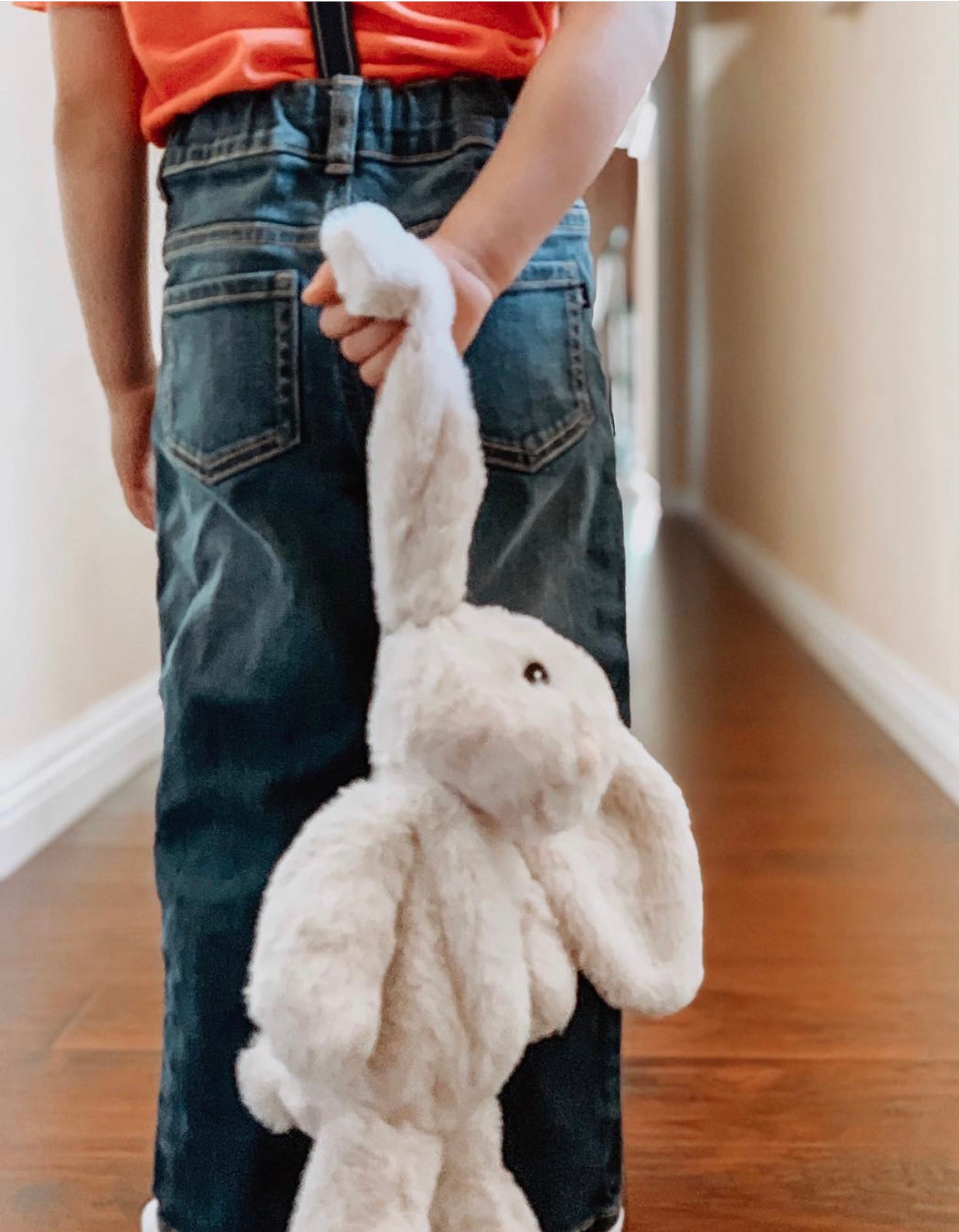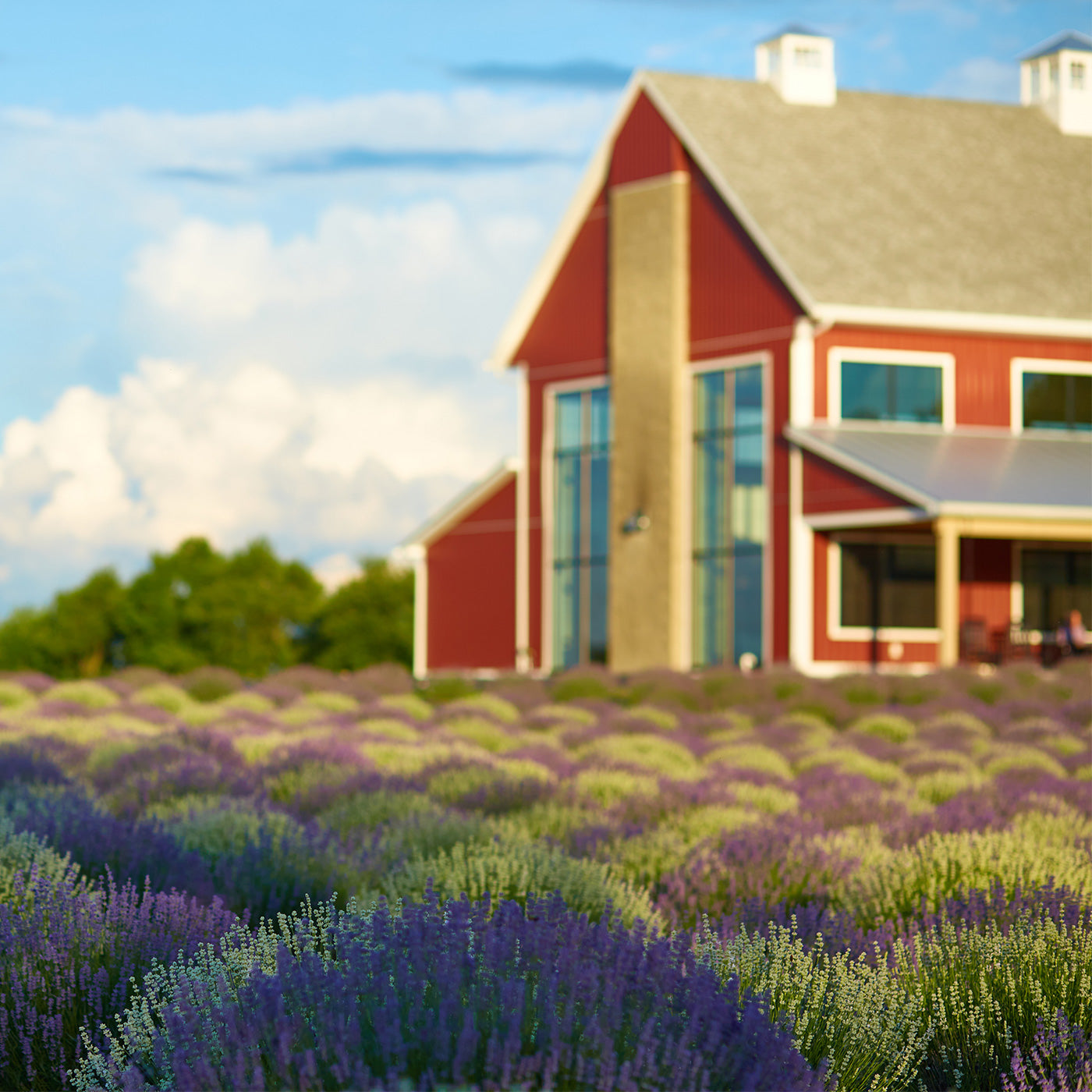 Together, WE've donated
80,196 Xander Friends to Children in Foster Care
Our Farm
Summer at the Farm
Lavender Life Farm is a secluded retreat, nestled just north of Green Lake and 20 minutes south of downtown Grand Rapids, MI. With nearly 30 acres of lavender fields, palatial ponds, wildflower gardens, and sprawling hayfields, our farm provides many venues to sit and put your feet up in a truly unique fashion. Lavender Life Company, an online and on-site boutique store features all of the products we make right here on the farm. The main lavender harvest will be mid June-July1st, but we have some lavender in bloom almost all summer. We provide shopping and Lavender Cafe' all year round.
No Photography without written permission from the owners.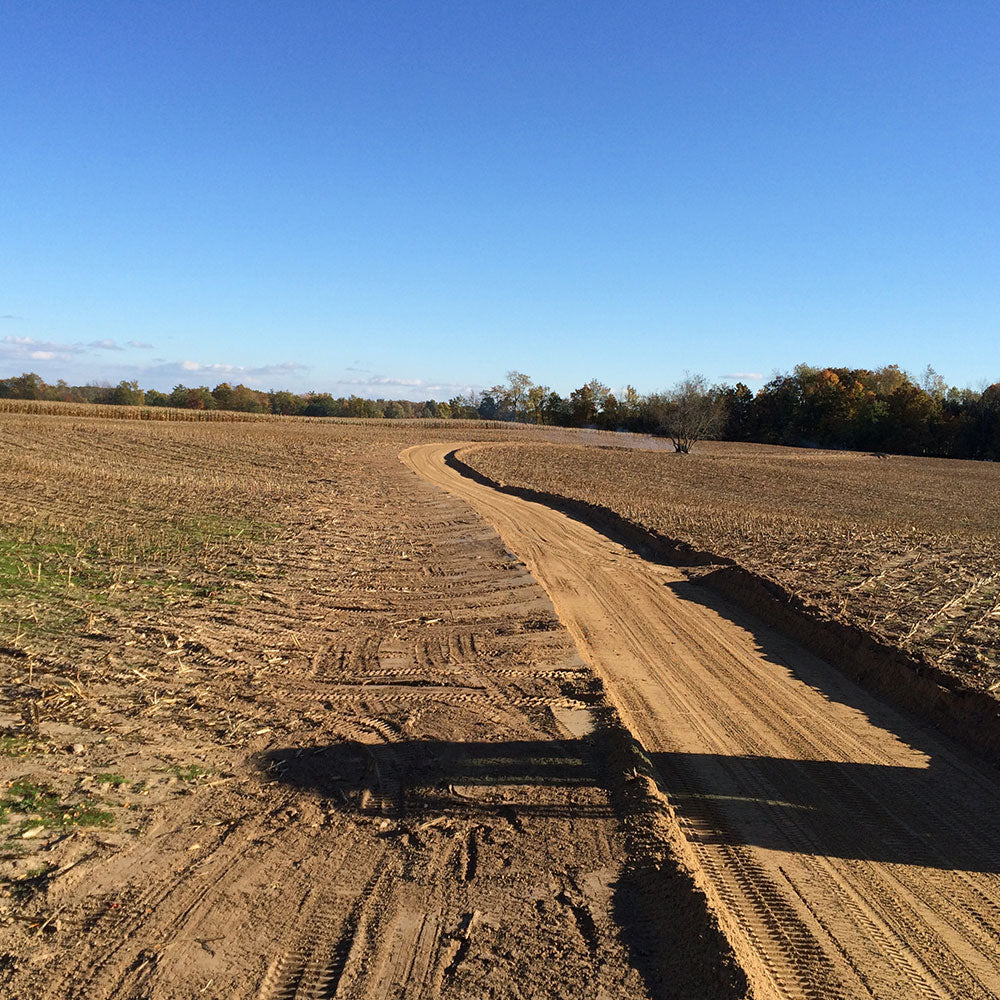 Our Beginnings
2015 Lavender Life Farm was no more than a dream with a path. We had envisioned for years, building a lavender farm. But first we had to clear the 30 acre corn field.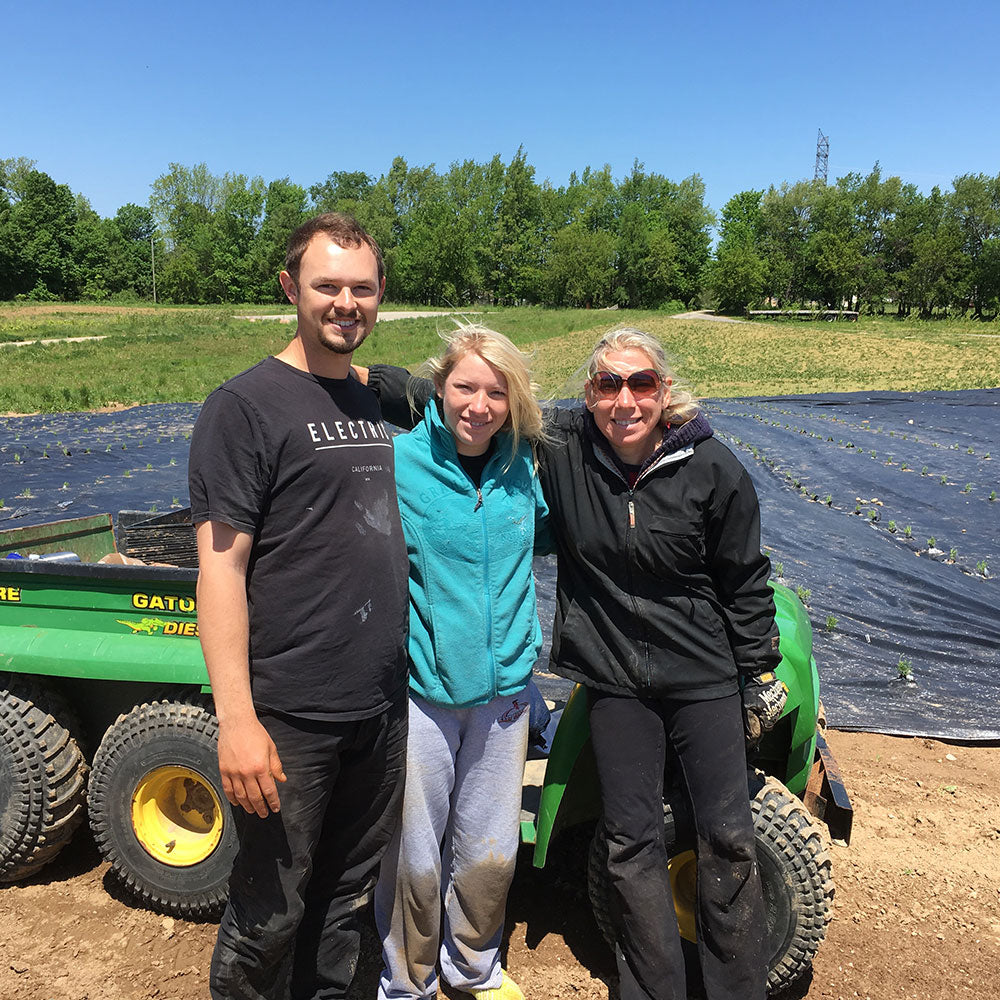 First Growth
The first lavender of 7000 tiny lavender plants were planted in the summer of 2017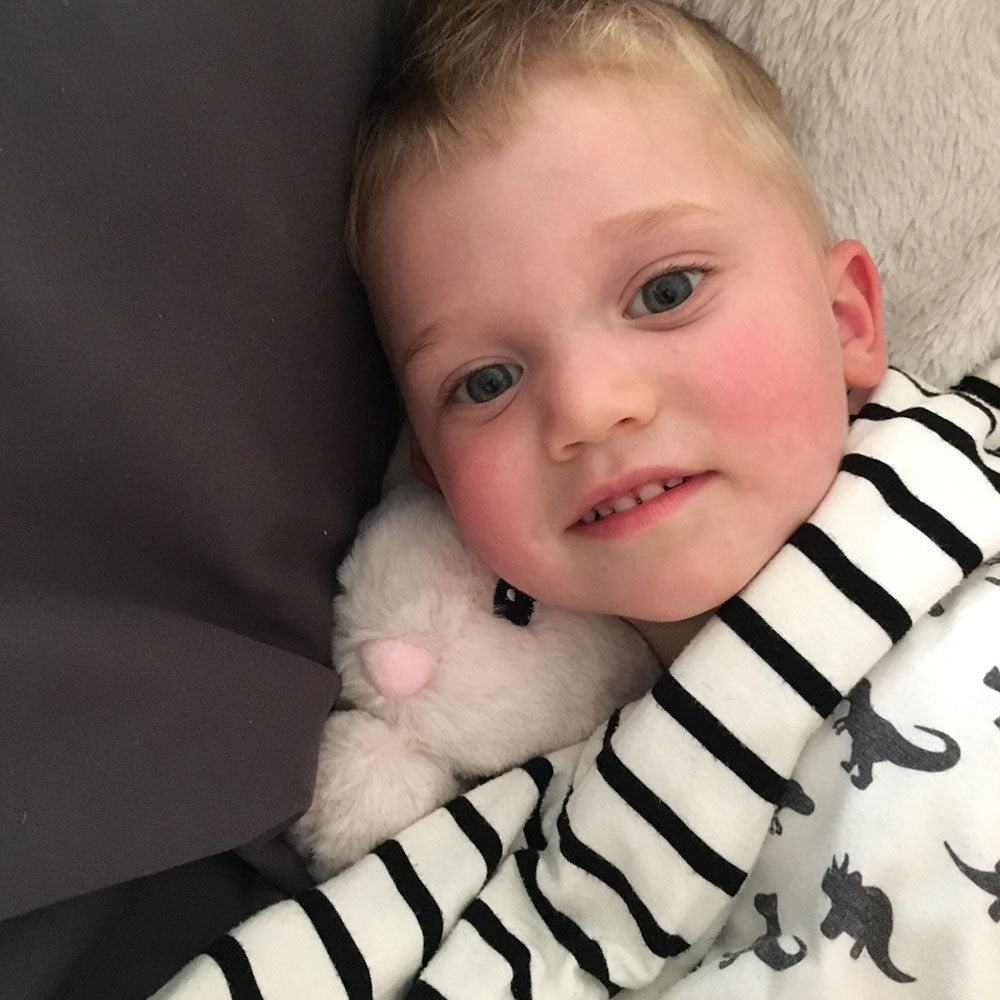 Xander Was Created
In 2018 while creating our first warm-able lavender filled bunny, we were introduced to two year old Xander by way of foster care. The bunny helped him so much with his trauma and on going transitions that we named the bunny after him. We decided at that moment that for each one sold one would be donated to a child in foster care.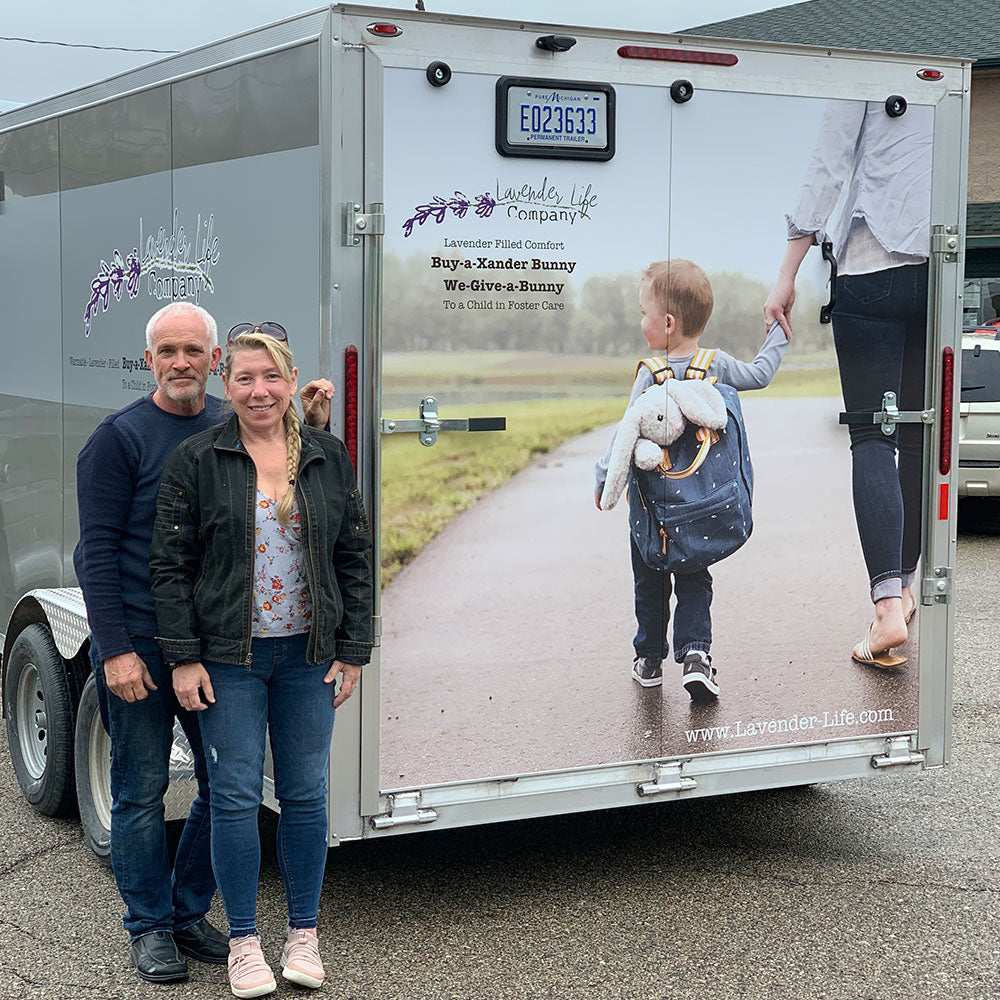 77,000+ Xander Friends Donated
In 2019 we packed up 3000 Xander Bunnies and began delivering them across the country ourselves! Since founding Lavender Life we have donated over 77,000 Xander bunnies to children in foster care, through Xander Community Partners who commit to build a relationship with all foster care agencies in their county.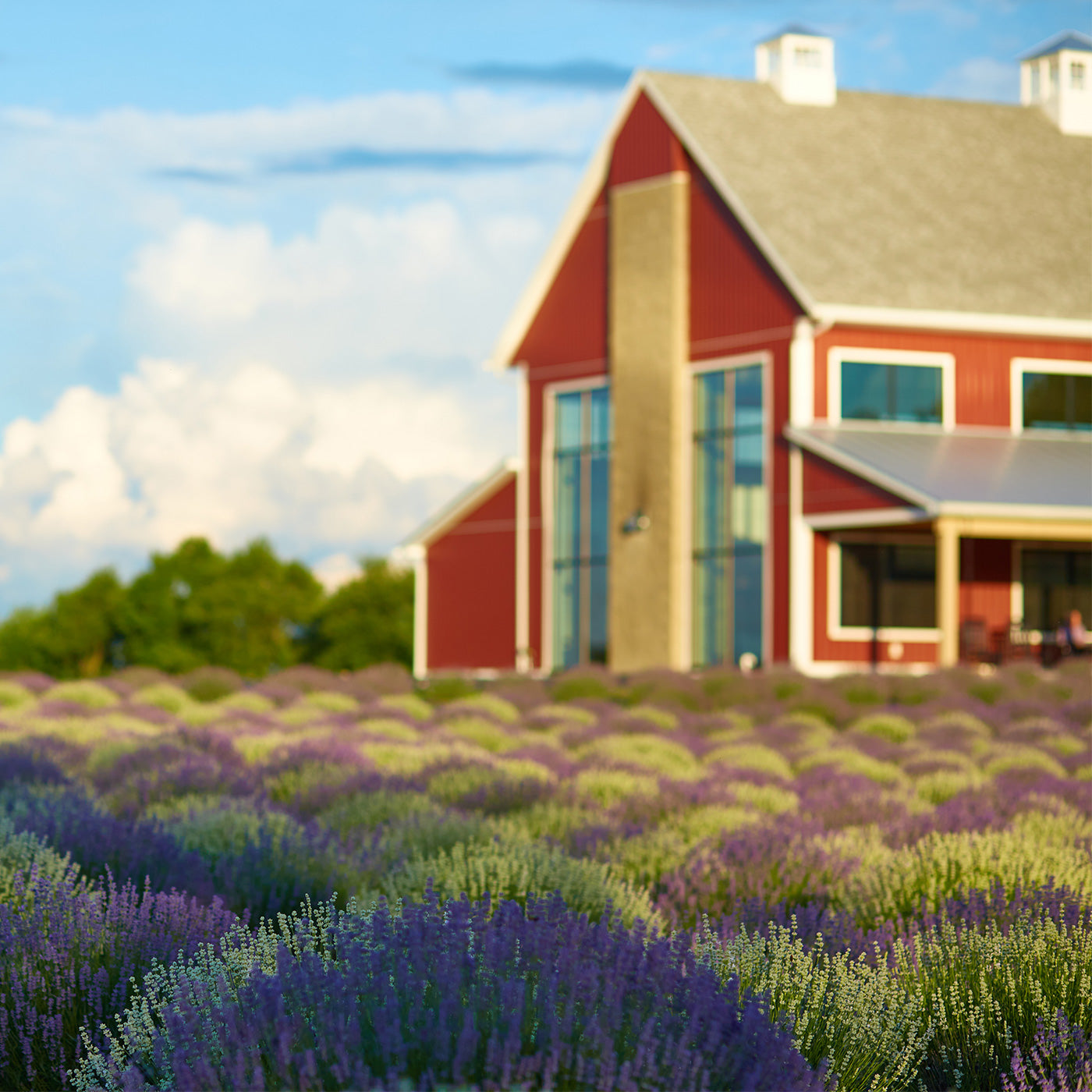 We built a barn
In 2021 our home was over run with lavender product production, pick pack and ship as well as research and development so we broke ground for lavender life barn.