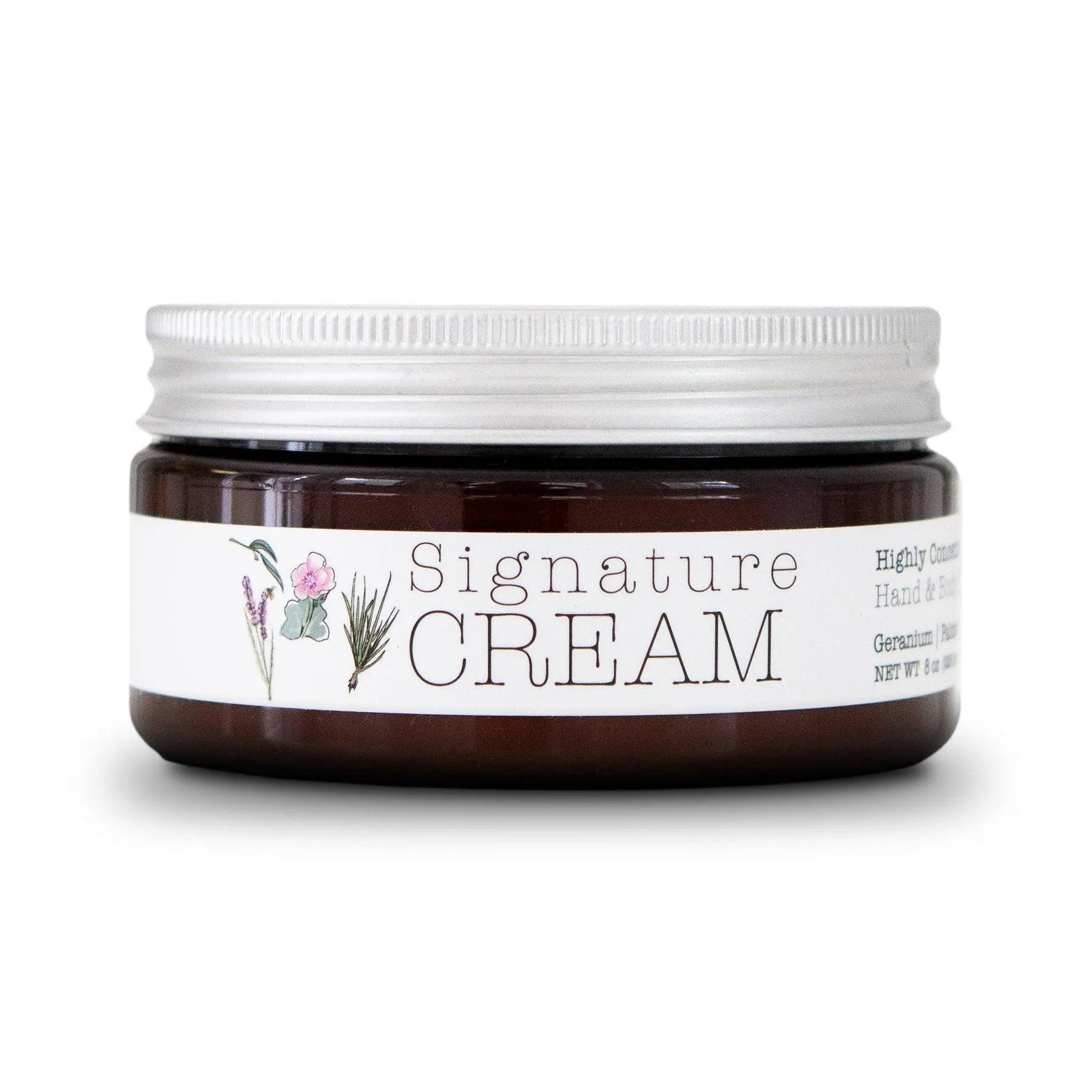 Signature Lavender Hand & Body Cream Lotion 8 oz
A Unique Lavender Hand Cream and Lotion Blended with Organic Lavender, Shea, Eucalyptus and More
Our All-Natural Signature Hand & Body Cream Lotion is an intensely rich, skin-hydrating Shea-based lotion that smells absolutely amazing!
It contains all USDA-Certified Organic Essential Oils and is hand-crafted at our family lavender farm in Caledonia, Michigan. 
Organic essential oils combine with all-natural shea butter to create a hand and body lotion with a soft scent that relaxes and refreshes your mind and body. 
This Signature Lavender Hand & Body Cream Lotion contains nothing artificial! It's unique blend of Lavandula angustifolia (organic lavender), Vetiver, Palmerosa, and eucalyptus combine for the fragrance that made us famous- The Lavender FOG! 
Super hydrating
Loaded with antioxidants 
Over 30% Shea butter
Calming Essential Oils
Contains no artificial anything 
Ultimate Lavender Gift Set - Lotion, Soap, Candle & More
Lavender Essential Oil-SO GOOD
This is the second time I've ordered from the Lavender Life Company. What I love the most is that they are based in the US and you can feel the love they have for their products in everything they do. The packaging, the little free gifts (love the sample lotion and bought it), and the community involvement. Thank you for doing what you love. The lavender syrup, the honey, the lotions-made with love! THANK YOU!!!
Lavender CREAM - Aromatherapy Hand & Body Cream -Lotion 8 oz or 16 oz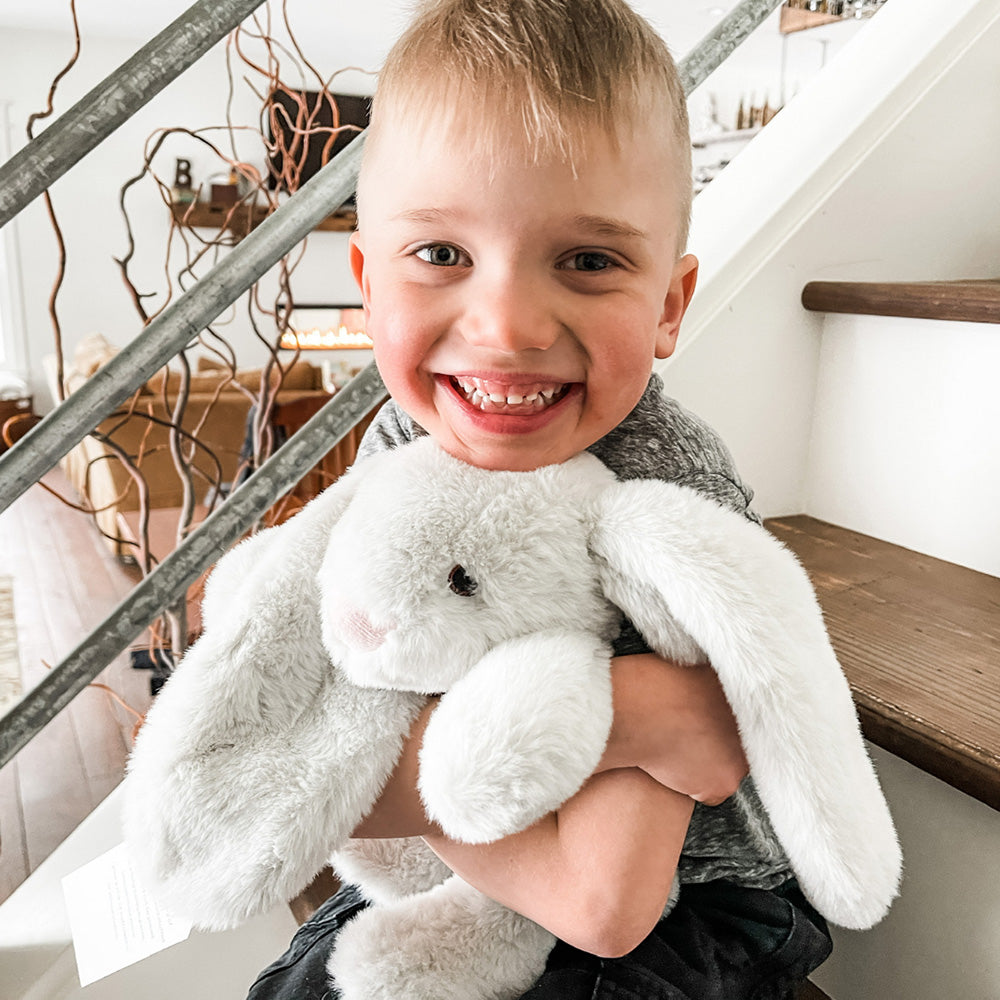 79,676 Xander Friends Donated
How We Give Back
For each and every Xander Bunny you purchase, we donate one to a child in foster care. This soft, warmable animal is filled with fresh Lavender flowers, grown in our fields, and soothing Michigan cherry pits. Designed for anyone who wants a bit of comfort or relaxation, this cuddly friend makes the perfect companion. Our mission is to give a warmable, Lavender filled Xander Bunny to every child in foster care.