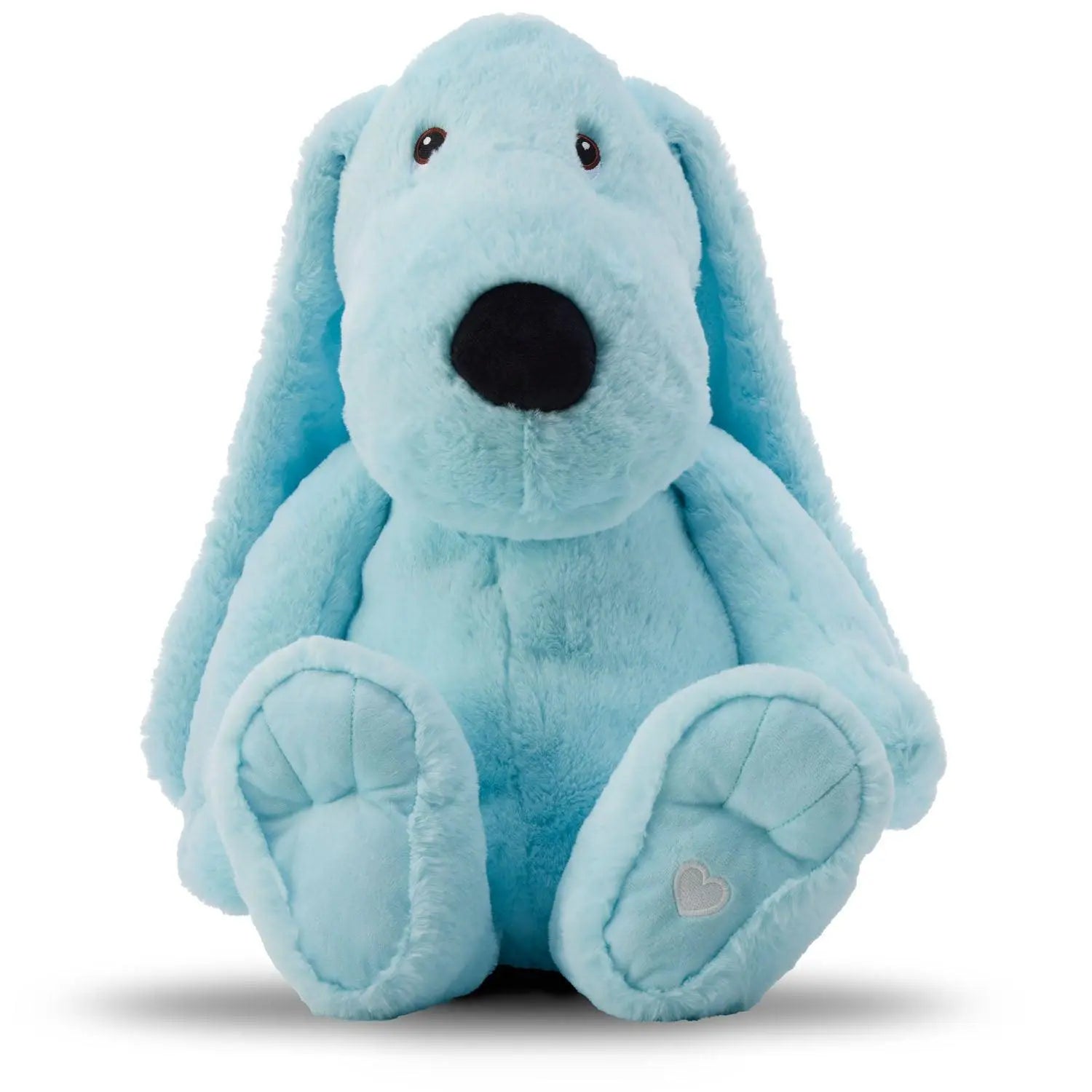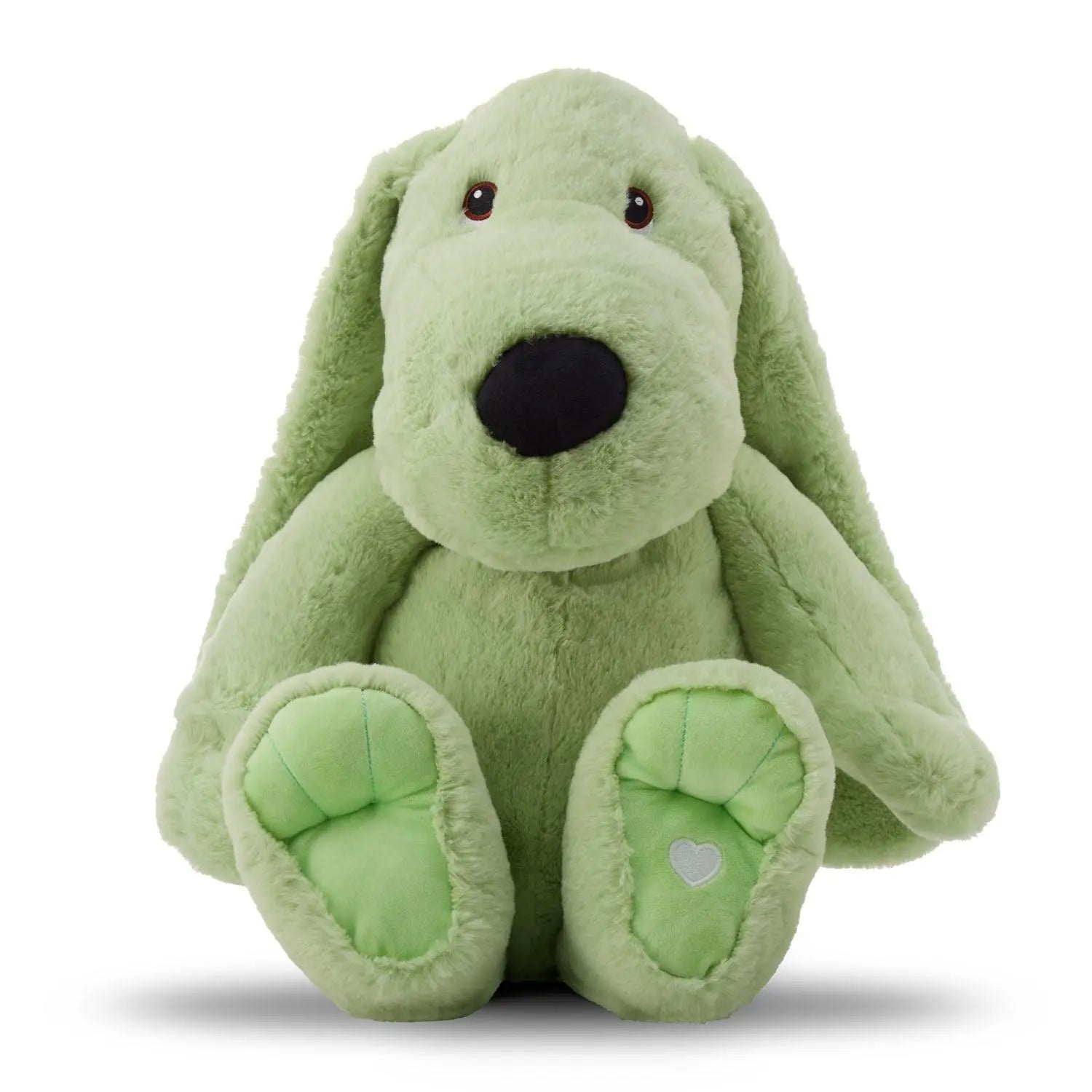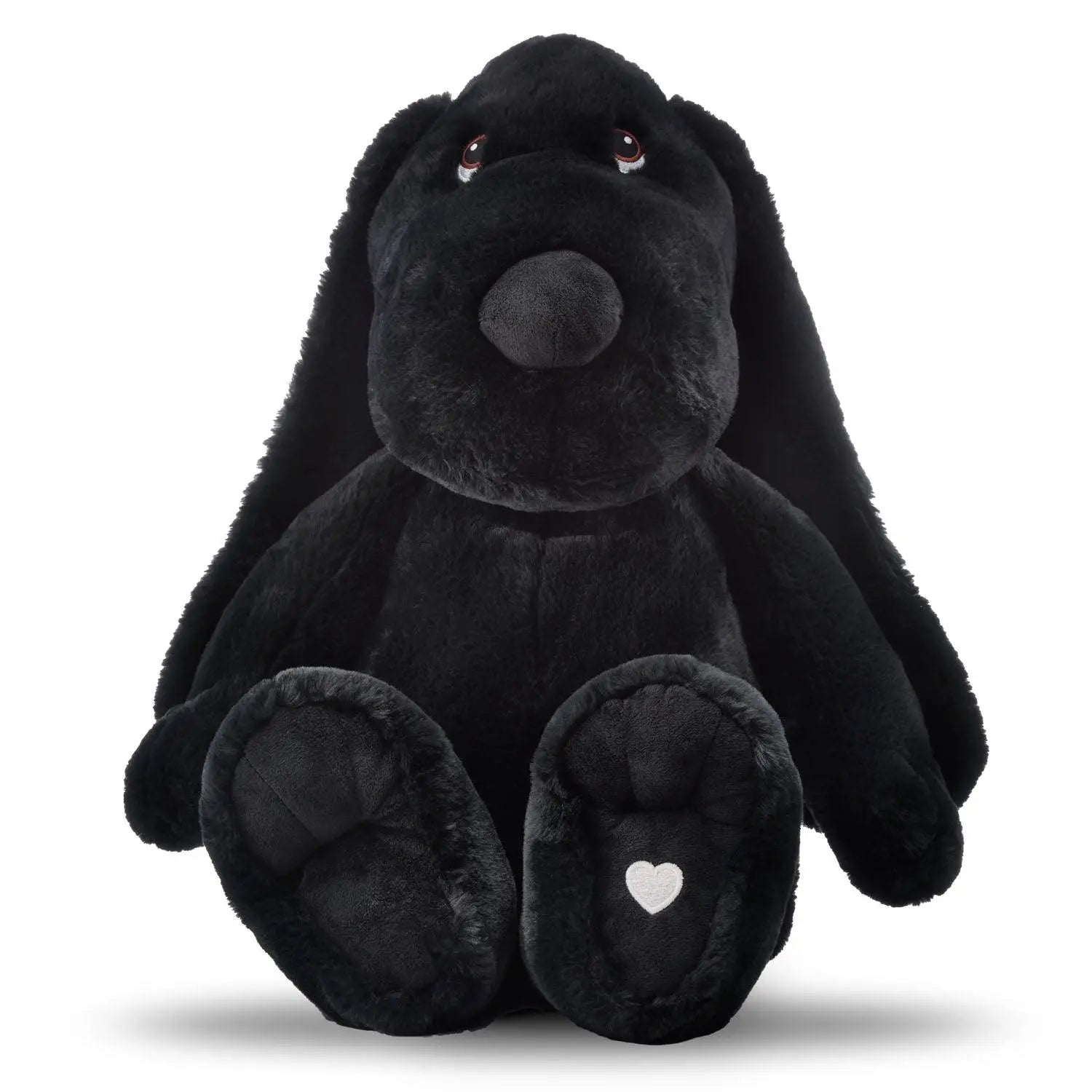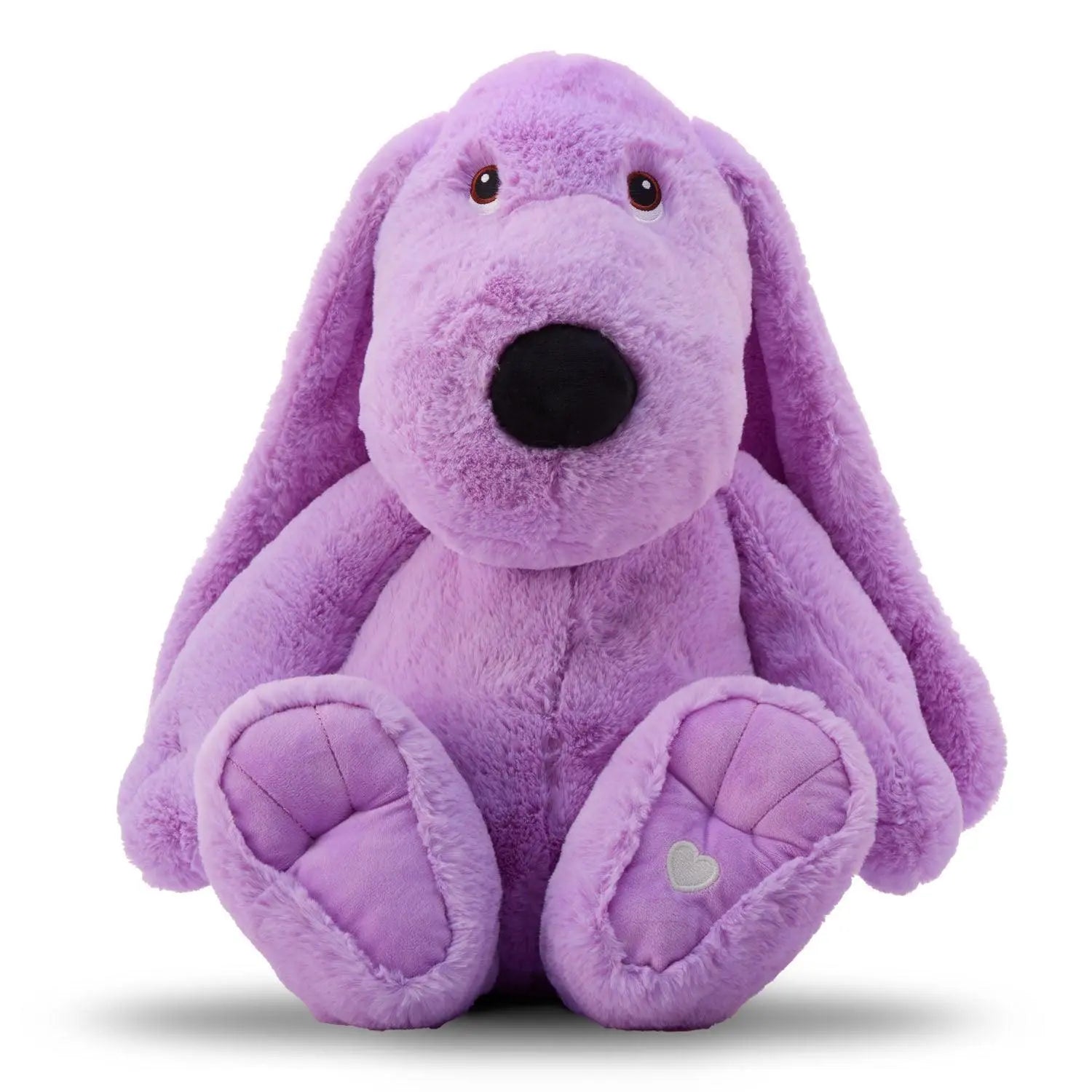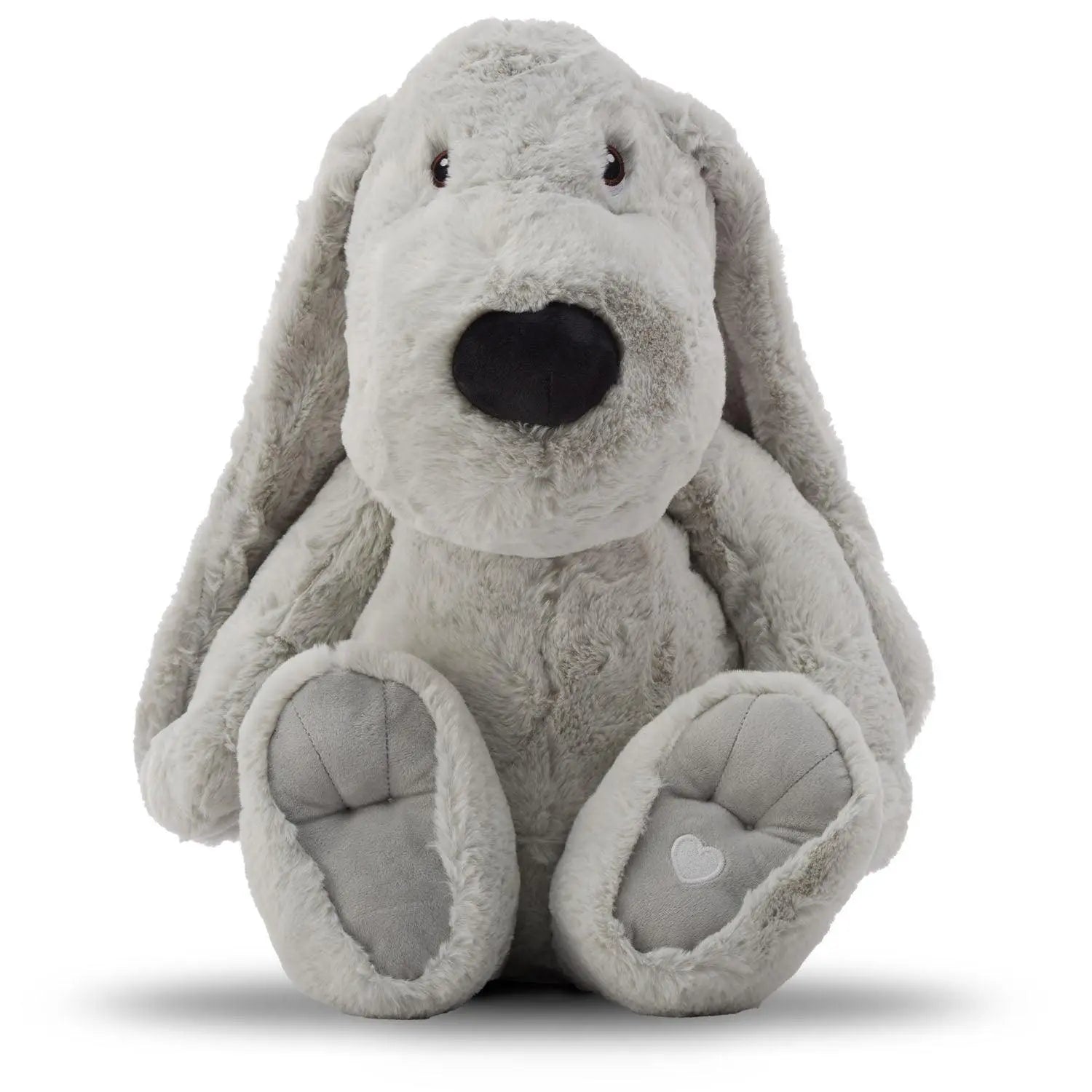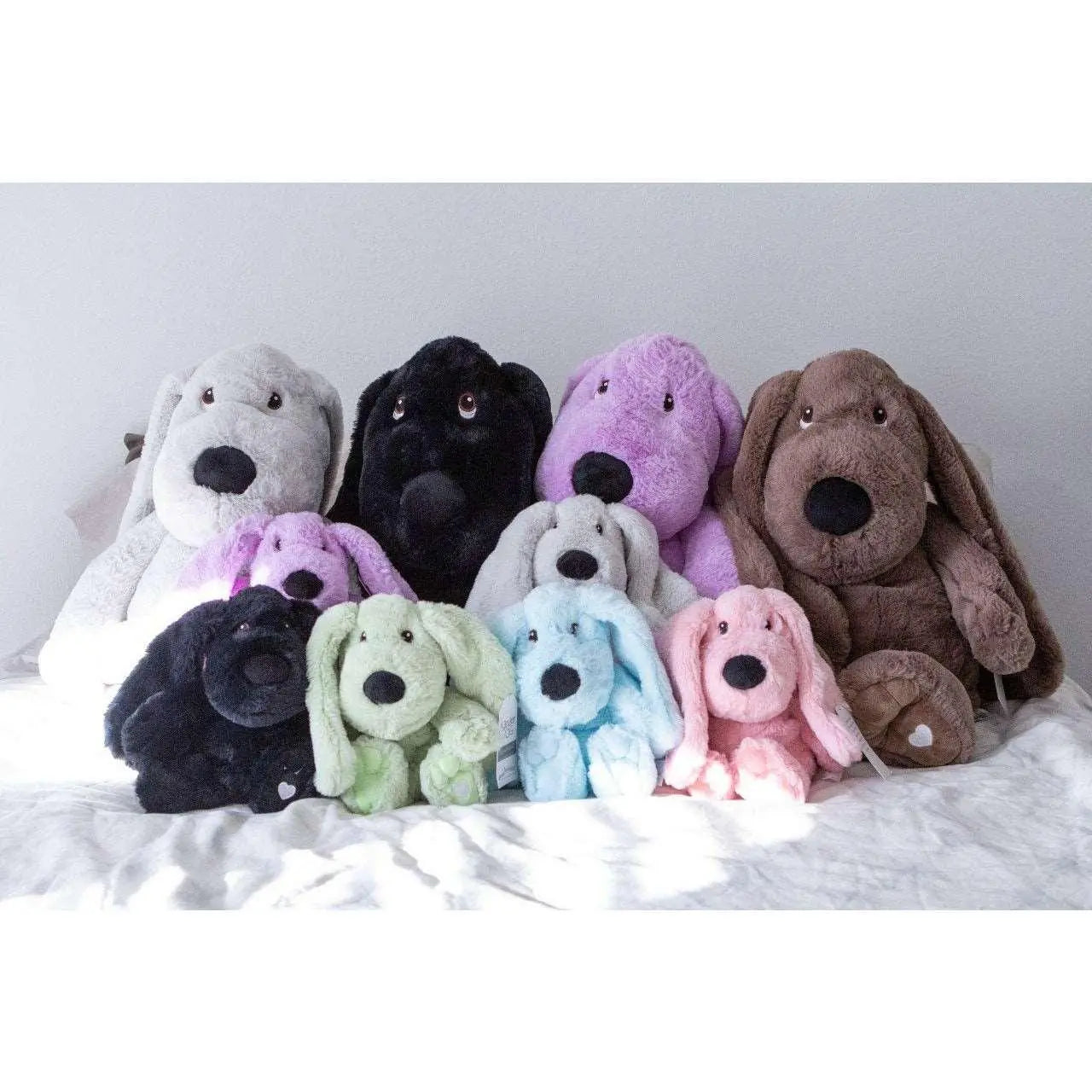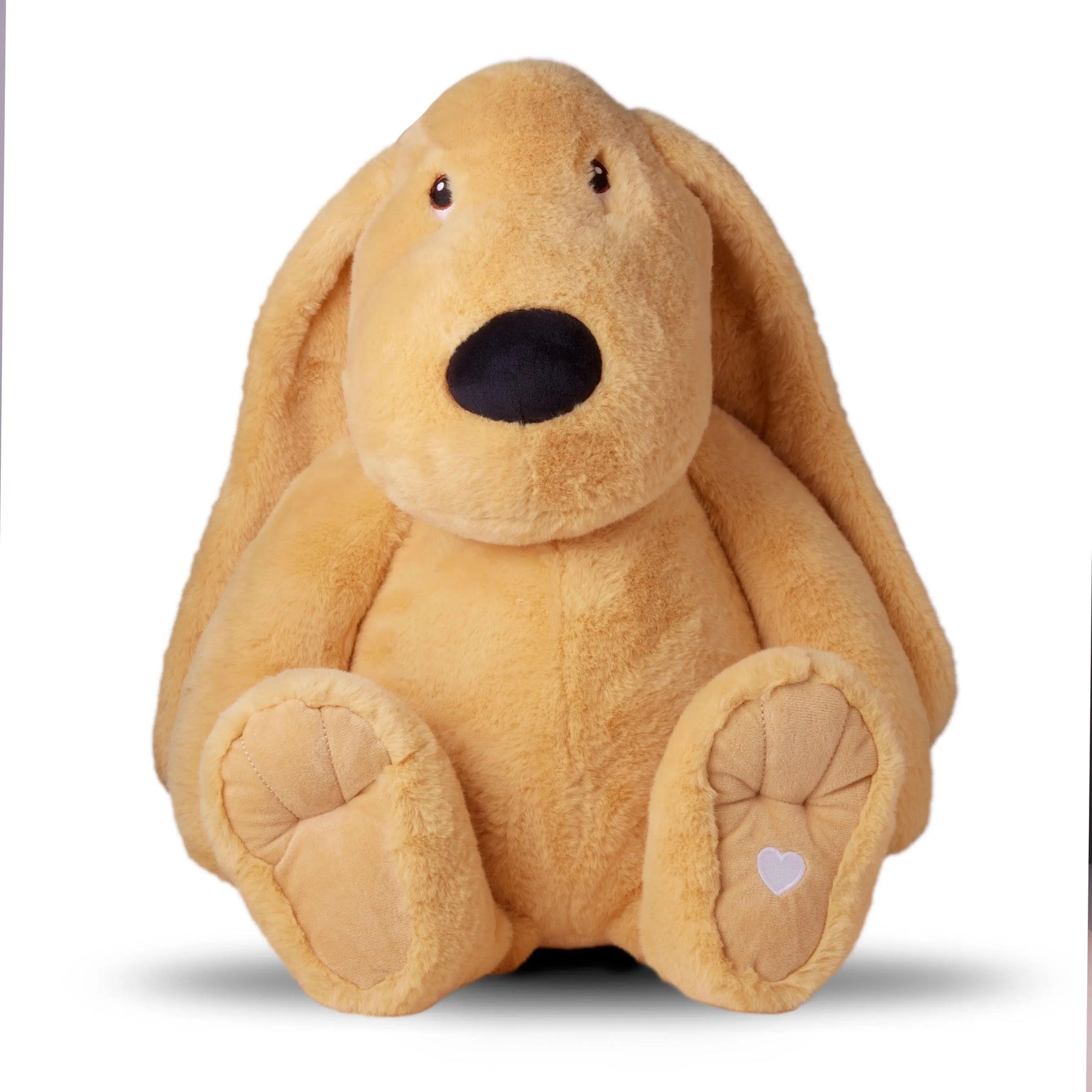 XL Xander Dog- Like Xander Dog, but LARGER!
Xander Dog, but MUCH bigger! Same softness, cuteness and wonderful warm-able lavender Dog- just a whole lot bigger! 4 x the weight and over all 3 1/2 x the size bigger to be exact!  This big dog weight is over 4.5 lbs.
*Signature Gift Box and Replacement Bags are too small for XL- Xander Dog


For every Xander Dog you purchase we will donate one regular size bunny to a child in foster care. 


More Info:
We love this adorable ultra soft animal!  Each Lavender Dog comes with a removable heating pack that, when heated, supplies warmth and softness. The reusable heat packs provide a minimum of 20 minutes of continuous warmth, offering plenty of time to get you or your little bud some much needed relaxation.  And u
nlike some stuffed animals, the animal cover of all Xander Buds can be hand washed to stay clean and germ free - we really like that!
Size: Animal Shell is 27 x 13 and reusable removable heat/cooling pack is 12in x 13 in
Ingredients: Animal shell is hypo-allergenic polyester. Heat pack is filled with Michigan Cherry Stones and Lavender buds
Care: Warm hand wash, air dry (animal outer cover only)
Packaging: Each 

Xander Dog comes in a Linen Keep Sake Bag that doubles as a backpack.

Production: Made in USA, shell imported
Safety: Tested against and passed ASTM requirements.
Inspect frequently. *Please do not leave in a cot/ crib according to your pediatrician's advisement

Copyright Registration: V Au 1-415-236
Instructions: Please remove lavender filled purple bag from the inside XL Xander Dog, and warm  in the microwave for 1 minute. Replace inside of Dog and enjoy!
Xander bunnies and X-Large dog
We love your stuffed animals especially with the lavender tucked inside. Also, your customer service is exemplary!
So in love
Xander is the sweetest. His quality is phenomenal. The back pack carrier is so adorable. The added bonus that you are Michigan based like us, faith based and community driven were things we hadn't realized when we ordered, but will be some of the numerous things that will lead us back for more of your lavender love!
Theo the xl dog
We named our dog Theo. He is a big hit with everyone who meets him. He us made extremely well. I picked the overall and t-shirt which are adorable and fit perfectly. Thank you for making such a perfect "support" pet.
Love my dog
This is a soft well made cuddly dog. Love the lavender smell. Great for sleeping soundly
Father's Day
Was a gift for Father's Day for my son from Hyde 7 year daughter. He just loves it and was very surprised at the awesome lavender scent.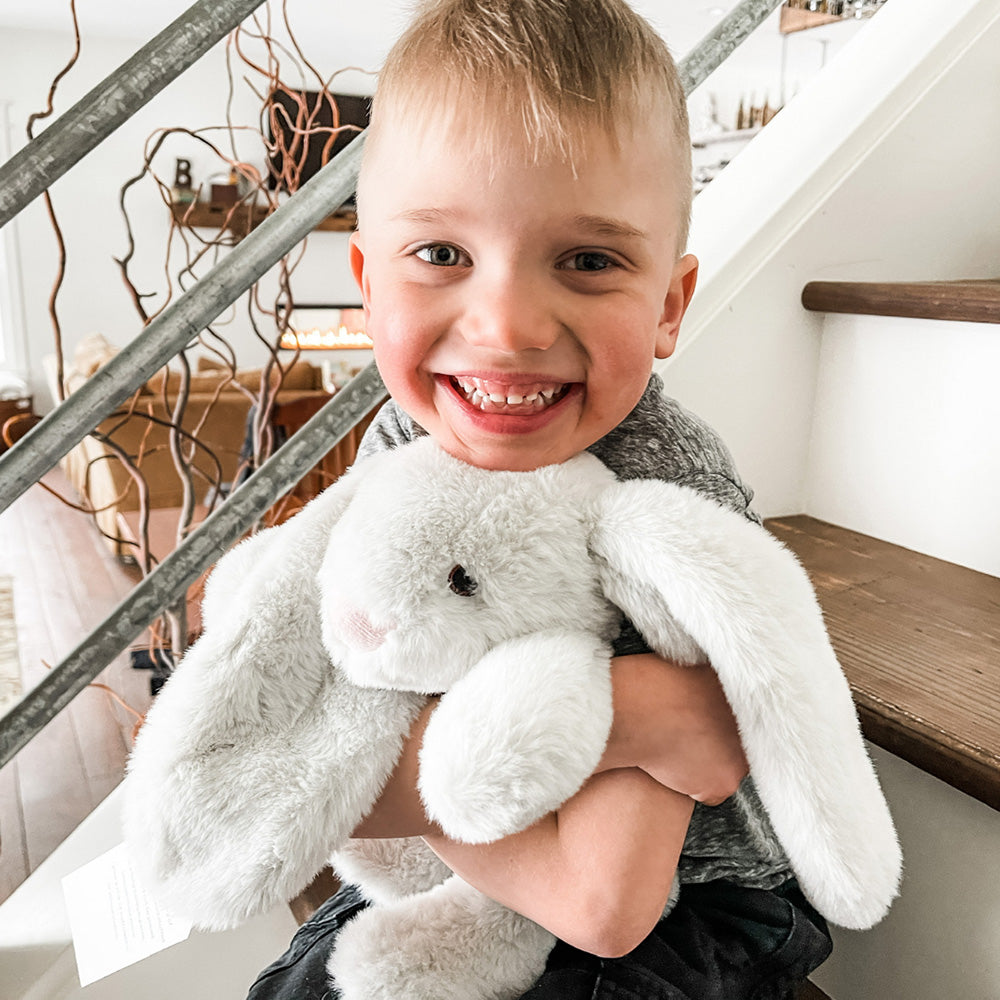 79,676 Xander Friends Donated
How We Give Back
For each and every Xander Bunny you purchase, we donate one to a child in foster care. This soft, warmable animal is filled with fresh Lavender flowers, grown in our fields, and soothing Michigan cherry pits. Designed for anyone who wants a bit of comfort or relaxation, this cuddly friend makes the perfect companion. Our mission is to give a warmable, Lavender filled Xander Bunny to every child in foster care.