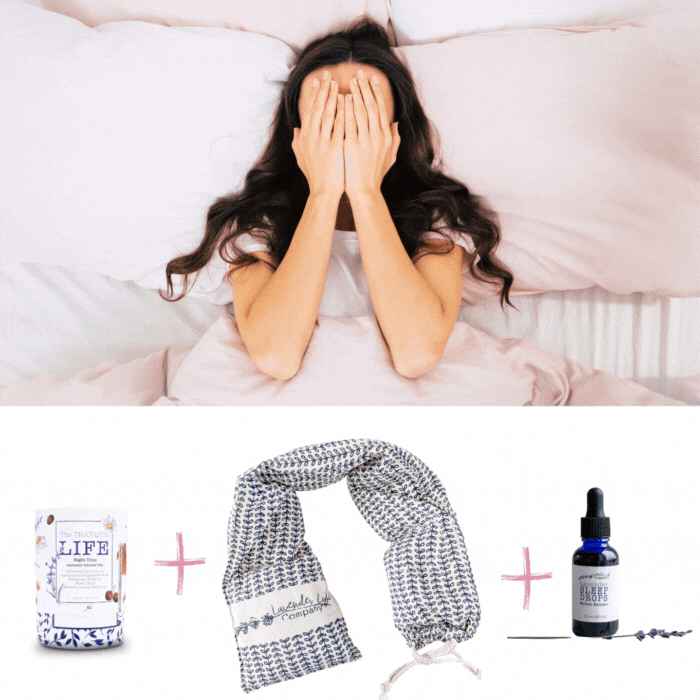 Good Night- Sleep Kit
Good Night, Insomnia! Those Sleepless nights don't stand a chance with our all-natural sleep solution. 
Each Kit contains the following. Plus as an added perk we have beautifully gift boxed it to give to yourself or to that insomniac in your life:
 1. Lavender Comfort Neck Wrap 
We had to craft the best, and we did right here on our farm!
And we were even featured on the Drew Barrymore show about it!
You can even watch the clip where she features our lavender neck wraps, and gives them away to her audience in Drew's Doggy Bag.
2. Lavender SLEEP DROPS -
Herbal Extract combines 6 herbals known for generations to aid in the initiation and continuation of sleep, distilled over 6 months in Kentucky bourbon. Lavender Life Company's proprietary extract blend incorporates:
Lavender Buds (Lavandula angustifolia)

German Chamomile (Matricaria chamomilla)

Montmorency Cherries (Prunus cerasus)

Hibiscus Flower (Hibiscus sabdariffa)

Passionflower (Passiflora incarnata) &

Valerian Root (Valeriana officinalis) 
3. Tranquil LIFE Tea
A peaceful blend of lavender tea with chamomile, lavender, hibiscus, rosehips and cherries to soothe your mind and body and help you sleep at night. 
This lavender tea blend is naturally caffeine free for incredible relaxation at nighttime, or any time!
All products are great and well received!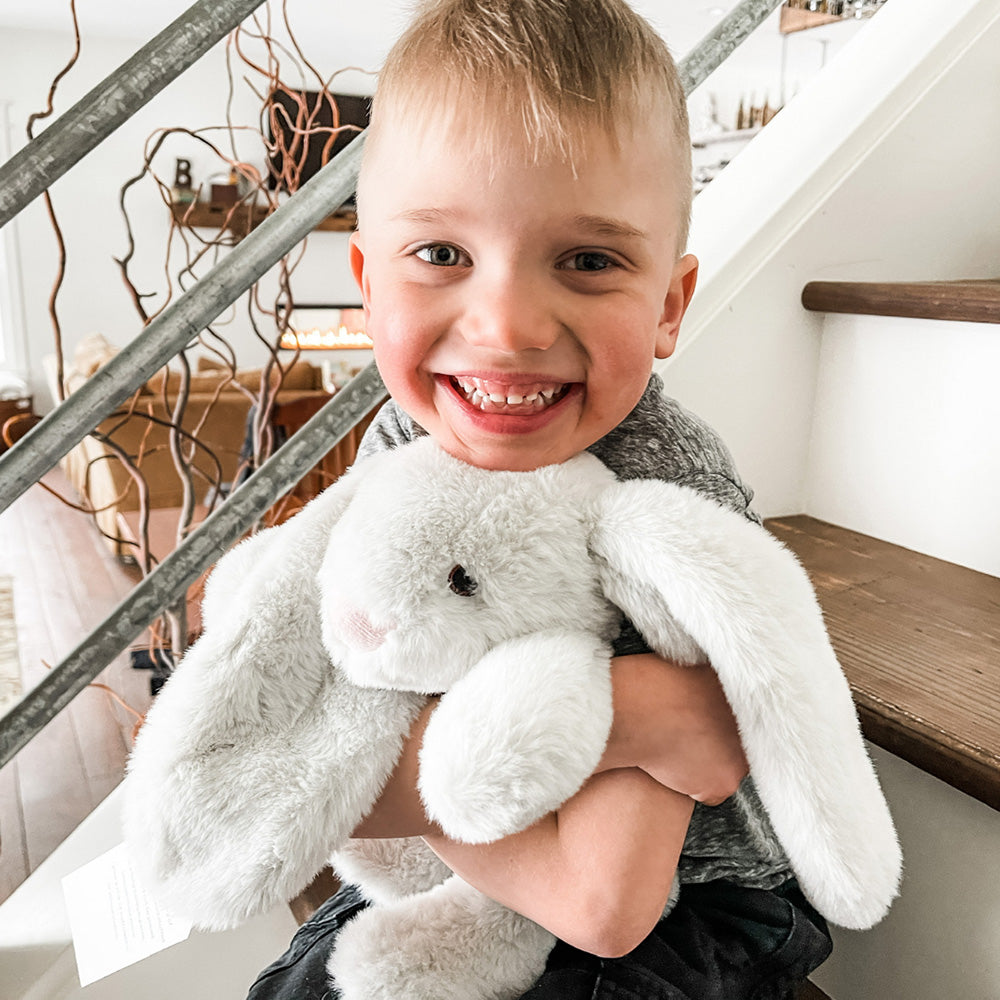 79,676 Xander Friends Donated
How We Give Back
For each and every Xander Bunny you purchase, we donate one to a child in foster care. This soft, warmable animal is filled with fresh Lavender flowers, grown in our fields, and soothing Michigan cherry pits. Designed for anyone who wants a bit of comfort or relaxation, this cuddly friend makes the perfect companion. Our mission is to give a warmable, Lavender filled Xander Bunny to every child in foster care.