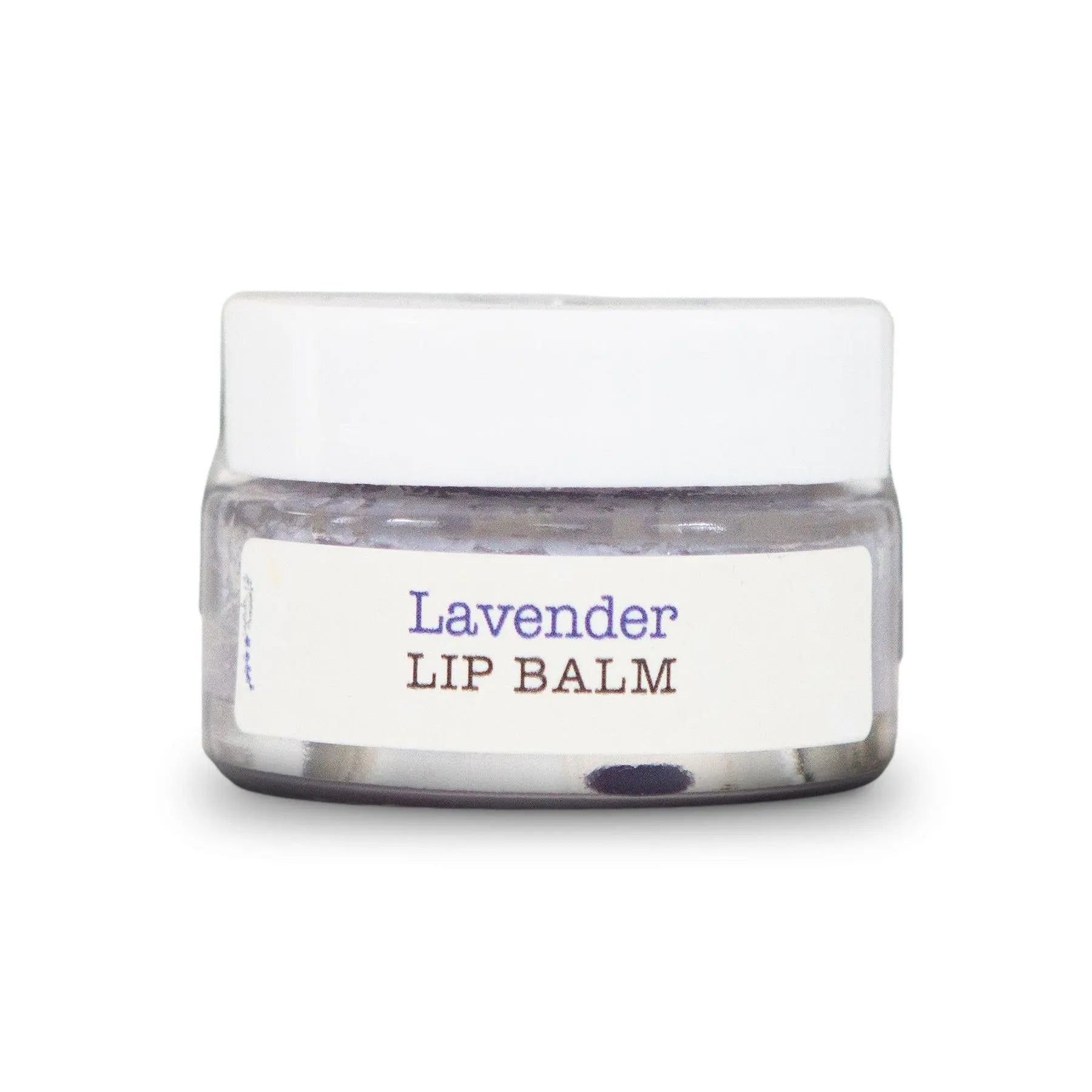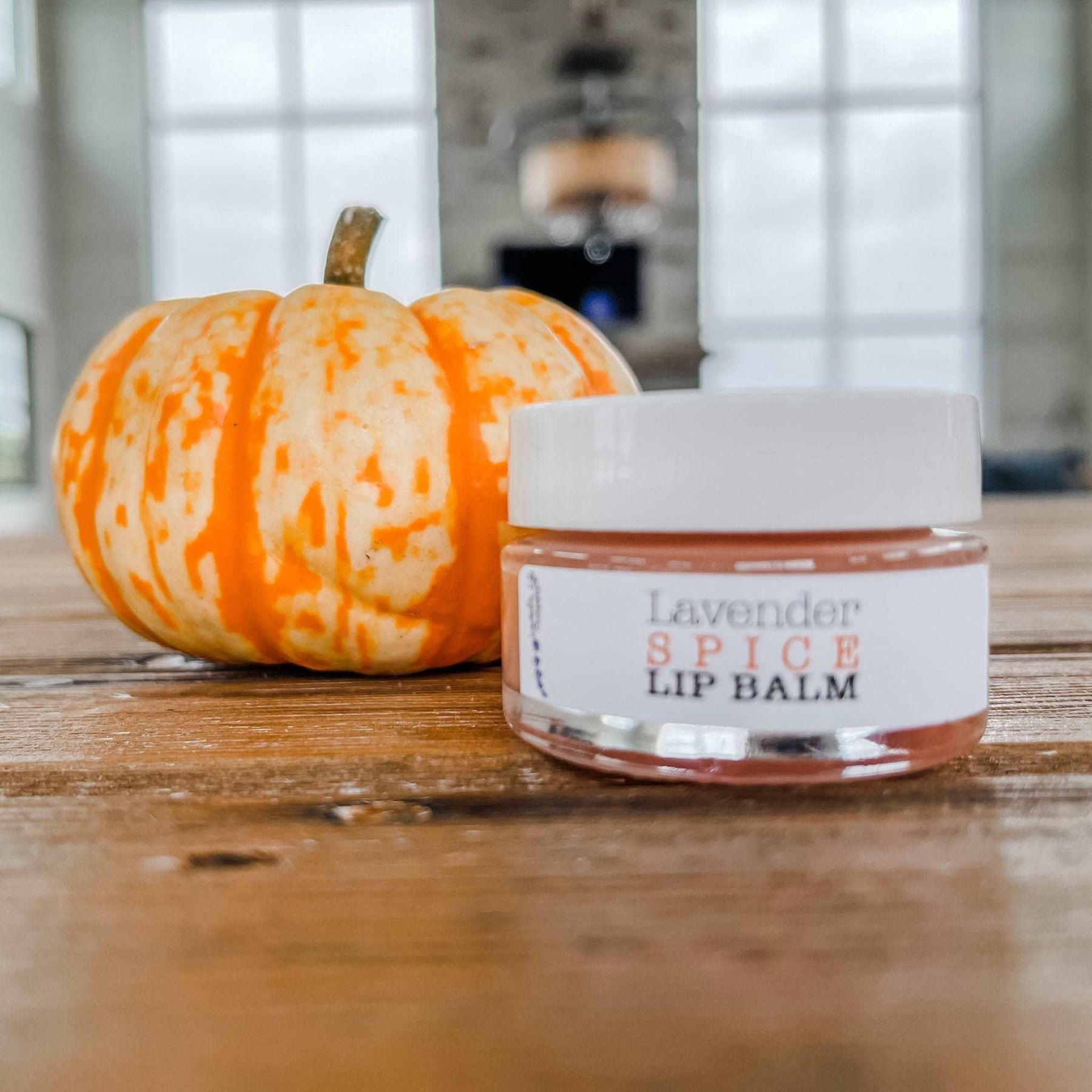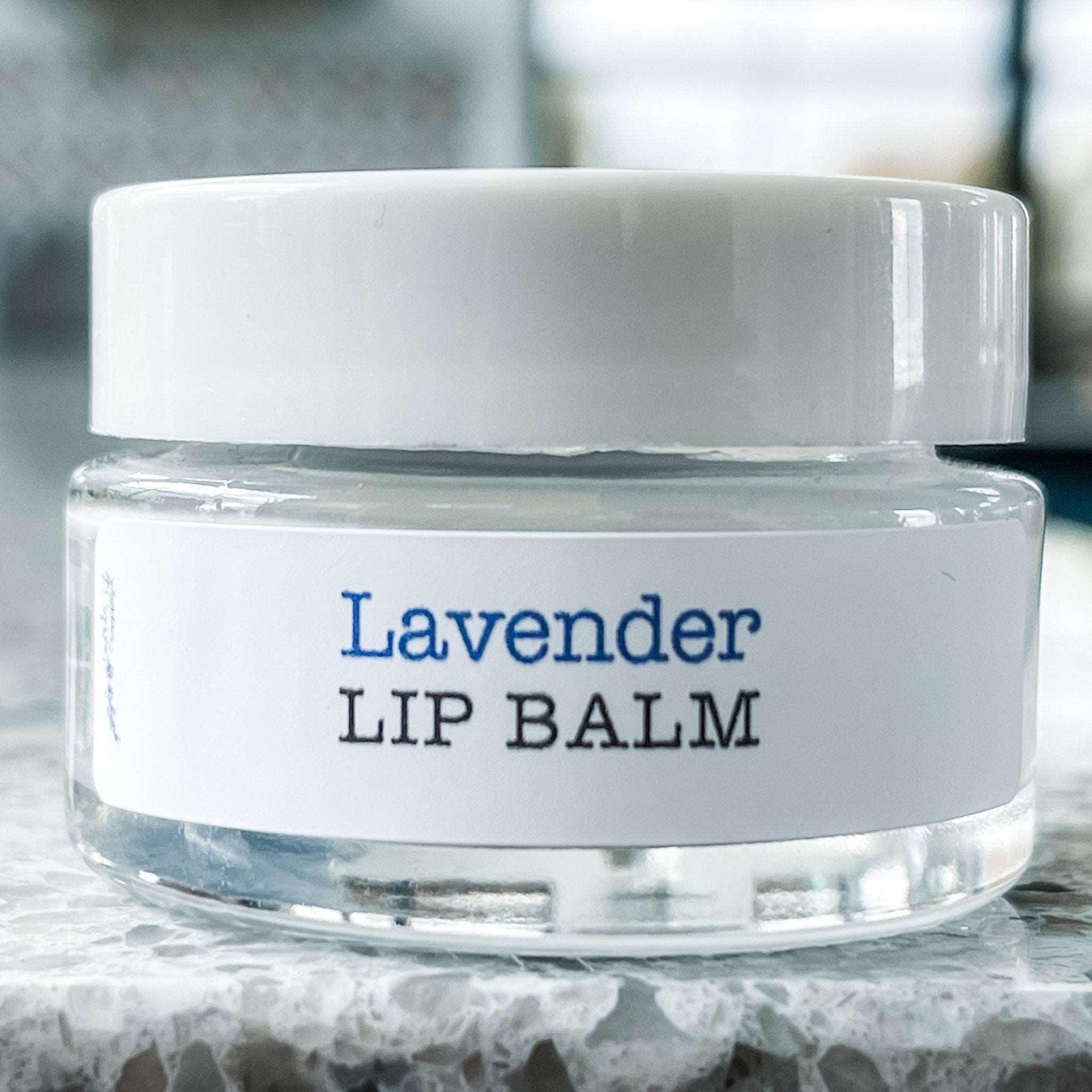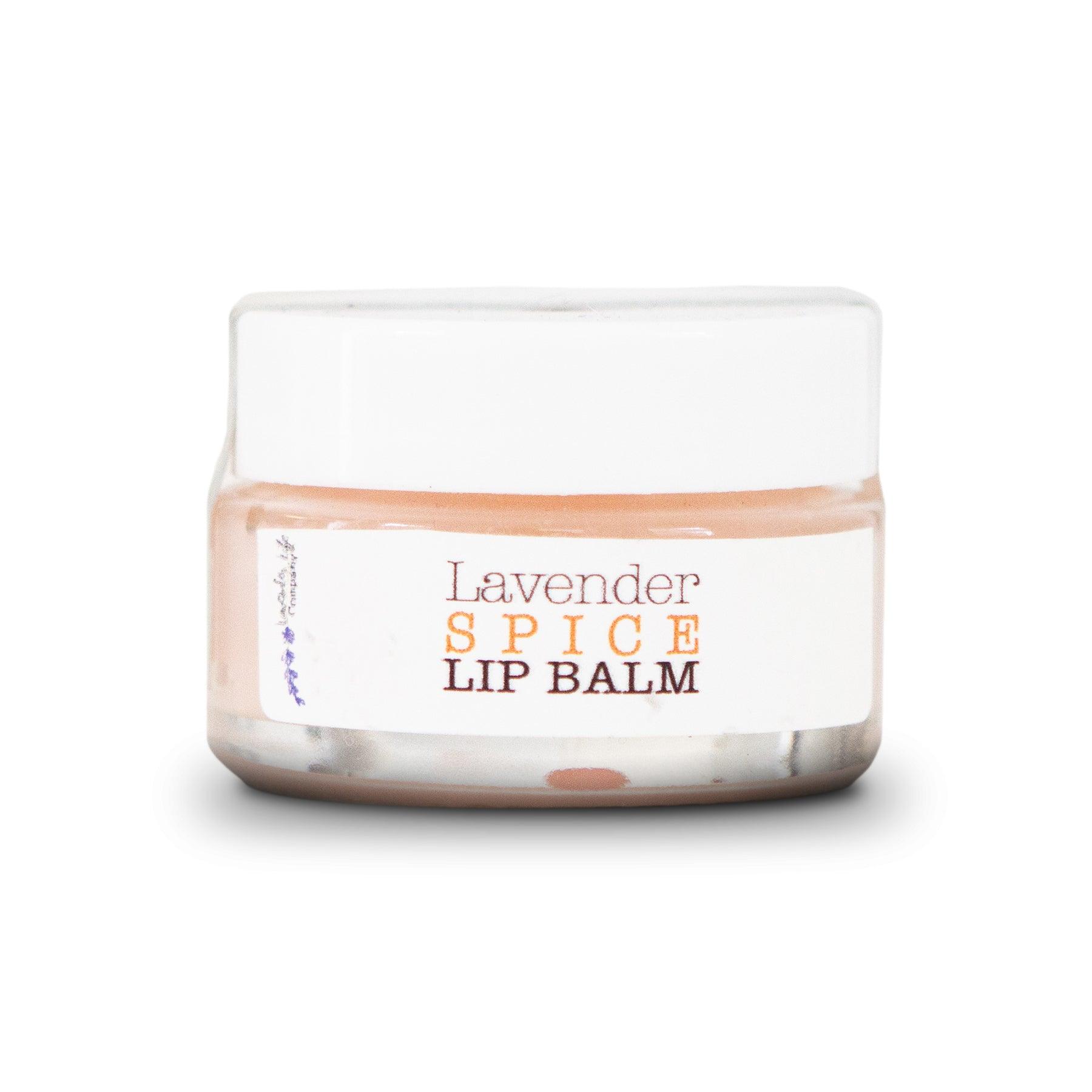 LIP Balm - .5 oz.
All Natural Spa for the LIPS with tantalizing spice, rich emollients and humectants. Cucumber and Aloe Vera provides vitamin C, A, Silica, natural glycolics.

Your choice - Lavender or Lavender Spice 
Soybean oil, Olive Oil, Sunflower oil, Shea Butter, Beeswax, Coco Butter, Aloe Vera Juice,  Raw Honey, Natural Tocopherol Acetate, Cucumber Extract, Vanilla Extract, Lavandula angustifolia Extract & Essential Oil, Mica, Natural Aromatics & Natural Flavors
Awesome!!!
My lips are very sensitive, and I am very peculiar of what I put on them. Your lip balm is soothing and feels great.
The Best
This is the best lip balm I have ever tried. It smells great and is light on the lips but wow does it moisturize and heal. My lips have been awful for months and this literally healed them in a day. Can't recommend enough and will repurchase.
Lavender lip balm
Very smooth and creamy with just the right amount if scent. I put it on at bedtime and it leaves my lips soft.
Spice Lip Balm
Love it!! Great product! 💜💜💜
Nice size lip balm
Firm lip balm in nice container that I can actually get my finger in. Cured my poor chapped lips overnight. No issue with it melting into a mess from carrying it in my pocket. This container will last me at least a year or more. I love it!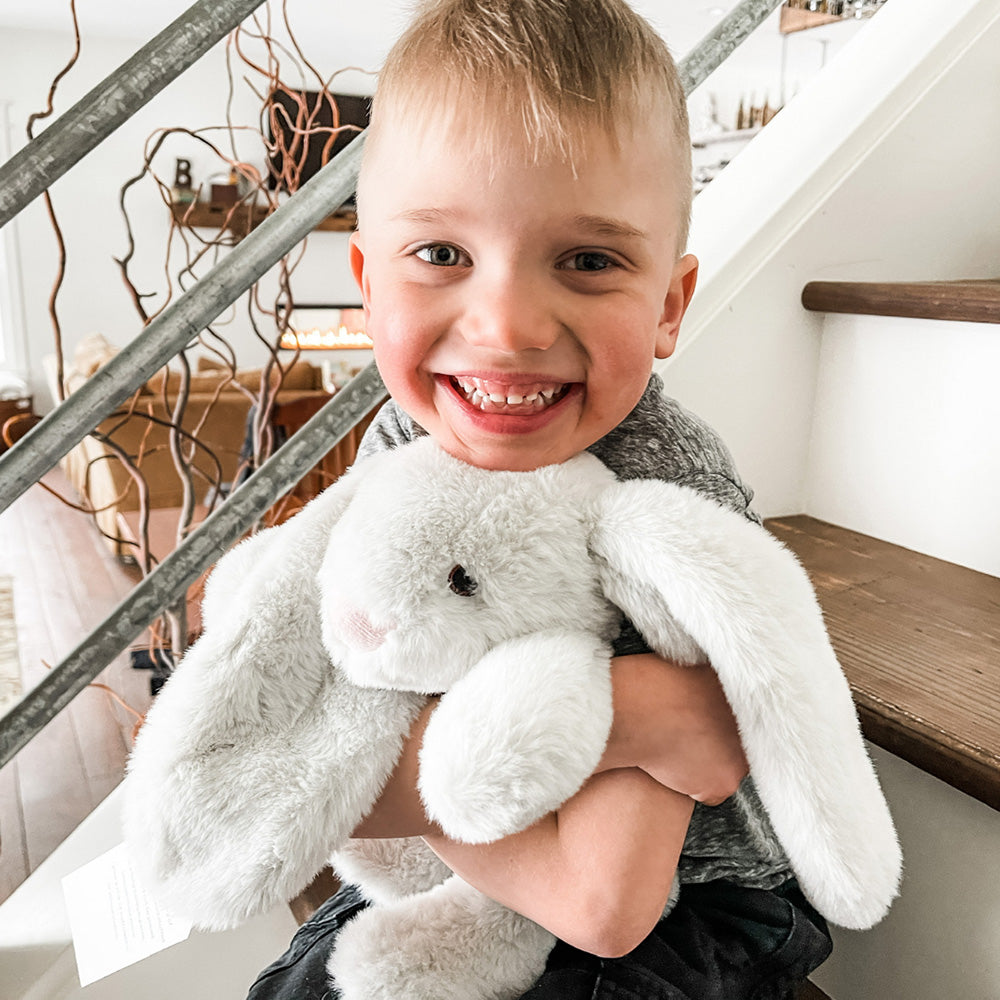 79,676 Xander Friends Donated
How We Give Back
For each and every Xander Bunny you purchase, we donate one to a child in foster care. This soft, warmable animal is filled with fresh Lavender flowers, grown in our fields, and soothing Michigan cherry pits. Designed for anyone who wants a bit of comfort or relaxation, this cuddly friend makes the perfect companion. Our mission is to give a warmable, Lavender filled Xander Bunny to every child in foster care.