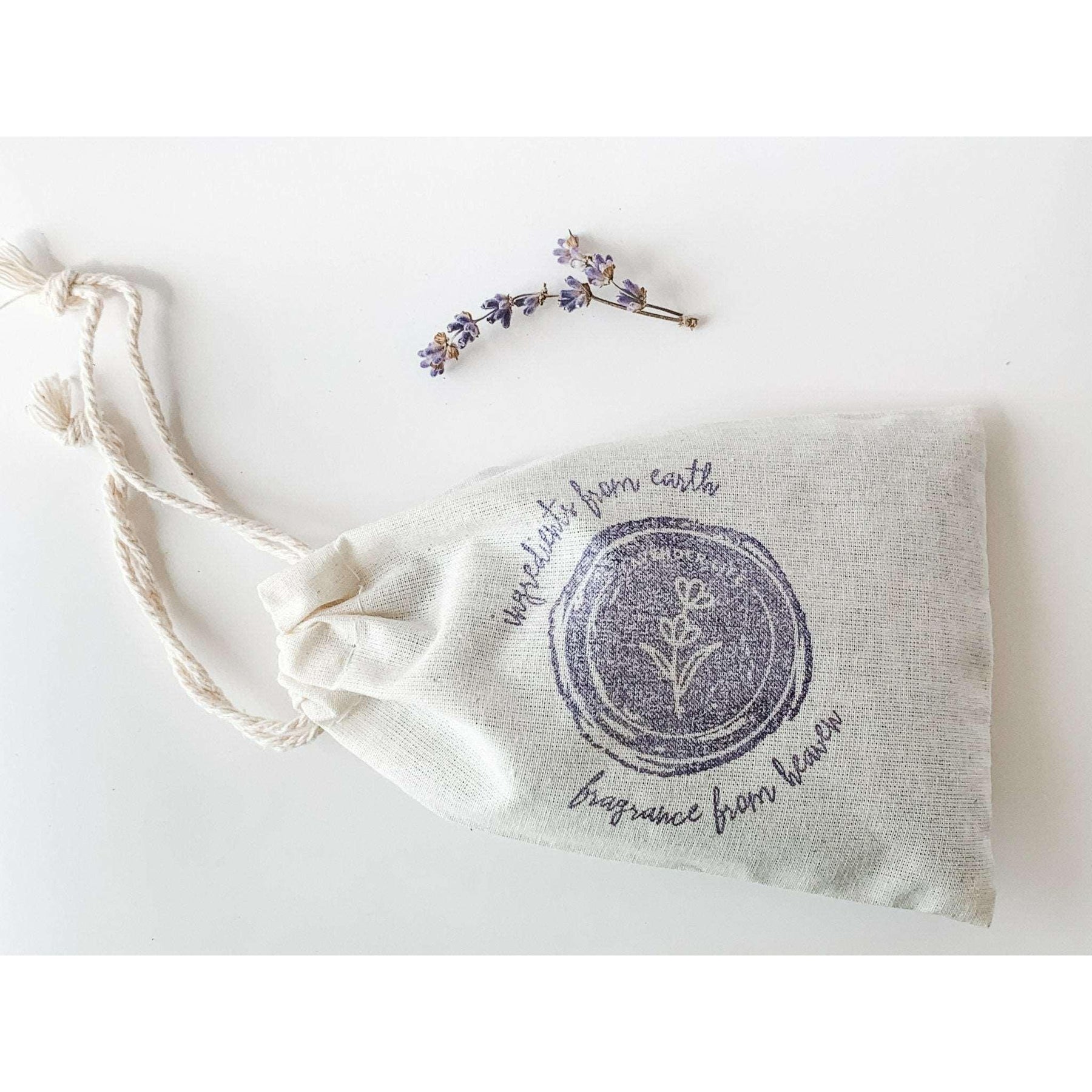 Lavender Sachet - 3/pkg
Organic, hand-grown lavender from our fields makes this perfect lavender-scented sachet!
Stamped with the words: "ingredients from earth -fragrance from heaven"
Comes in a package of 3 and is perfect as a gift.  

Direction - place in clothing drawers or hang in closet where you desire the sweetest fragrance of lavender. 
Also can be placed into a hot tub of water for a relaxing bath. 
Great sachets
I'm going to order more the sachets are wonderful smell of lavender 💜
Sachet
I have ordered many things from this company and am never disappointed. The sachets are really nice. Keep saying Im going to order for the holidays but everything I order I just want to keep for myself!
. Would give 10 stars if I could
This is my second purchase of the lavender sachets. The true lavender fragrance can't be beat. I give them to family and friends and they love them. I put one of my older bags in the microwave to refresh and my kitchen smelled amazing and brought the lavender back to life. I keep one on my nightstand to help me sleep. LOVE IT
Wonderful sachets
Regretfully I only ordered a pkg of 3 of these. I now plan to order more to have for each of my dresser drawers as well as closets. Would make a nice item to gift as well. I highly recommend.
Amazing
Used them for all my drawers. Makes everything smell so good. Just love them.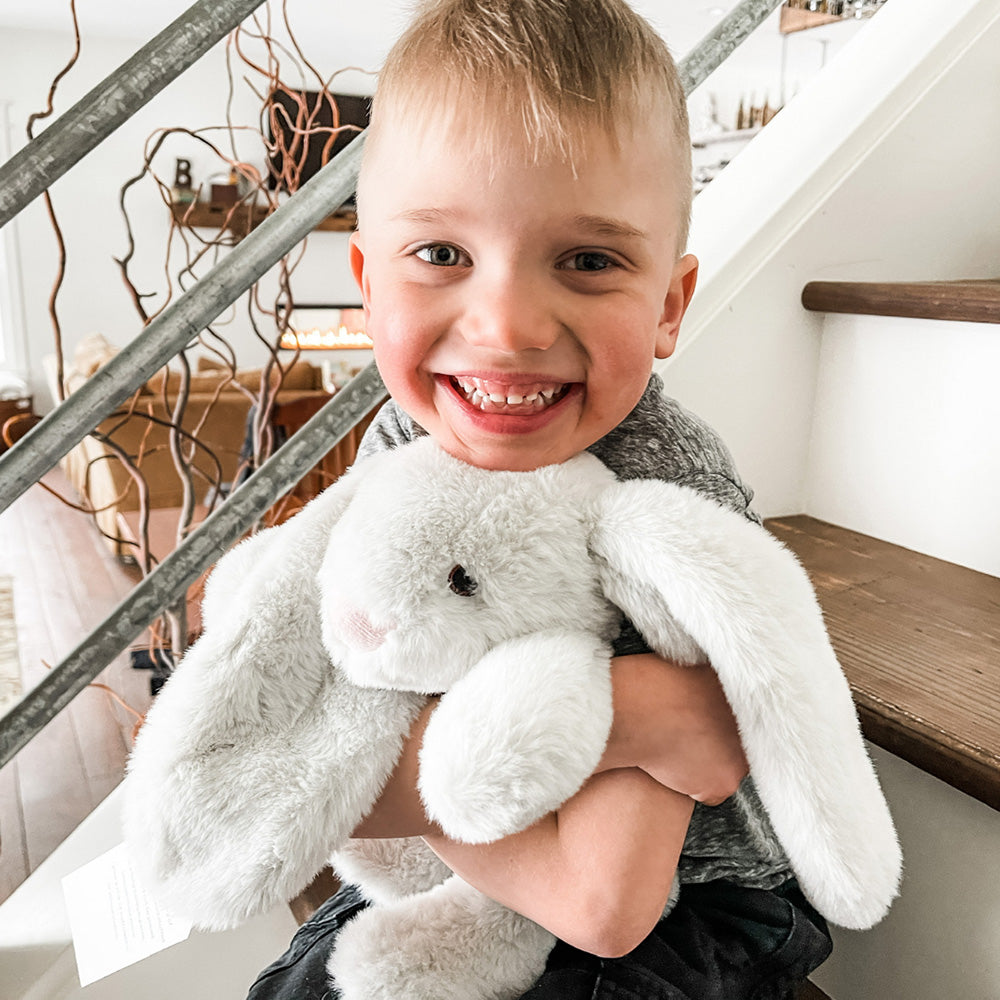 79,676 Xander Friends Donated
How We Give Back
For each and every Xander Bunny you purchase, we donate one to a child in foster care. This soft, warmable animal is filled with fresh Lavender flowers, grown in our fields, and soothing Michigan cherry pits. Designed for anyone who wants a bit of comfort or relaxation, this cuddly friend makes the perfect companion. Our mission is to give a warmable, Lavender filled Xander Bunny to every child in foster care.