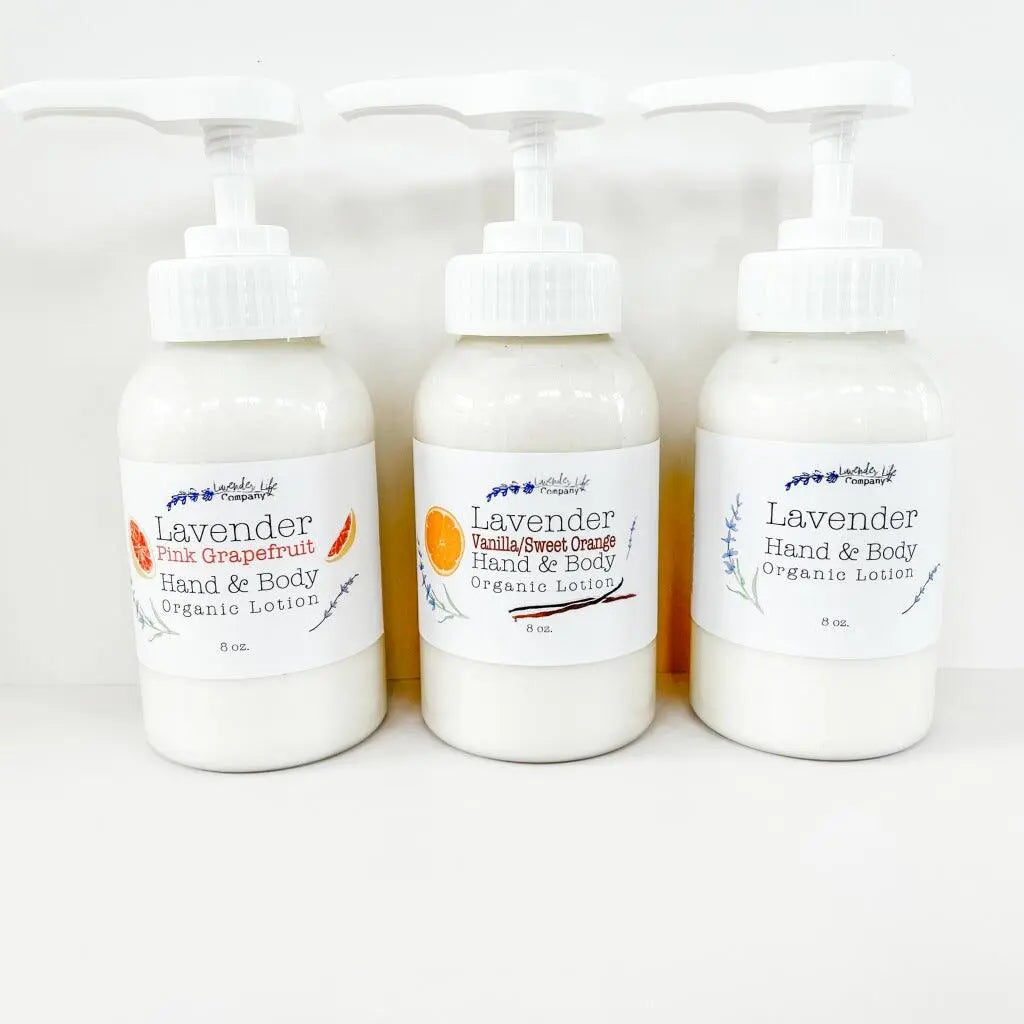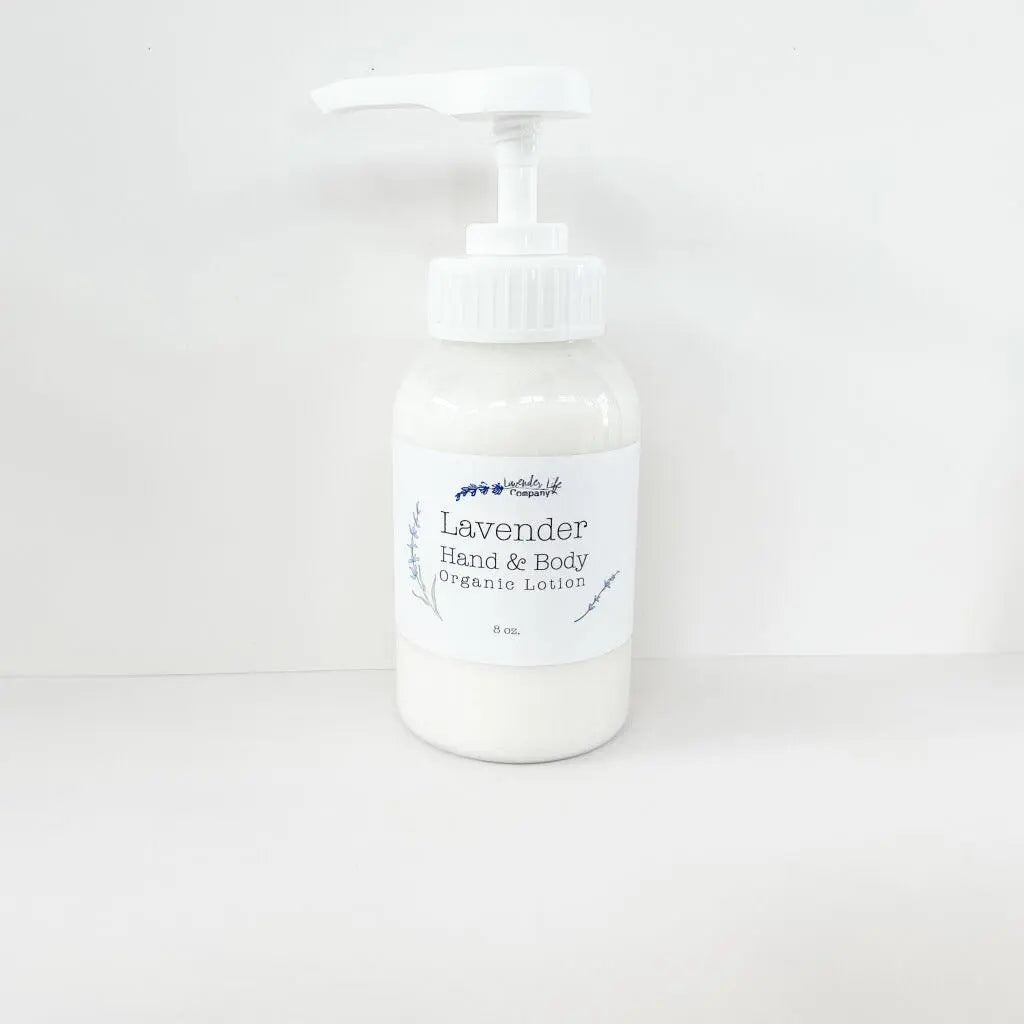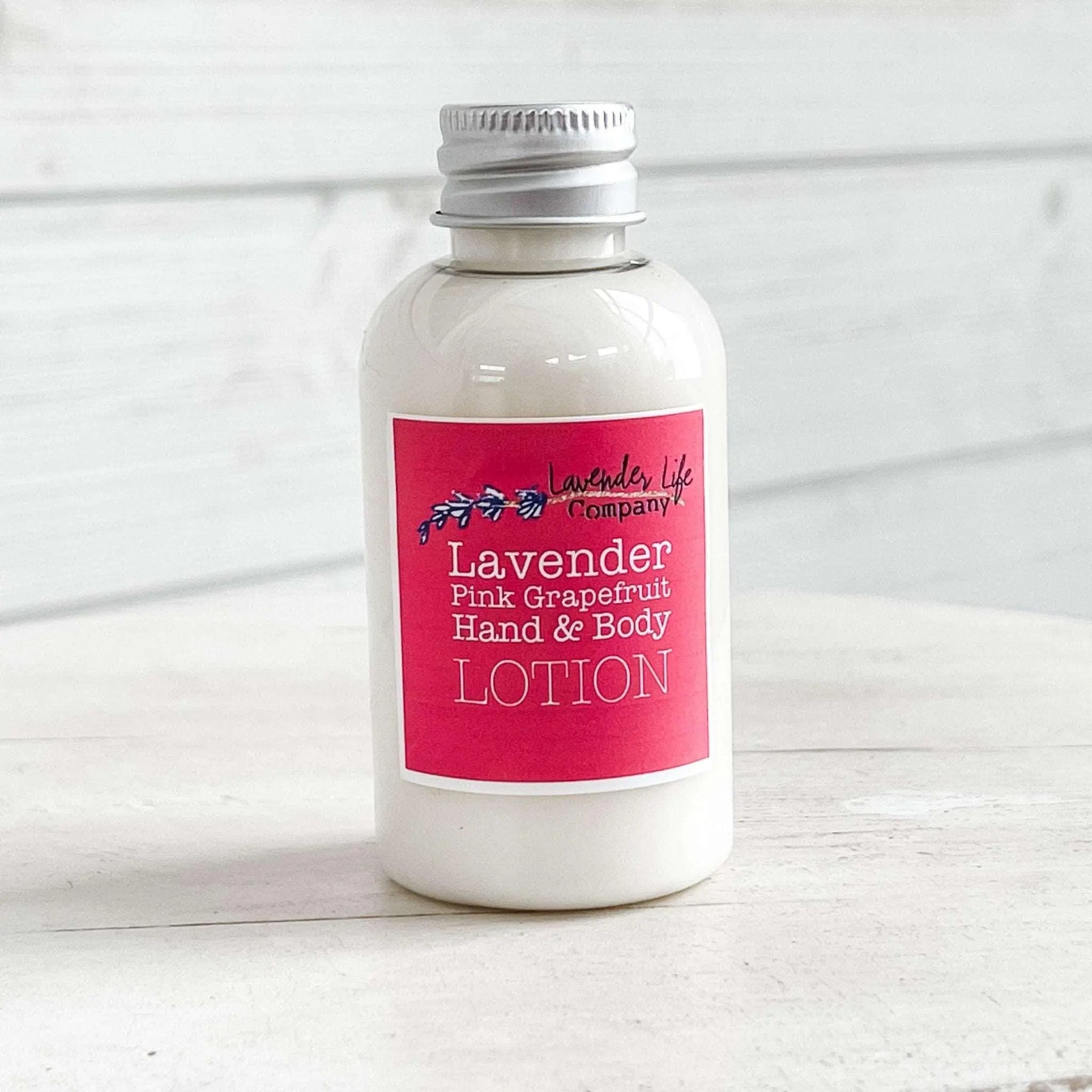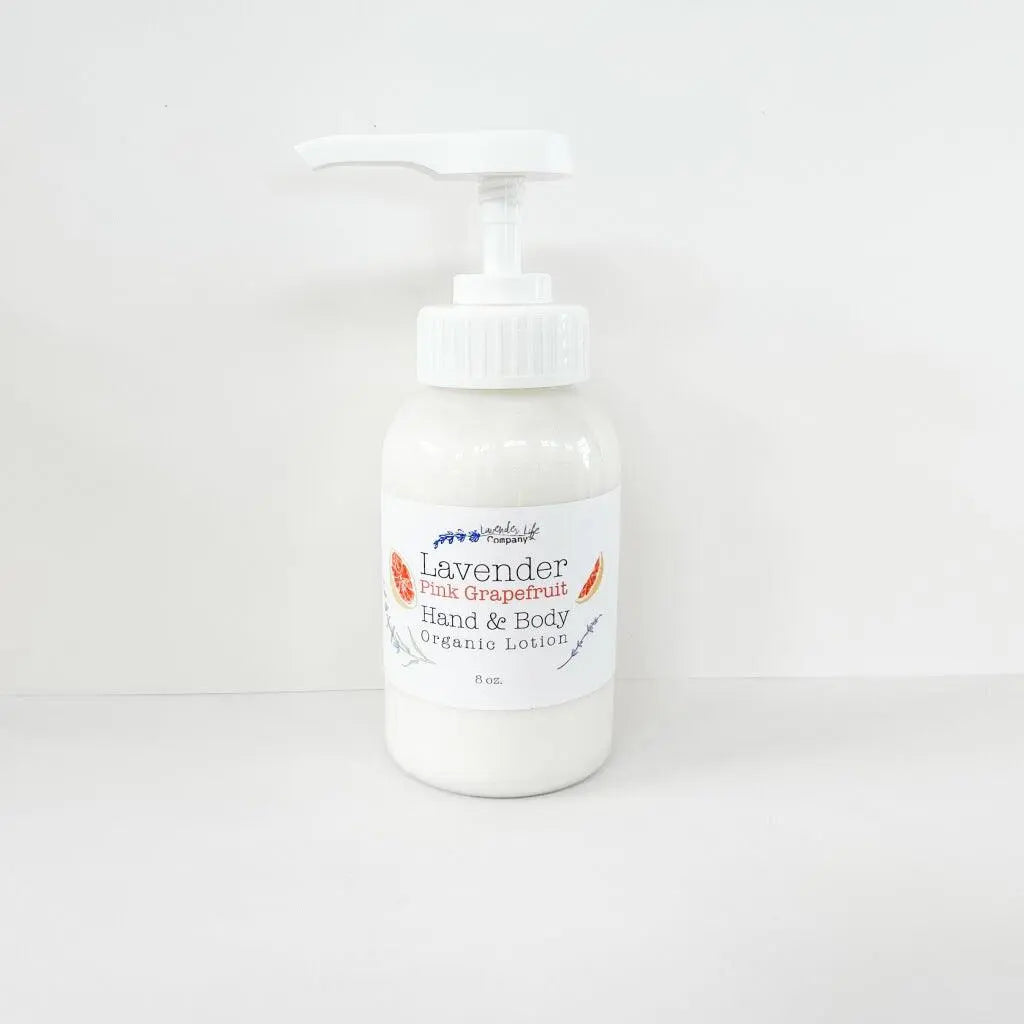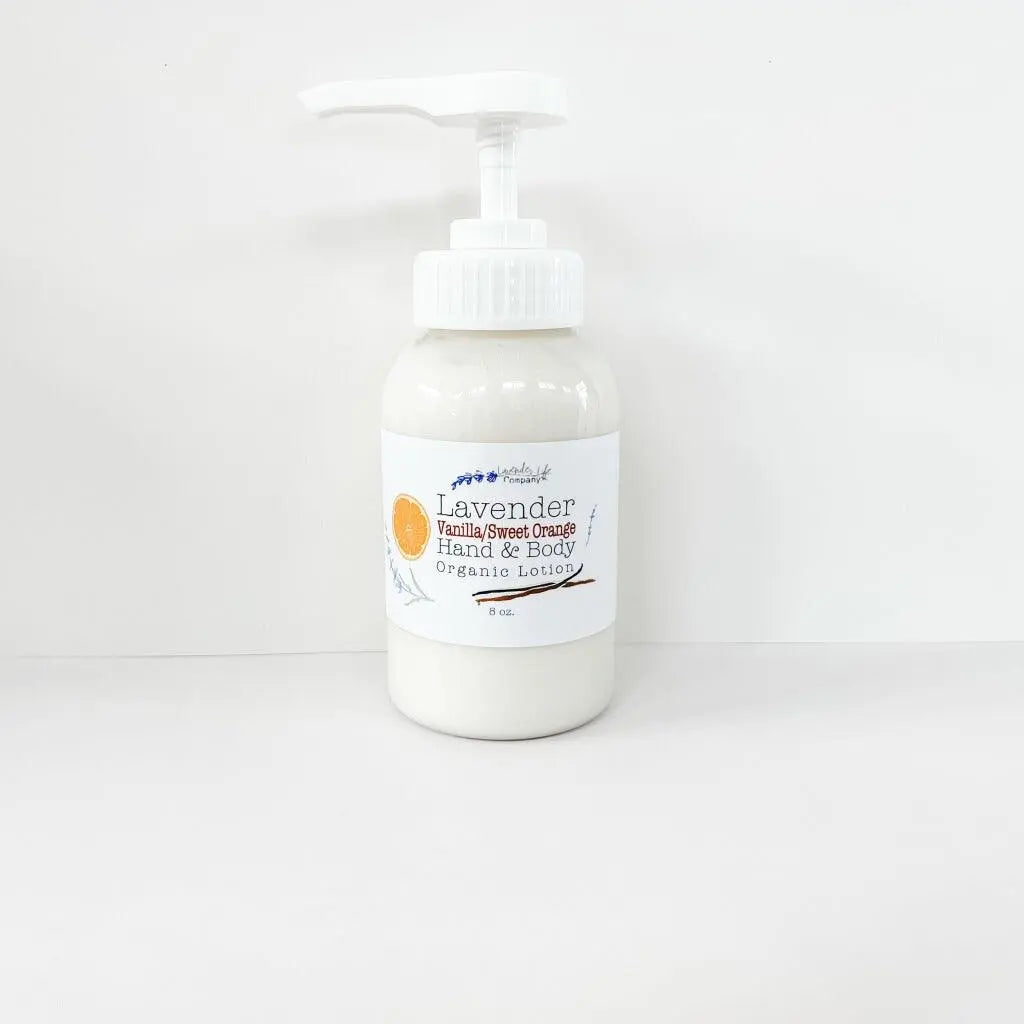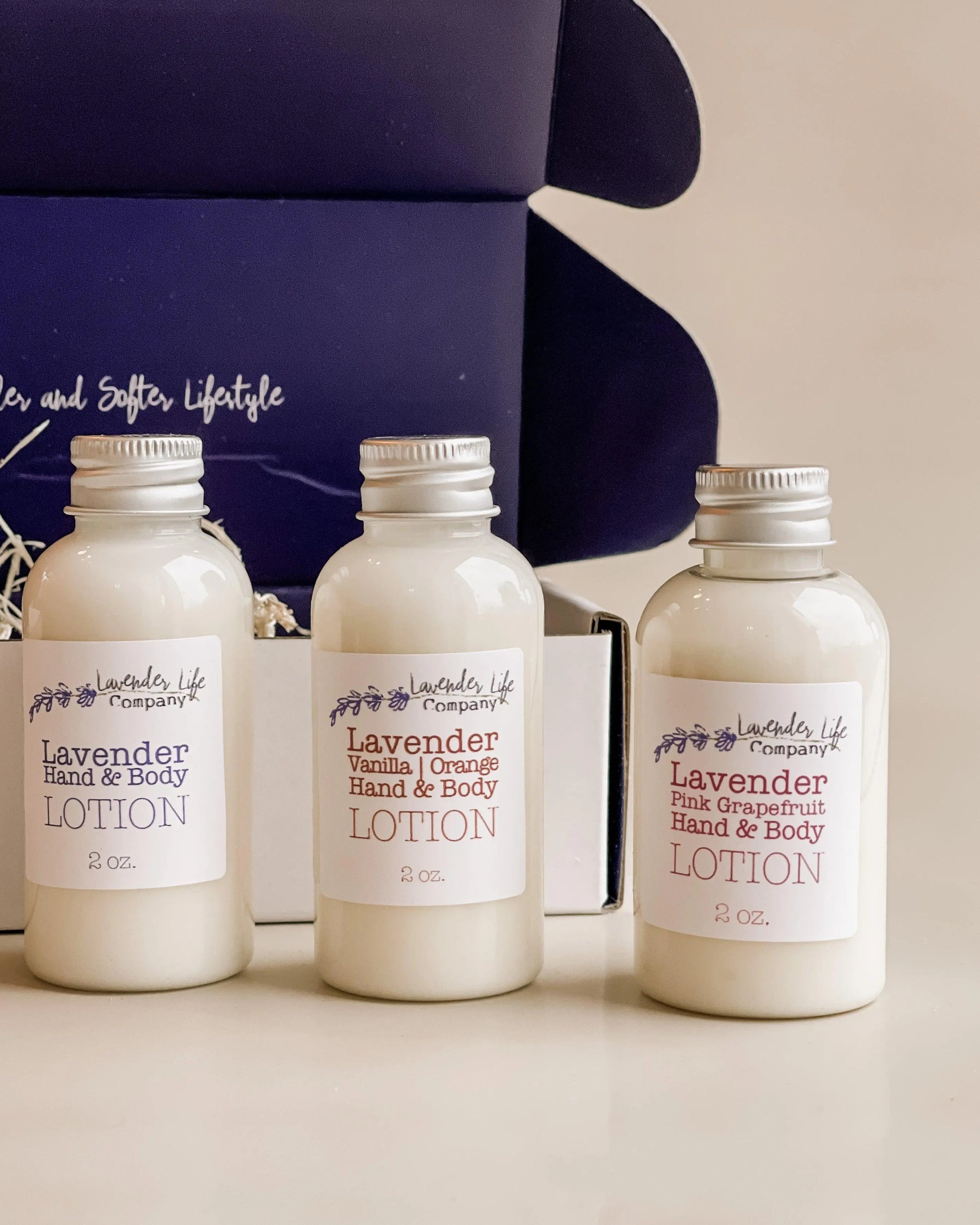 Lavender Hand & Body Lotion
Flavor:
Lavender Pink Grapefruit Hand & Body Lotion
89% Organic Ingredients and OH, so good for your skin! Super creamy and yet light, and of course the fragrance of lavender is amazing! 
Purified Water, Organic Coconut, Oil, Organic Sunflower Seed Oil, Cetearyl Alcohol, CocoGlucoside, Organic Shea Butter, Xanthan Gum, Apricot Kernel Oil, Phenoxyethanol, Organic (Aloe Vera) Leaf Juice Powder, Citric Acid, Lavandula angustifolia, Tocopherol, Lactic Acid, Benzoic Acid, Dehydroacetic Acid
Pink Grapefruit Essential Oil
Sweet Orange Essential Oil, Vanilla Essential Oil
Lavender + Pink Grapefruit = Great Duo!
I love Lavender and I love Pink Grapefruit! I chose this lotion because I knew that it would smell divine. A little goes a long way and no need to re- apply, except after hand washing. 🙂 I read the article about Lavender Life in The Grand Rapids Press and placed an order right away!
Lavender hand and body lotion
I love love love it. Thank you very much for all of your support. It helps me feel pretty, as I am in hospice care, I have stage four cancer, and maybe about a month or two to live. So I tried to treat myself, to boost my spirits. God bless you And good luck in your future business.
Smooth, easy to apply and leaves skin smelling wonderful and so soft.
Love this lotion and the pump bottle. Is soothing to sunburned skin, but also nice and relaxing and softens skin and smells great.
The scent is calming.
Love using this lotion.
Love Lavender hand & body lotion.
Very impressed ! Love the lavender scent and it goes on smoothly. My new favorite.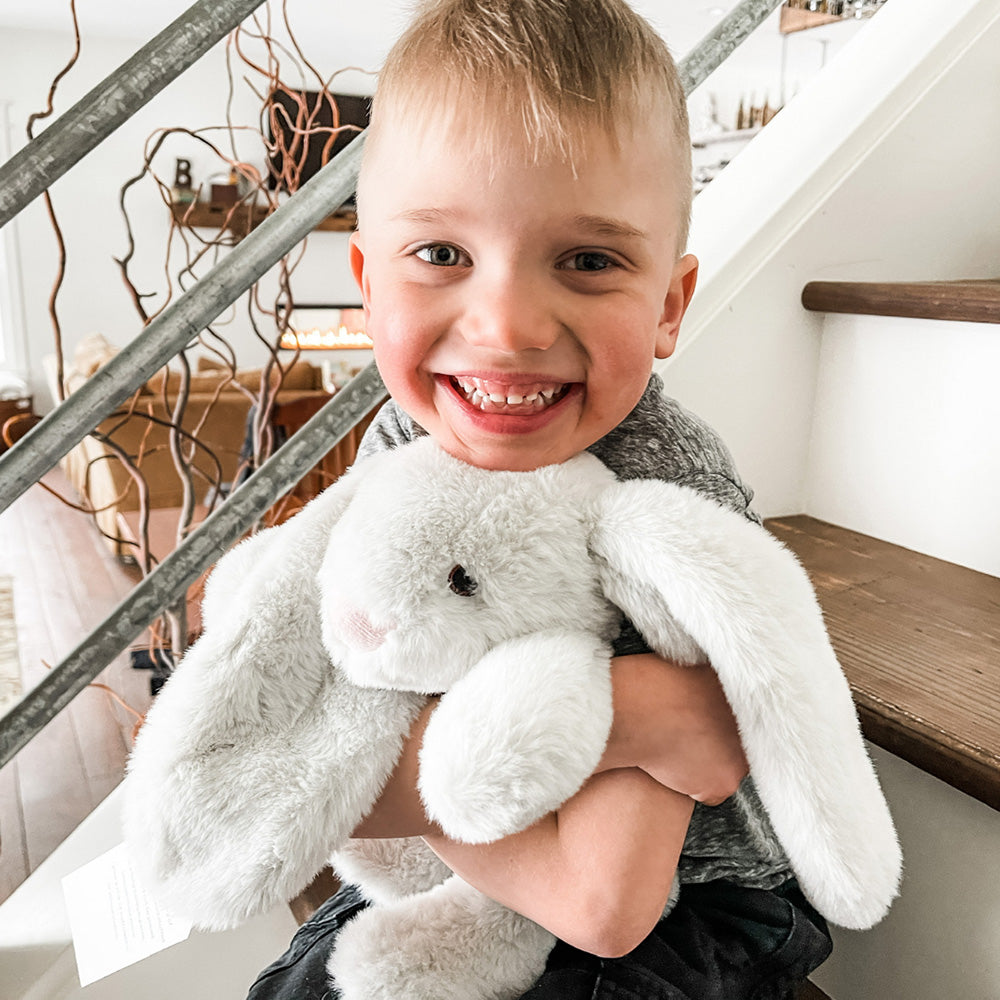 79,676 Xander Friends Donated
How We Give Back
For each and every Xander Bunny you purchase, we donate one to a child in foster care. This soft, warmable animal is filled with fresh Lavender flowers, grown in our fields, and soothing Michigan cherry pits. Designed for anyone who wants a bit of comfort or relaxation, this cuddly friend makes the perfect companion. Our mission is to give a warmable, Lavender filled Xander Bunny to every child in foster care.