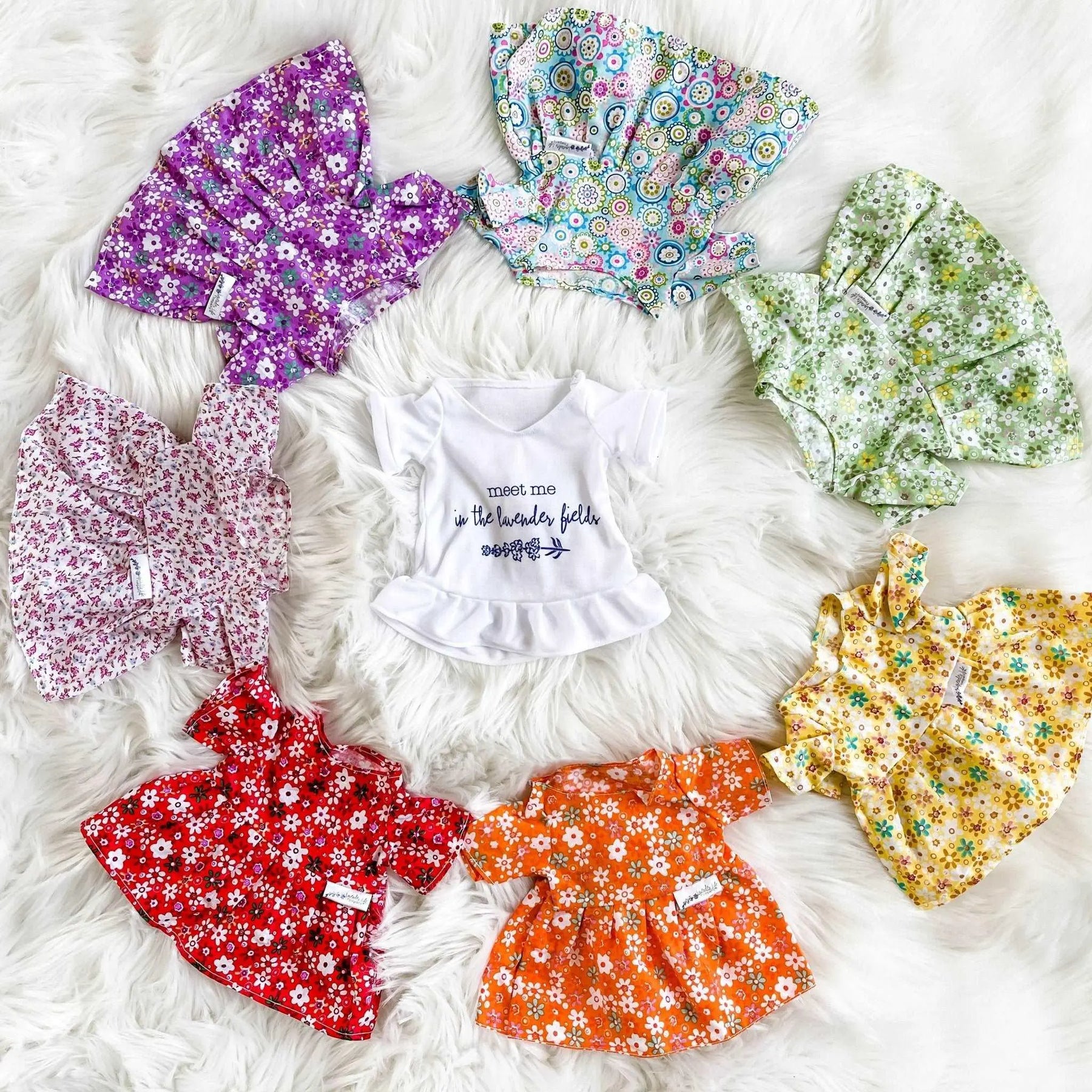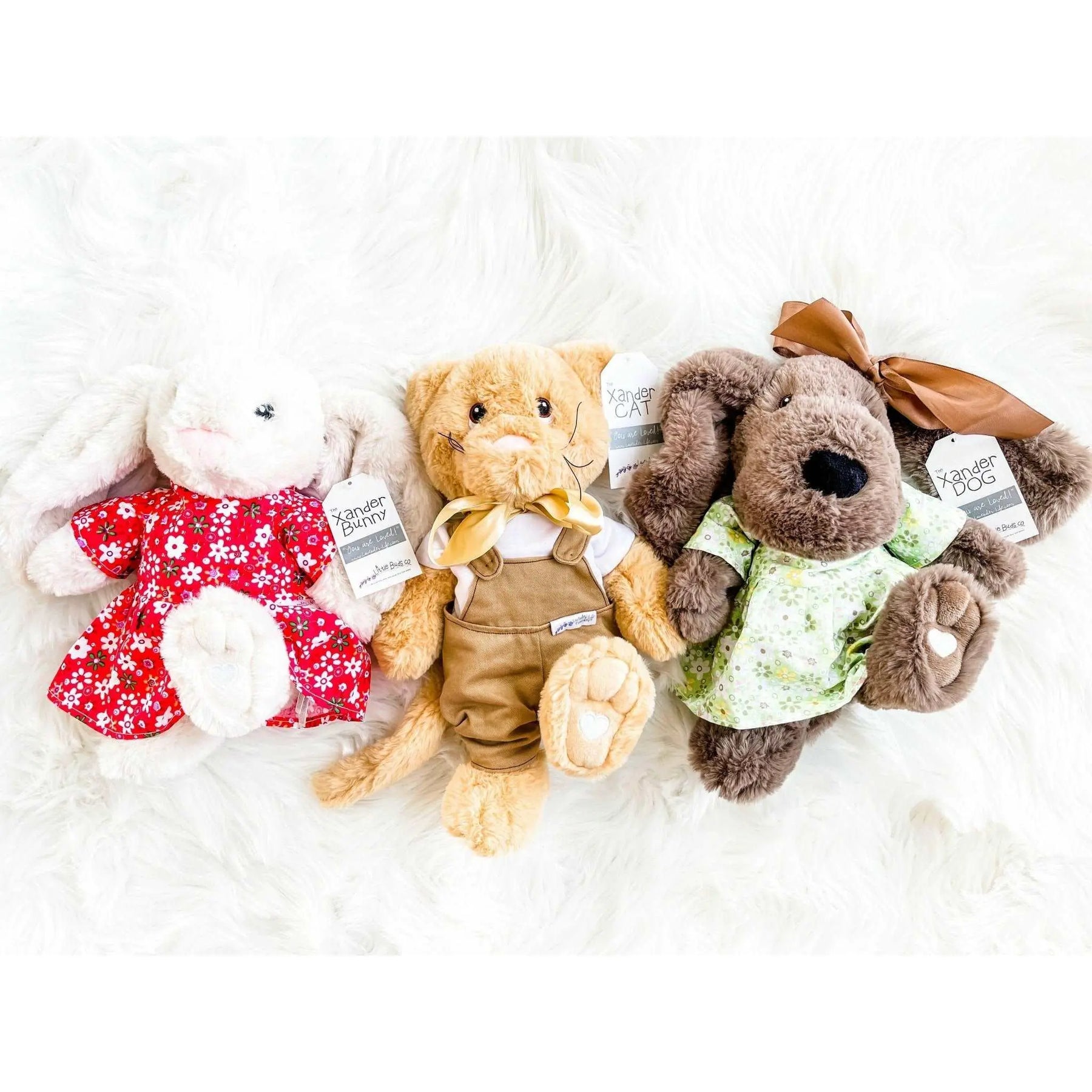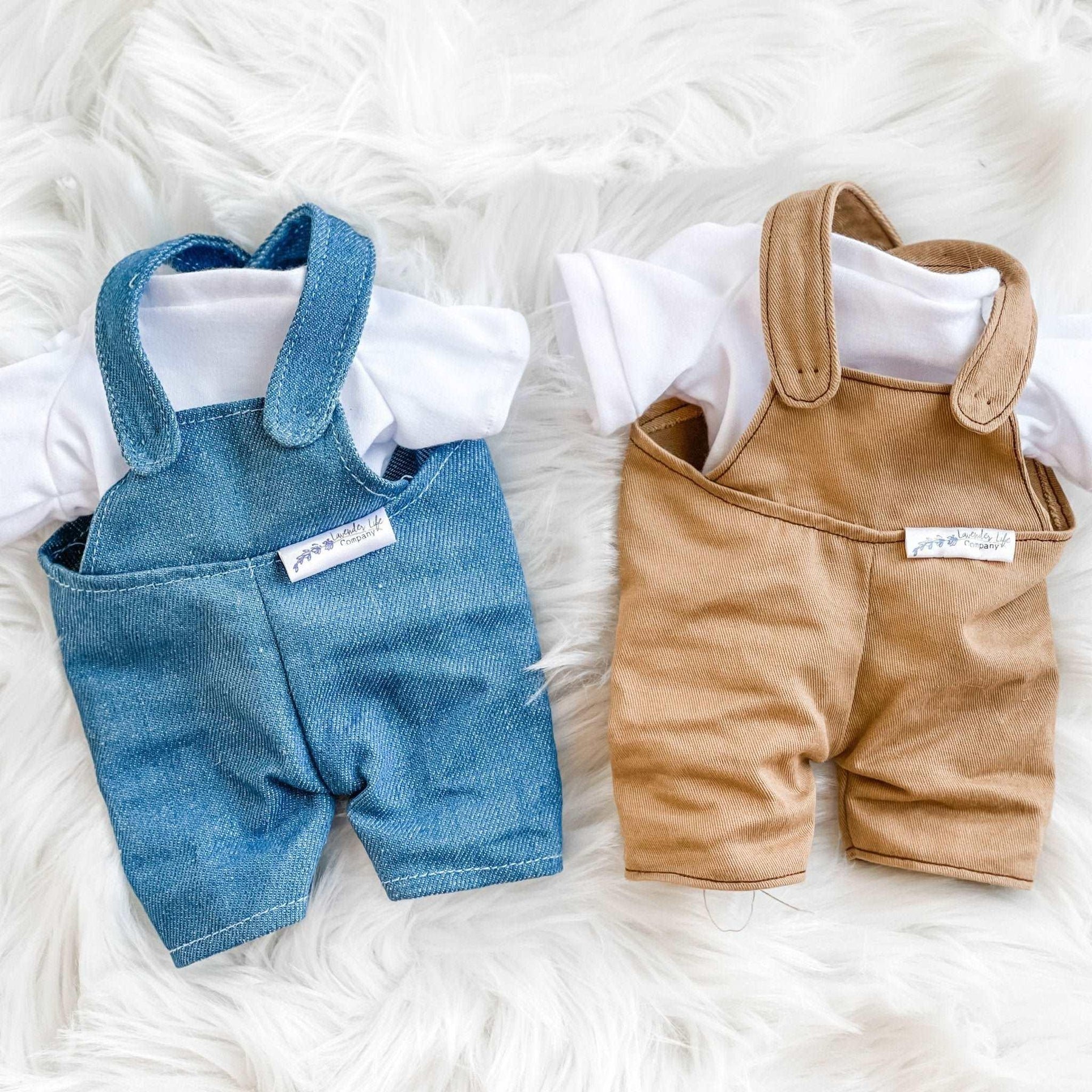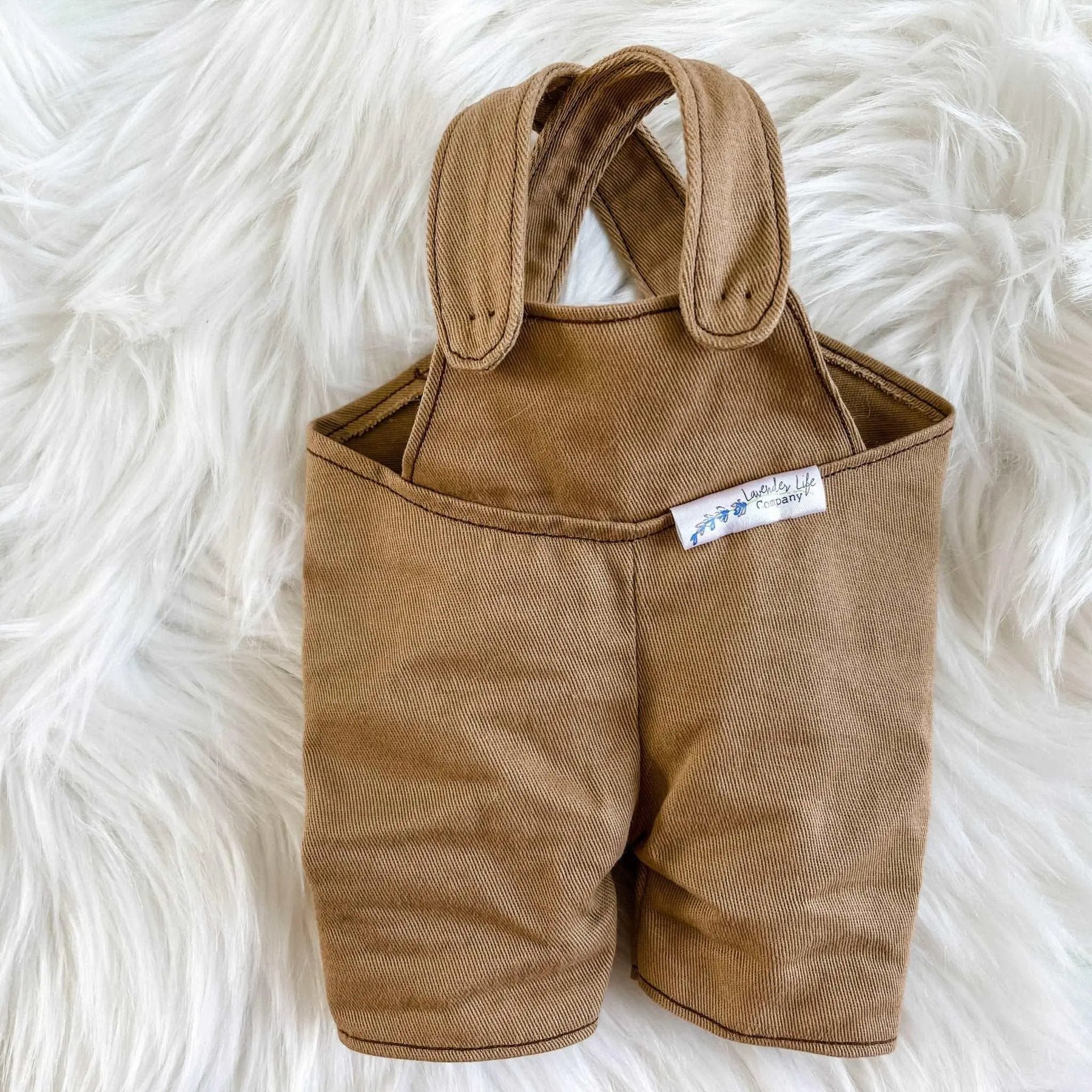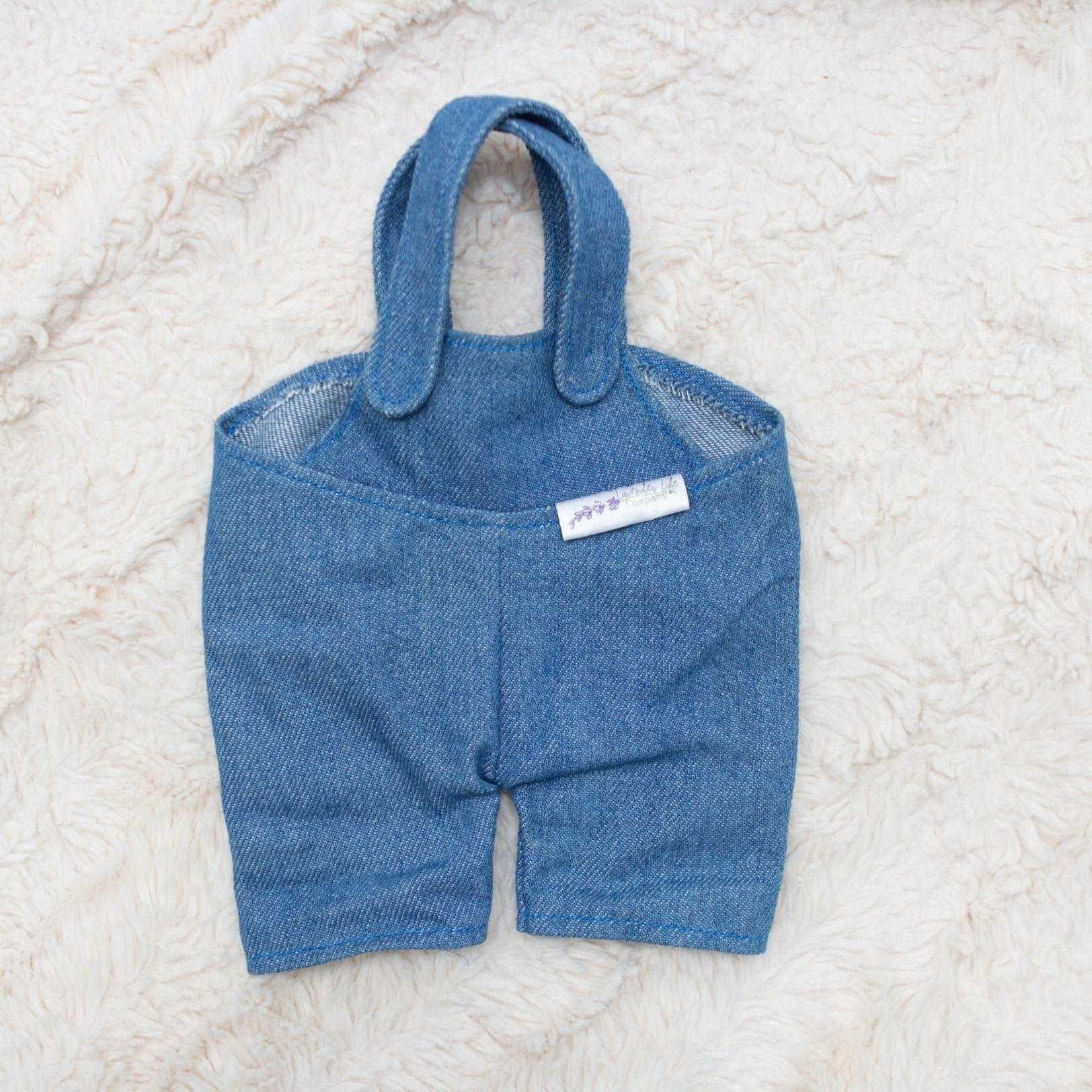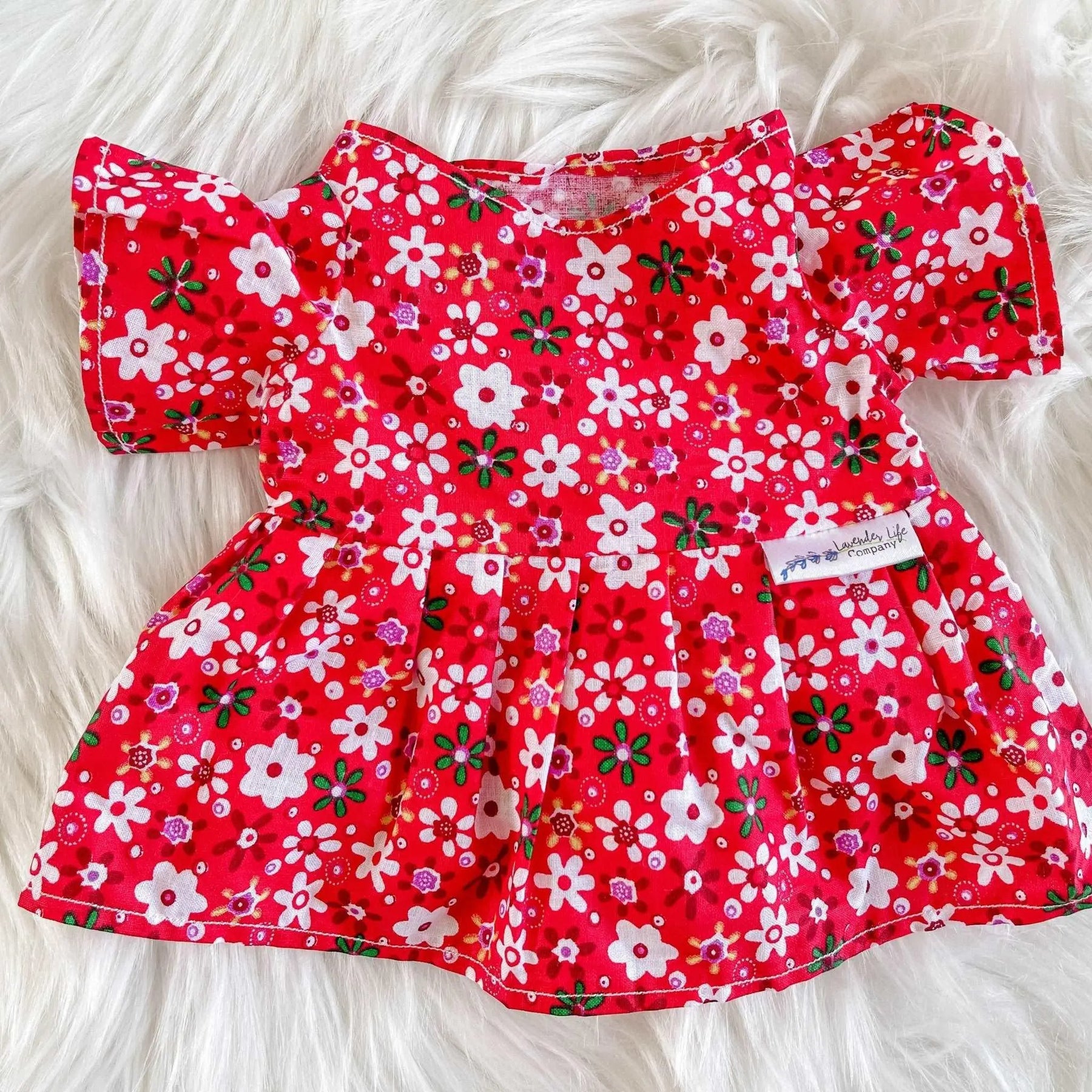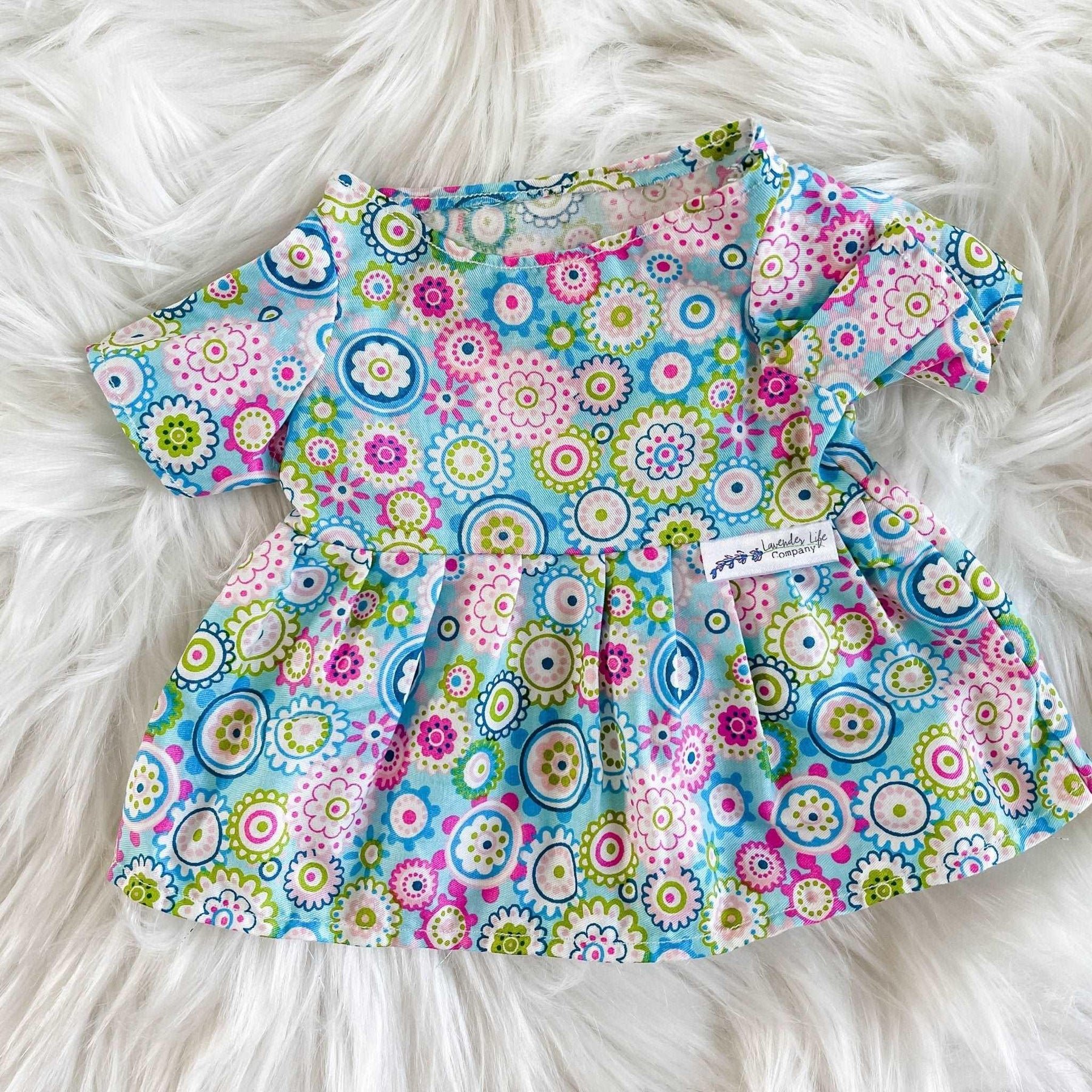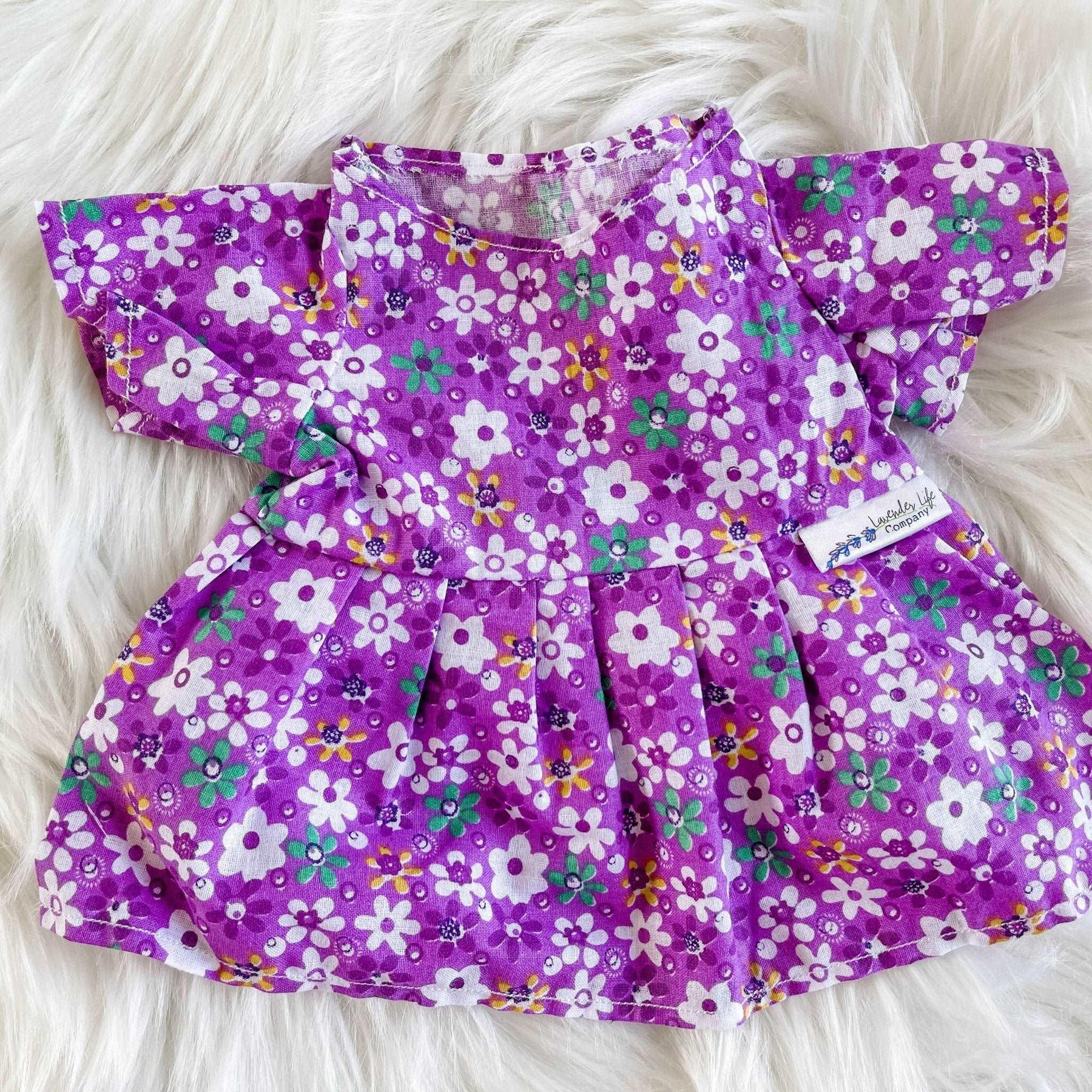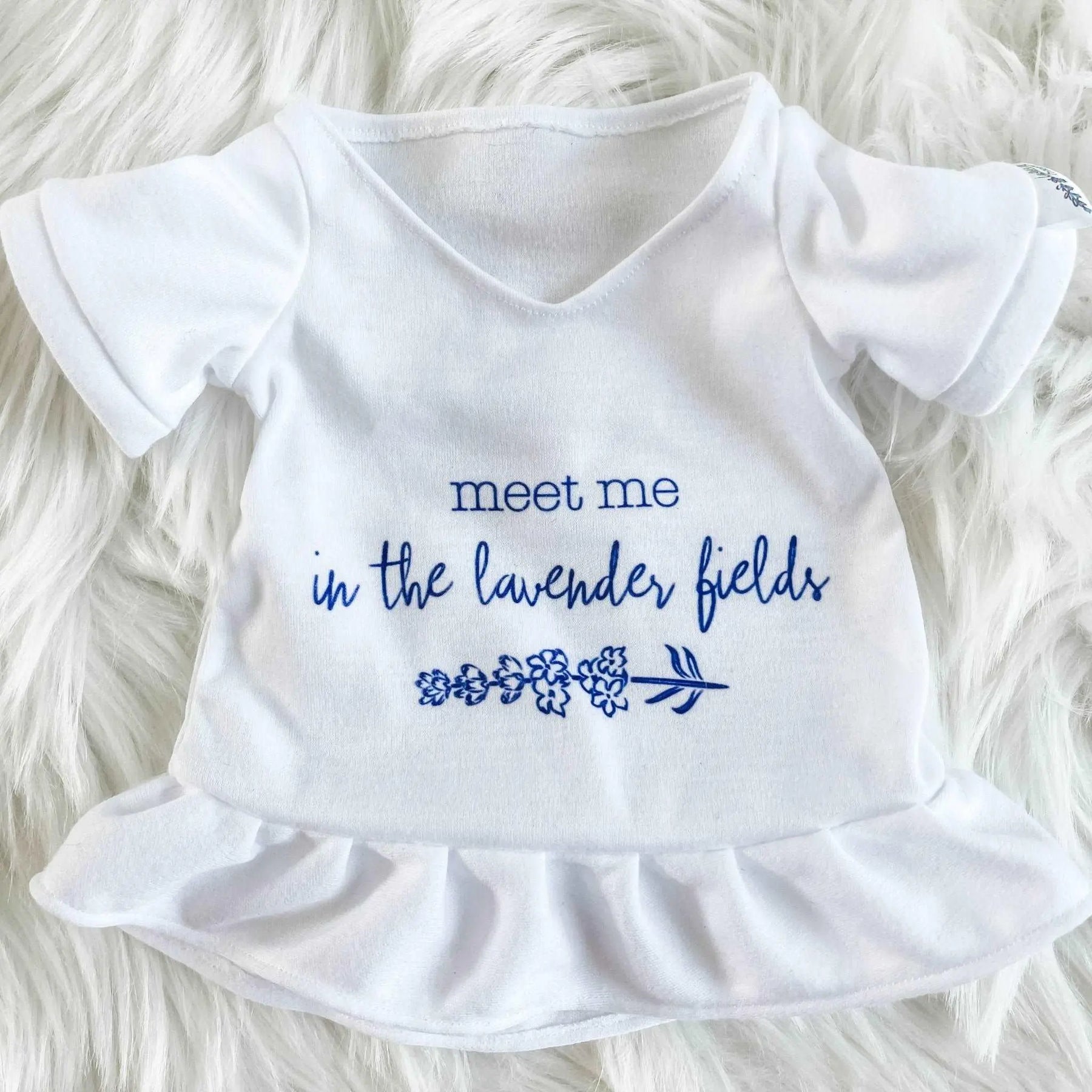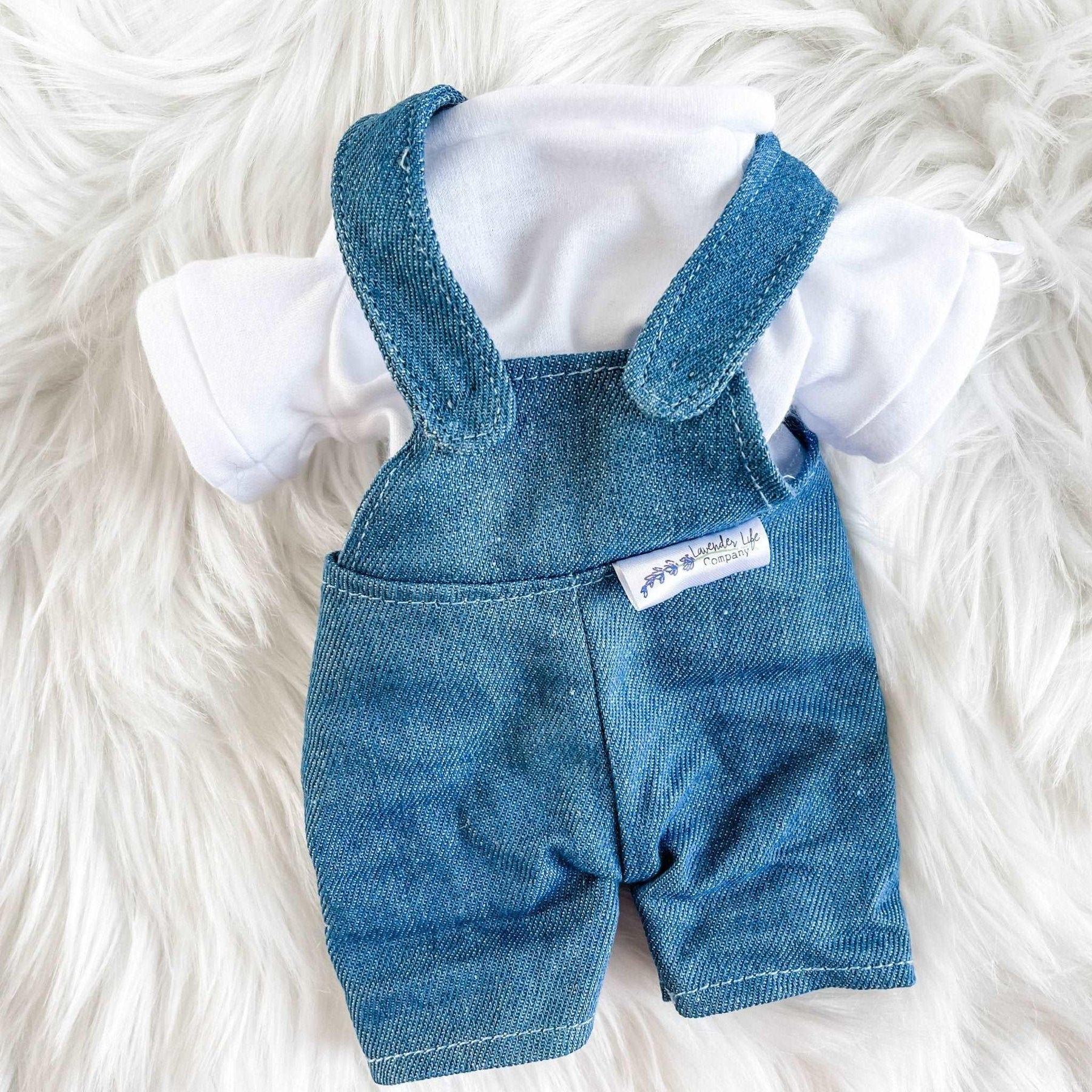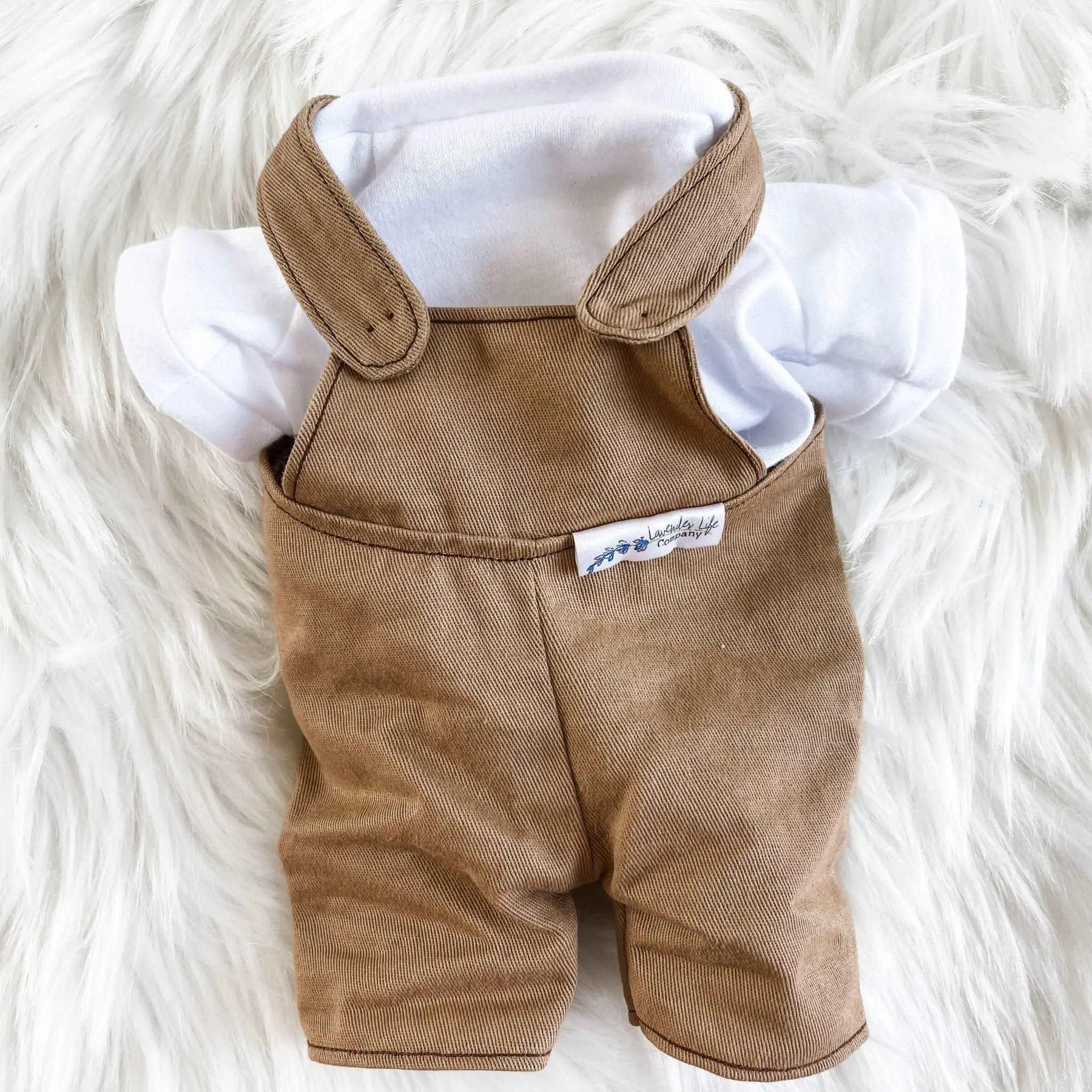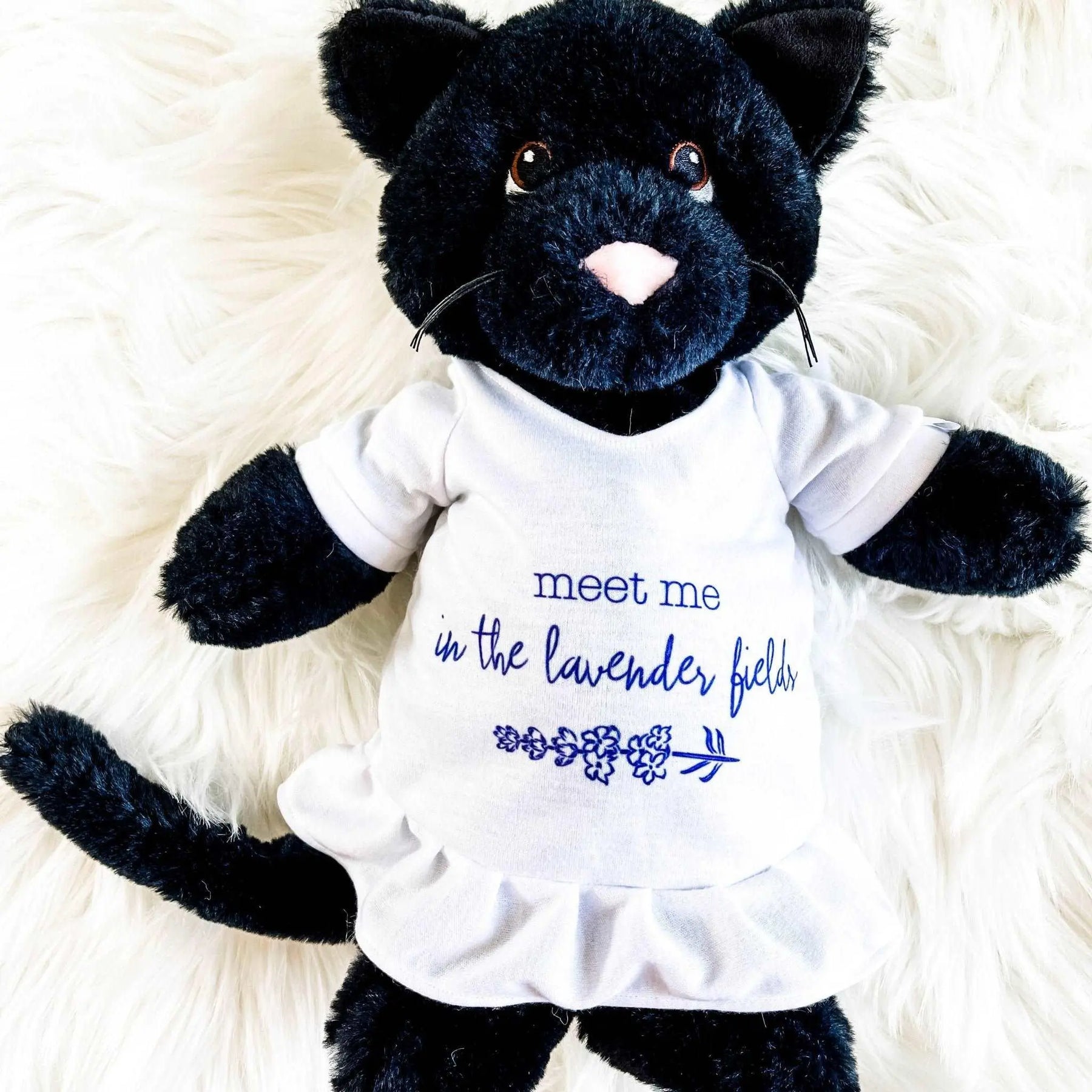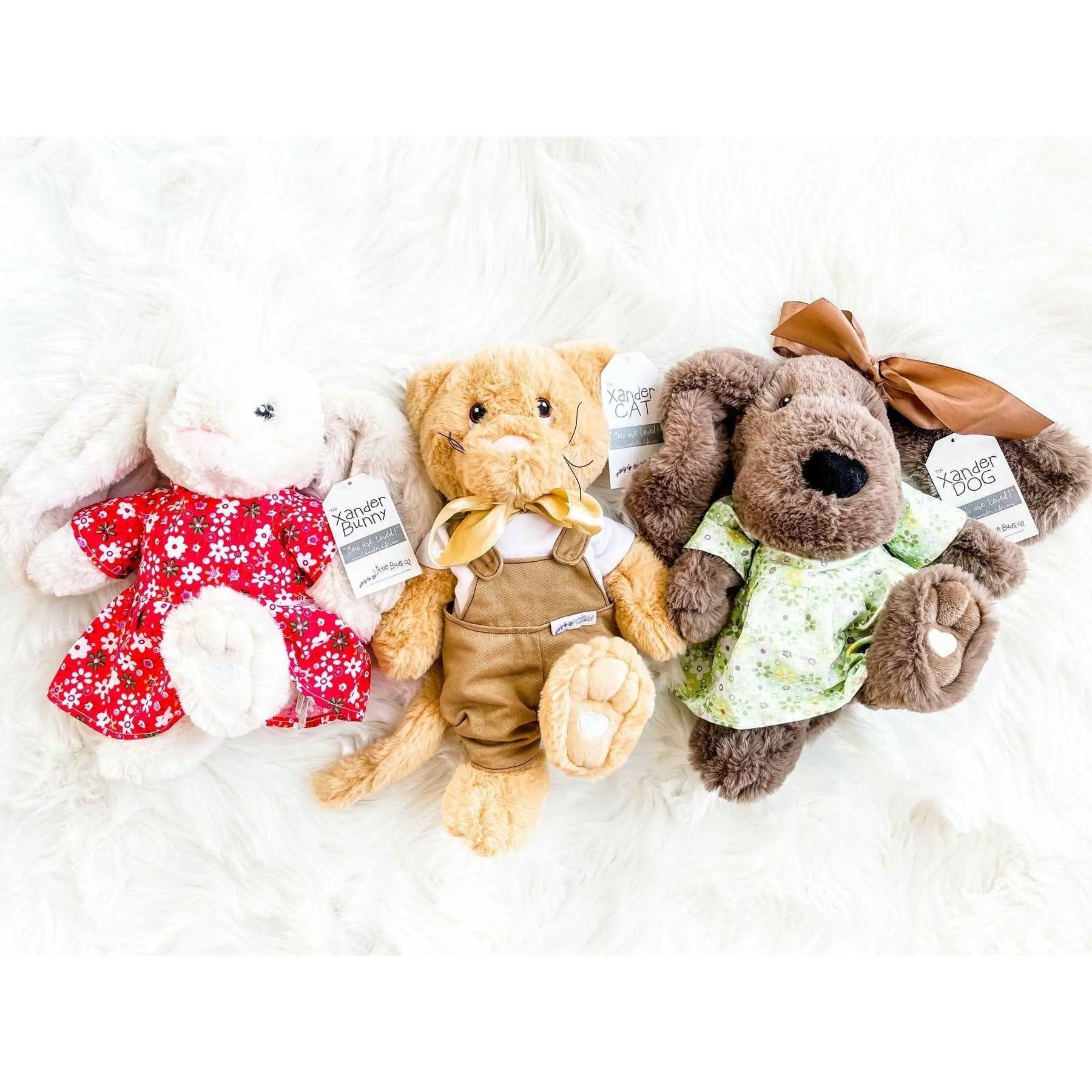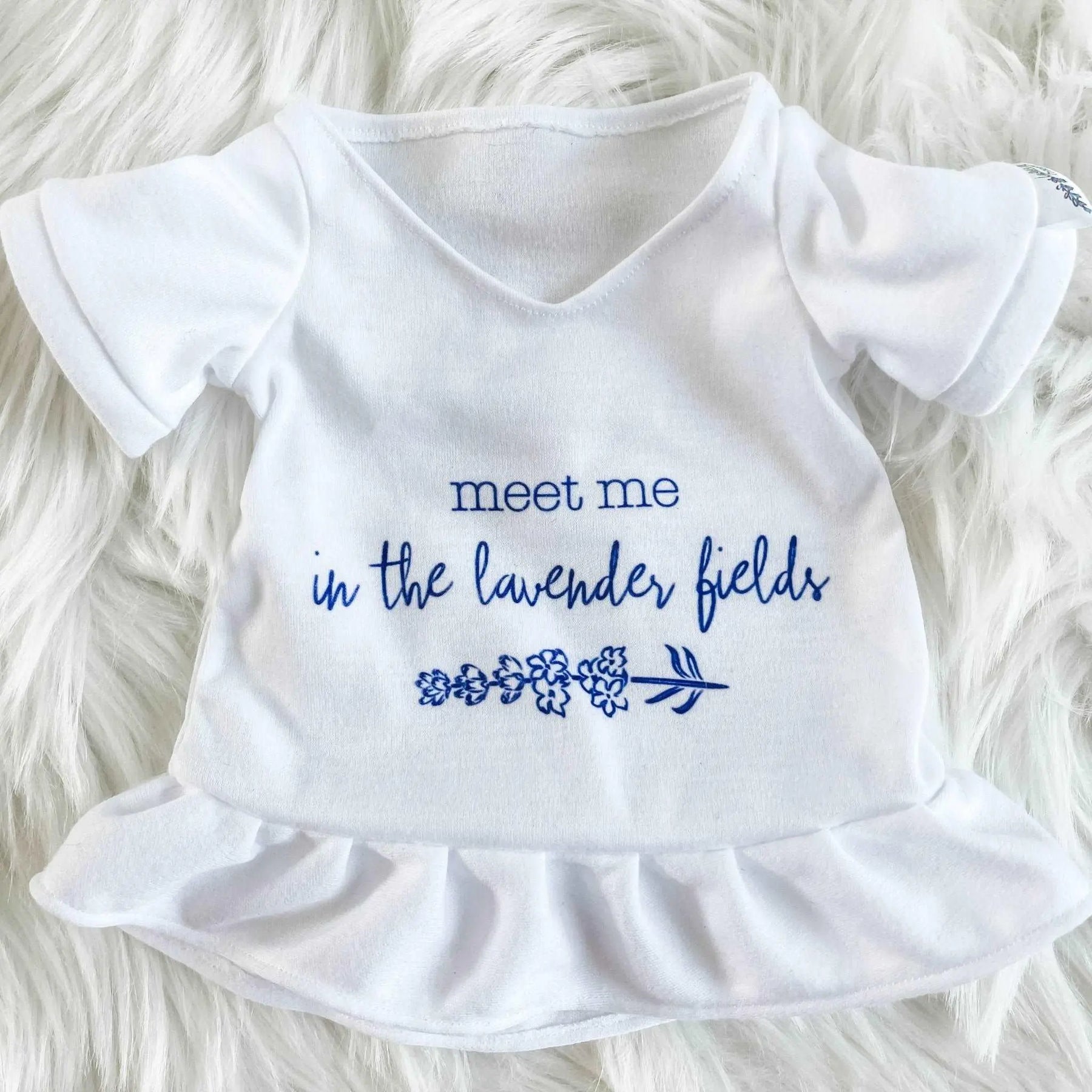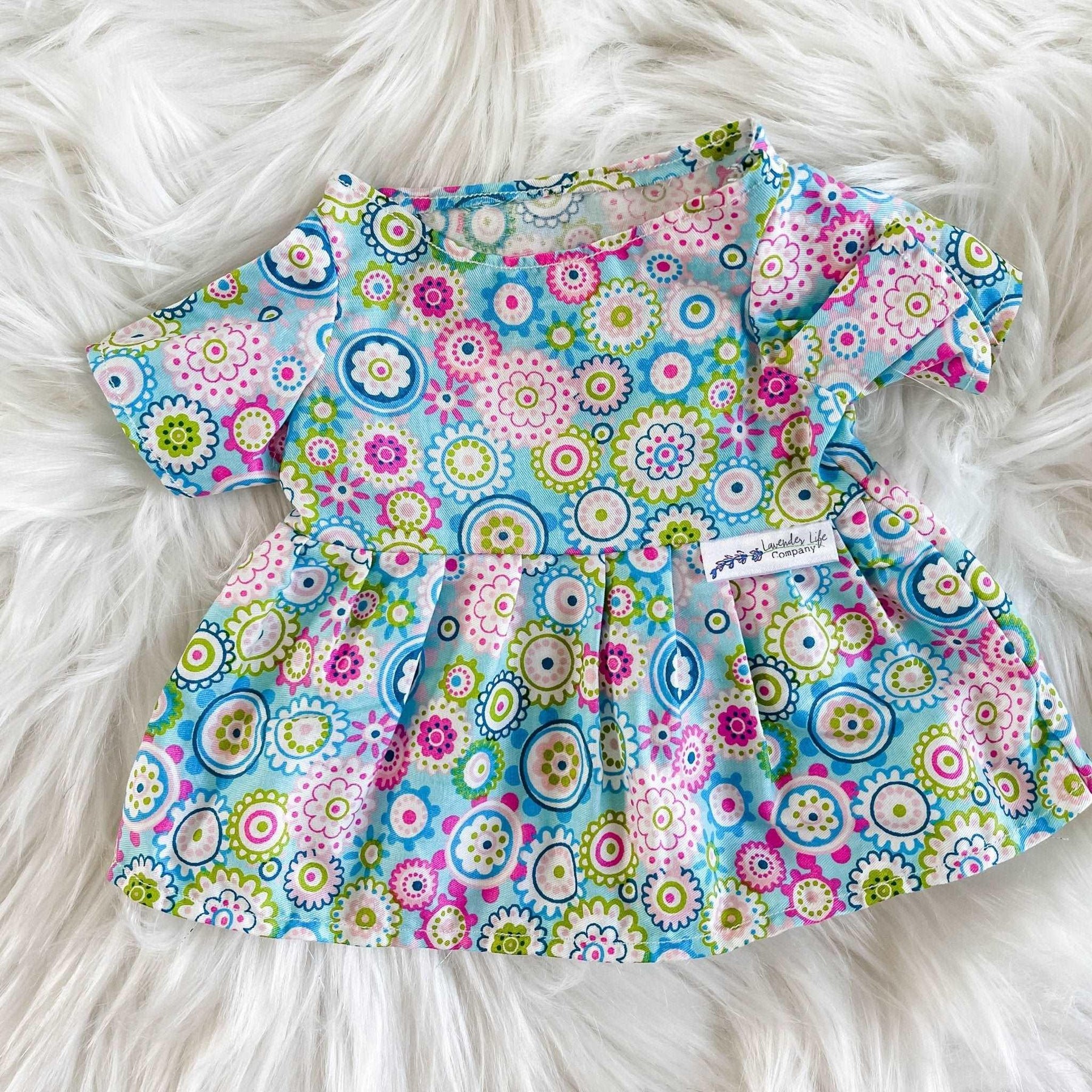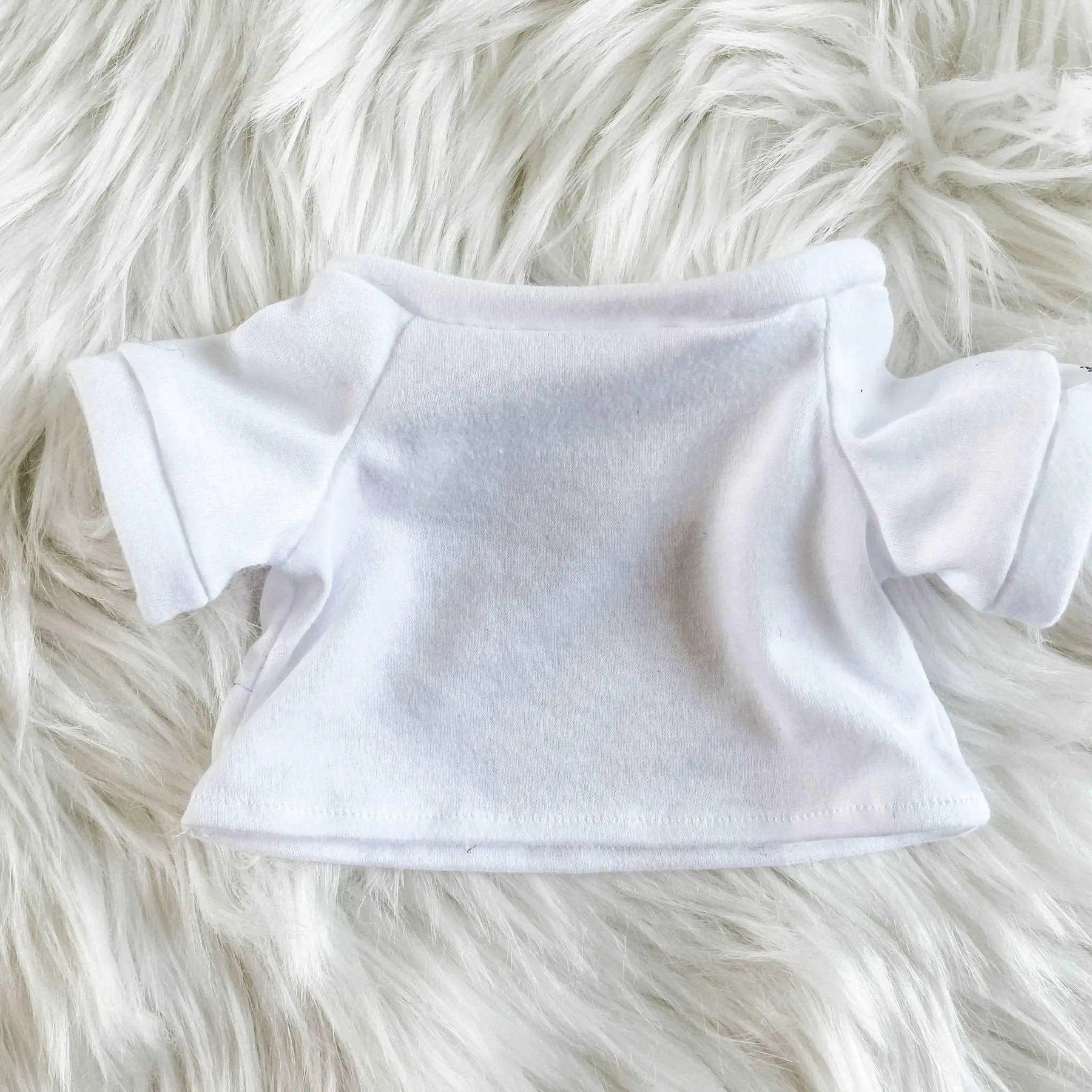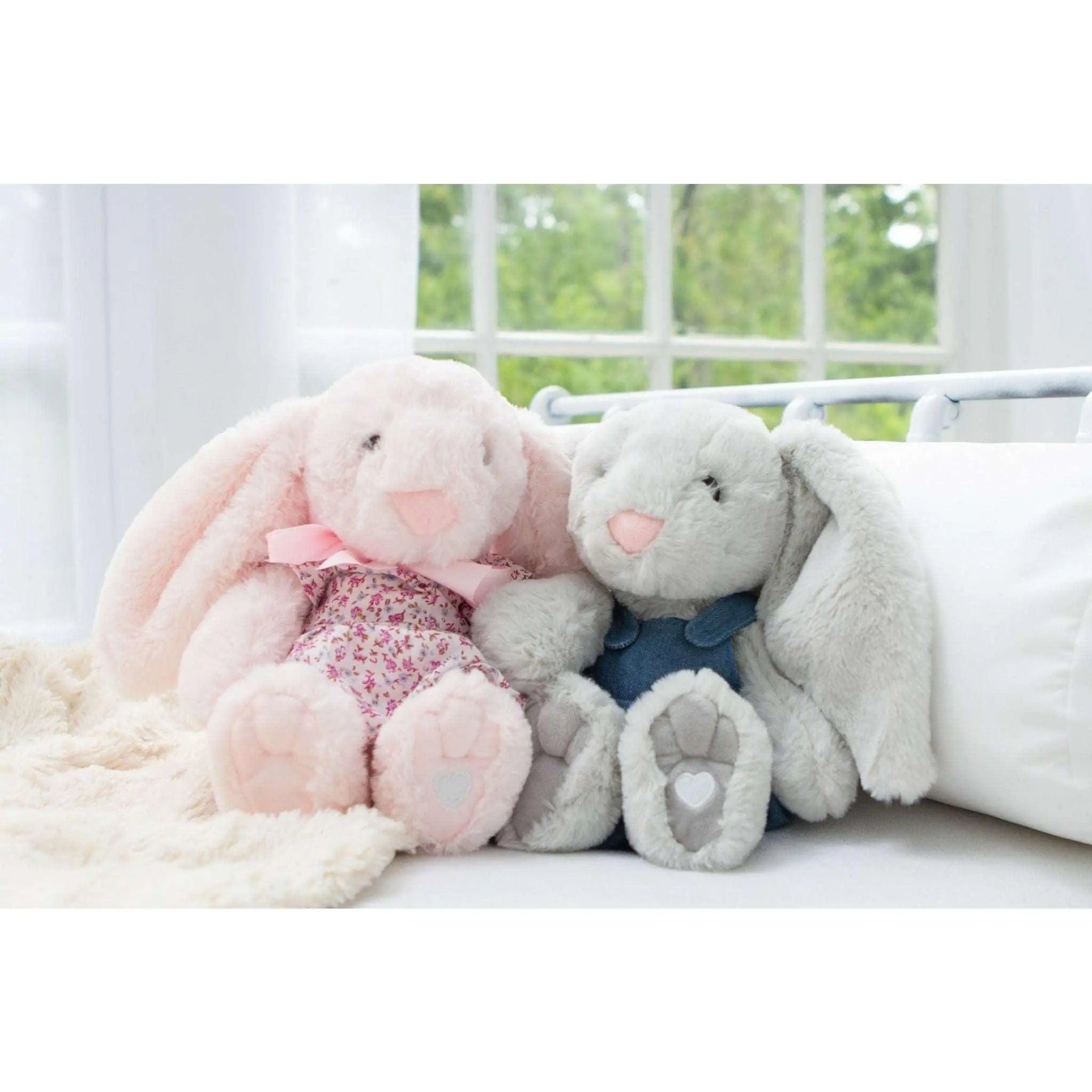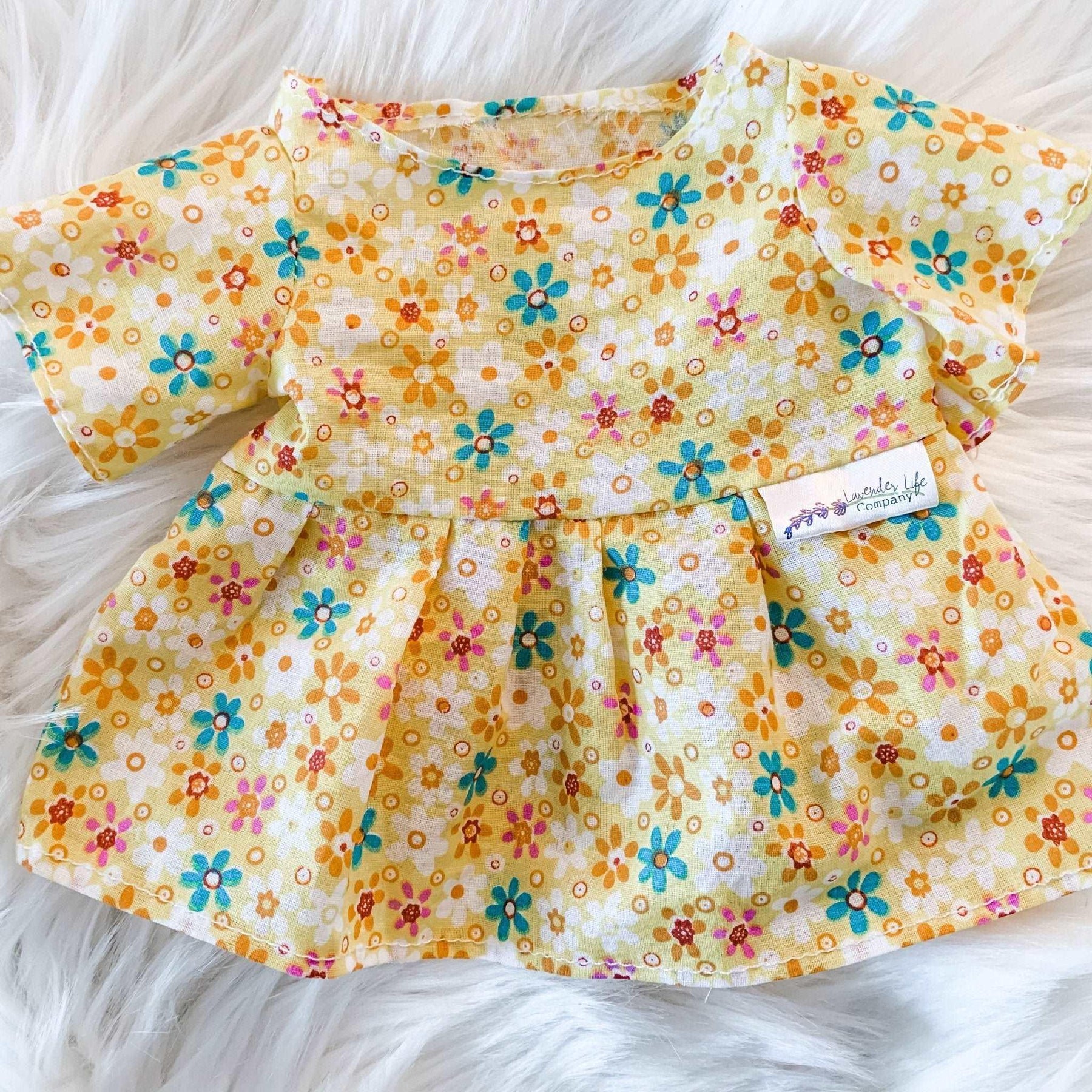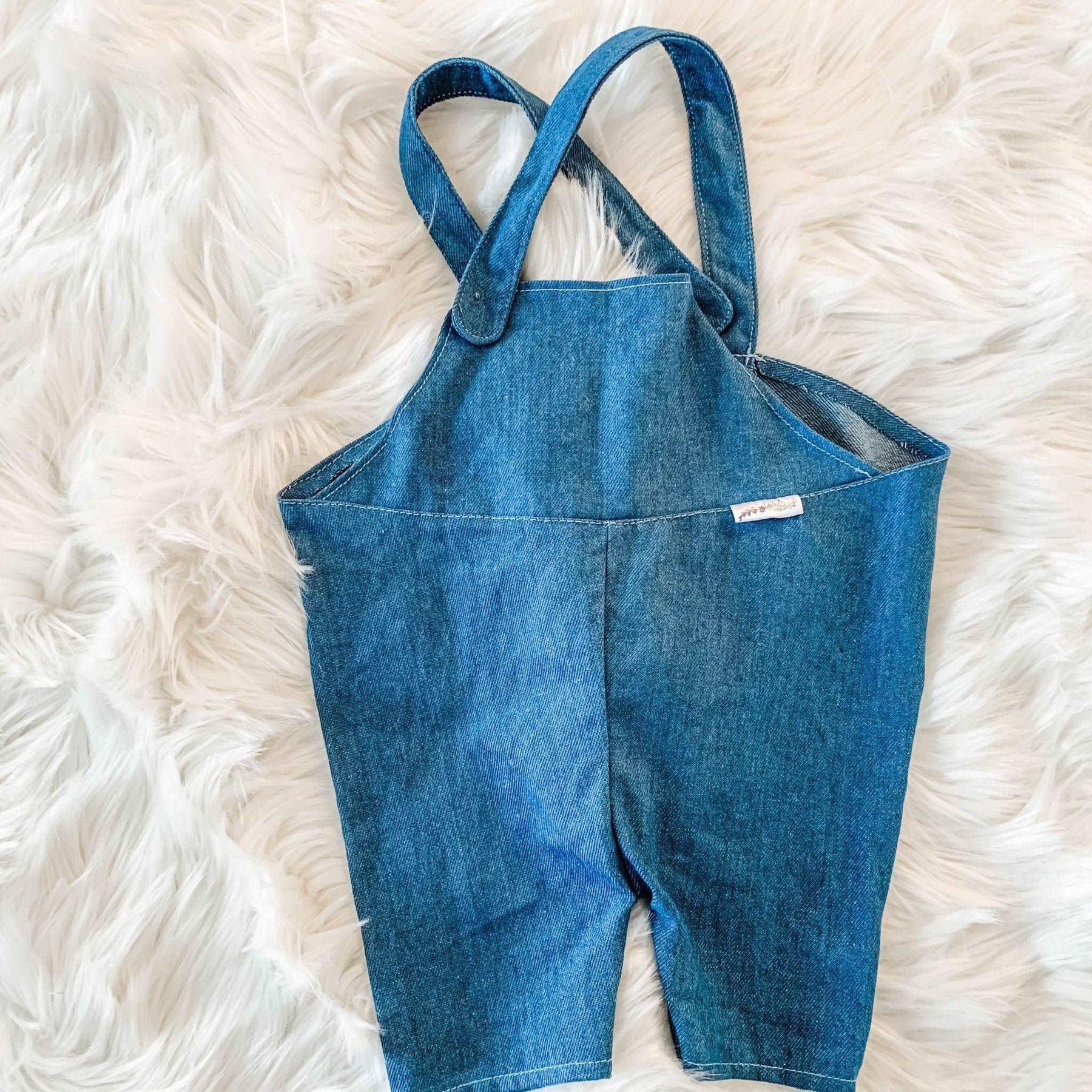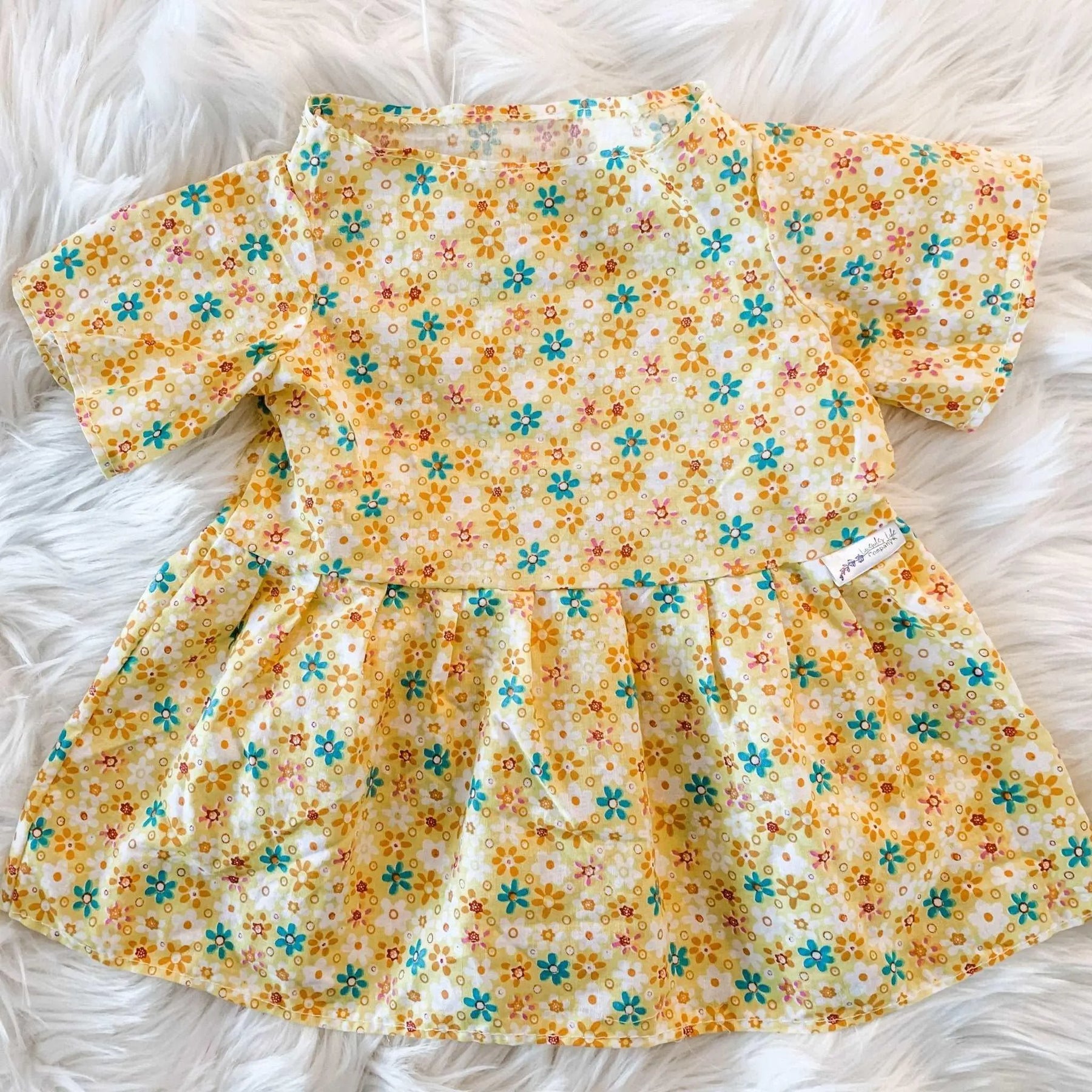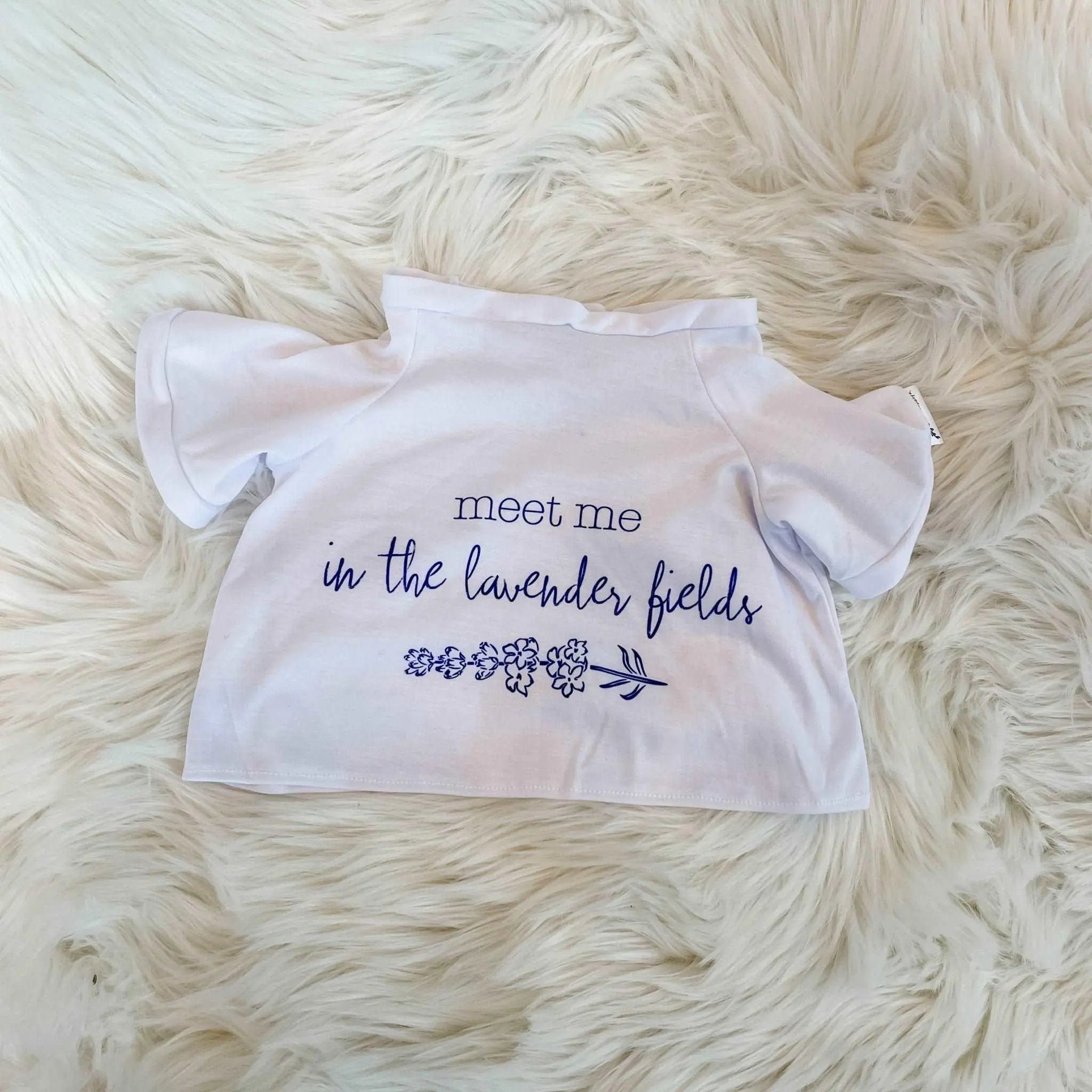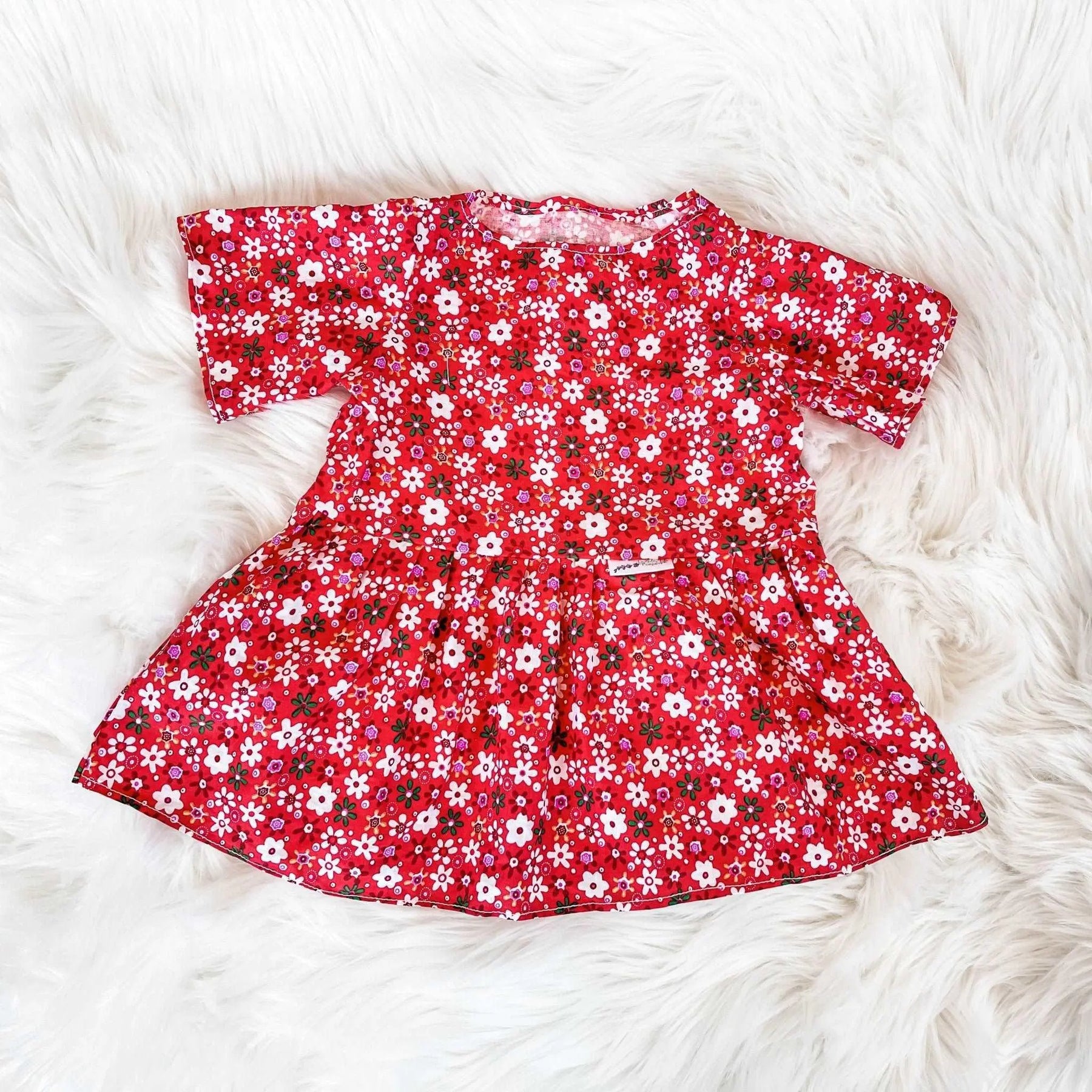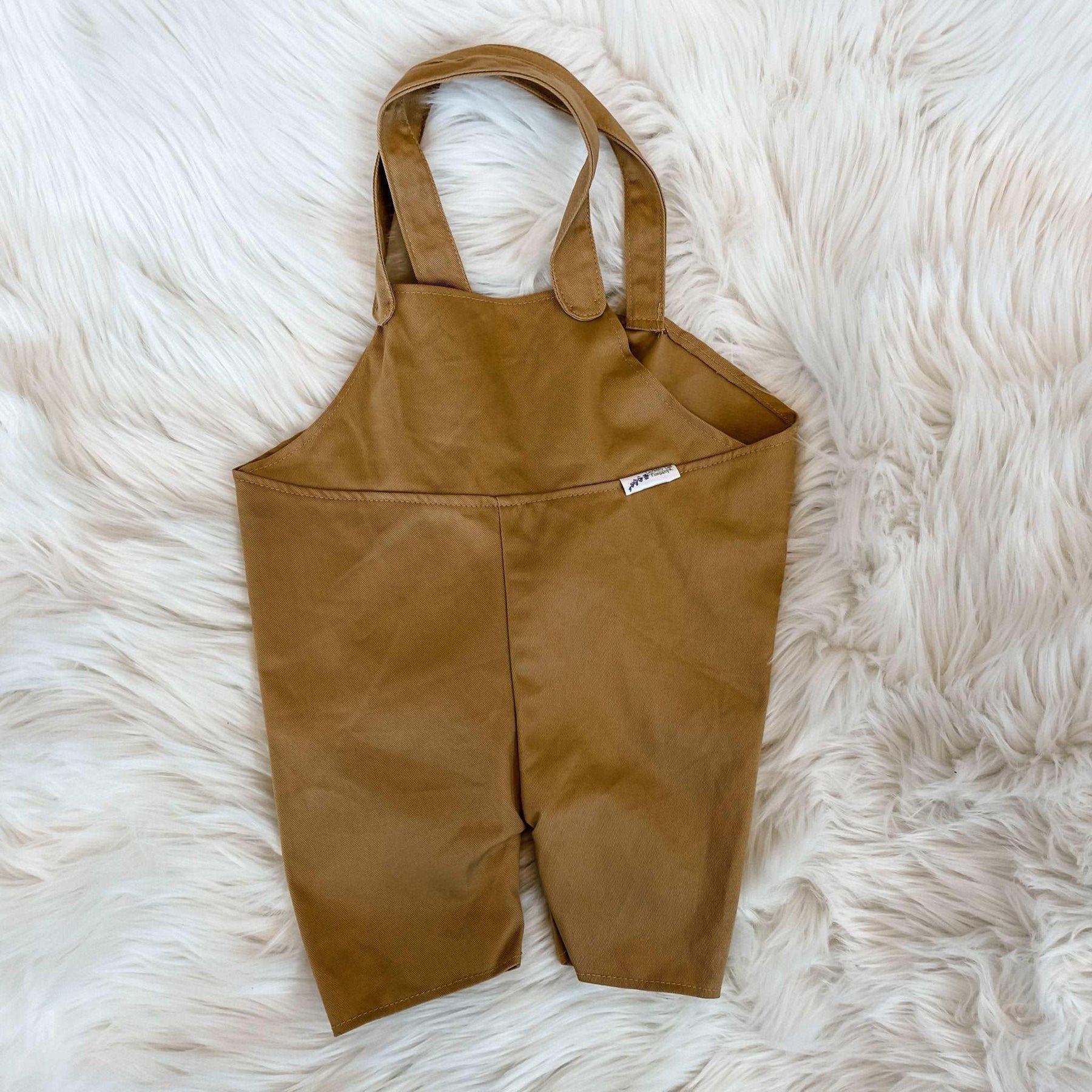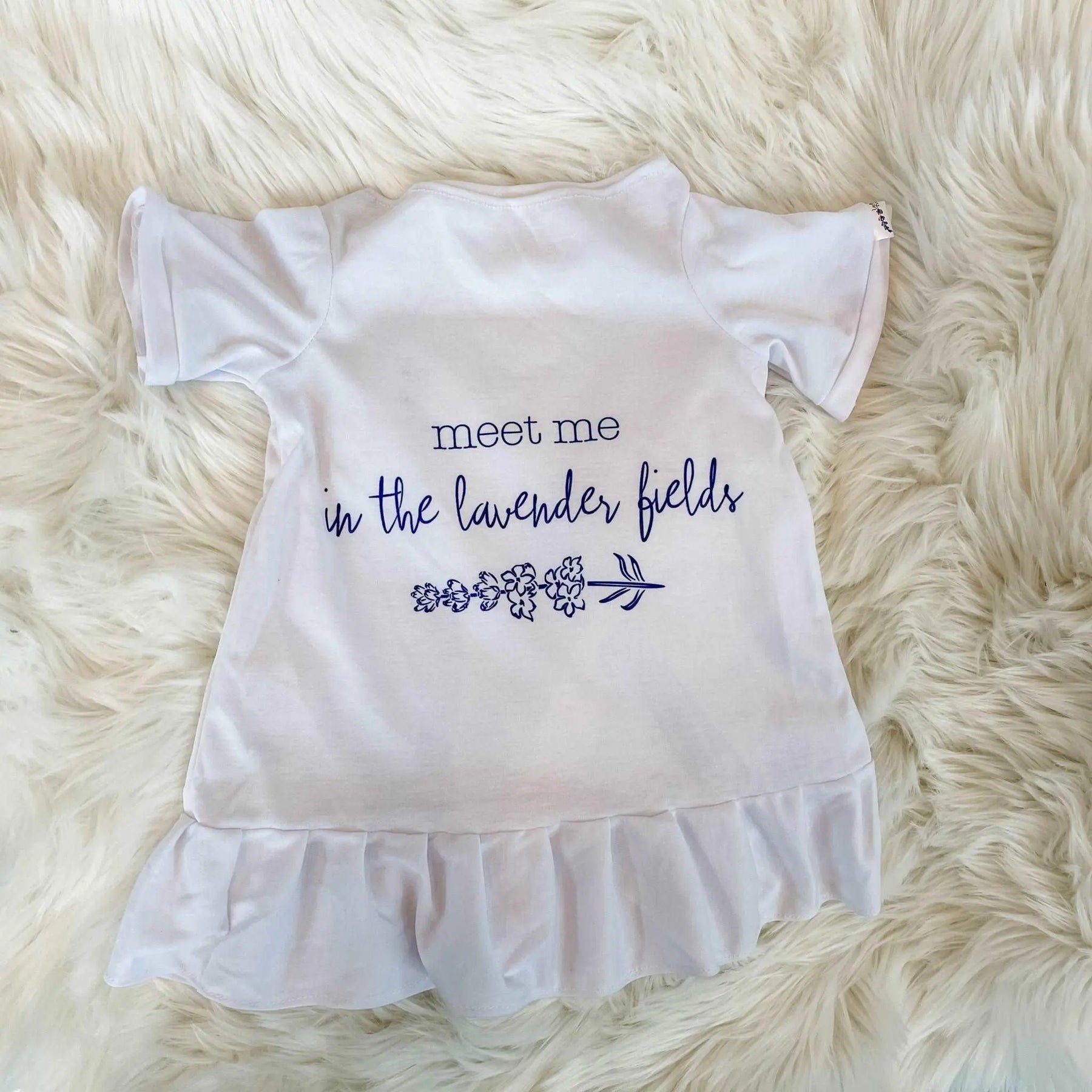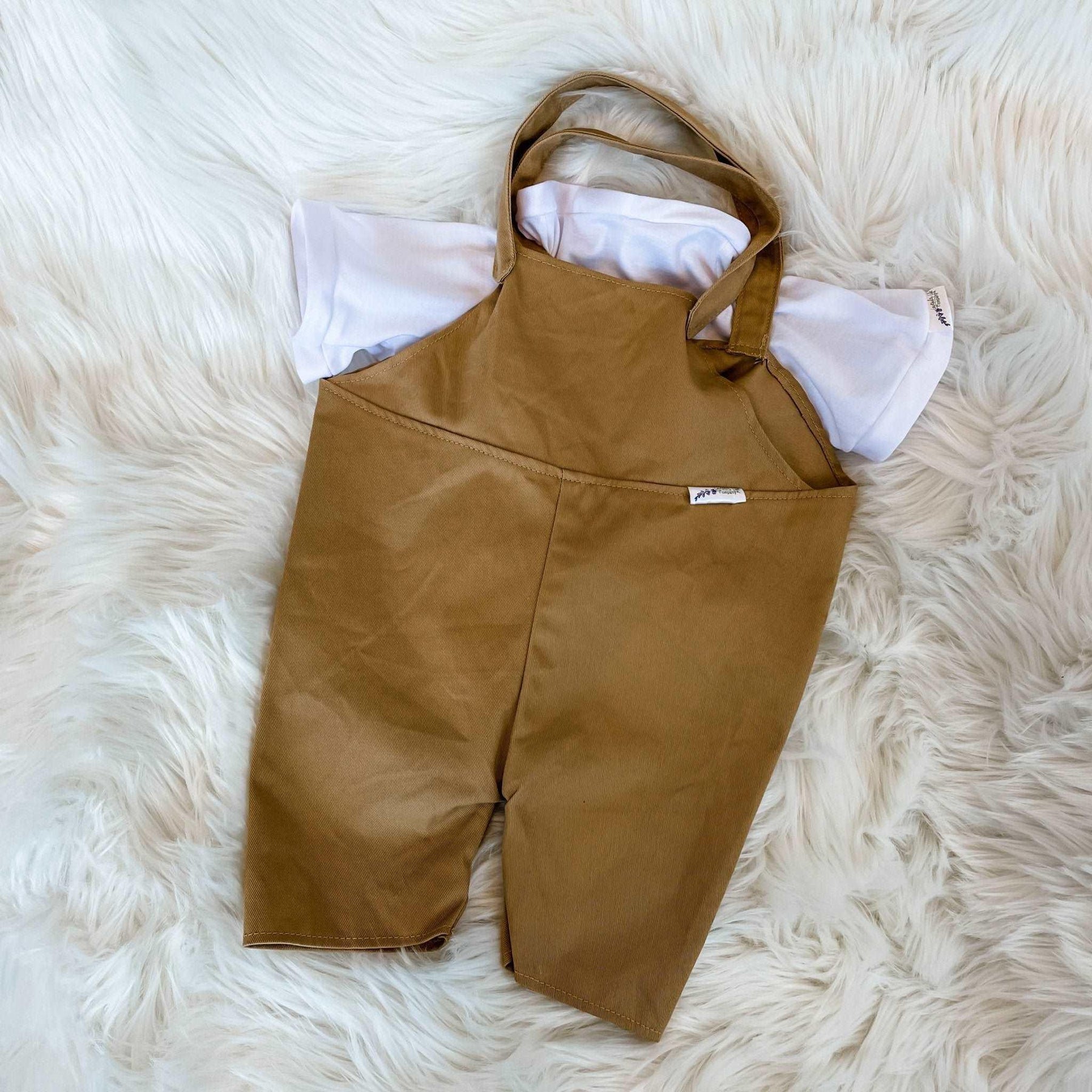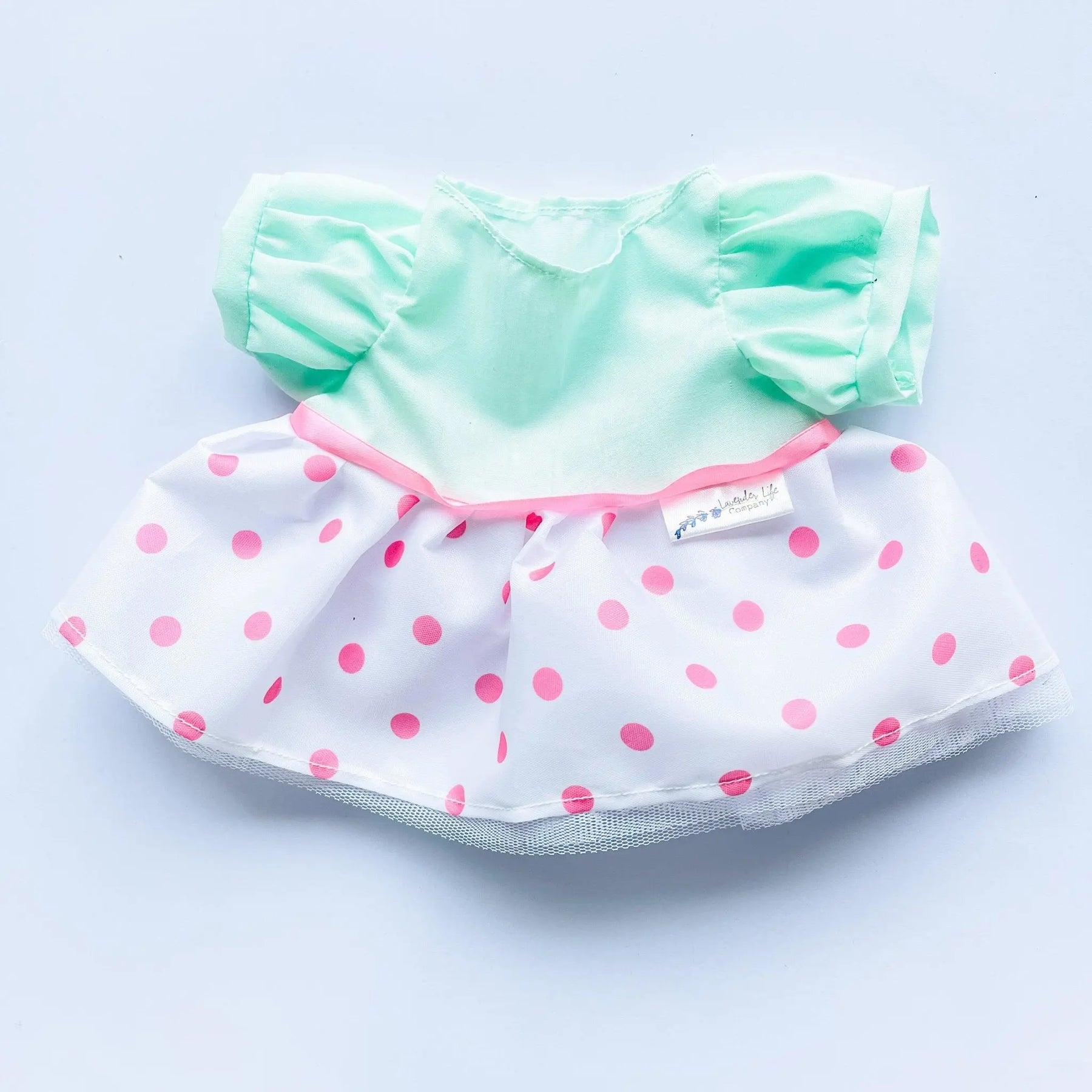 Xander Clothes
Style (Choose Here):
Sunday Best
Keep your Xander Bunny and Xander Dog and Xander Cat stylin' with these cute as can be clothing designed by Lavender Life Company! Your choice of pretty dresses or denim over- alls. Now available for  XL Xander Bunny, XL Xander Dog  and XL Xander Cat too!! Sunday Best Available for Middle Xander too!
Cute cat!
My niece will love this lavender cat. She wears glasses so got glasses for her new cat. Great gift and great program.
Love lavender
Quick delivery, awesome product. Gift for daughter in law!
Xander Bunny
Beautifully made and packaged, the clothes are adorable. I am very pleased with my purchase.
Perfect Match
When I purchased my Xander Bunny, I was looking to match a dress that I had just shipped to my niece. The choices were abundant. I had no problem finding just what I wanted. Thank you Lavender Life for stocking so well!! I would love to share a photo, but I am not sure how!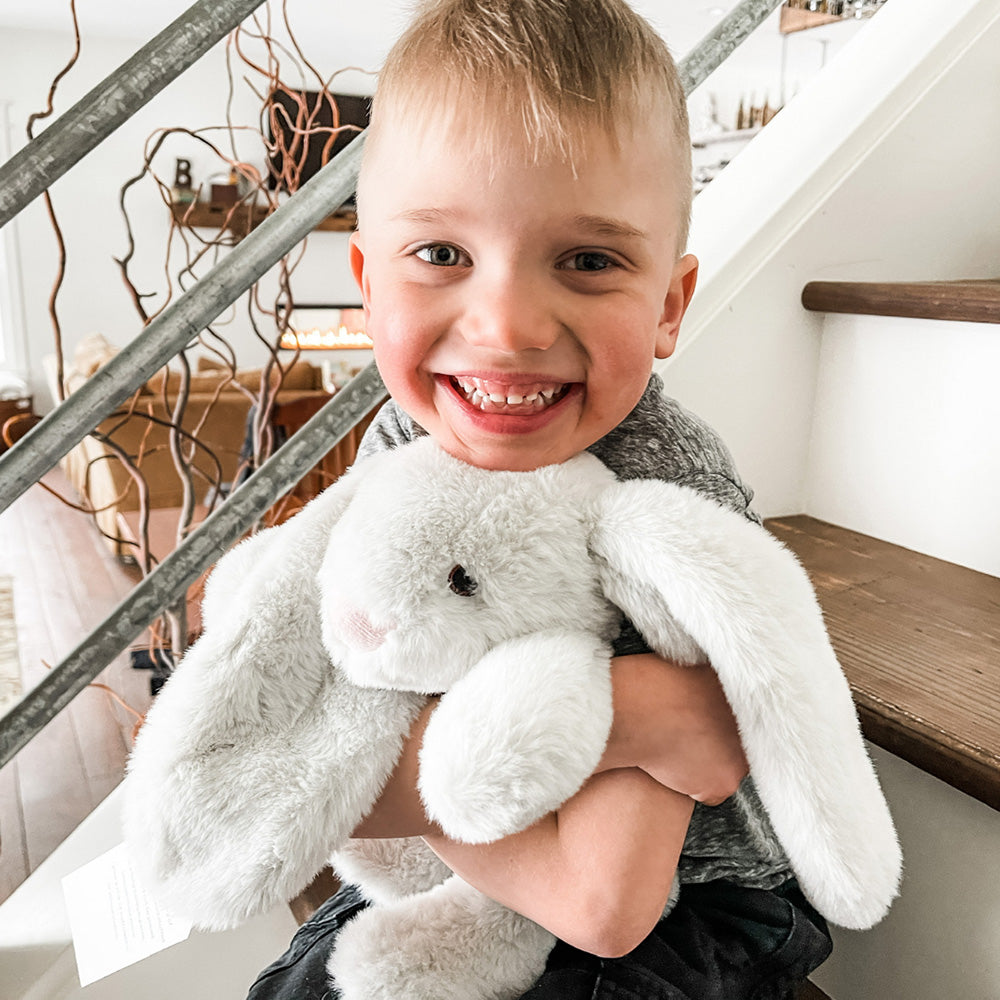 79,676 Xander Friends Donated
How We Give Back
For each and every Xander Bunny you purchase, we donate one to a child in foster care. This soft, warmable animal is filled with fresh Lavender flowers, grown in our fields, and soothing Michigan cherry pits. Designed for anyone who wants a bit of comfort or relaxation, this cuddly friend makes the perfect companion. Our mission is to give a warmable, Lavender filled Xander Bunny to every child in foster care.