LAVENDER LIFE IN THE NEWS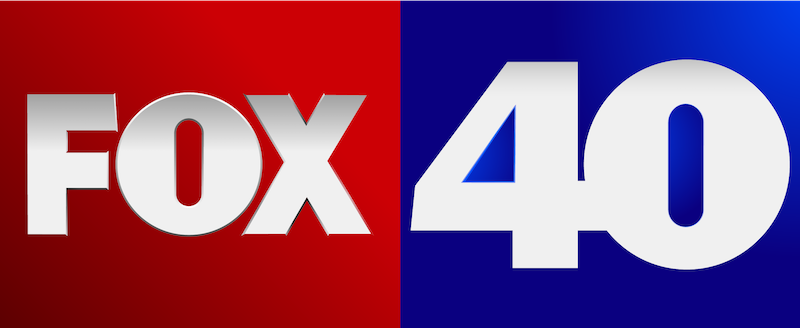 "Lavender Stuffed bunnies keep on giving!"

"More comfort. More relaxation. More kindness. More Xander!"

"Buy a Bunny, Give a Bunny program ensures that foster kids have a stuffed animal to carry with them."

"Heatable Xander Stuffed Bunnies hop off the shelves for Easter!"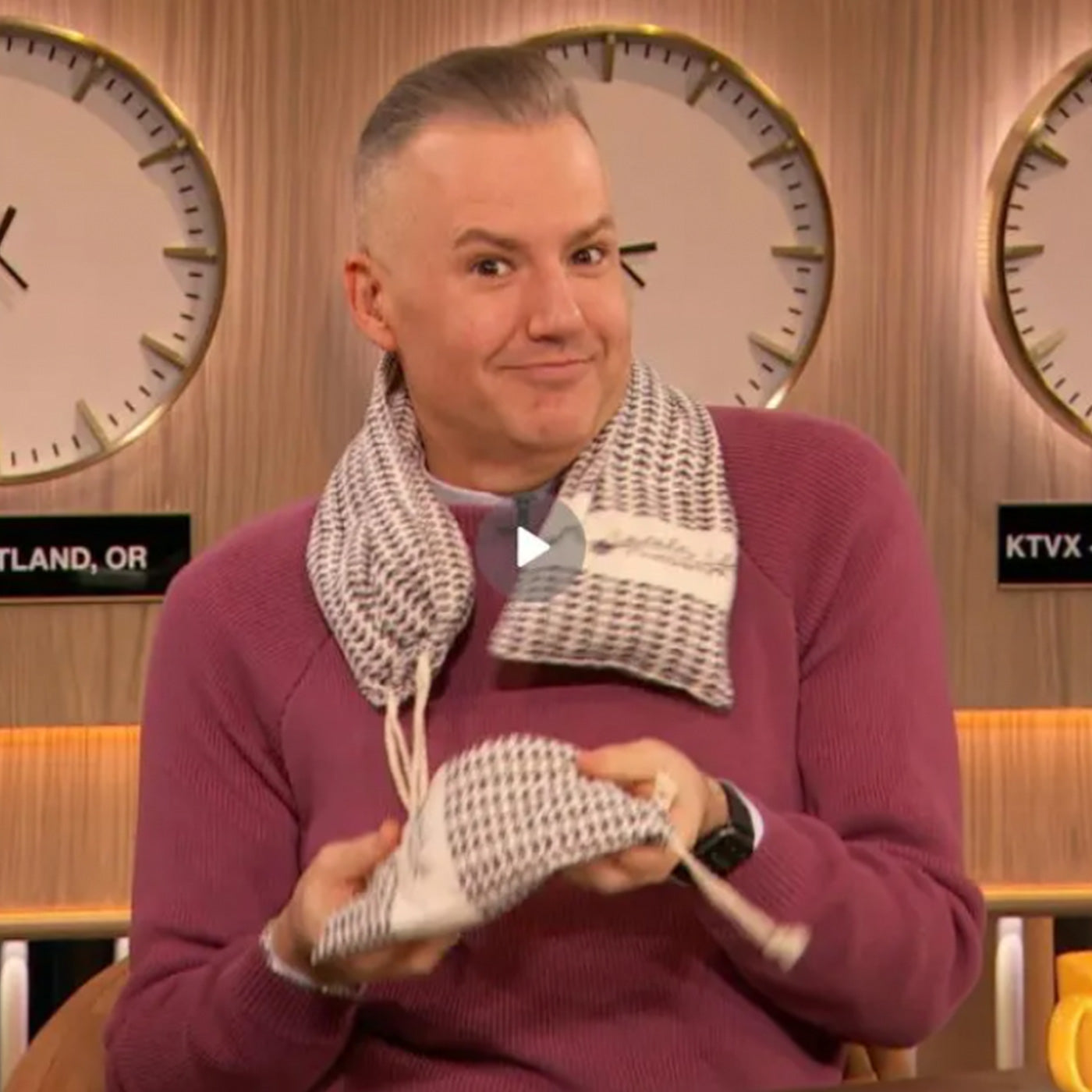 DREW'S LITTLE YELLOW BOOK!
W BARRYMORE LOVES OUR LAVENDER WARMING NECK WRAP AND SOOTHING EYE PILLOW!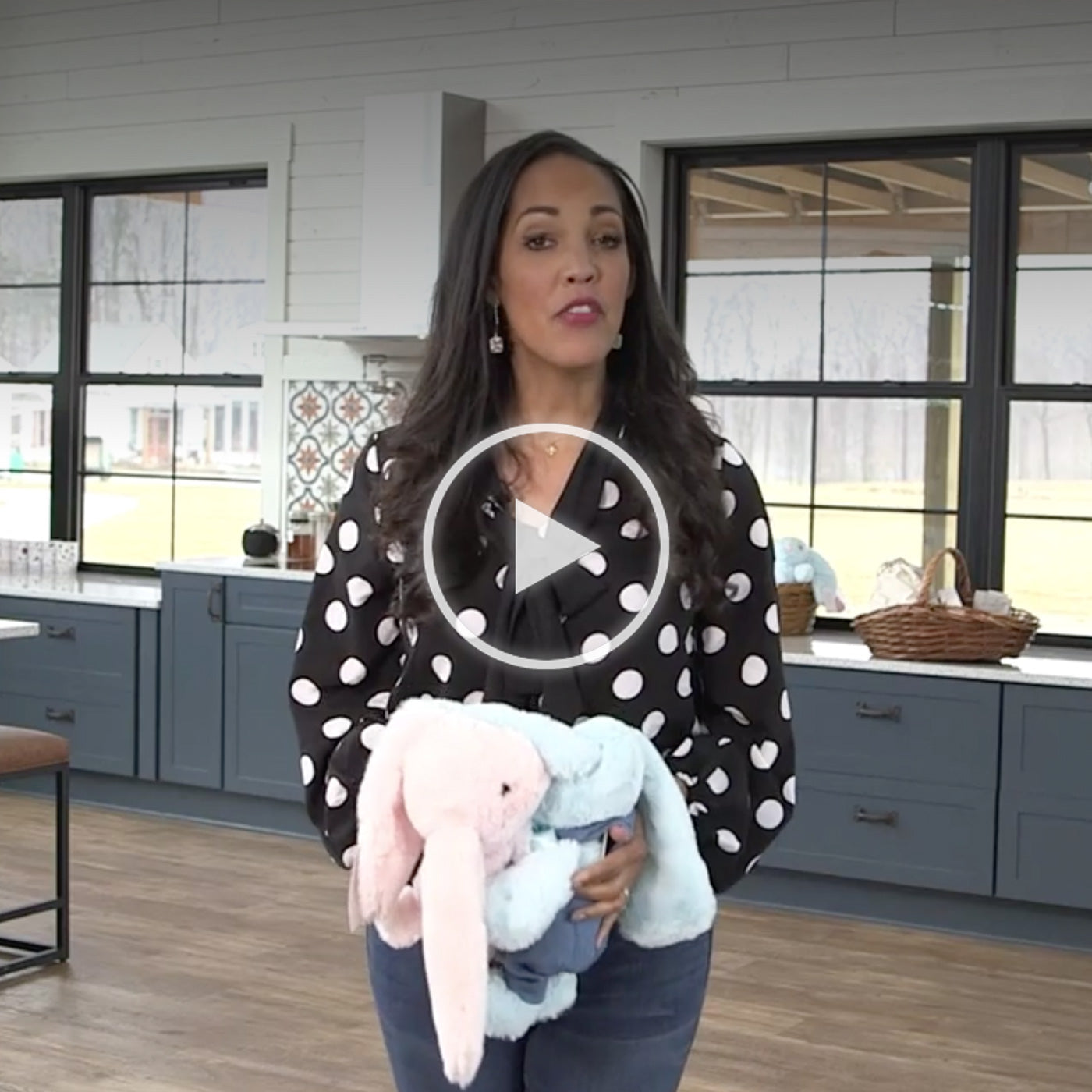 WOTV4 WOMEN
WOOD TV IN GRAND RAPIDS FEATURES XANDER BUNNY AND XANDER DOG AND OUR BUY 1 = GIVE 1 PROGRAM FOR FOSTER KIDS ALL OVER THE COUNTRY.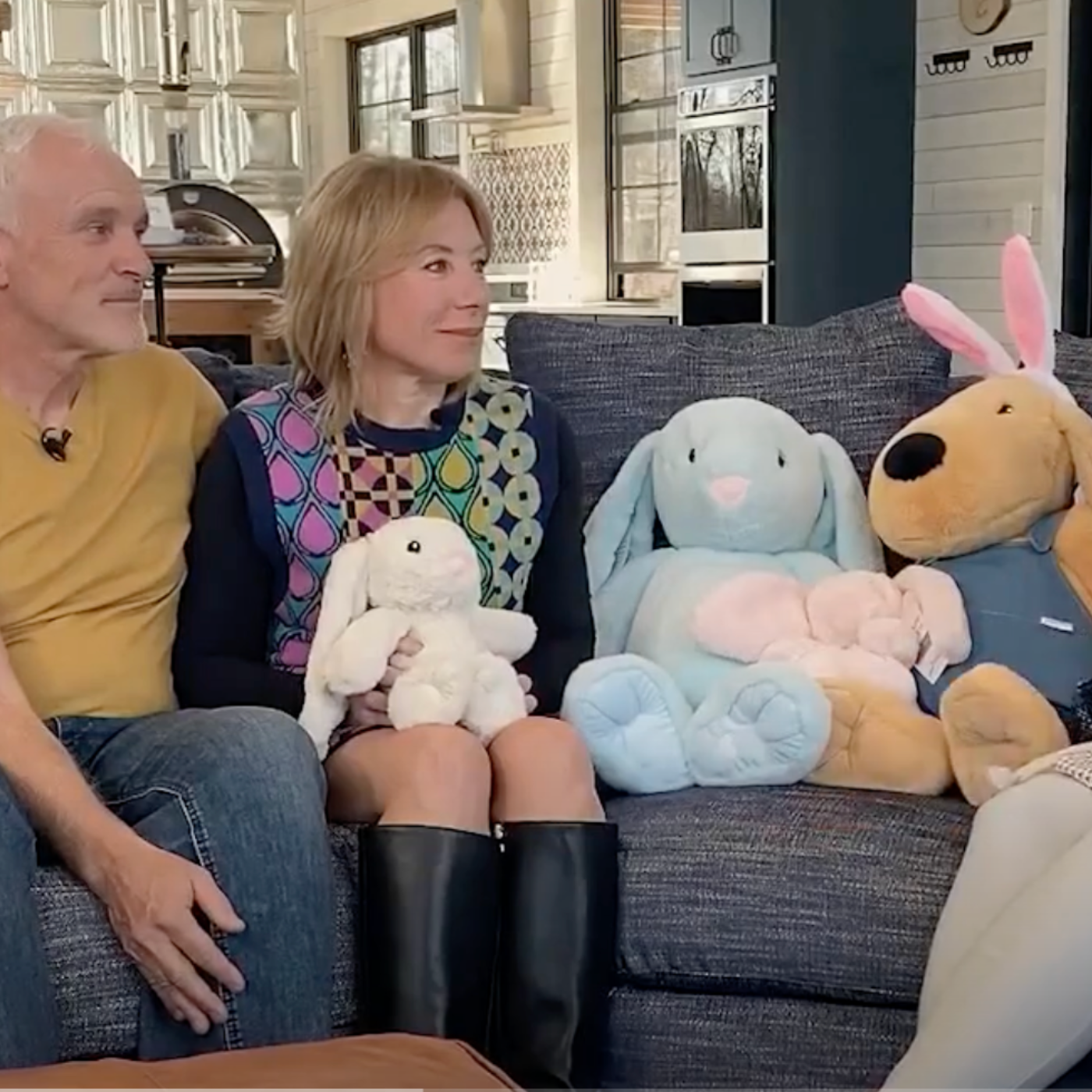 Fox 17 Morning Mix
Lavender Life Company continues its mission to bring children in foster care hope and love during such a difficult transition in their lives by providing them with a stuffed animal friend.
DE MOINS REGISTER
We've given a Xander Bunny or Dog to every foster kid in Iowa!
More than 3,500 kids received a free stuffed animal in 2021.
"Being able to provide something of comfort to children while they undergo this difficult transition is incredible." Kelli Malone, Four Oaks chief program officer.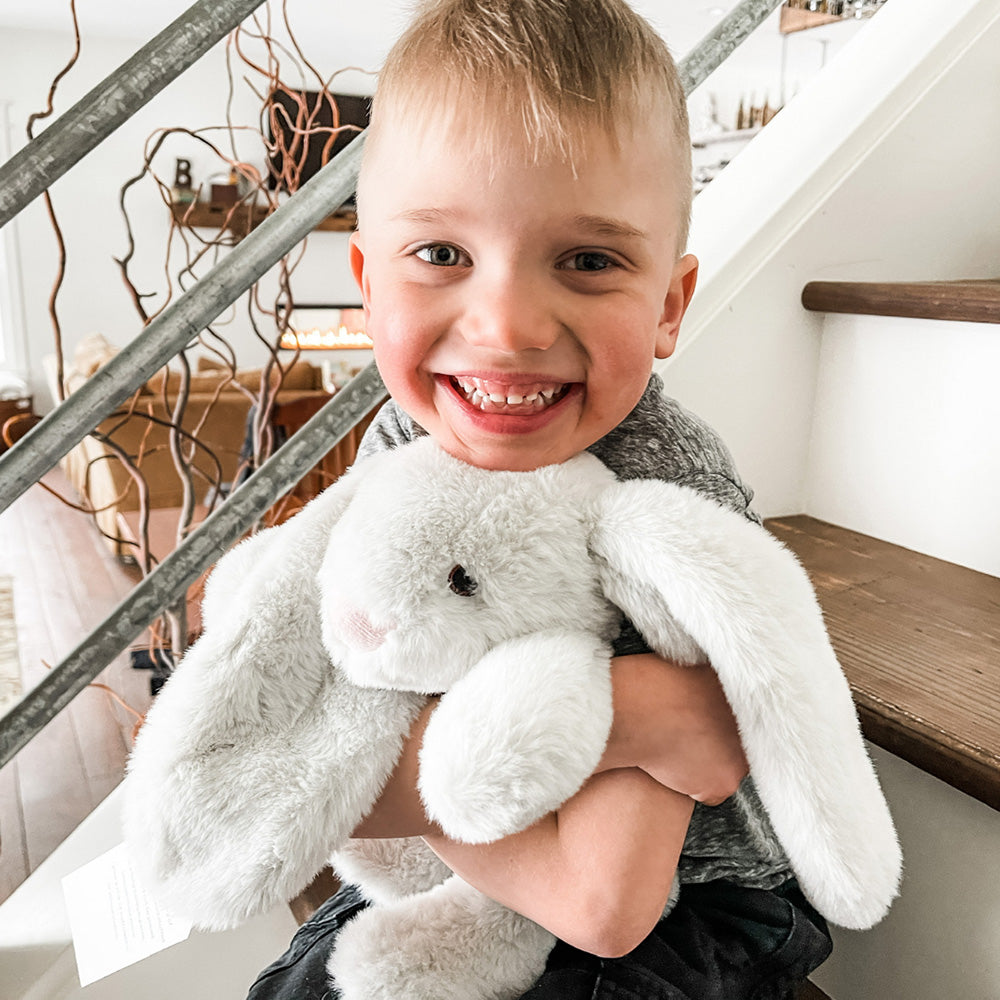 WGVU Podcast
The podcasters at WGVU in West Michigan interviewed us to get the inside scoop on what we do and why we do it.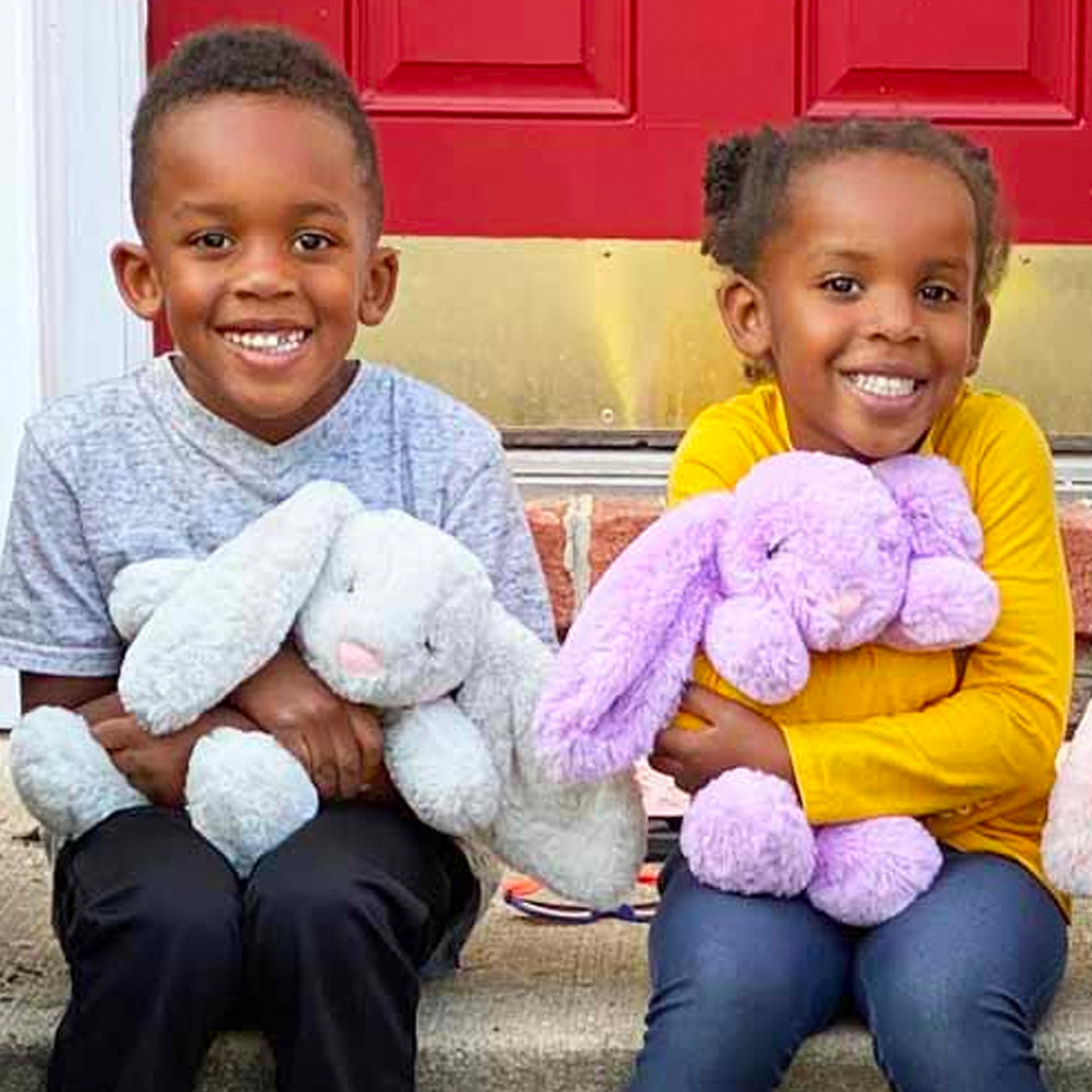 West Michigan Women
Bringing Comfort and Calm to Children in Foster Care.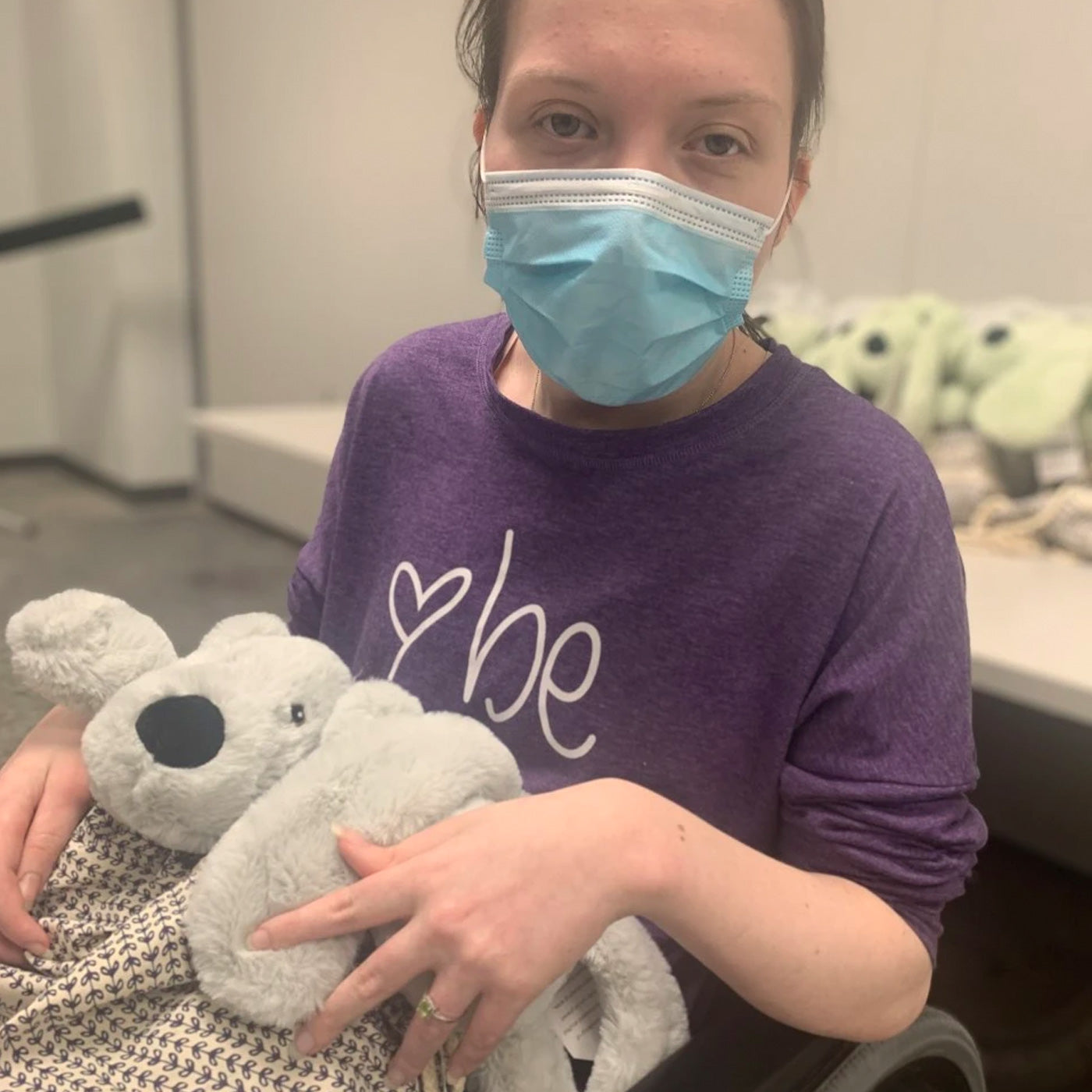 Myarklamiss
21-year-old woman with Cerebral Palsy partners with a company to give therapy animals to foster children in Union County.
News and Sentinel
Positively Stuffed: Kelly's Closet, volunteers prep toy animals for foster kids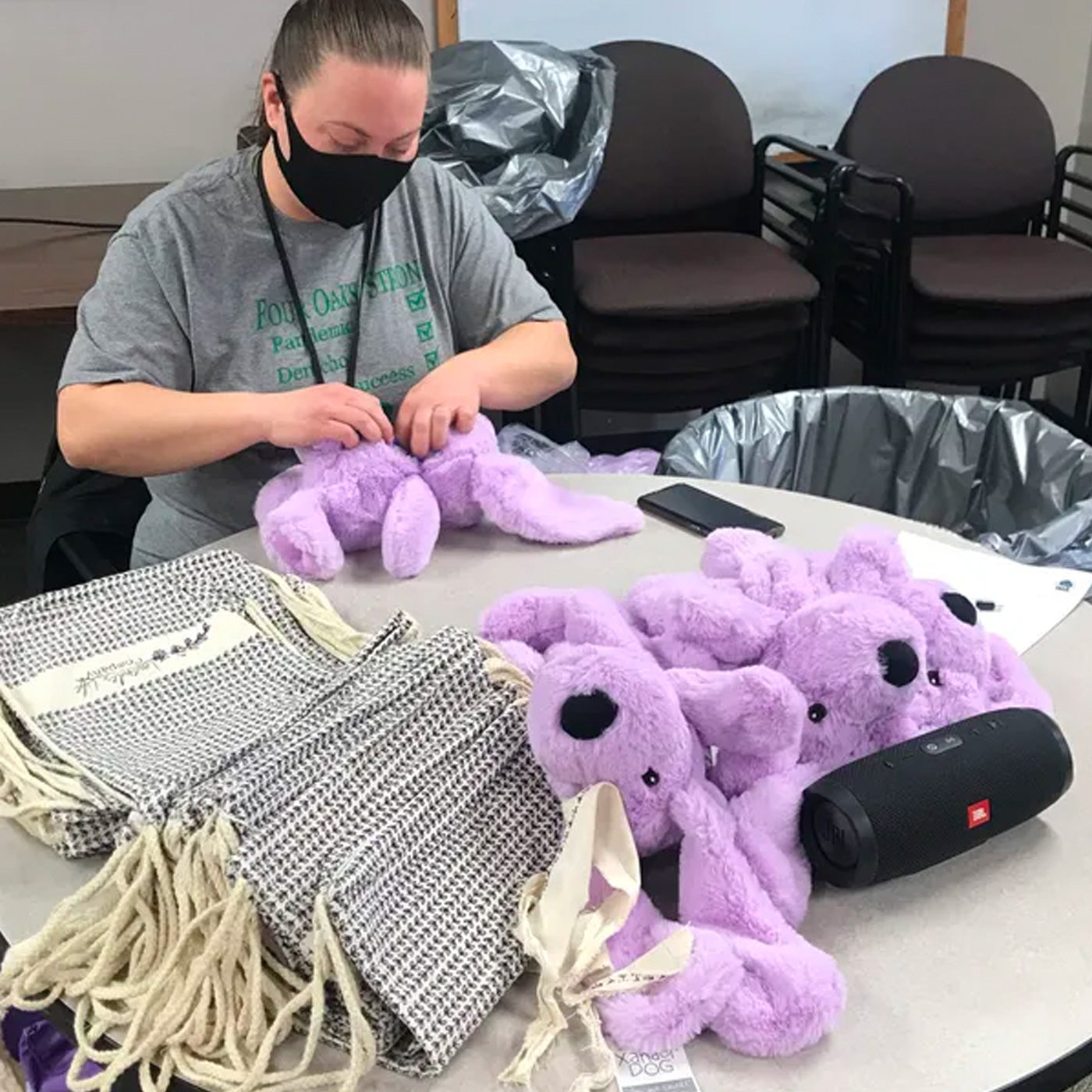 Des Moines Register
'Something of comfort': Every child in Iowa foster care to receive stuffed animal thanks to partnership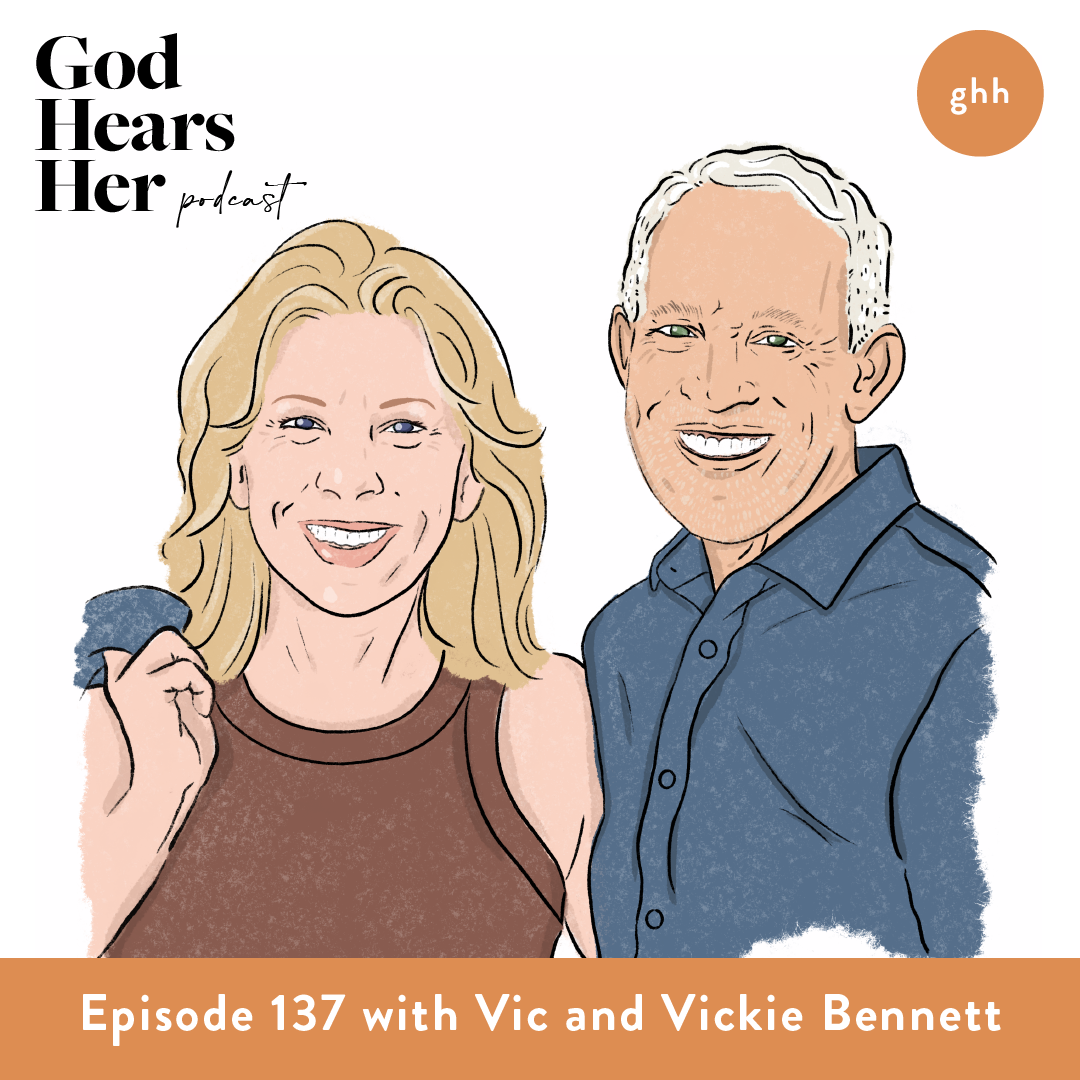 God Hears Her
Owners Vic and Vickie Bennett discuss what its like to be married business partners with a mission for kids in foster care.