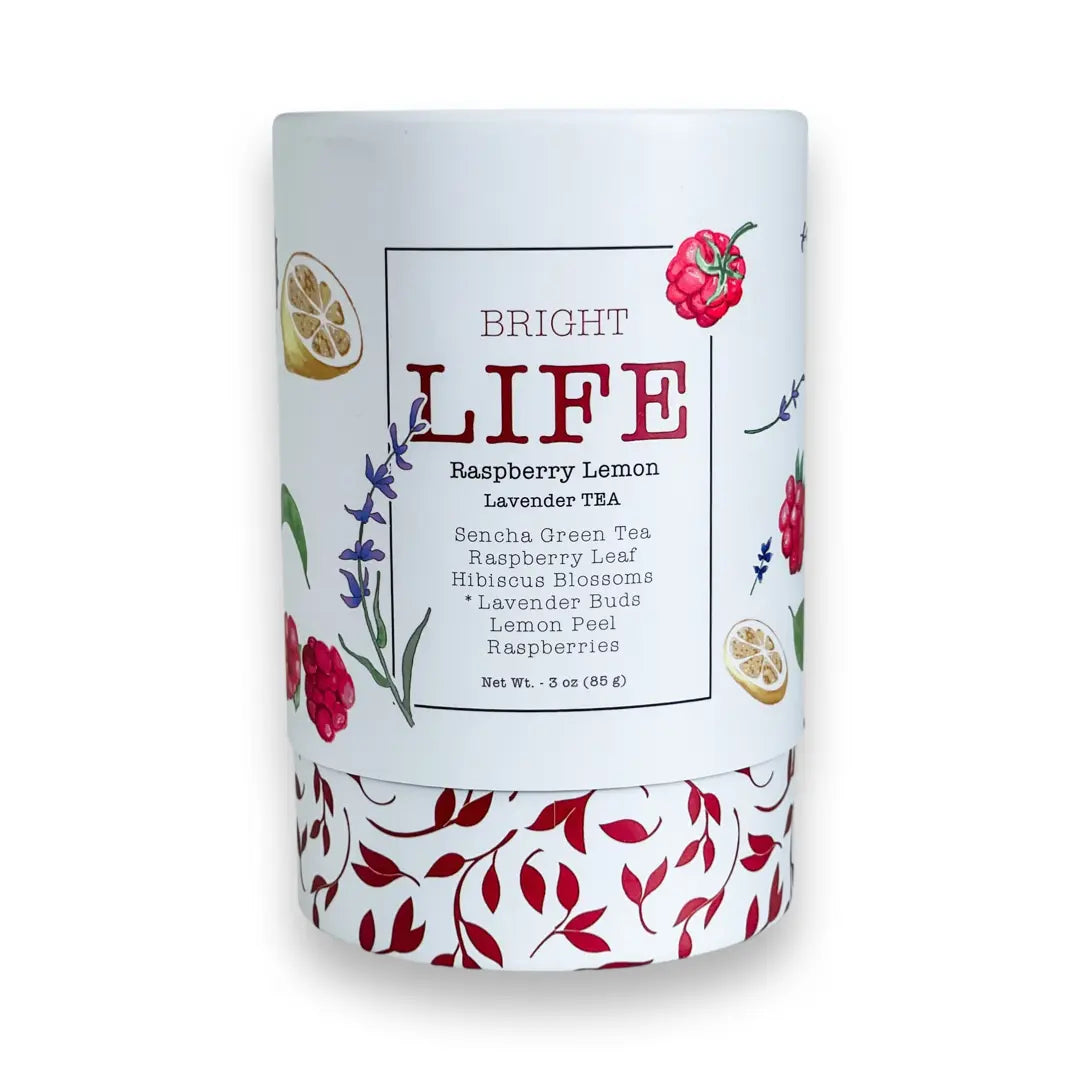 The BRIGHT LIFE Raspberry and Lemon Tea
Bright Life is a health-conscious LIFE Tea, providing a unique and refreshing drink experience with its bright, crisp citrus flavor and sweet floral finish. Enjoy it knowing it is a healthier alternative to other carbonated beverages.
Great Gift
I ordered this for a friend who recently broke her wrist and required surgery. She loves tea and found the product helped her to relax. She is very pleased with the gift.
Great taste
Great taste amazing product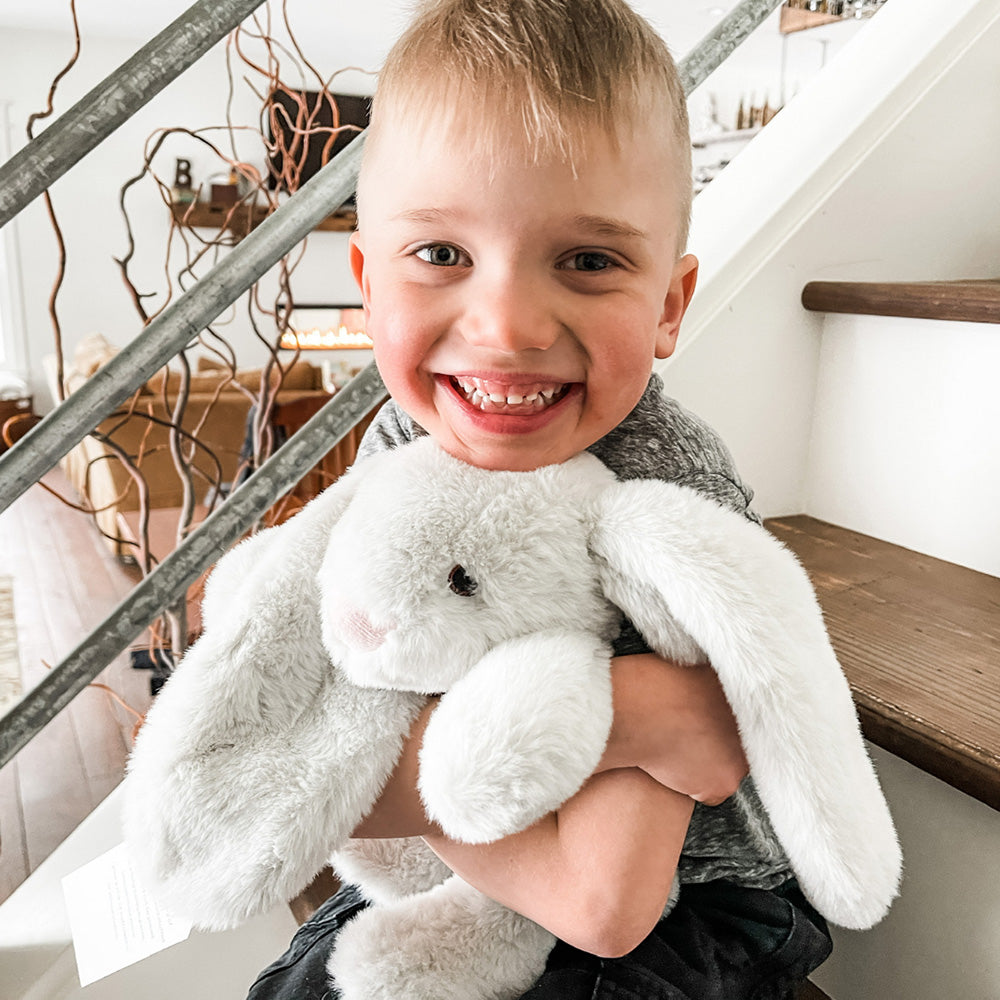 79,676 Xander Friends Donated
How We Give Back
For each and every Xander Bunny you purchase, we donate one to a child in foster care. This soft, warmable animal is filled with fresh Lavender flowers, grown in our fields, and soothing Michigan cherry pits. Designed for anyone who wants a bit of comfort or relaxation, this cuddly friend makes the perfect companion. Our mission is to give a warmable, Lavender filled Xander Bunny to every child in foster care.