Catnip/Lavender Replacement Bag for Original Xander
Catnip (Catmint) is safe and non-toxic for animals. It has a chemical called nepetalactone which creates a euphoria in most cats (over 60% of them).  While creating a stimulant effect in cats, catnip usually acts as a sedative in dogs, helping with anxiety and sleep.
Our Catnip/Lavender Replacement bags are perfect pet cat & dog toys, whether they accompany a Xander Friend or not.  
Catnip lavender
I will let you know it is a gift and will be getting at Easter and I'm sure it will be a real treat for the kitty ❣️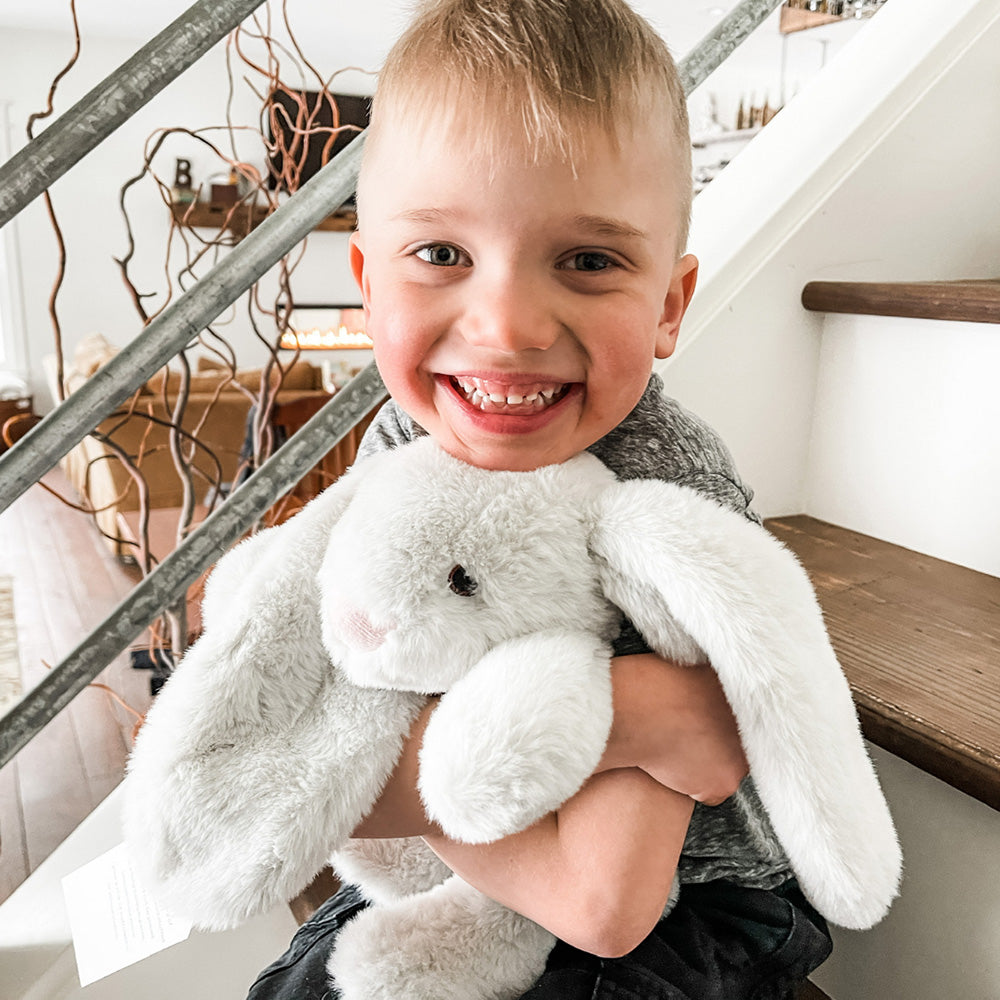 79,676 Xander Friends Donated
How We Give Back
For each and every Xander Bunny you purchase, we donate one to a child in foster care. This soft, warmable animal is filled with fresh Lavender flowers, grown in our fields, and soothing Michigan cherry pits. Designed for anyone who wants a bit of comfort or relaxation, this cuddly friend makes the perfect companion. Our mission is to give a warmable, Lavender filled Xander Bunny to every child in foster care.