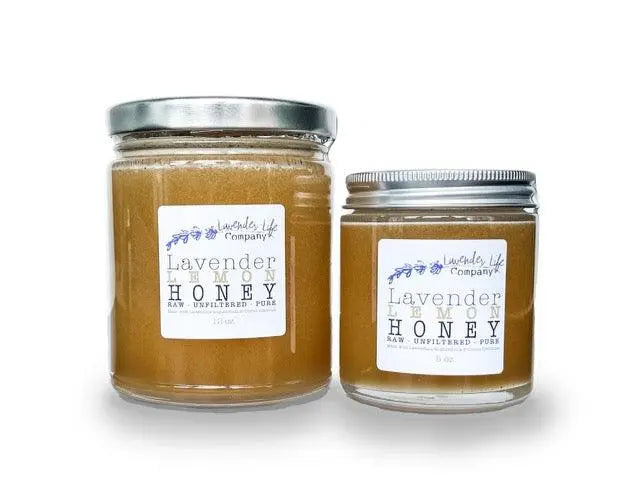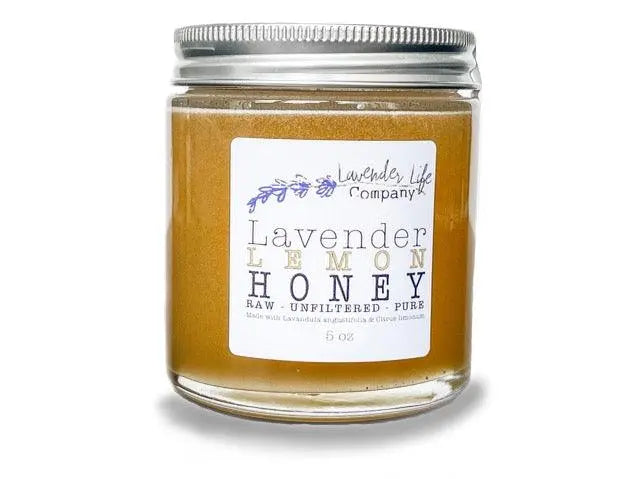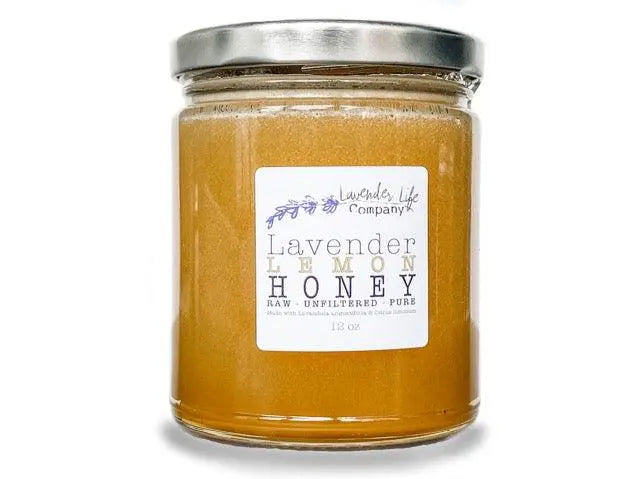 Raw Honey - Lavender/LEMON Infused
Heavenly-fresh, local unfiltered honey infused with our Michigan farm-grown Lavandula angustifolia Lavender Extract and organic Italian lemon.
Lavender adds a beautiful floral/herbal note to the honey - perfect in your tea and for baking when seeking a substitute for cane sugar.
Amazing!
I love the taste of this in my tea!
Pleased
Love my lavender teas and honey!
Honey
I've enjoyed it last time I ordered them
Lonely Lavender
Have read benefits of lavender on Cleveland Clinic's website and suggest others do so too.
I plan to order some of your te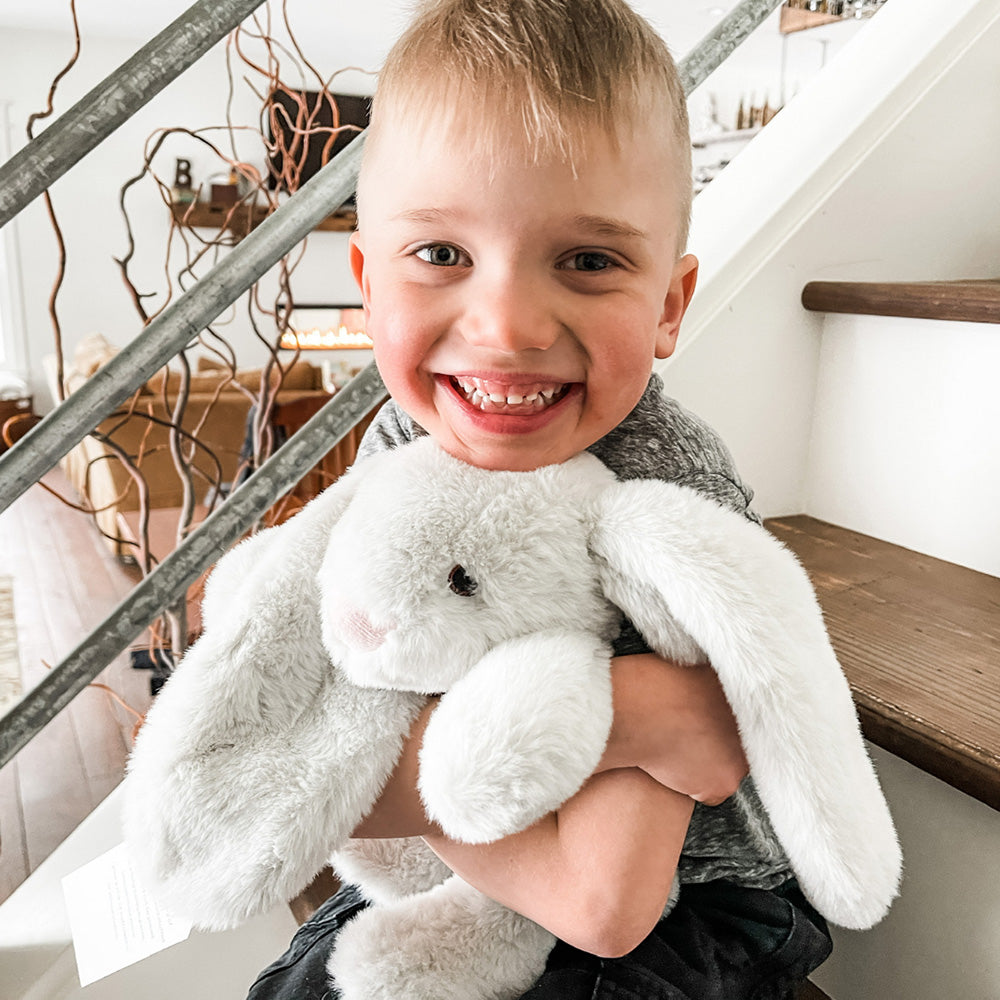 79,676 Xander Friends Donated
How We Give Back
For each and every Xander Bunny you purchase, we donate one to a child in foster care. This soft, warmable animal is filled with fresh Lavender flowers, grown in our fields, and soothing Michigan cherry pits. Designed for anyone who wants a bit of comfort or relaxation, this cuddly friend makes the perfect companion. Our mission is to give a warmable, Lavender filled Xander Bunny to every child in foster care.