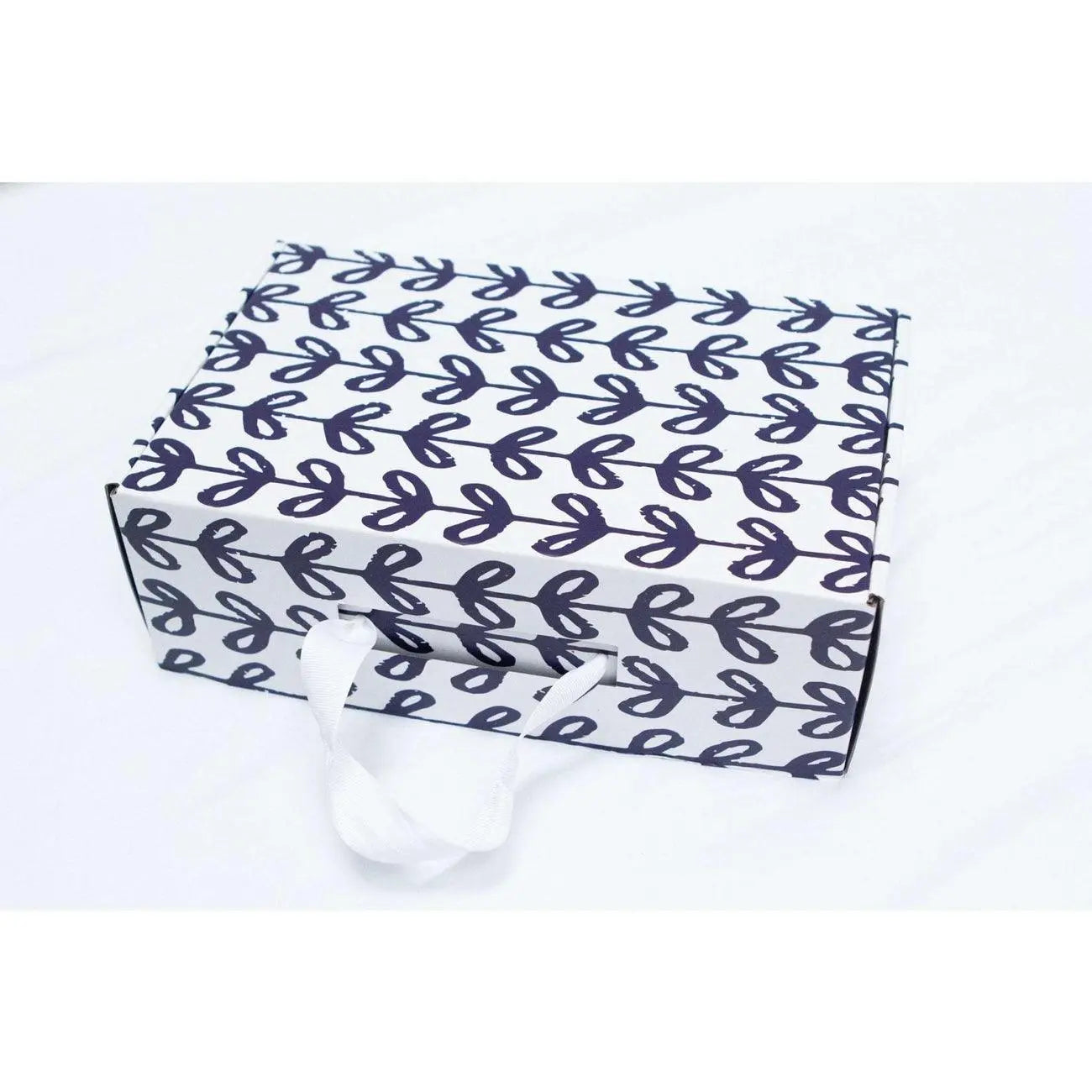 Slippers, Scrub & Cream
Execution is everything in the spa world and combining a luxurious, healing Lavender & Hemp Scrub and our Signature Cream with the modality of heat is exceptional! Not only is this treatment softening to all those hard crusty tootsies, but it's soothing for your entire body. Plus it's beautifully boxed and ready to give! 
What's Included:
SPA TREATMENT: 
Soak feet in warm soapy water.
Using a Lavender/Hemp/sugar scrub cube , work all over rough calloused areas on feet
Rinse and dry.
Generously massage Signature Cream onto feet.
Wrap feet with plastic 
Slip feet into pre-warmed slippers and sit and enjoy for at least 10 minutes
Enjoy the softest feet ever! 
MADE ON LAVENDER LIFE FARM, MICHIGAN 
Coziness in a Slipper
These slippers were purchased as gifts for friends who love lavender and to be warm. The service was excellent.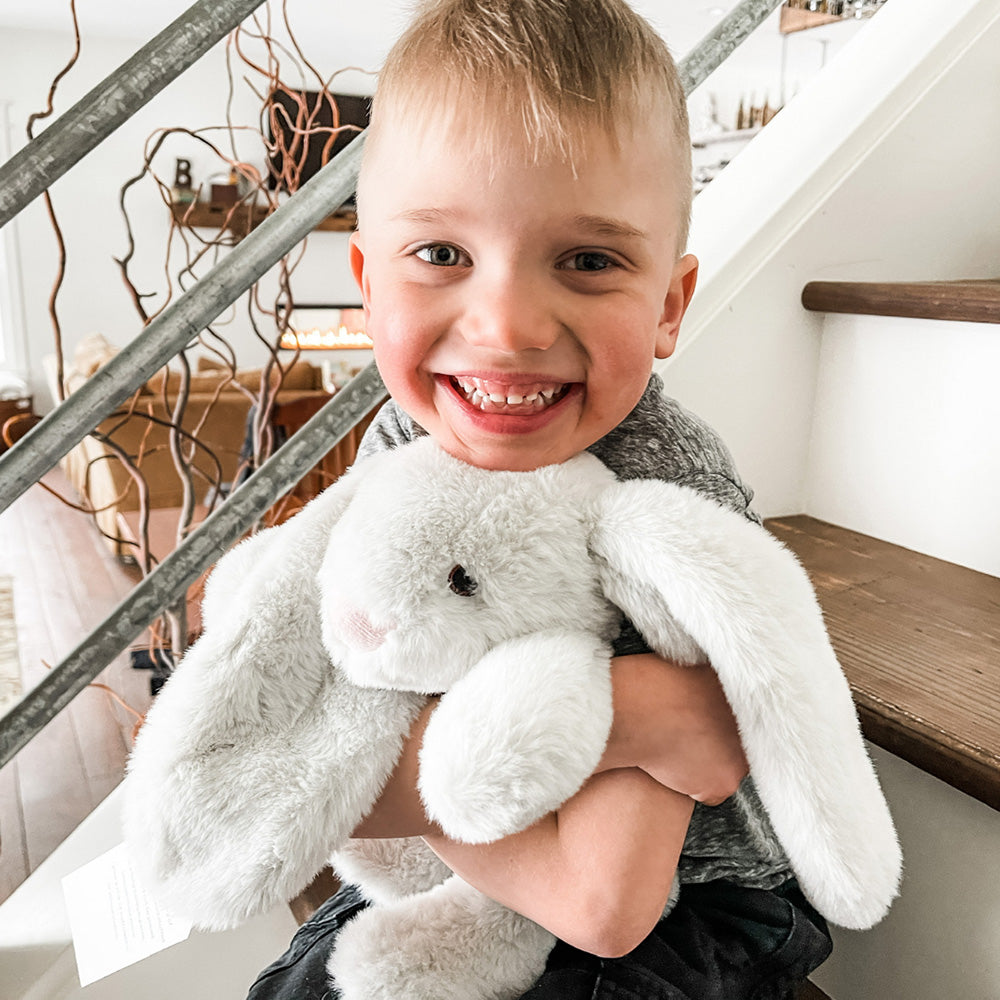 79,676 Xander Friends Donated
How We Give Back
For each and every Xander Bunny you purchase, we donate one to a child in foster care. This soft, warmable animal is filled with fresh Lavender flowers, grown in our fields, and soothing Michigan cherry pits. Designed for anyone who wants a bit of comfort or relaxation, this cuddly friend makes the perfect companion. Our mission is to give a warmable, Lavender filled Xander Bunny to every child in foster care.