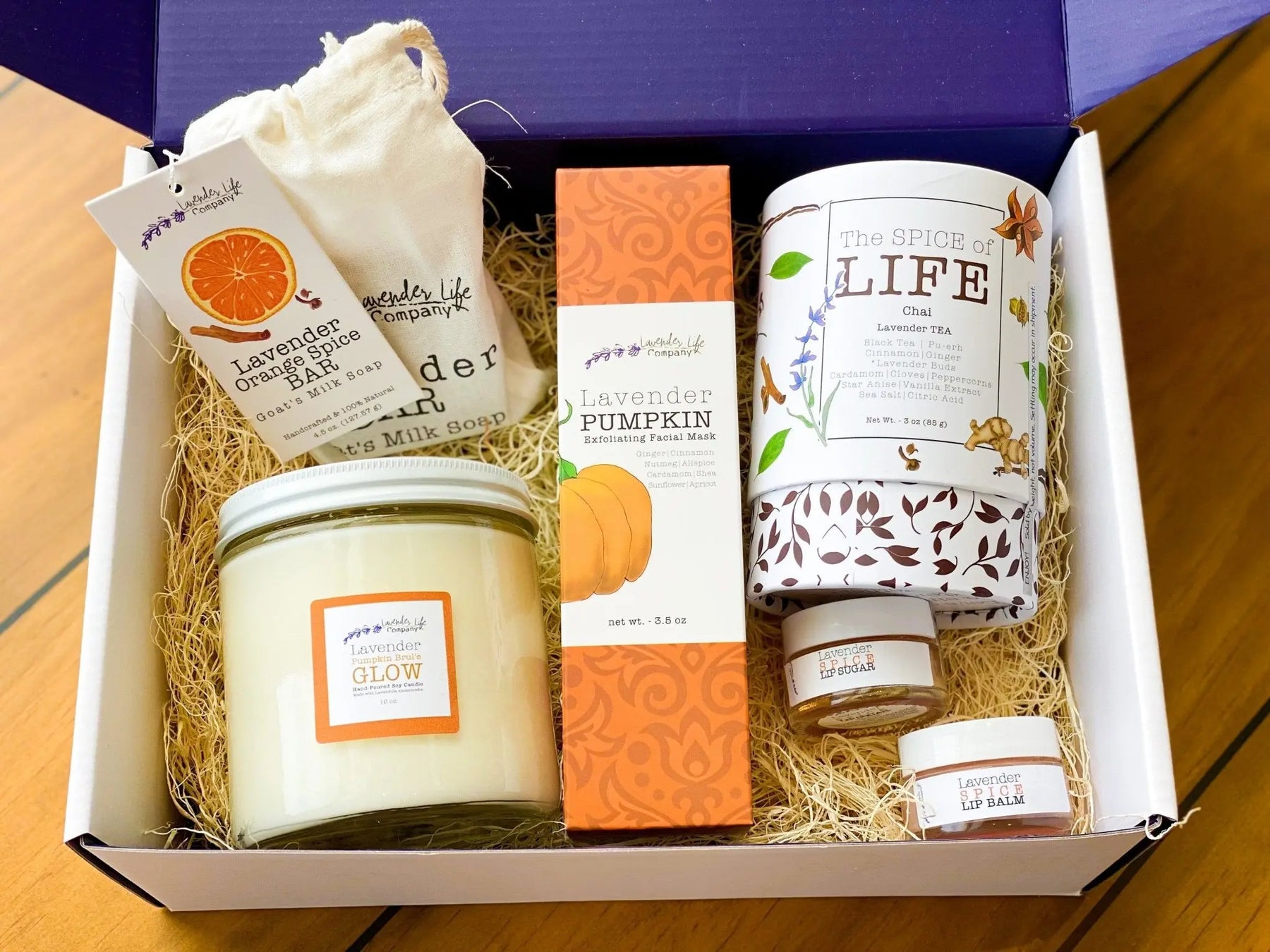 Pumpkin Spice Bundle!
What's warm with spice and includes everything nice? It's our Pumpkin Spice Bundle! 
Includes:
16 Lavender Pumpkin Brûlée Soy Candle
Lavender Orange Spice Goat's Milk Soap 
Spice of Life Chai Tea
Lavender Spice Lip Sugar
Lavender Spice Lip Balm
Lavender Pumpkin Exfoliating Facial Mask 
Amazing gifts!!
I ordered FIVE of these as gifts and still hear a week later how loved they are. Worth every penny!! Thank you!!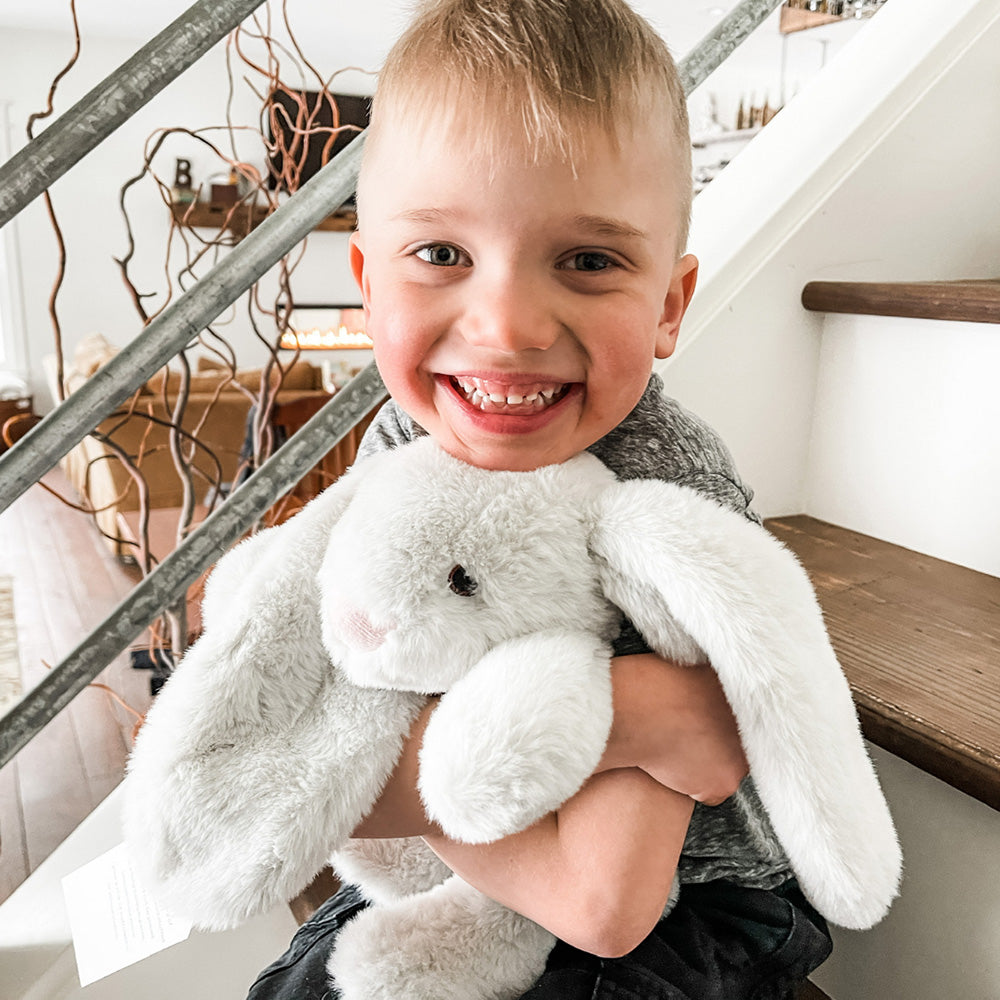 79,676 Xander Friends Donated
How We Give Back
For each and every Xander Bunny you purchase, we donate one to a child in foster care. This soft, warmable animal is filled with fresh Lavender flowers, grown in our fields, and soothing Michigan cherry pits. Designed for anyone who wants a bit of comfort or relaxation, this cuddly friend makes the perfect companion. Our mission is to give a warmable, Lavender filled Xander Bunny to every child in foster care.