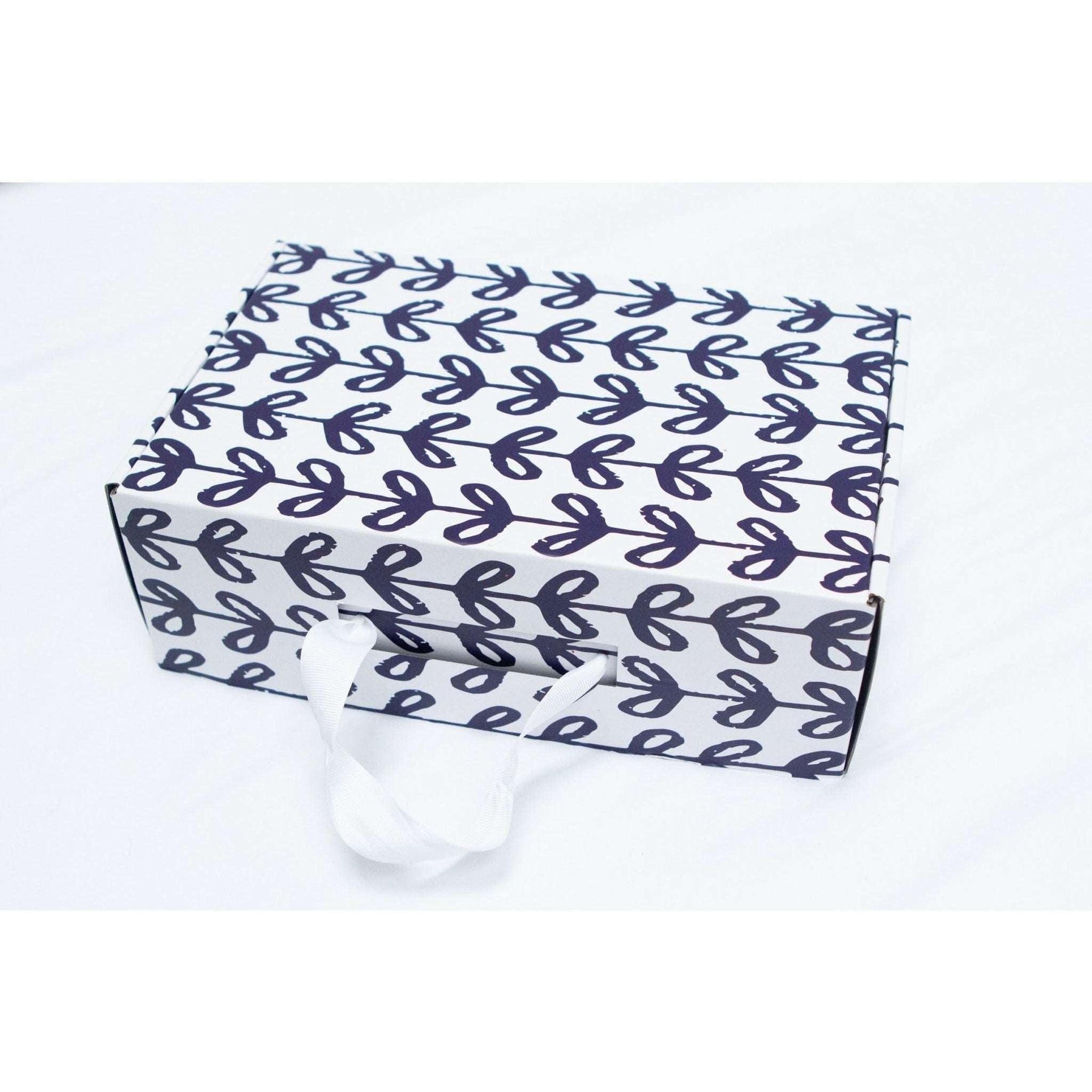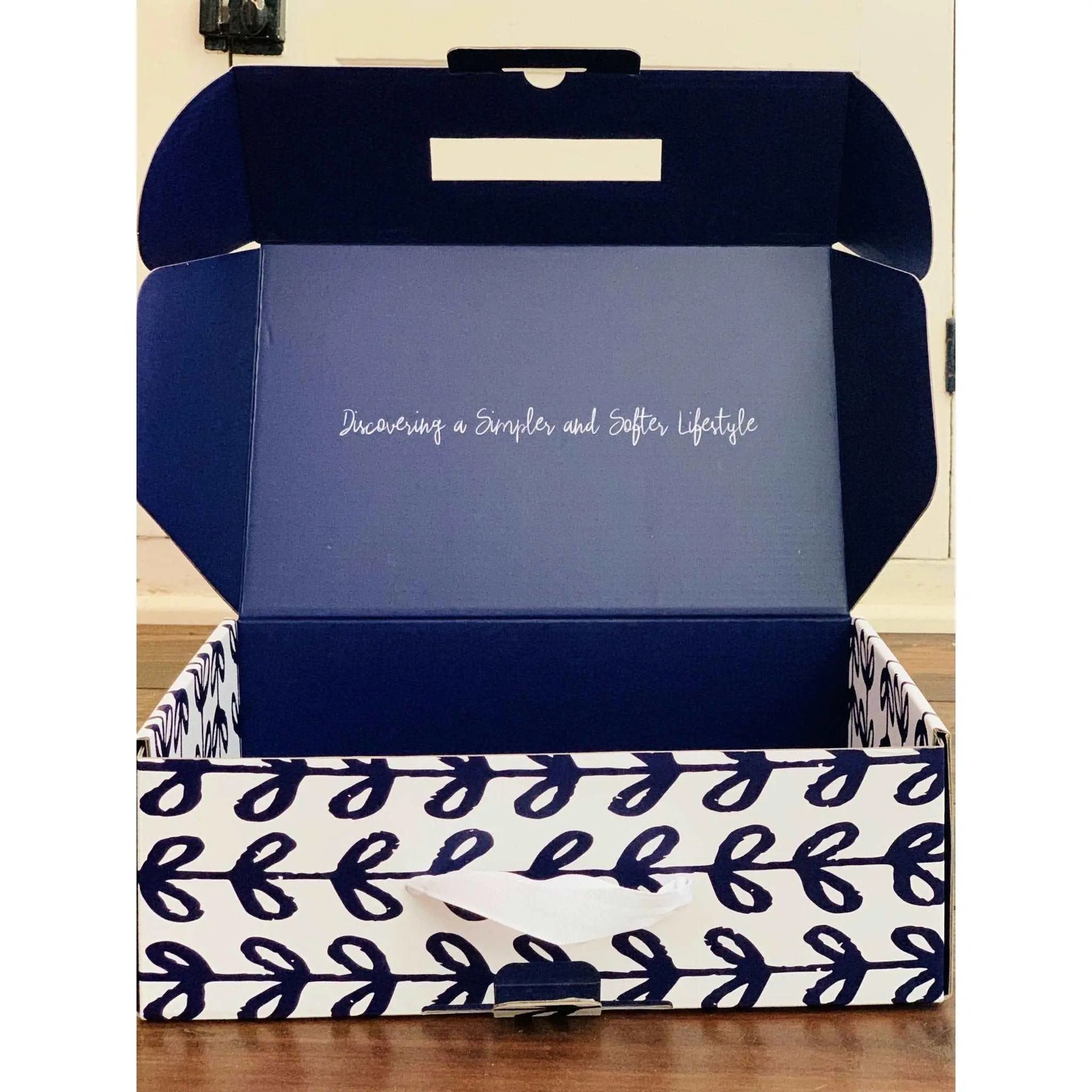 Gift Box
Lavender Life Gift Box
Our signature look adds that extra special touch and is the perfect box for giving the gift of Lavender Life - no wrapping paper required!
Use this lavender-theme gift box for our Original Sized Xander Bunny, Xander Dog, our Lavender Comfort Neck Wrap and Soothing Eye Pillow or any Lavender Life product.
It's made of thick, durable paperboard with a ribbon handle.
Box size: 8-inches wide by 12-inches long by 4-inches tall
Lavendar Sleep drops
LOVE everything from your farm! Top quality. I wanted to try the Sleep Drops this time and they really help for an uninterrupted sleep! Bought the Tea Infuser for a Christmas gift. It will be a great basket gift with tea and lotions. Thank you so much.
I ordered the Cocoa Dog as a gift for a newborn. The family loved it especially the lavender!
Baby shower gift
I always buy a Xander bunny in gift box for a shower gift- I add a cute sleeper and 2 books for bedtime. Good quality and always much loved. Love that you give a bunny to a child in foster care with each purchase ❤️
fast shipping awesome product
Loved it!
I gave this to an expectant mom as a gift and the bunny and neck wrap were such a hit! The only comment I have is that I thought the bix could have been more if a keepsake since there was a charge for it. I wouldn't order the box again. I will, however, order from your company in the future!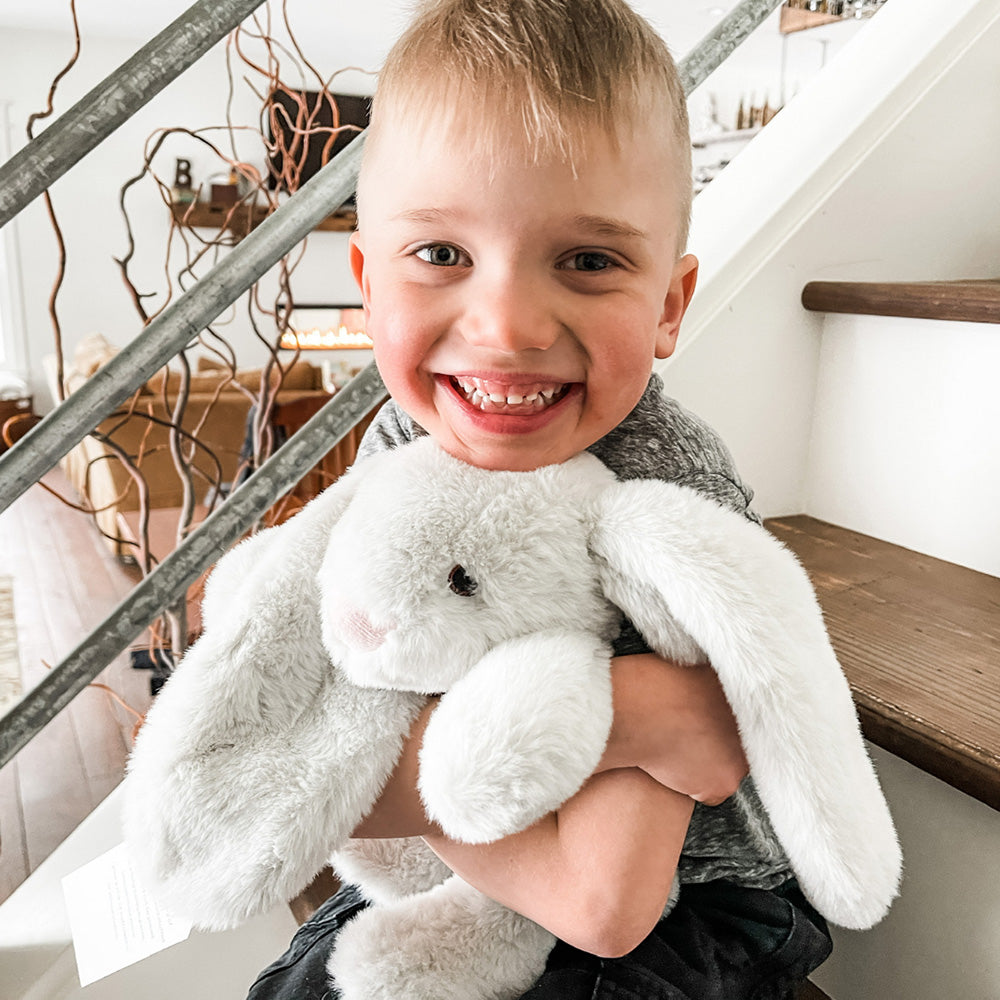 79,676 Xander Friends Donated
How We Give Back
For each and every Xander Bunny you purchase, we donate one to a child in foster care. This soft, warmable animal is filled with fresh Lavender flowers, grown in our fields, and soothing Michigan cherry pits. Designed for anyone who wants a bit of comfort or relaxation, this cuddly friend makes the perfect companion. Our mission is to give a warmable, Lavender filled Xander Bunny to every child in foster care.