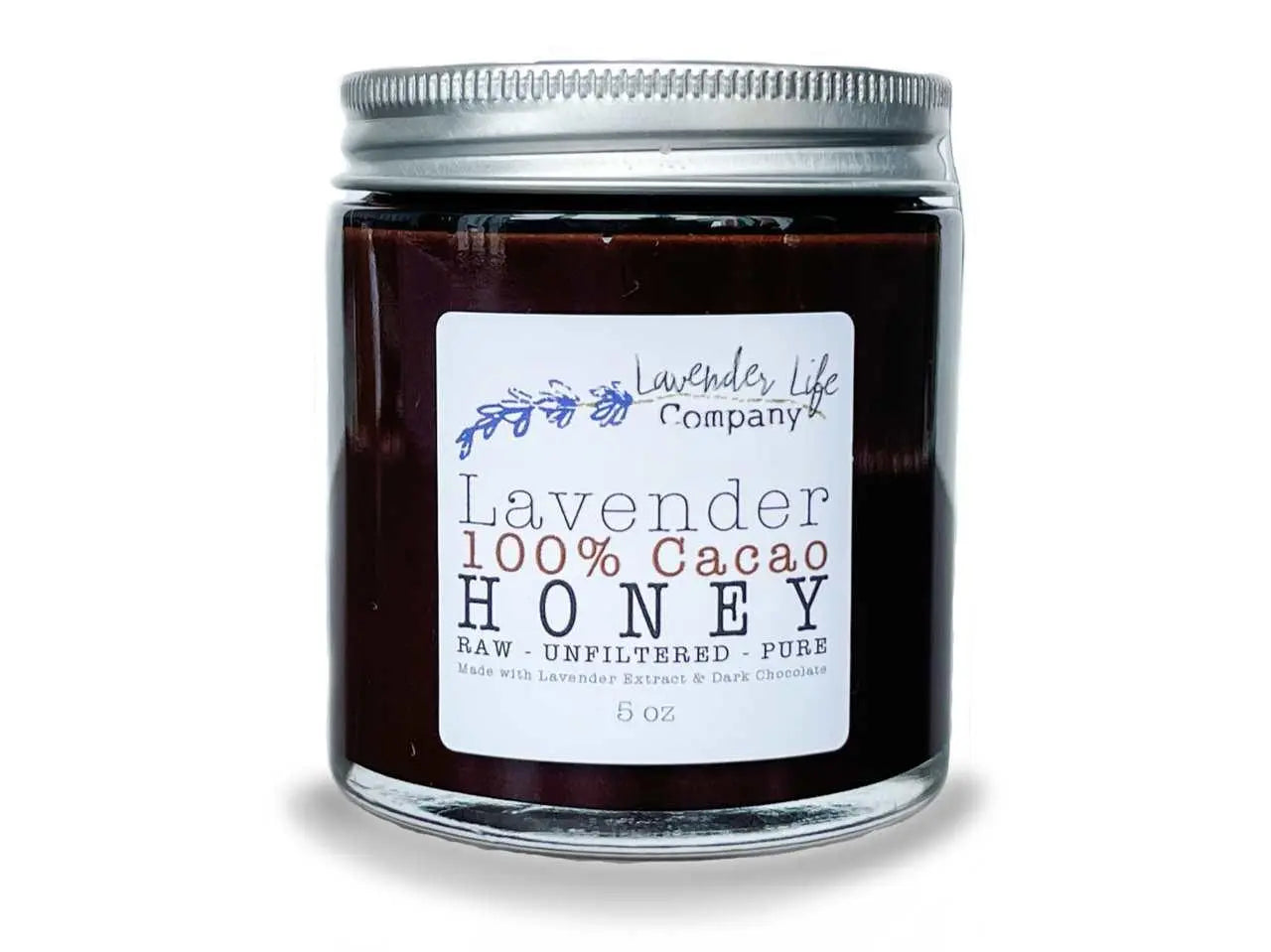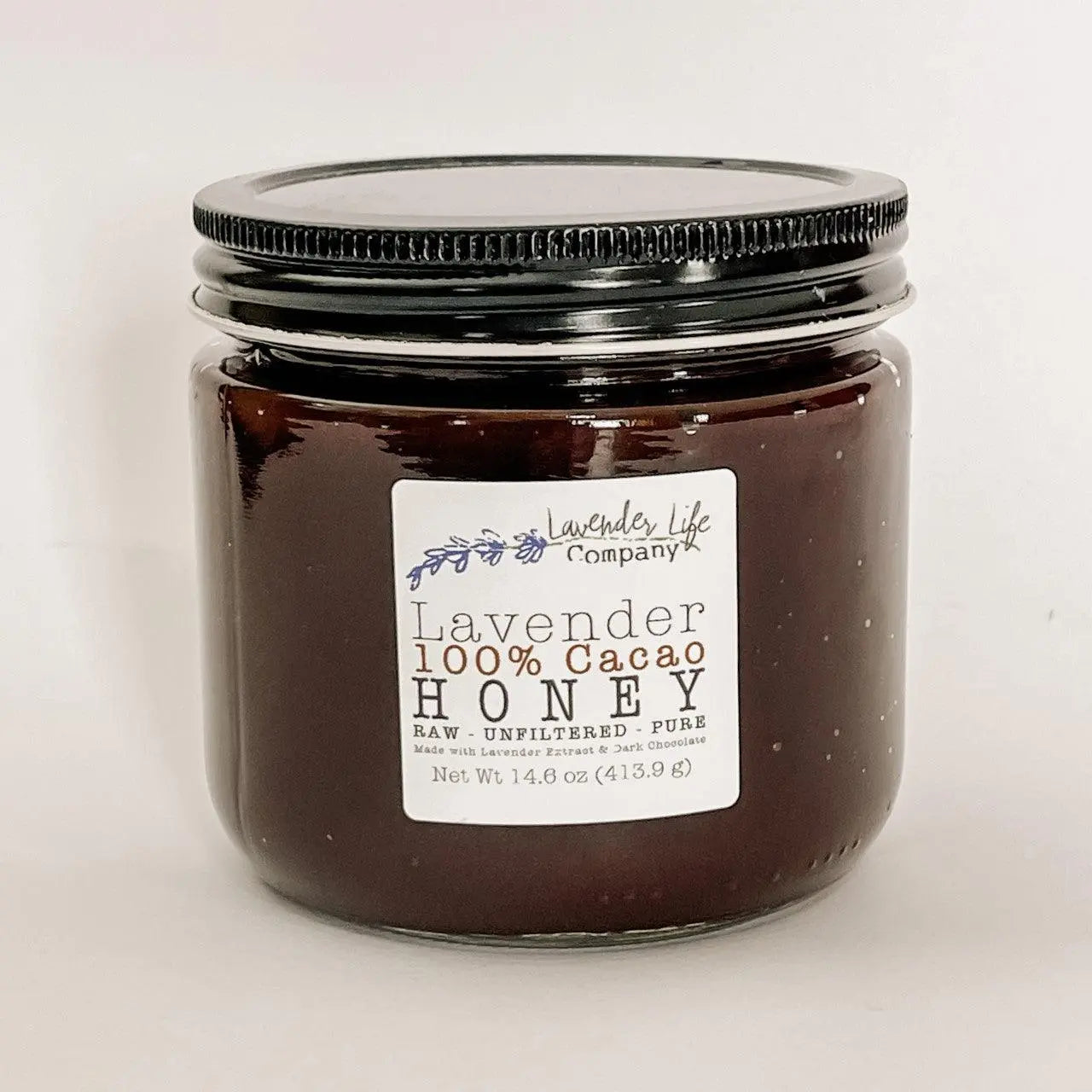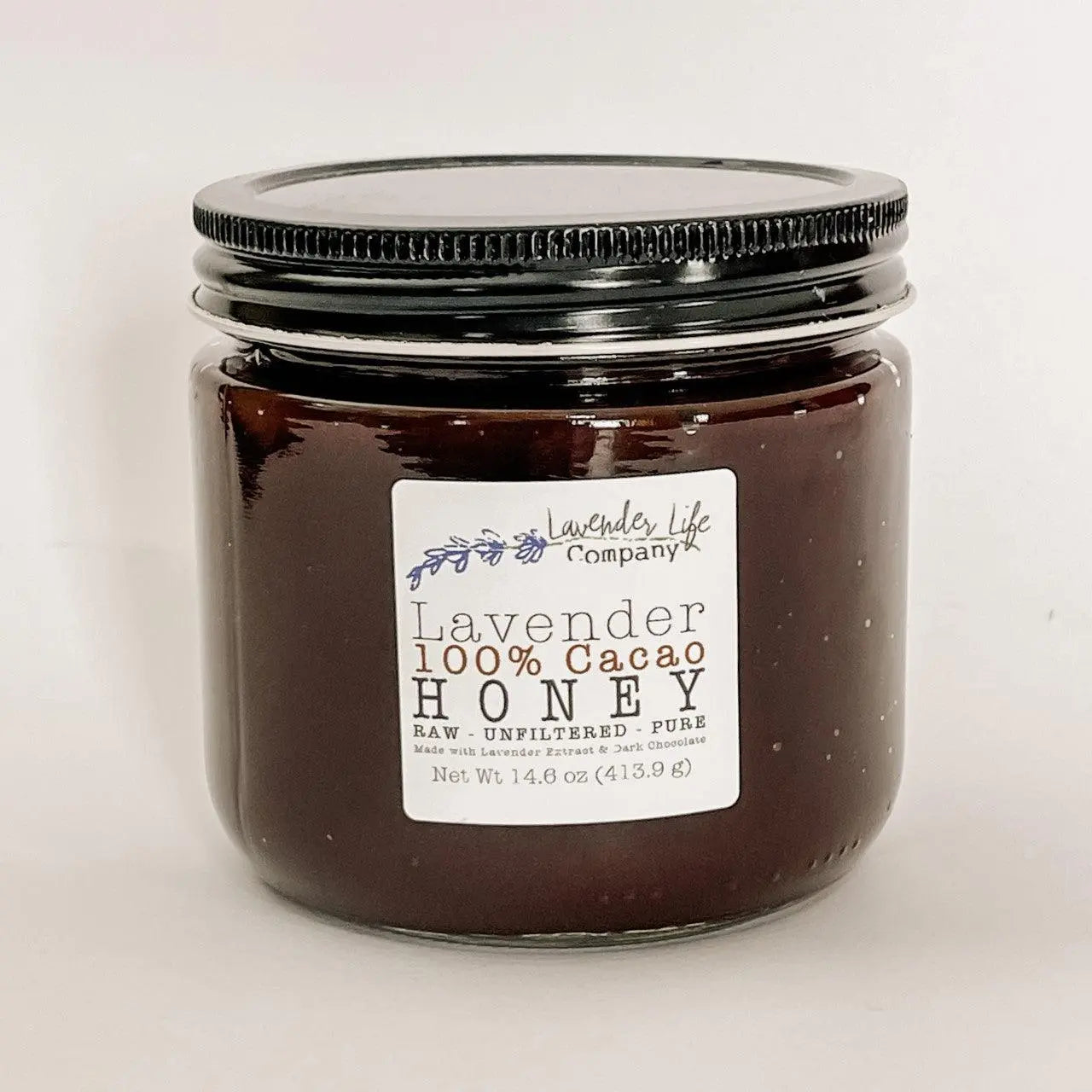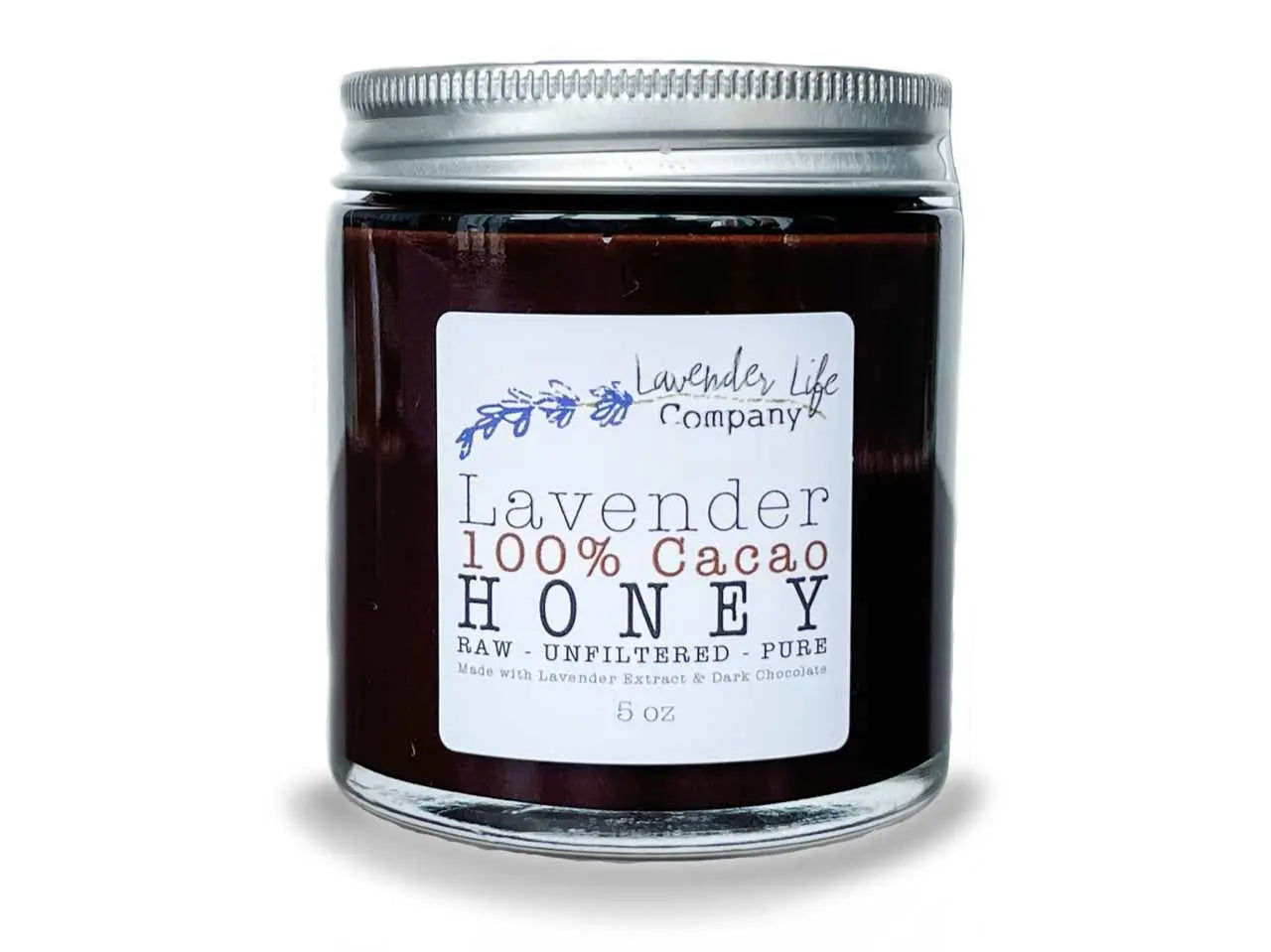 Lavender/100% Cacao Honey
We thought about selling this honey with a spoon! Raw, unfiltered, honey infused with lavender and 100% Cacao makes this honey perfect to just dig right into! Drizzle on toast, ice cream, coffee, tea, or smoothie and satisfy that sweet tooth! 
Raw honey is full of antioxidants and health-boosting compounds while raw cacao enhances the body with vitamins and minerals to give you plenty of energy. 
Makes a perfect gift for your gourmet foodie friends! 


Cacoa honey
I kept the jar in my purse with a spoon… not sure if that's a review or a confession:)
Regarding theCacao Hon it's a weird movies
Cacao Honey Sweetens Any Day
Cacao Honey from Lavender Life Co. was the perfect gift for a cheery care package. Our loved one is enjoying the sweet cacao honey and recommends it for mid-day hunger pangs- it's great on apple slices and in tea. A great product.
Delicious
This concoction is delicious. I spread it on plain cookies to make them extra special. Thank you for a quality product,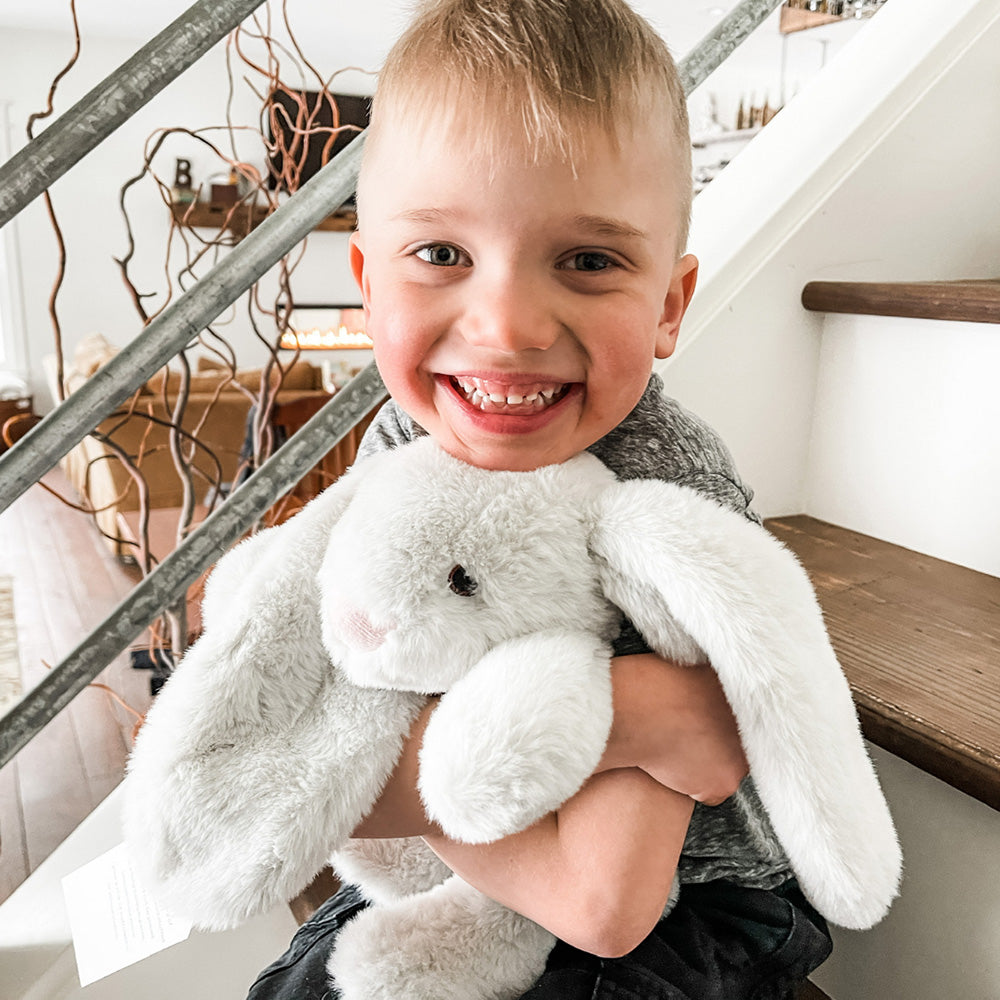 79,676 Xander Friends Donated
How We Give Back
For each and every Xander Bunny you purchase, we donate one to a child in foster care. This soft, warmable animal is filled with fresh Lavender flowers, grown in our fields, and soothing Michigan cherry pits. Designed for anyone who wants a bit of comfort or relaxation, this cuddly friend makes the perfect companion. Our mission is to give a warmable, Lavender filled Xander Bunny to every child in foster care.