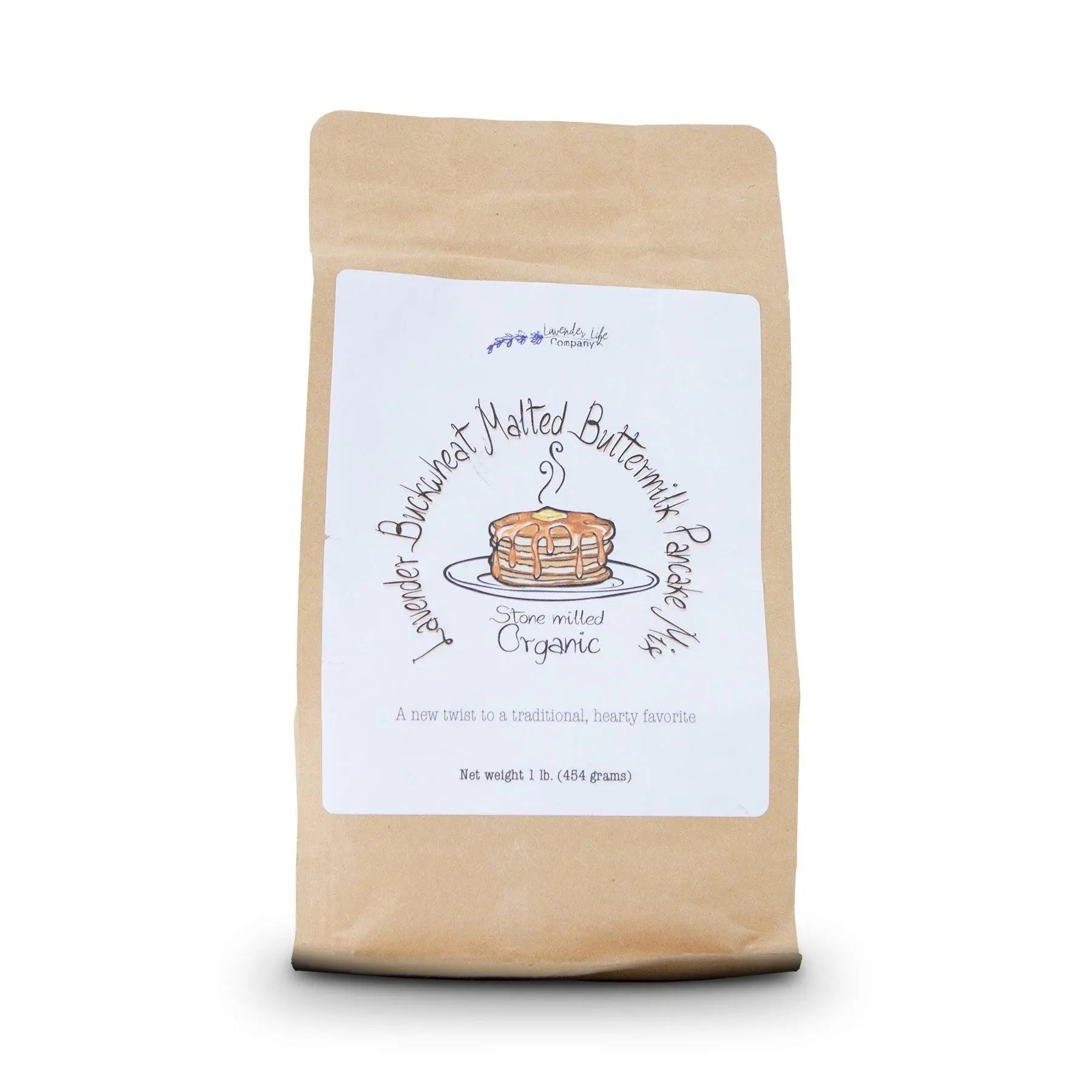 Lavender Buckwheat Malted Buttermilk Pancake Mix
Our proprietary blend of buttermilk, malt and buckwheat with a touch of our culinary lavender, makes this stone-milled and organic pancake mix worthy of any breakfast table! 
Pair it with one of our Syrups which are crafted right here on our farm and feature maple syrup from local farmers here in Michigan!
Delicious
The pancake mix is the taste I've been looking for for quite a while. It tastes so good and paired with one of their syrups it tastes even more delicious.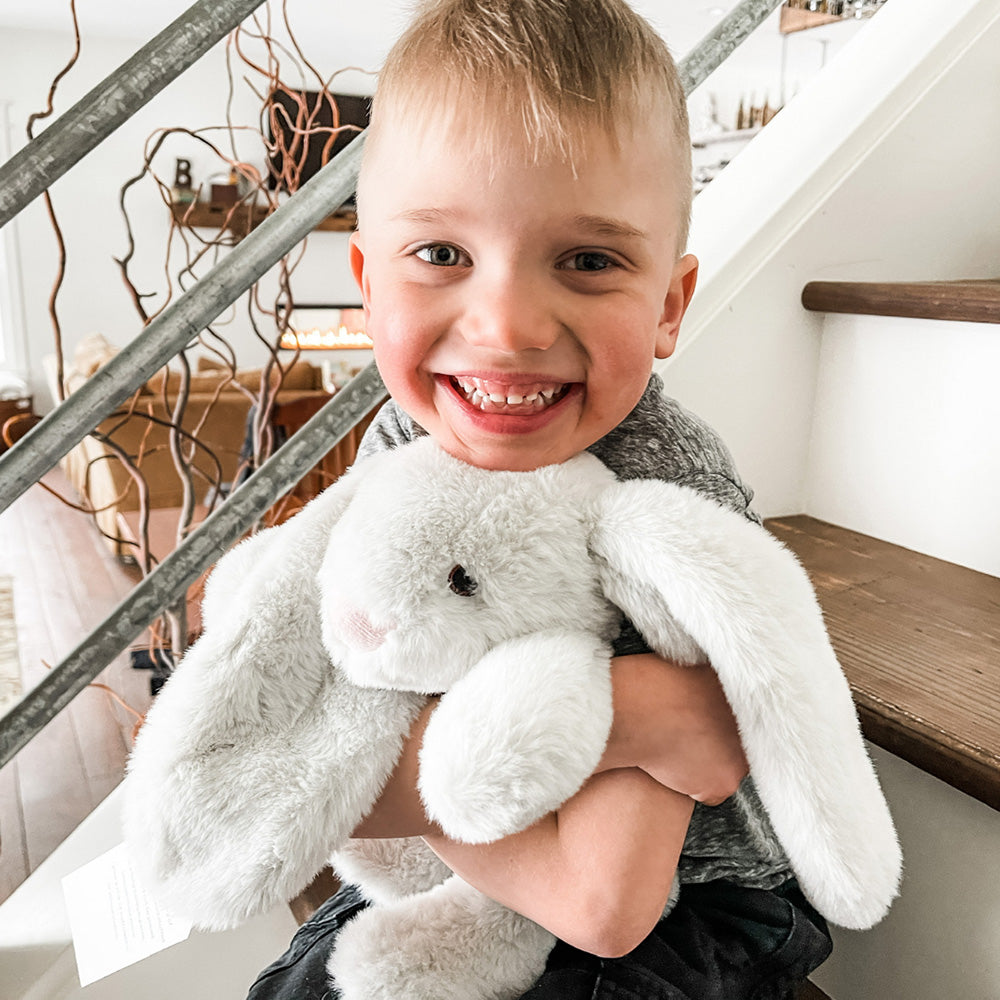 79,676 Xander Friends Donated
How We Give Back
For each and every Xander Bunny you purchase, we donate one to a child in foster care. This soft, warmable animal is filled with fresh Lavender flowers, grown in our fields, and soothing Michigan cherry pits. Designed for anyone who wants a bit of comfort or relaxation, this cuddly friend makes the perfect companion. Our mission is to give a warmable, Lavender filled Xander Bunny to every child in foster care.