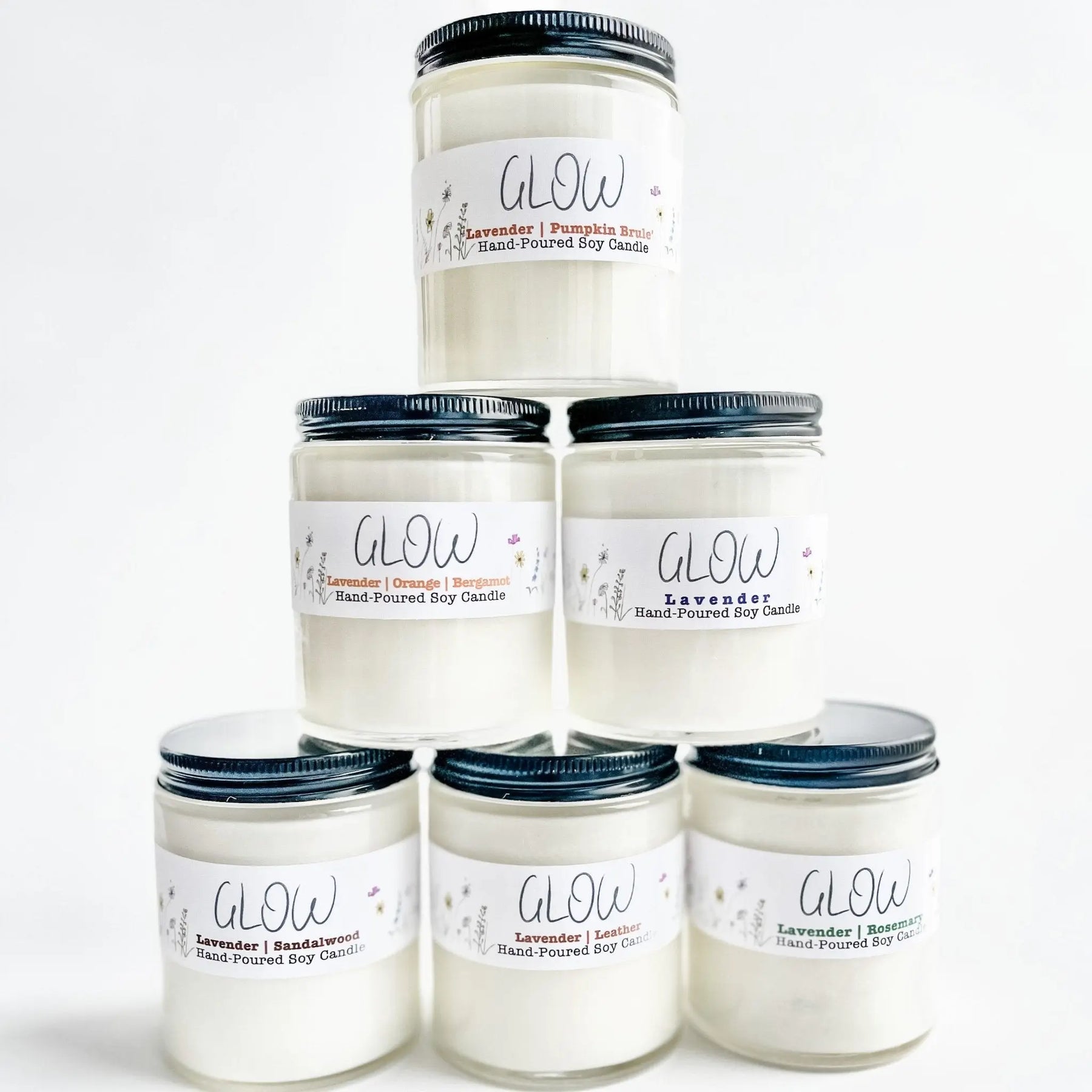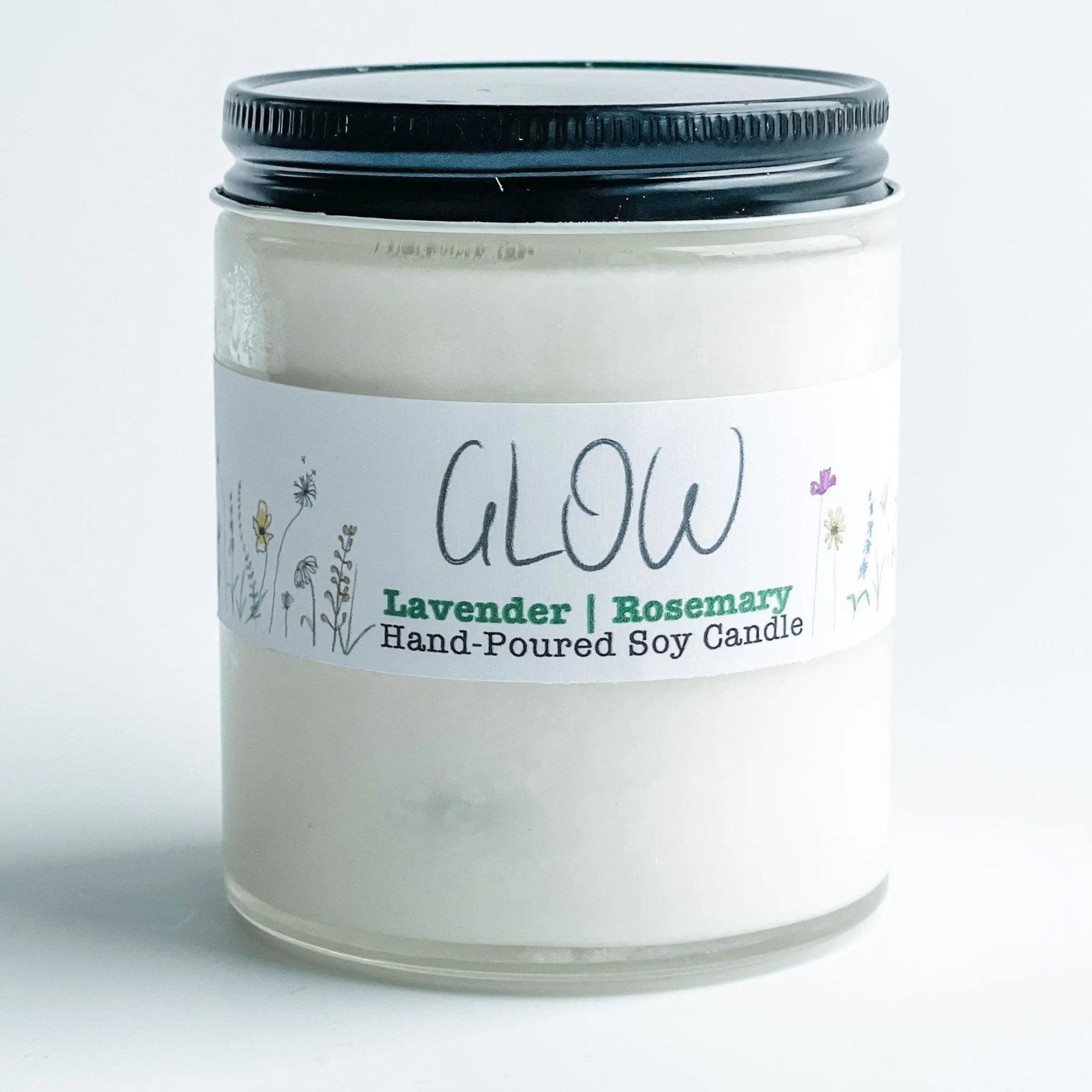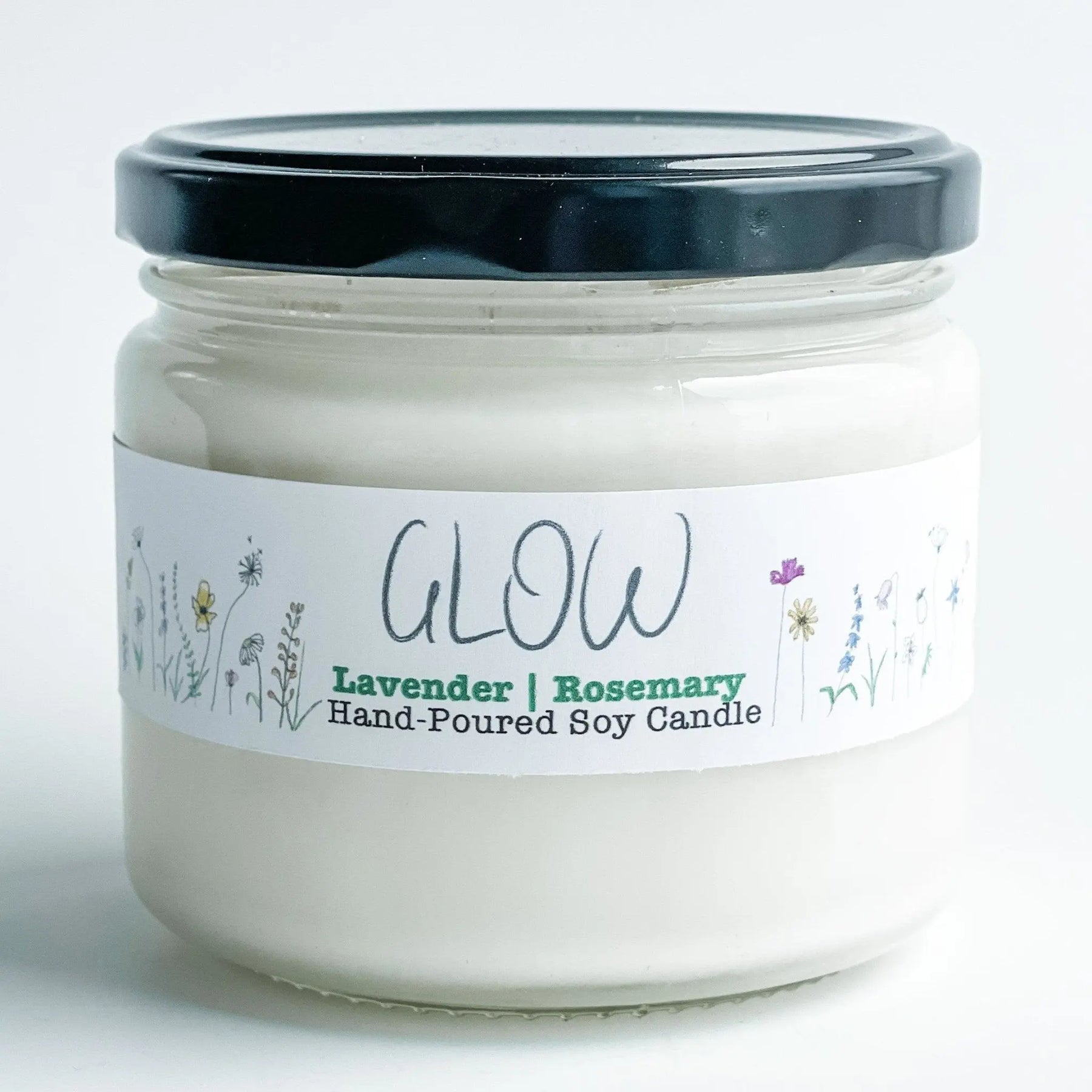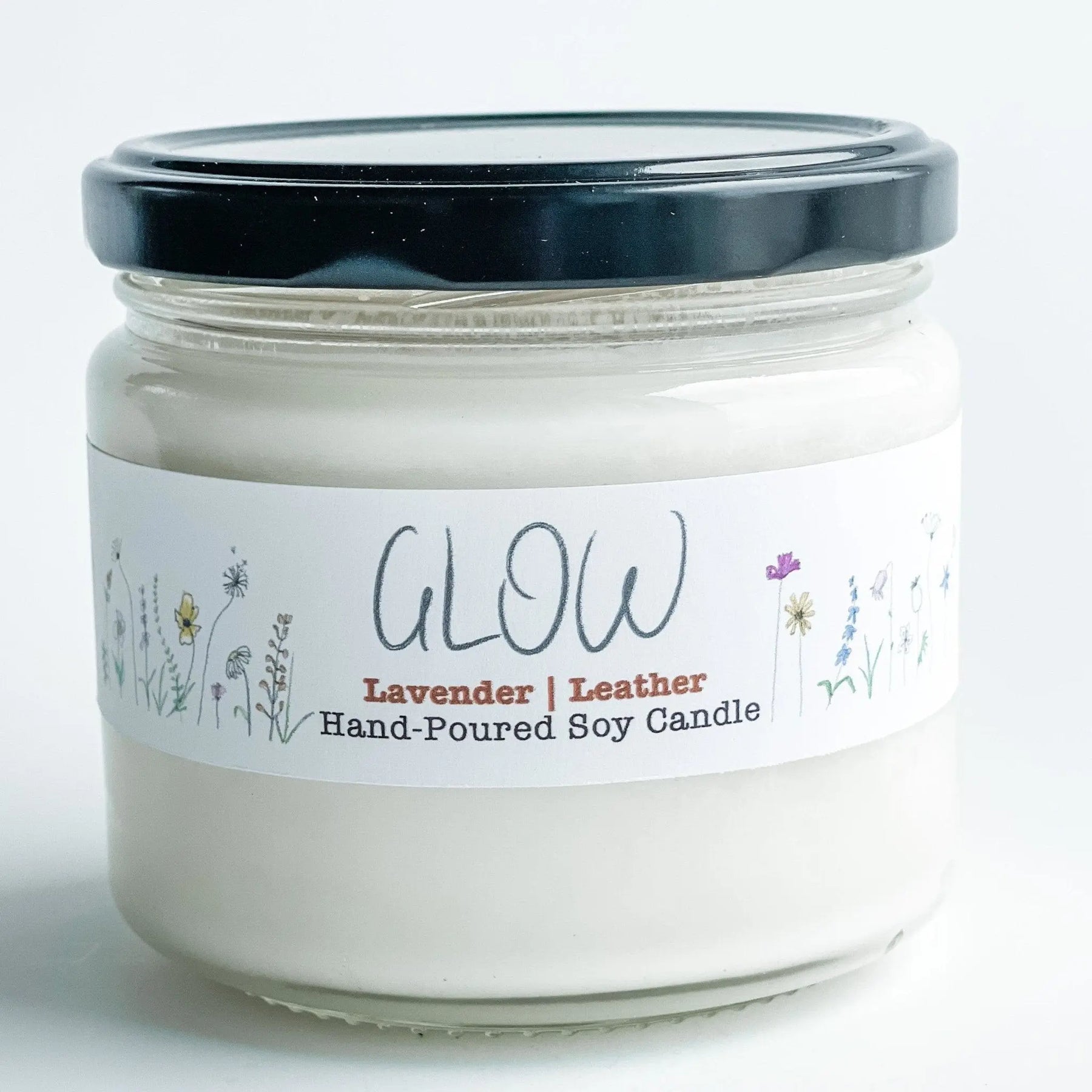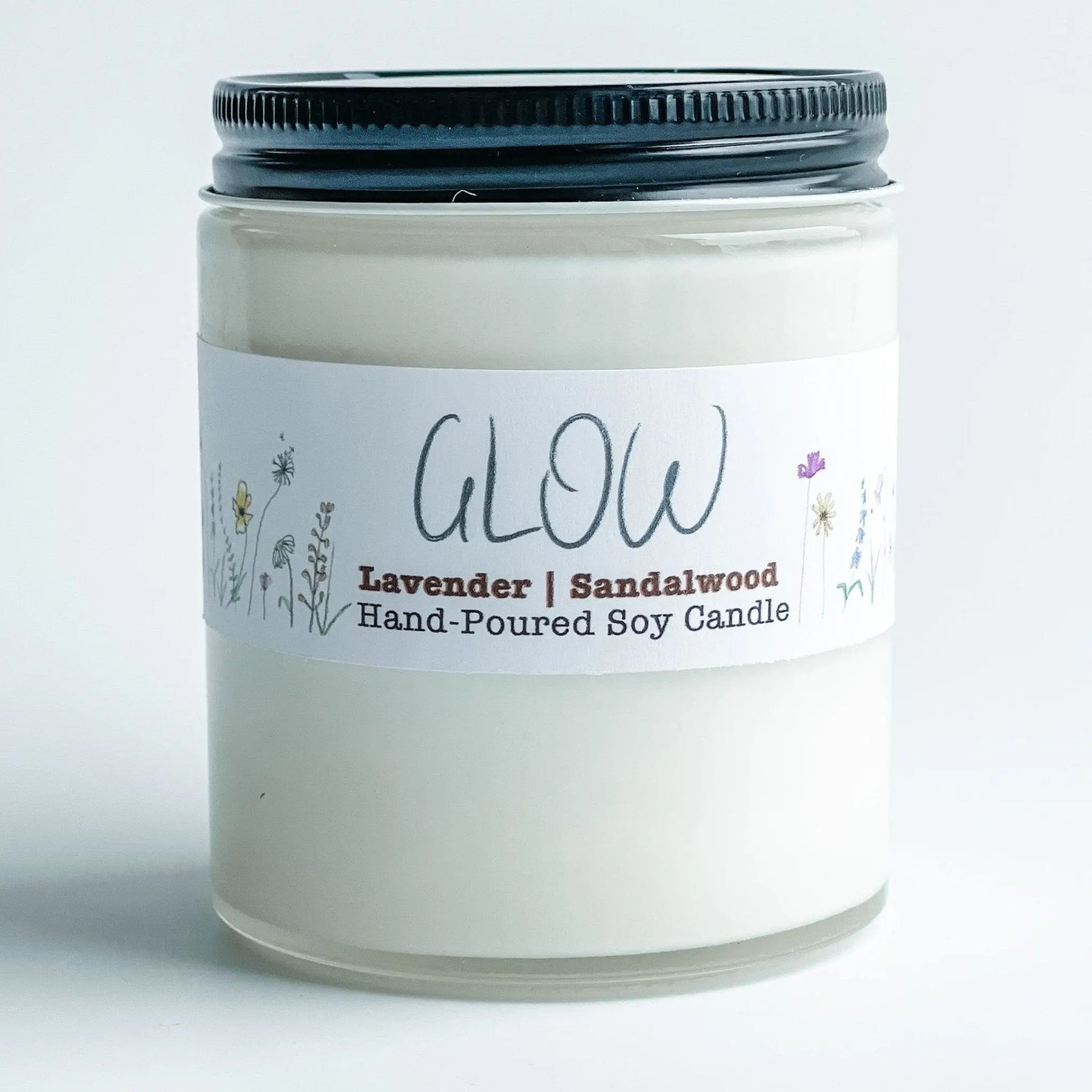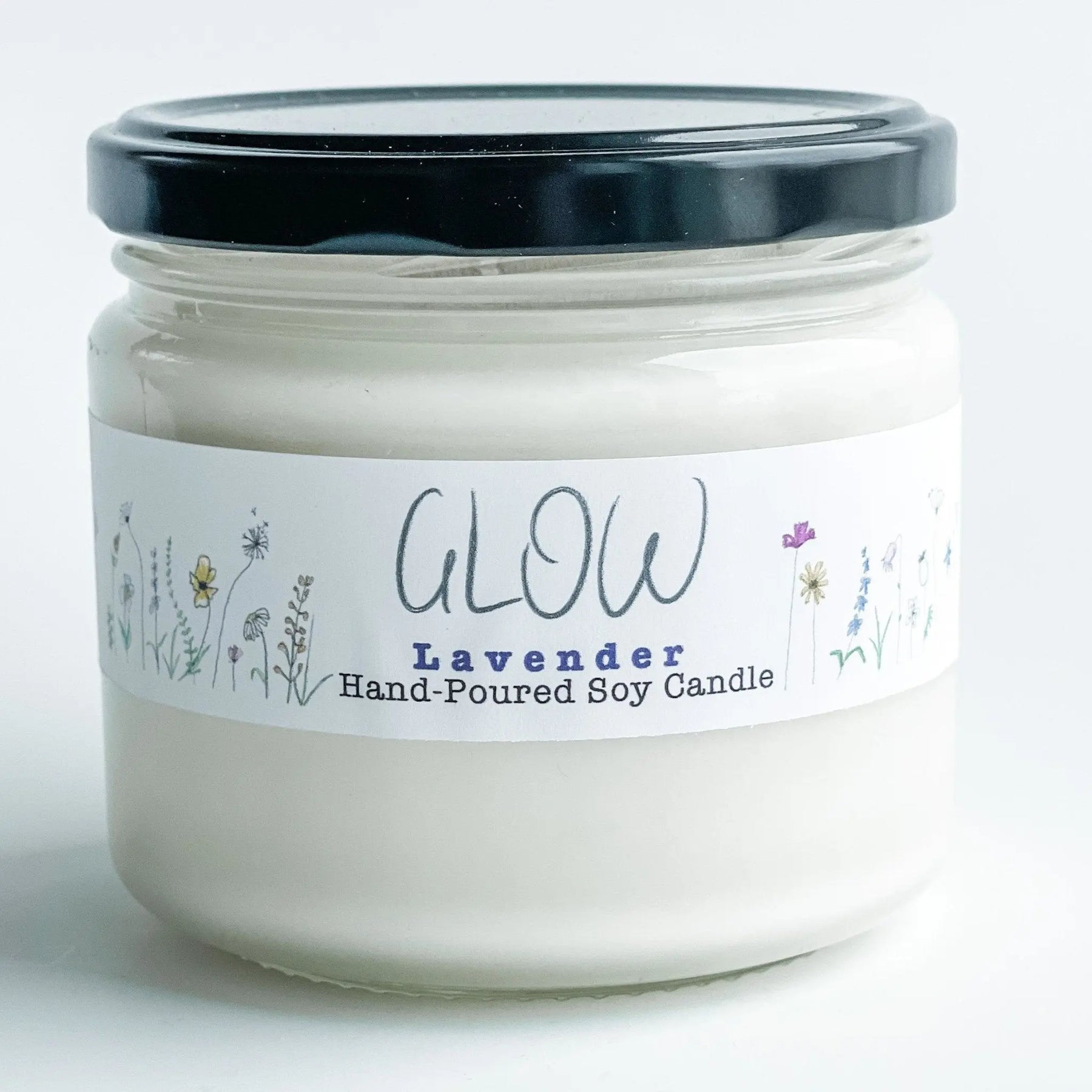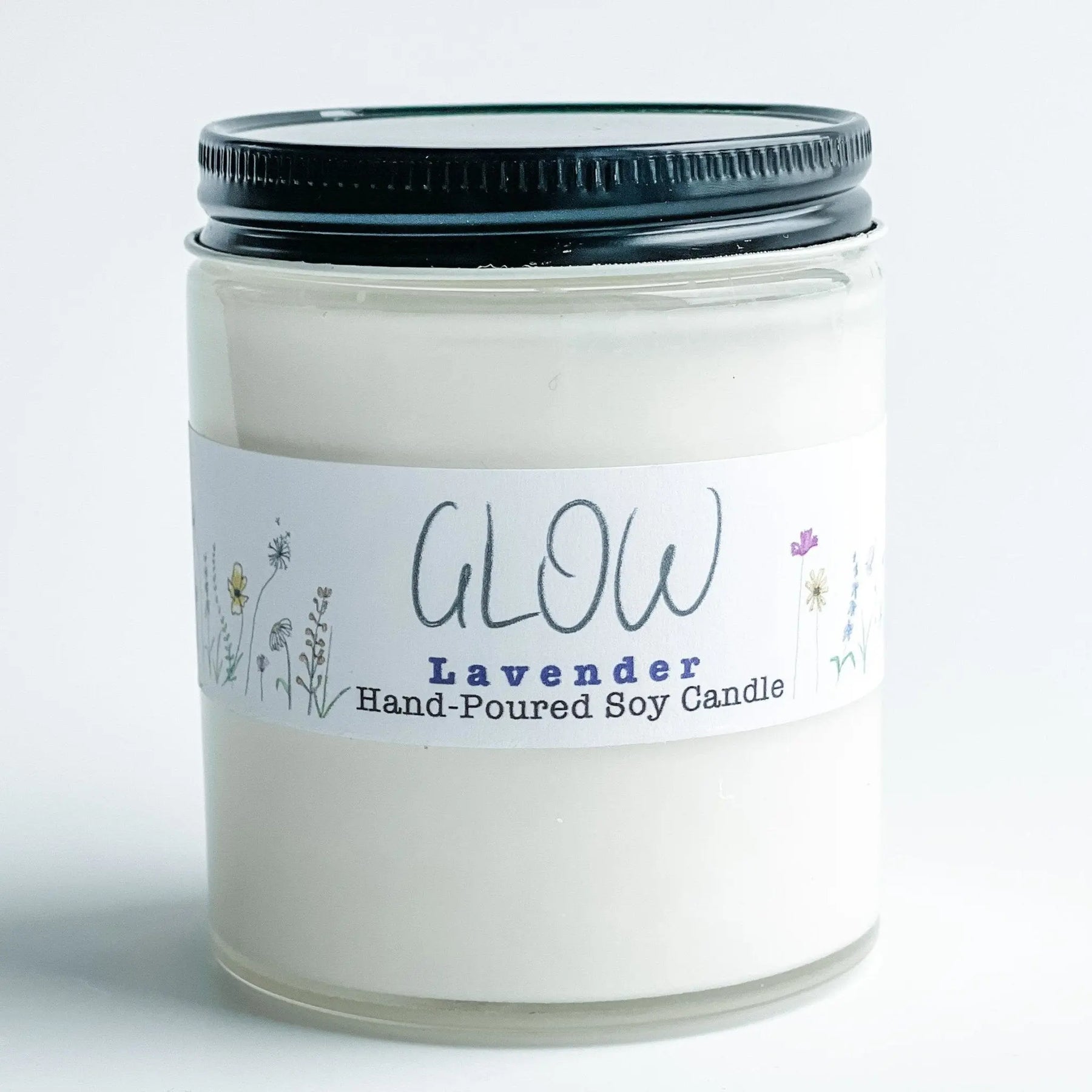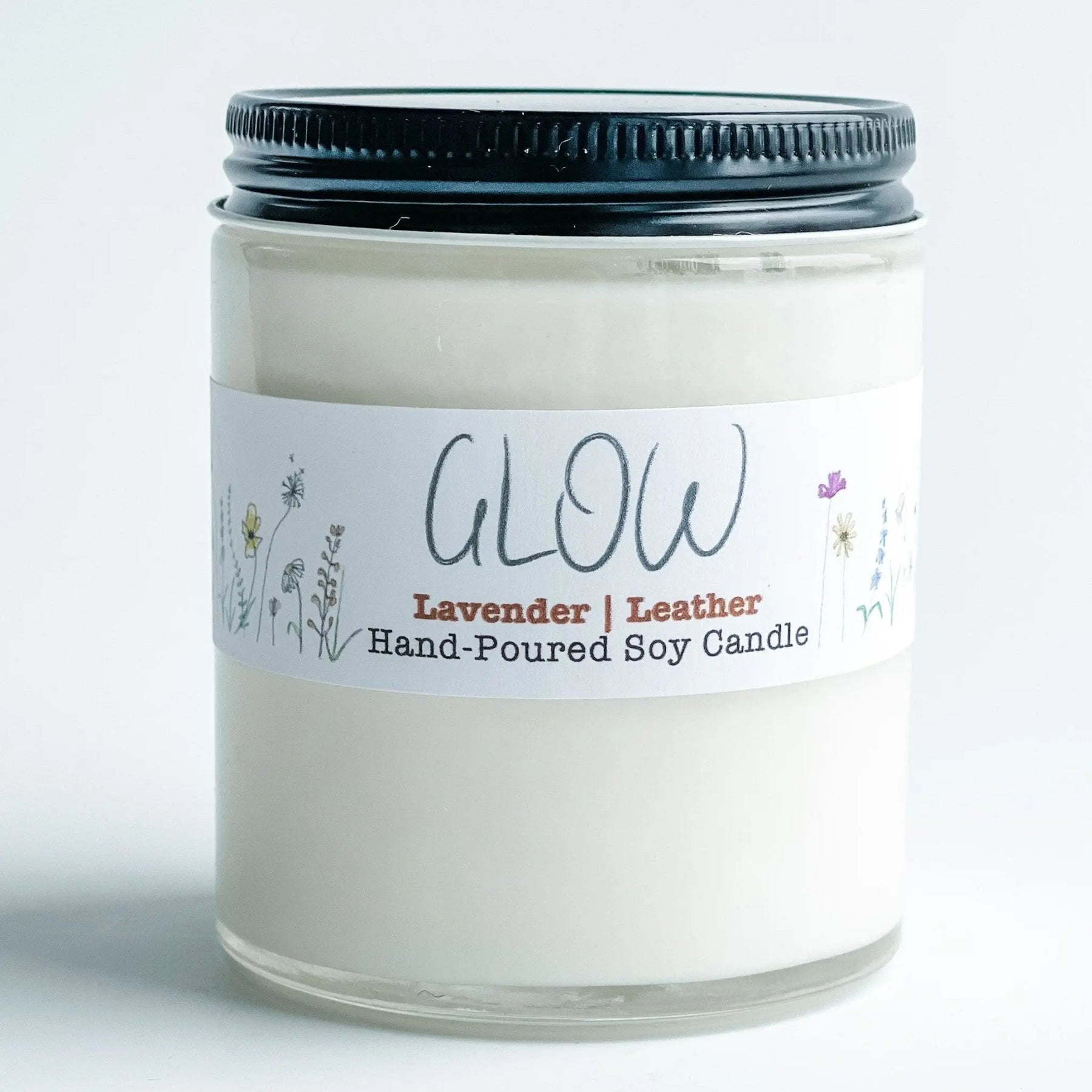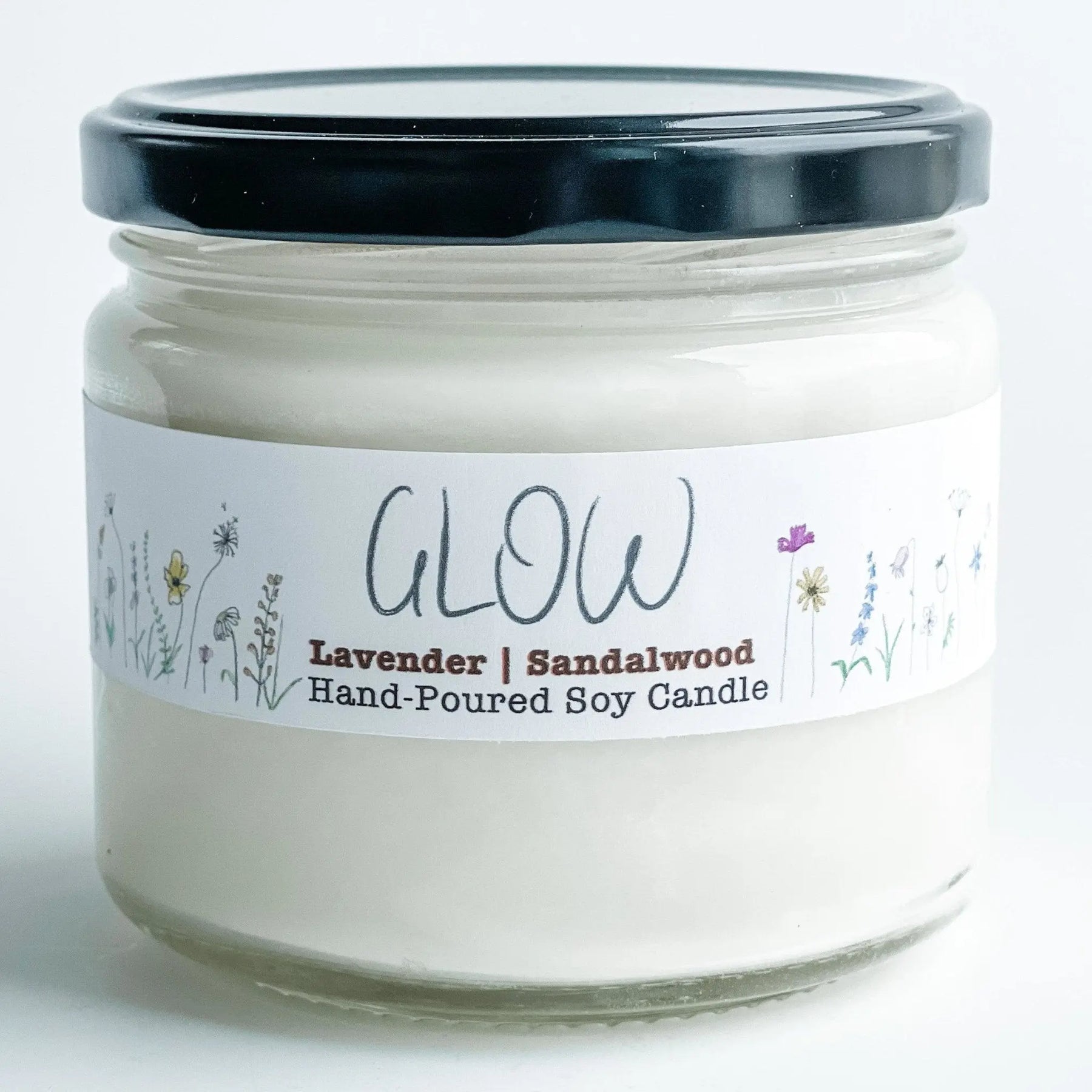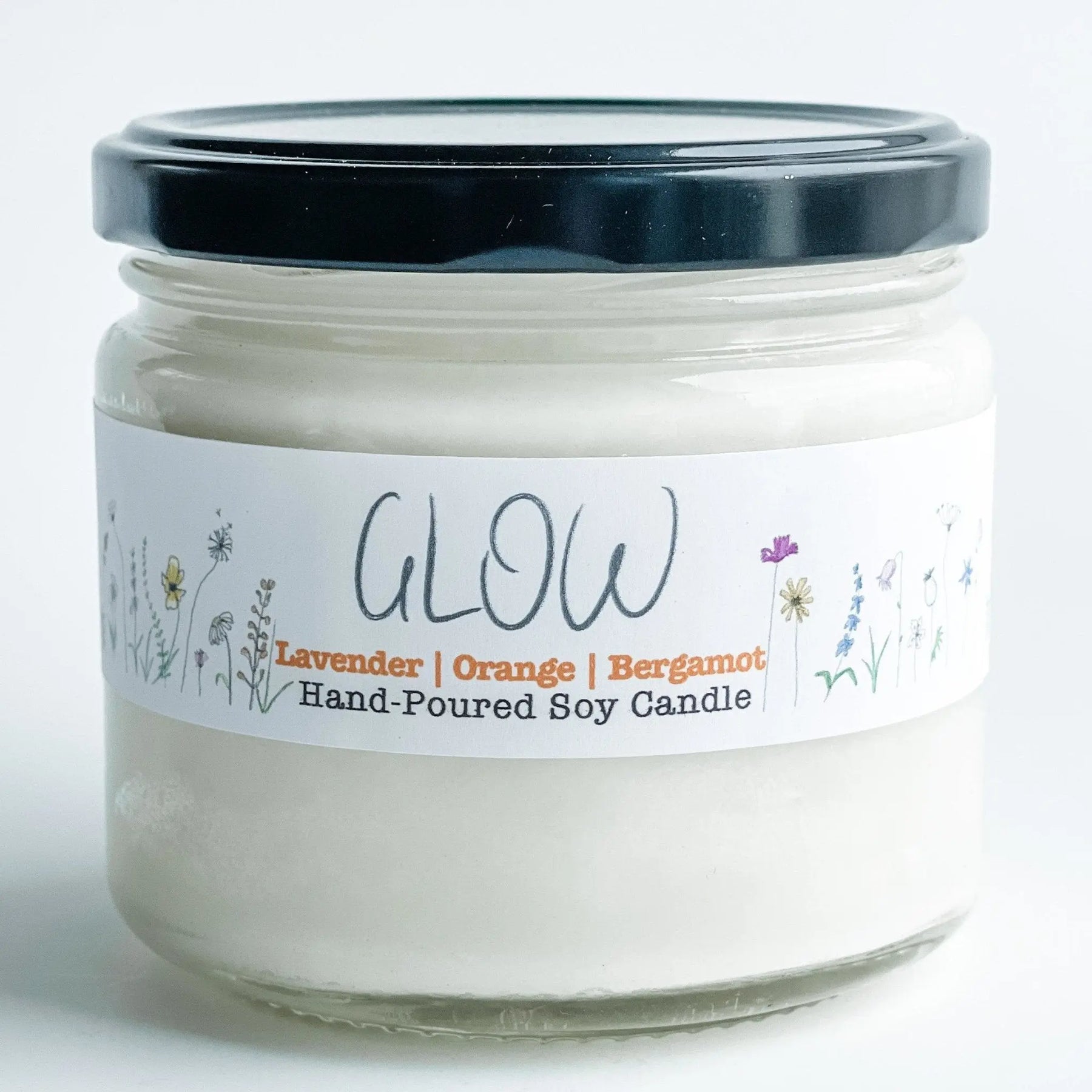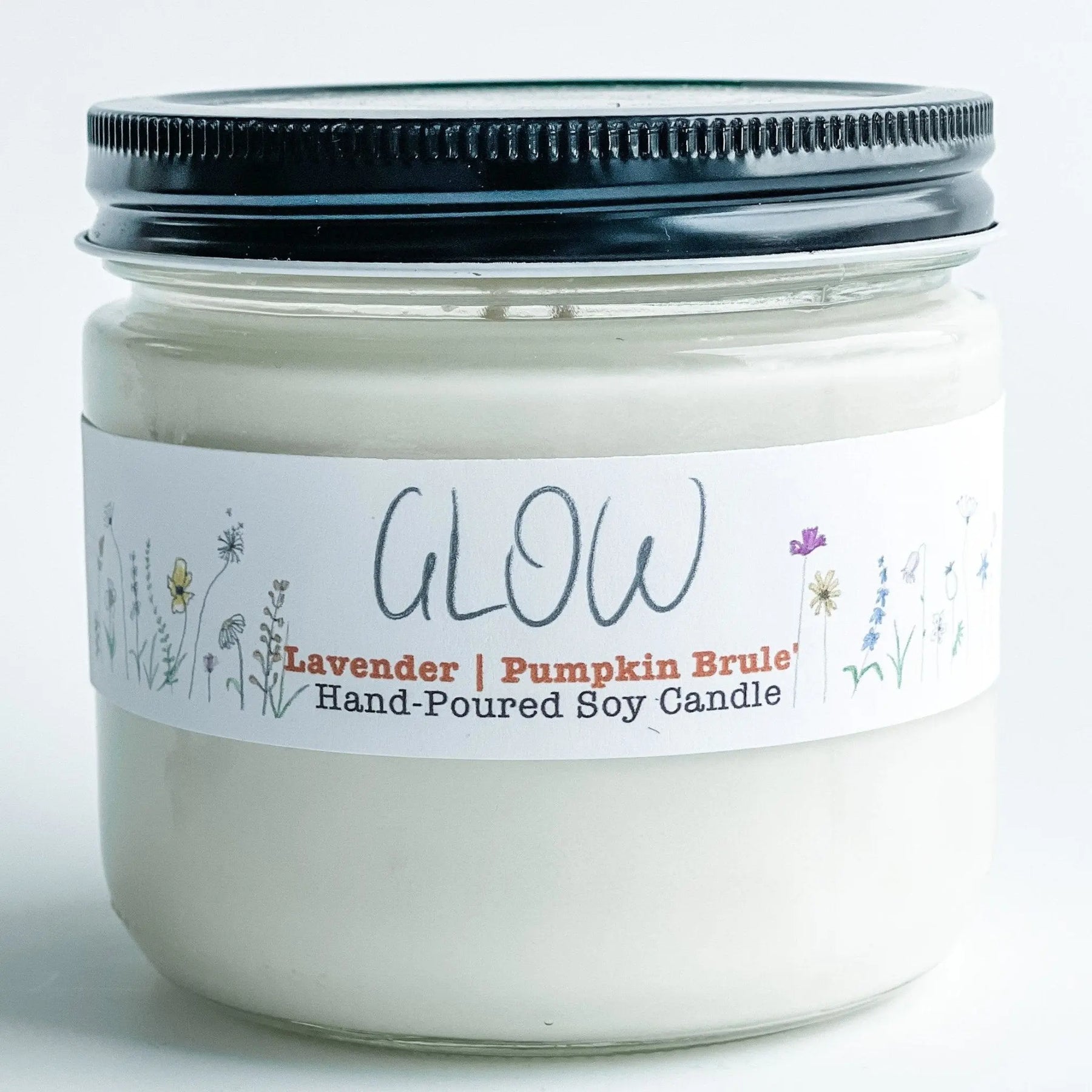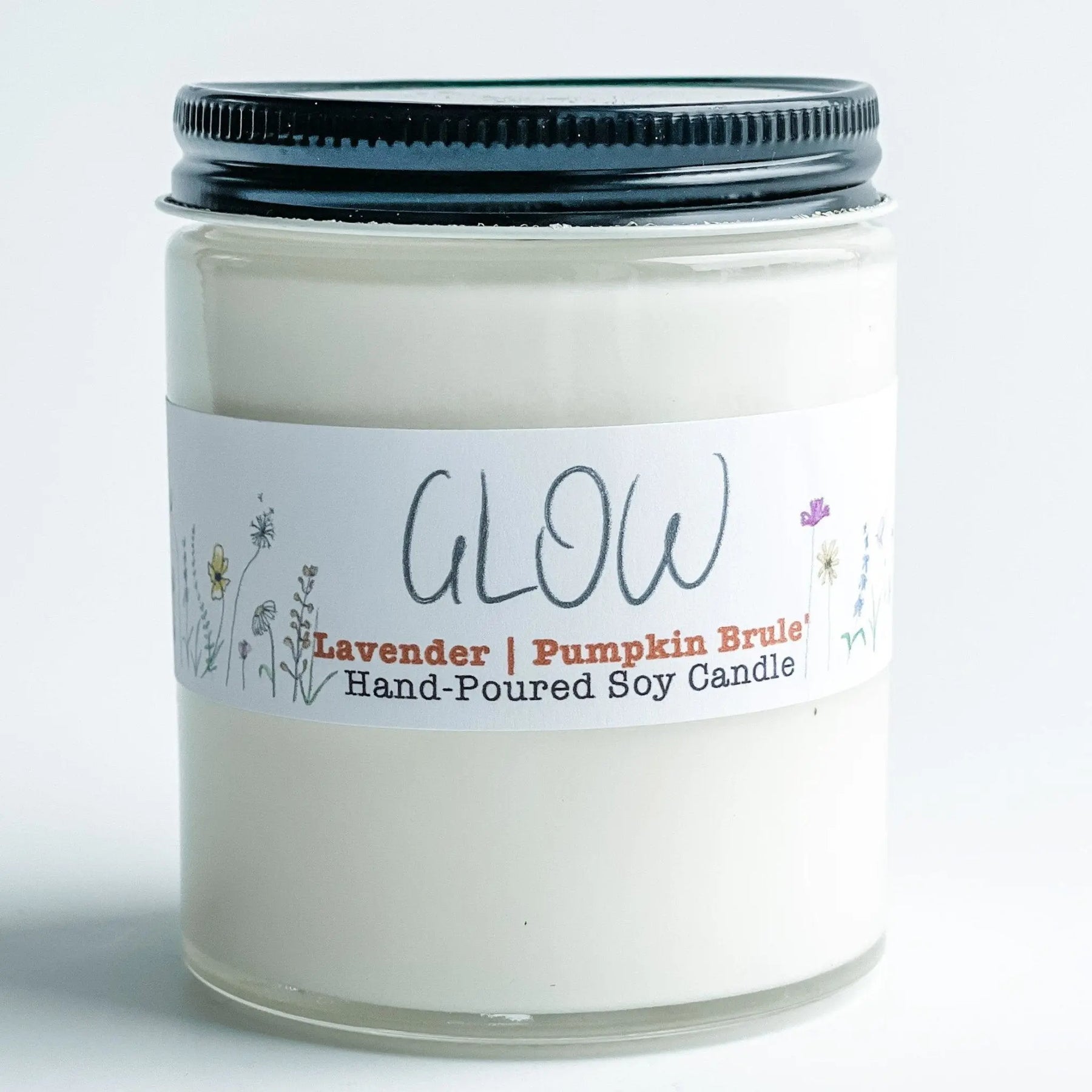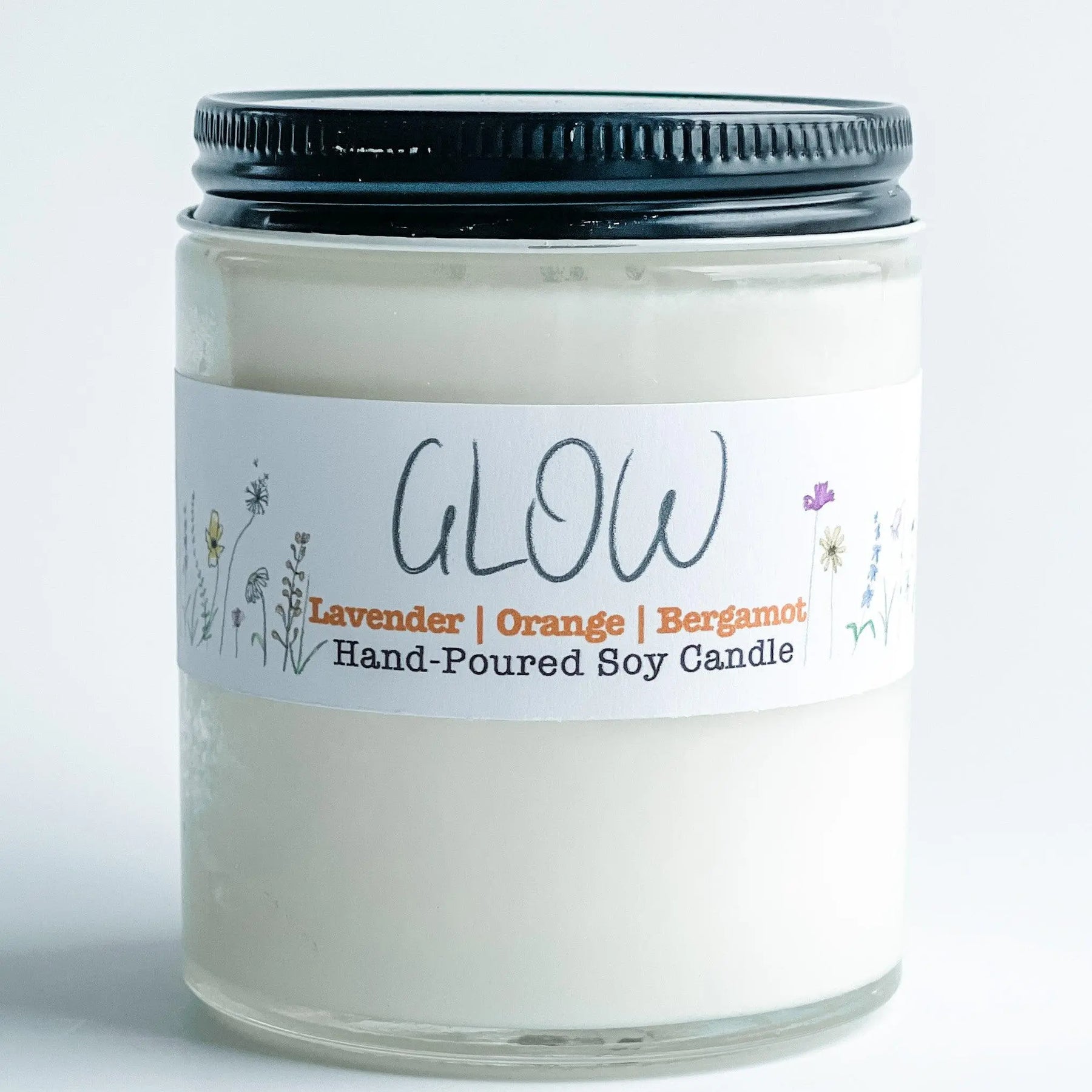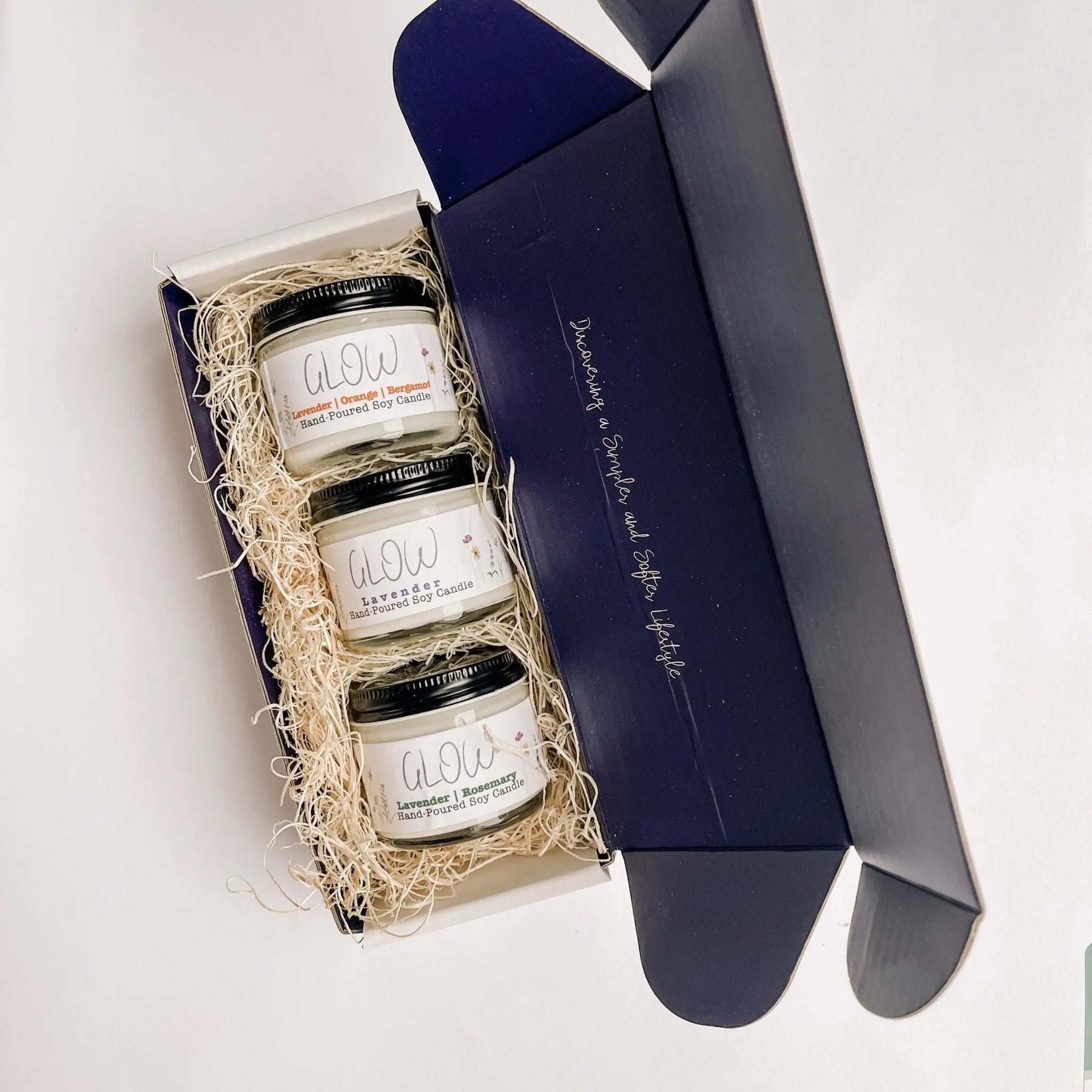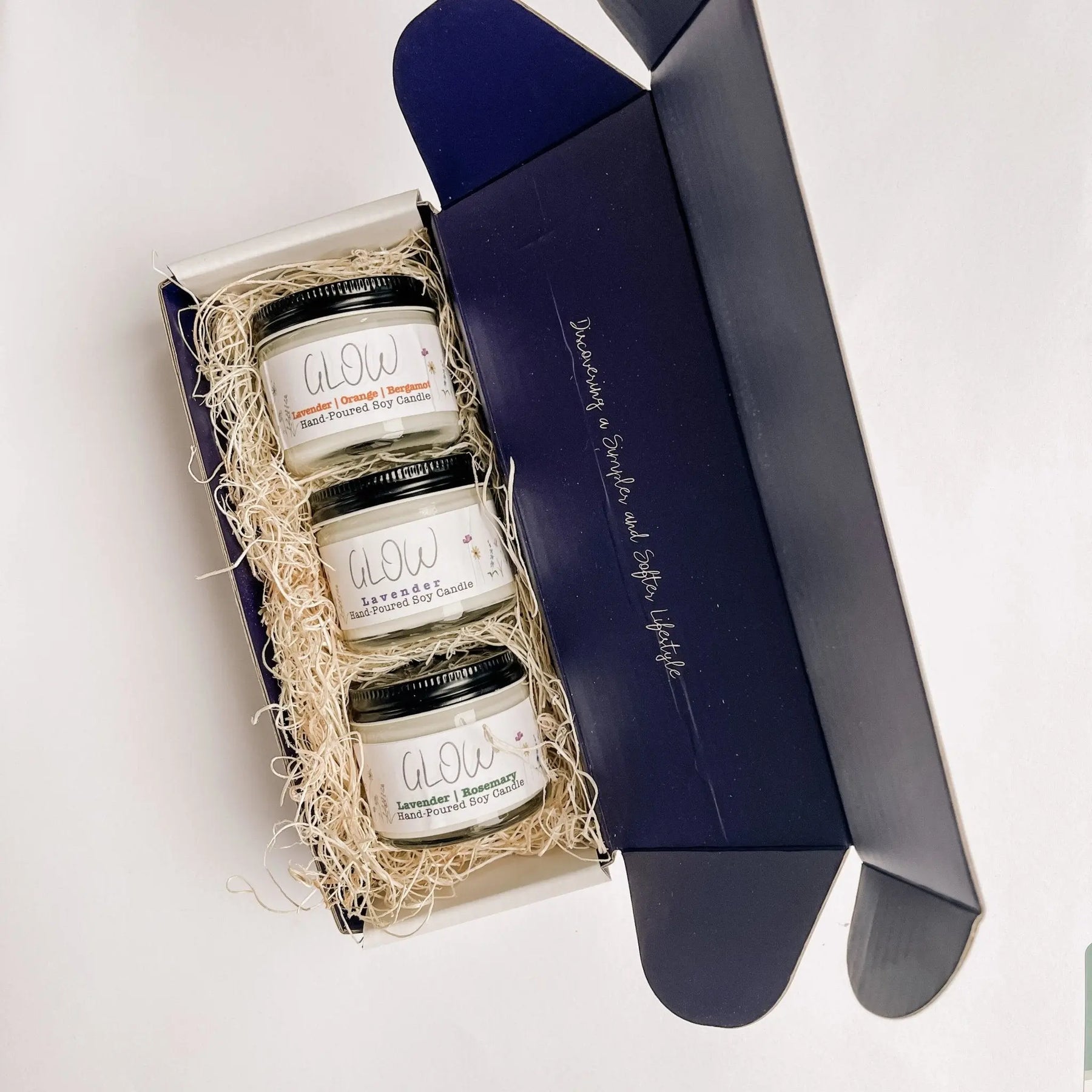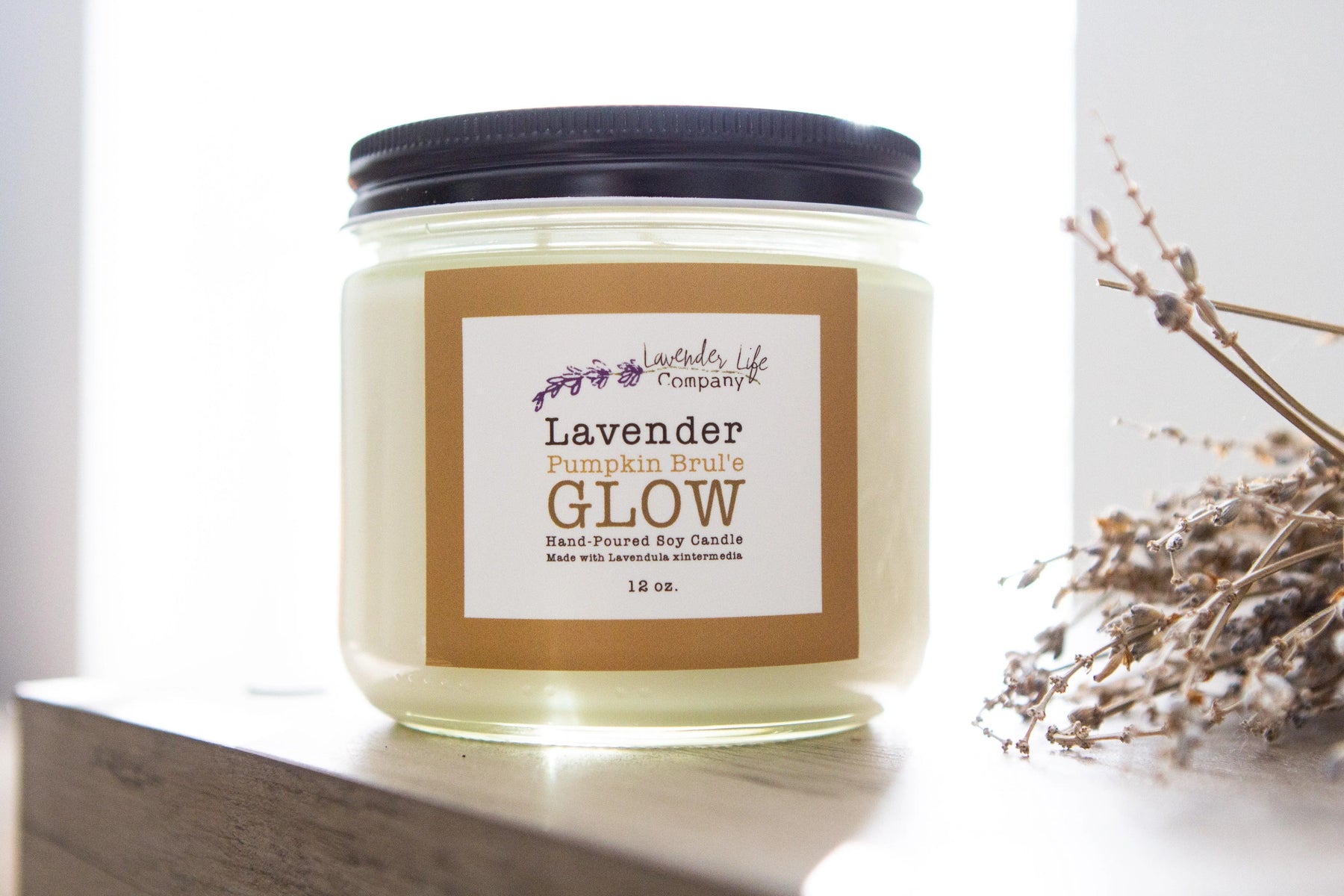 Lavender Glow Soy Candle
There is nothing more relaxing than lighting a soft lavender candle.
The perfect gift for any day of the year - everyone loves lavender candles!
Our long-burning, lavender candles are hand-poured, natural soy wax with real lavender oil from plants grown on our farm in Caledonia, Michigan.
The soft lavender and lavender blend scents are all-natural and never overwhelming. It soothes and refreshes your body, mind and soul for hours. 
Buy it here, or as part of our Bath & Relax Gift Set - a great gift anyone who shares our love of lavender! Help them relax and refresh every day.
These slow-burning, lavender candles burn clean and last over 25 hours for 6oz and 40 hours for the 10oz candle.
Lavender FOG - Aromatherapy Spray Mist
I believe I ordered the lavender bergamot one not just lavender.Probably my mistake....
Gift for my sister she is ecstatic with both candle and syrup.Great company. We are former Michiganders. Thank you.
Lavender aromatherapy spray
This lavender spray smells wonderful! It also has a long lasting scent!
Very mild aroma from candle only radiates small distance
Nice aroma but weak scent
Great Quality
Wow I am so impressed with everything I got with my purchase So happy I found them online my dog loves his bunny he's always cold so when I warm it he lays right next to it the neck and eye heating pads are perfect Quick delivery and TOP QUALITY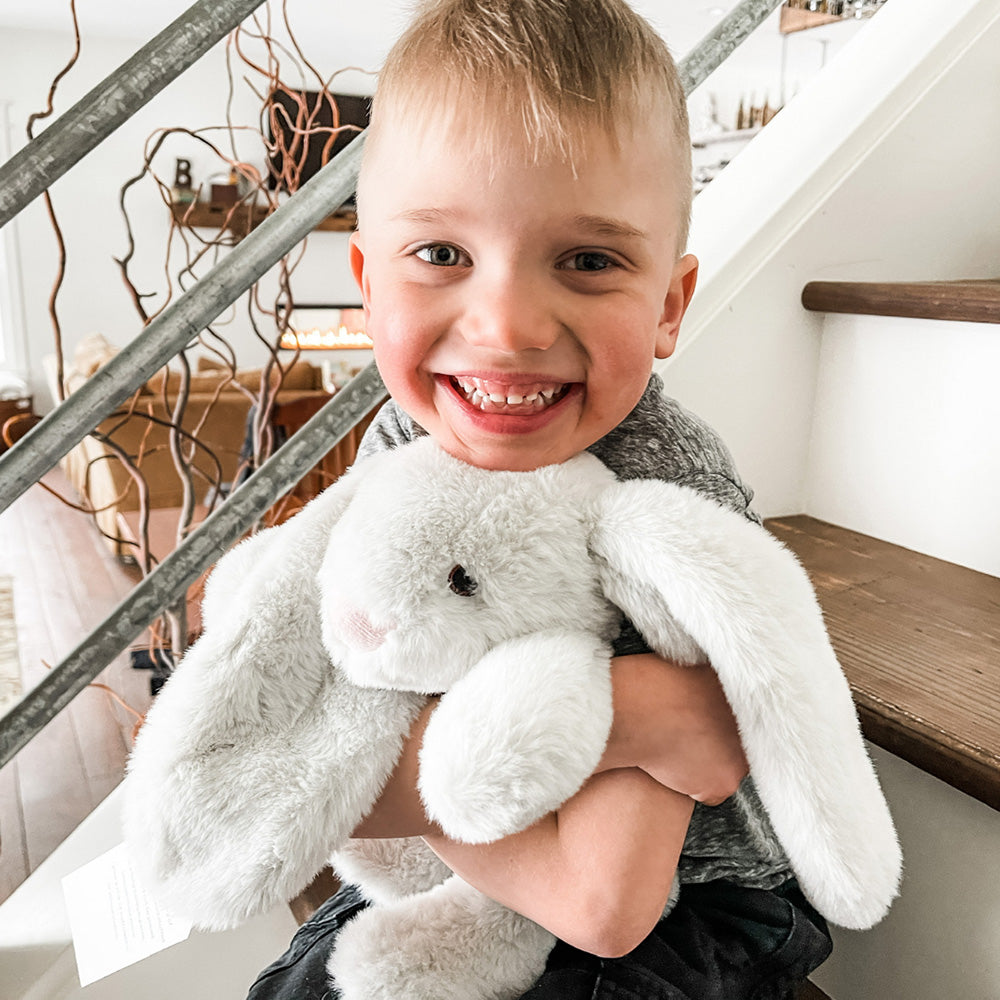 79,676 Xander Friends Donated
How We Give Back
For each and every Xander Bunny you purchase, we donate one to a child in foster care. This soft, warmable animal is filled with fresh Lavender flowers, grown in our fields, and soothing Michigan cherry pits. Designed for anyone who wants a bit of comfort or relaxation, this cuddly friend makes the perfect companion. Our mission is to give a warmable, Lavender filled Xander Bunny to every child in foster care.