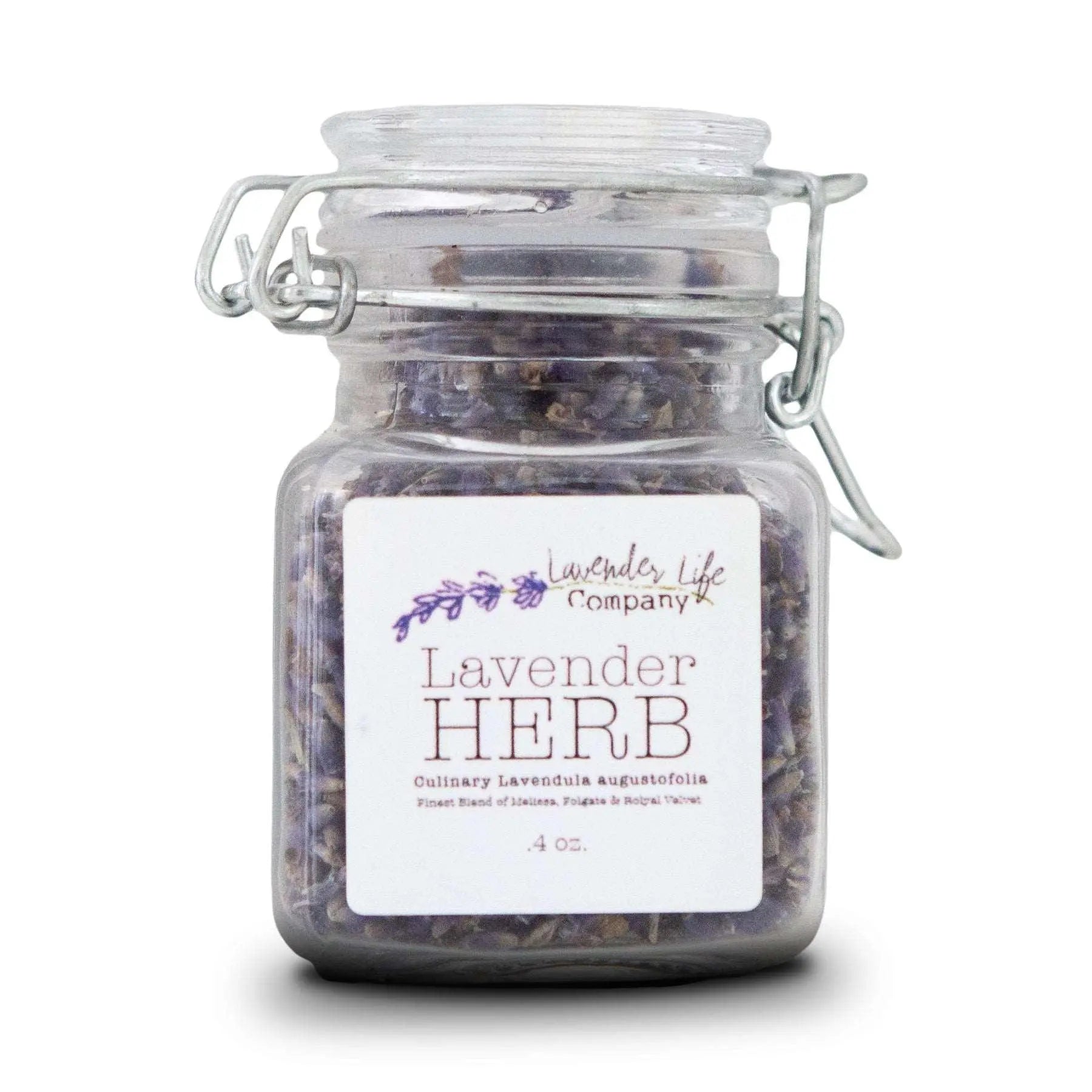 Lavender Herb- Dried Culinary Lavender
Home-grown, organic culinary lavender herb for your kitchen.
Culinary Lavandula angustifolia grown, harvested and dried here at Lavender Life Farm in Caledonia, Michigan.
.4 oz of dried lavender in a adorable swing lid jar. 
A little bit goes a long way!
Excellent for adding to recipes for: 
cakes
ice creams
meats
specialty drinks  
make your own extracts
teas
Very happy
Shipping was timely and everything was intact. I used the culinary lavender in some cupcakes and a cake. It was pleasant and not overpowering or soapy flavored. Thank you for the extra gift too!
Cullinary Lavendar Extract
Love this and shipped so quickly!!
I love the products!
I am very pleased with the lavender extract, syrup and culinary lavender. I enjoyed looking through the enclosed catalogue and thinking about future orders. I loved the included free gifts!
Lavender never tasted better
I bought a few different items. Extract, honey, dried flowers, tea. I love honey, and enjoy different flavors that the bees make. This is some of the best honey i have ever had. I could spoon it all day. The dried flowers are so rich in flavor, when brewed as a tea. Im excited to cook with the lavender and lavender vanilla extract. Very pleased with the quality and taste of lavender at its best. Will be buying from here again.
Lavendula😉
Culinary lavender has not disappointed! Fresh bright natural color and aroma in cute little jar!
THANKYOU once again for the quality & your caring efforts💜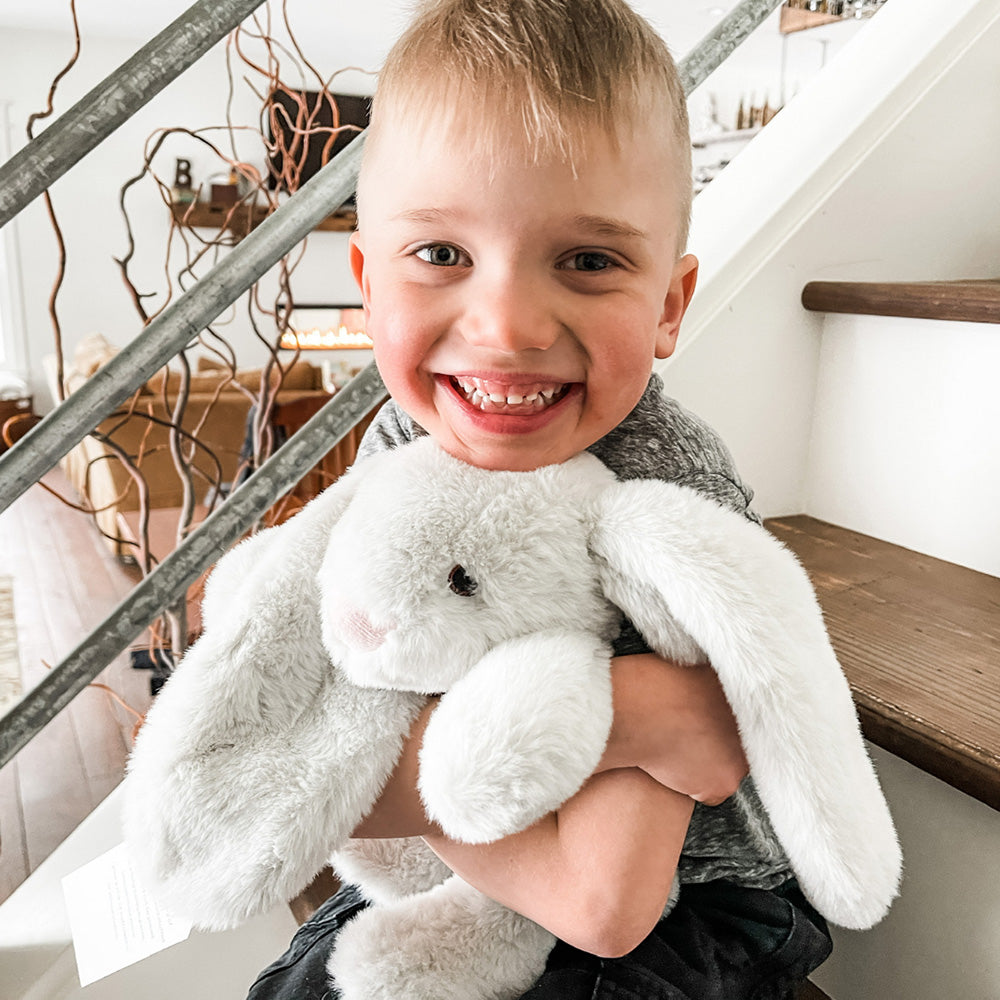 79,676 Xander Friends Donated
How We Give Back
For each and every Xander Bunny you purchase, we donate one to a child in foster care. This soft, warmable animal is filled with fresh Lavender flowers, grown in our fields, and soothing Michigan cherry pits. Designed for anyone who wants a bit of comfort or relaxation, this cuddly friend makes the perfect companion. Our mission is to give a warmable, Lavender filled Xander Bunny to every child in foster care.