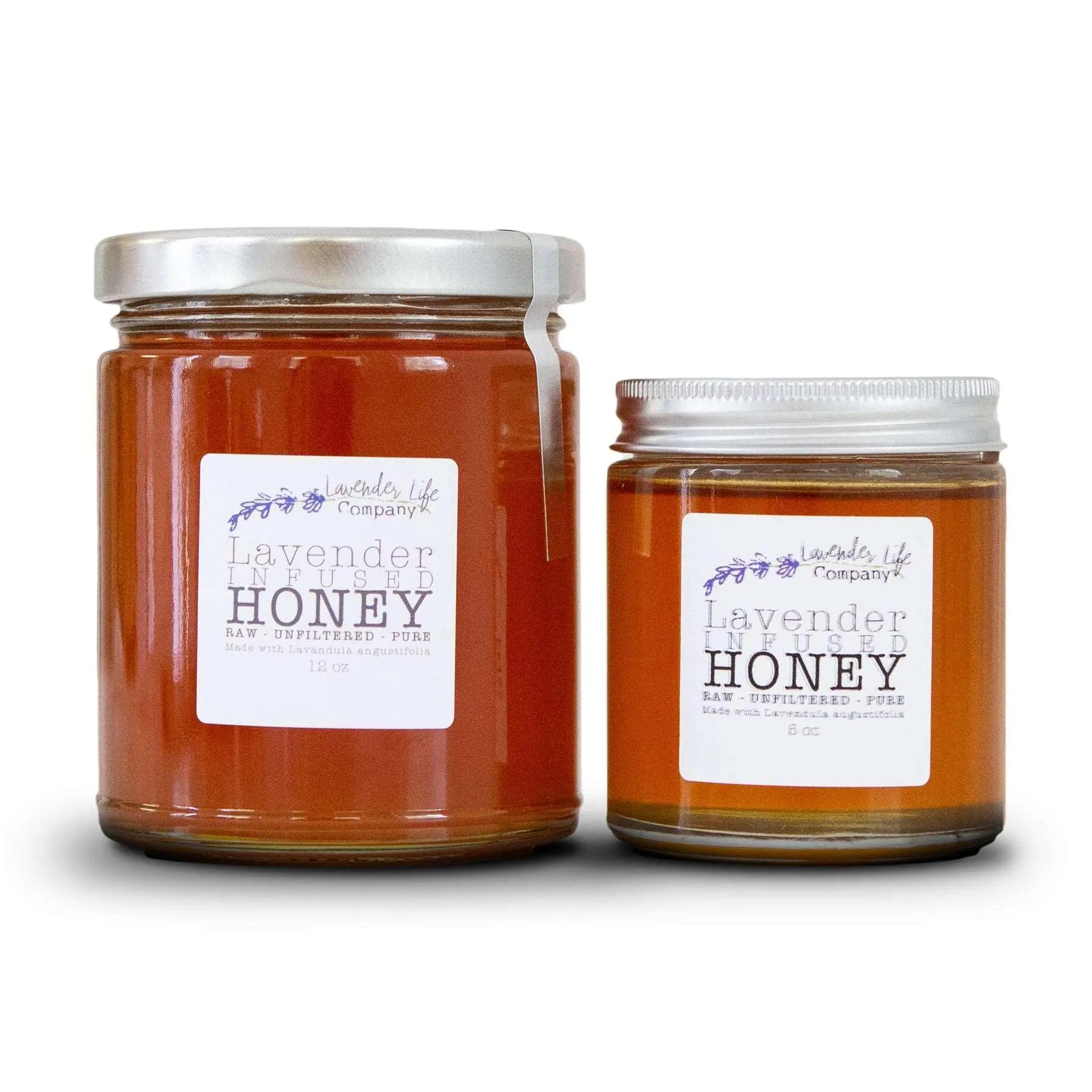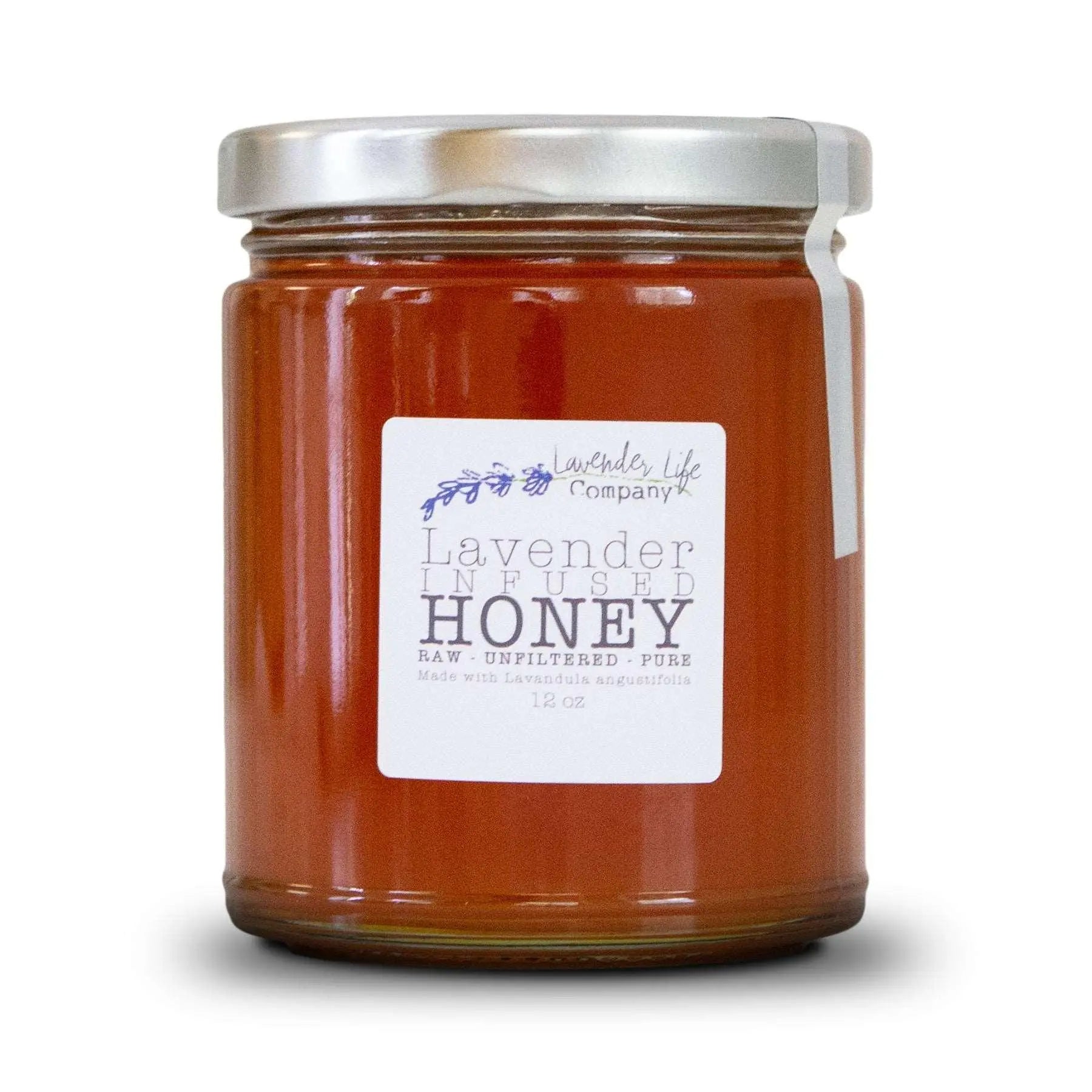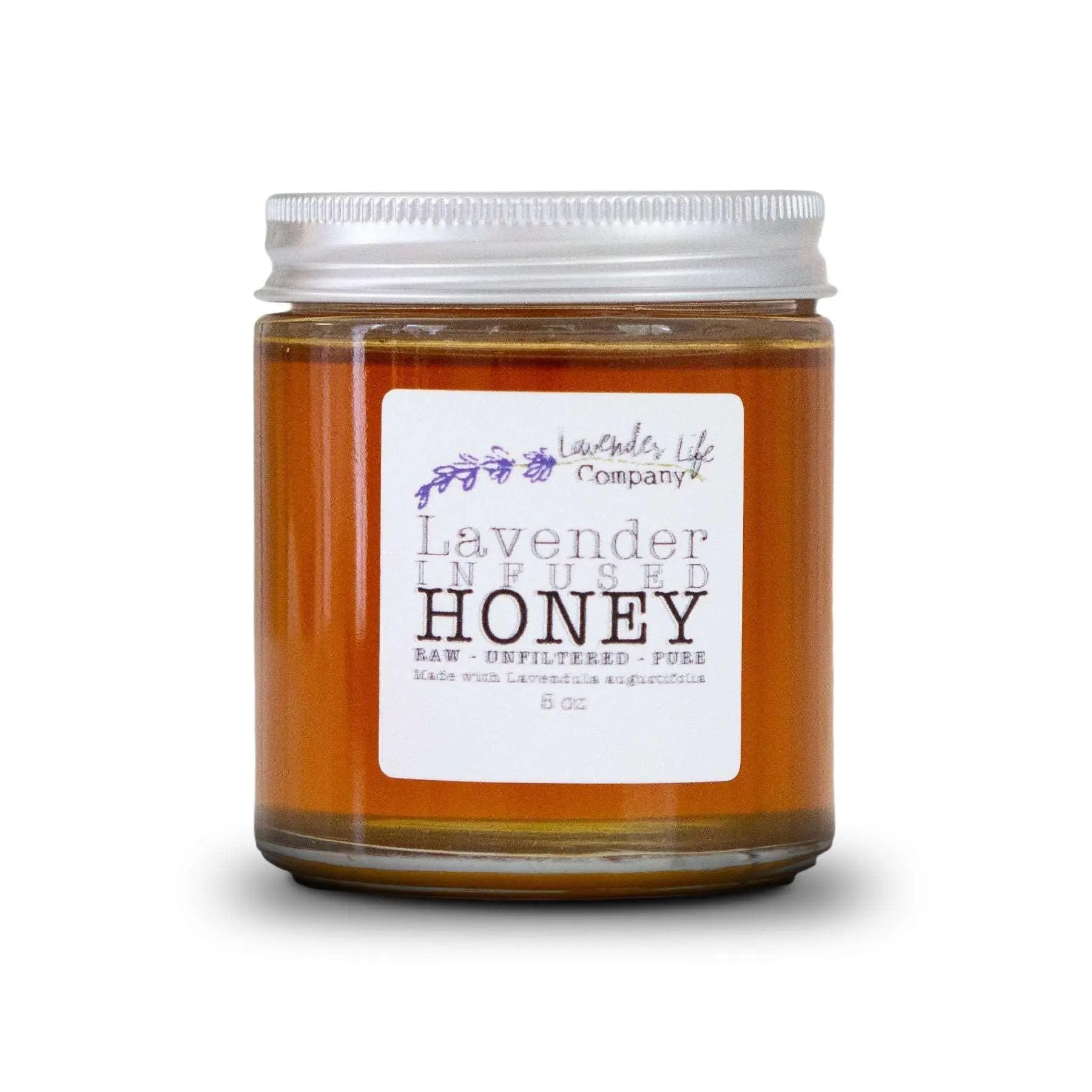 Raw Honey - Lavender Infused
Heavenly-fresh, local unfiltered honey infused with our Michigan farm-grown Lavandula angustifolia Lavender Extract.
Lavender adds a beautiful floral/herbal note to the honey - perfect in your tea and for baking when seeking a substitute for cane sugar.
Raw Honey - Lavender Infused
Double The Goodness
Didn't want to run out so i ordered two!
Raw honey
Love it!! Share a few with my friends and they, too, love it!!!
lavender honey
an amazing item....so so good
It tastes so good!
It's so good. It's delicious.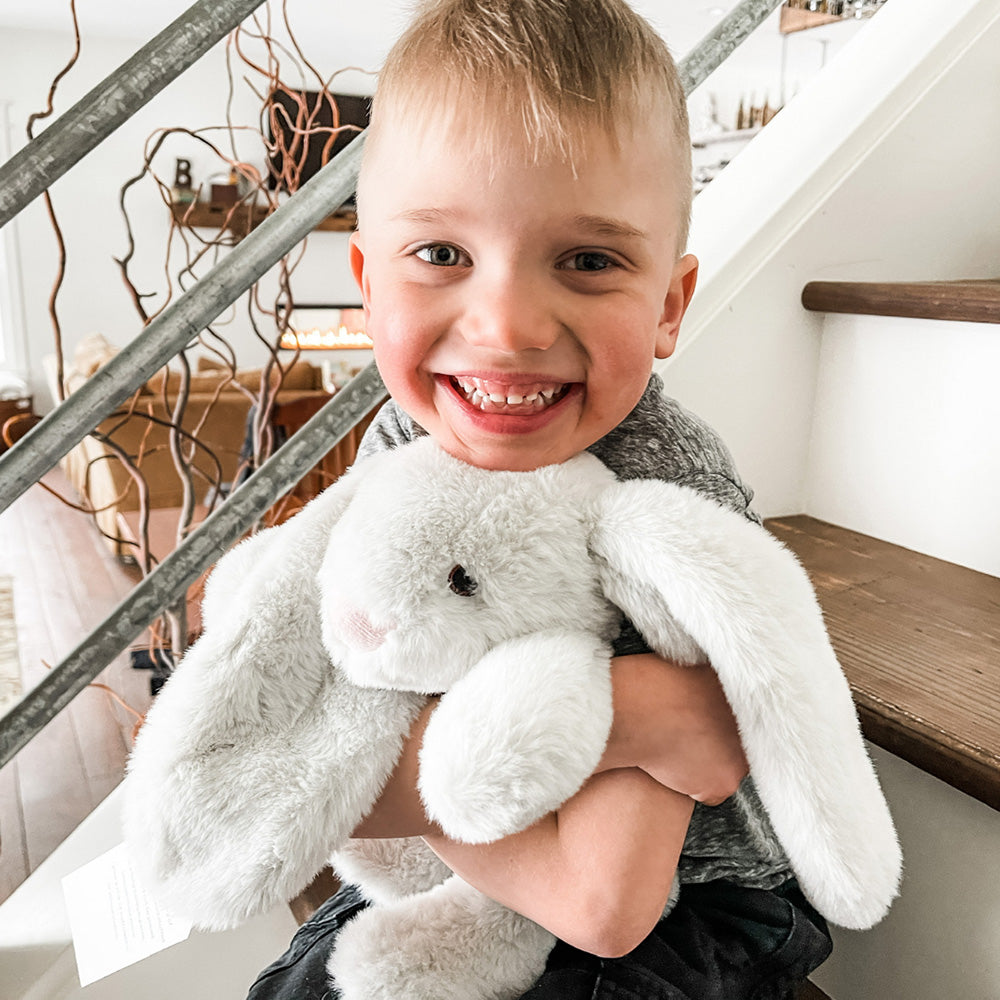 79,676 Xander Friends Donated
How We Give Back
For each and every Xander Bunny you purchase, we donate one to a child in foster care. This soft, warmable animal is filled with fresh Lavender flowers, grown in our fields, and soothing Michigan cherry pits. Designed for anyone who wants a bit of comfort or relaxation, this cuddly friend makes the perfect companion. Our mission is to give a warmable, Lavender filled Xander Bunny to every child in foster care.