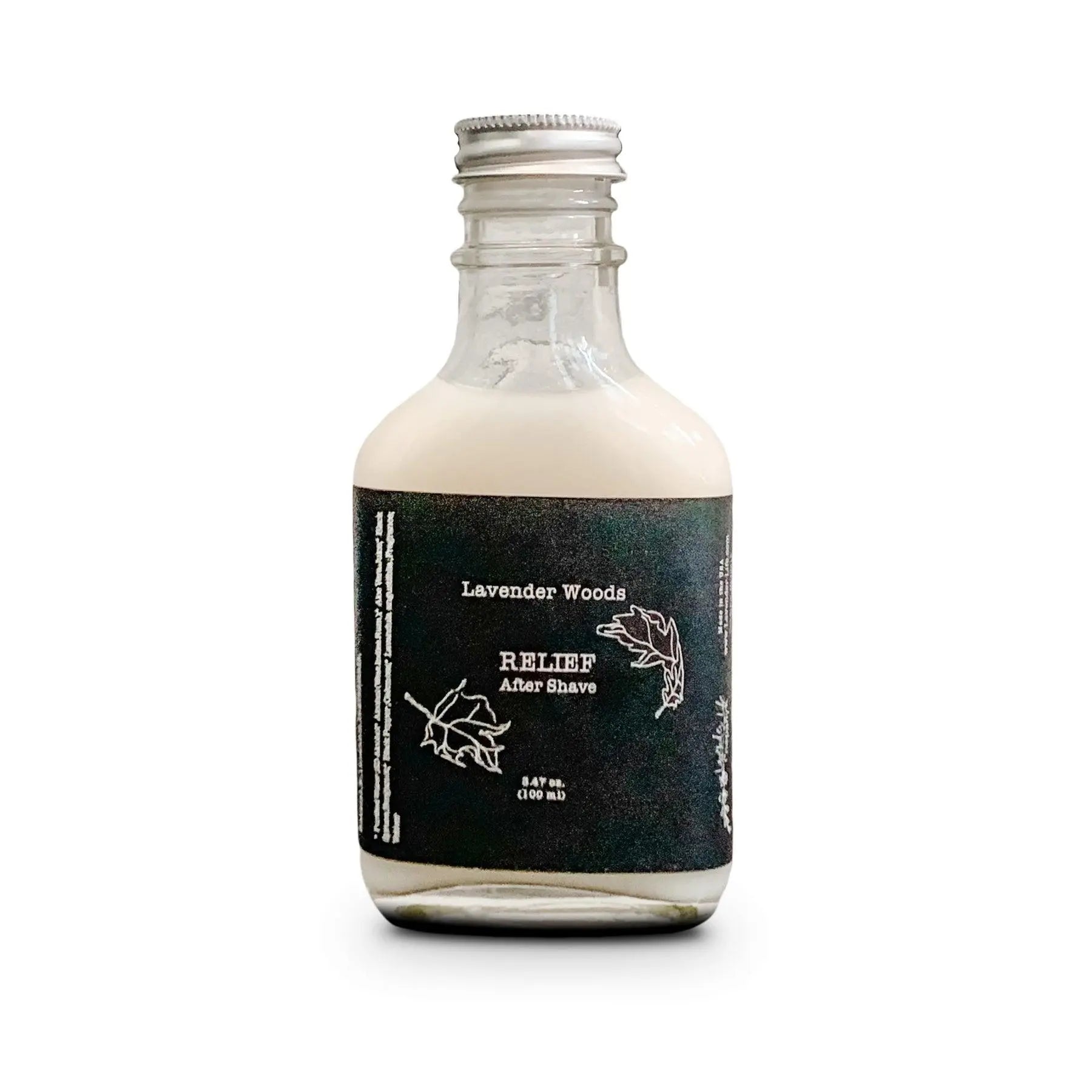 Lavender Woods Relief After Shave
Bring soothing after shaving relief!  Rough and tumble, woodsy organic botanicals are uniquely blended with the purest of lavender. Imagine black price, bergamot, black pepper, oak moss, believer and Caribbean rum! Grooming NEVER smelled so GOOD!
Make sure to check out Bar! A Lavender Woods Goat's Milk and Charcoal Soap and Rule- Beard Oil! 
All natural and organic ingredients:
Purified water, SD Alcohol, West Indies Rum, Aloe Vera Juice, Black Spruce, Bergamot, Black Pepper, Oakmoss, Lavandula Angustifolia, fragrance, Vetiver.
My son loves this after shave !
He lives this after shave and if leaves him smooth and smelling good.
Grandson loves it!
After receiving a sample that was included with the bunny that I ordered for his daughter, he mentioned that he really liked it. Surprise! I ordered him a bottle. It's such a great fragrance.
lov them
guys sometimes do not say much
Great Stuff!
I'm on a journey to get the most razor-burn free shave I can. I use a good brush, lathering soap, and a straight razor. Now, with the Relief Aftershave, I've managed to go through my day with no evidence that I have even shaved this morning. I really appreciate the quality of this product.
Love the smell of this after shave on my boyfriend!!!
I first got a little trial when I bought other products, I gave it to my boyfriend and I immediately love the smell of it on him. That's when I decided to buy him the full bottle. That smell of wood and lavender is sexy and I love it!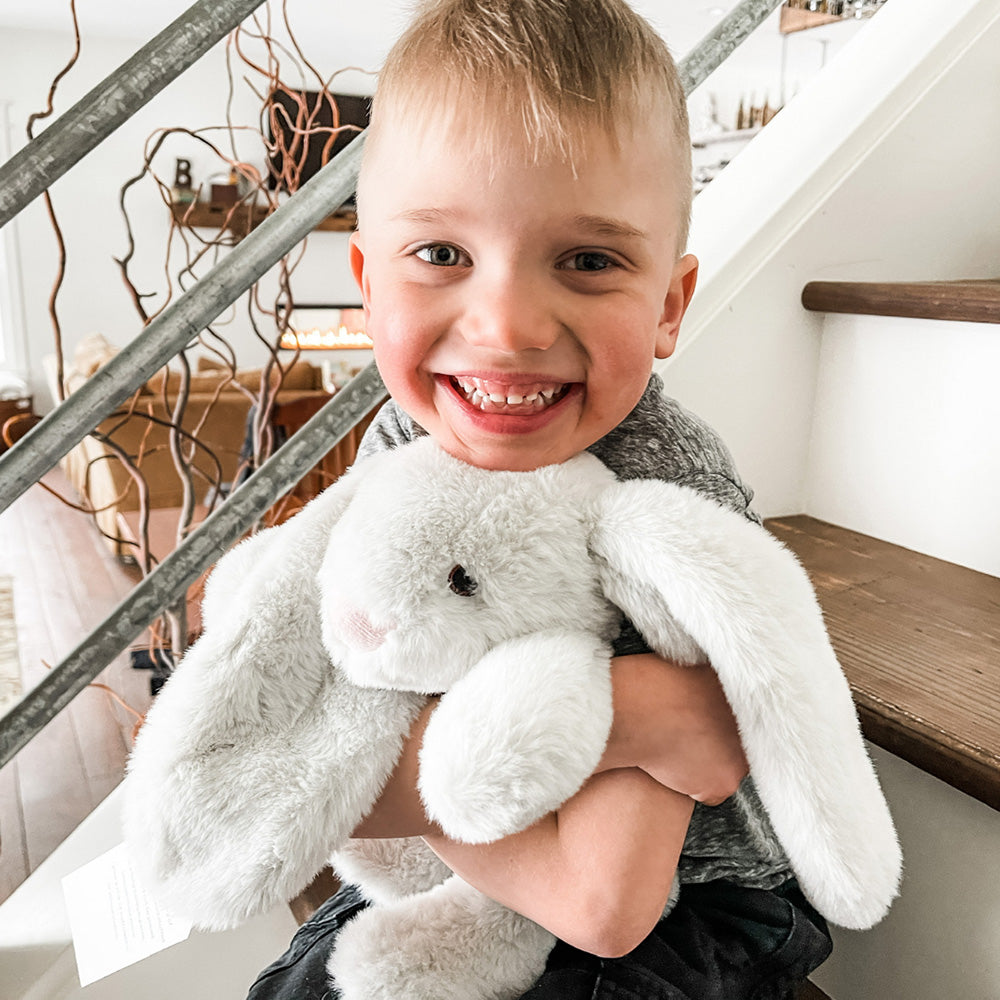 79,676 Xander Friends Donated
How We Give Back
For each and every Xander Bunny you purchase, we donate one to a child in foster care. This soft, warmable animal is filled with fresh Lavender flowers, grown in our fields, and soothing Michigan cherry pits. Designed for anyone who wants a bit of comfort or relaxation, this cuddly friend makes the perfect companion. Our mission is to give a warmable, Lavender filled Xander Bunny to every child in foster care.