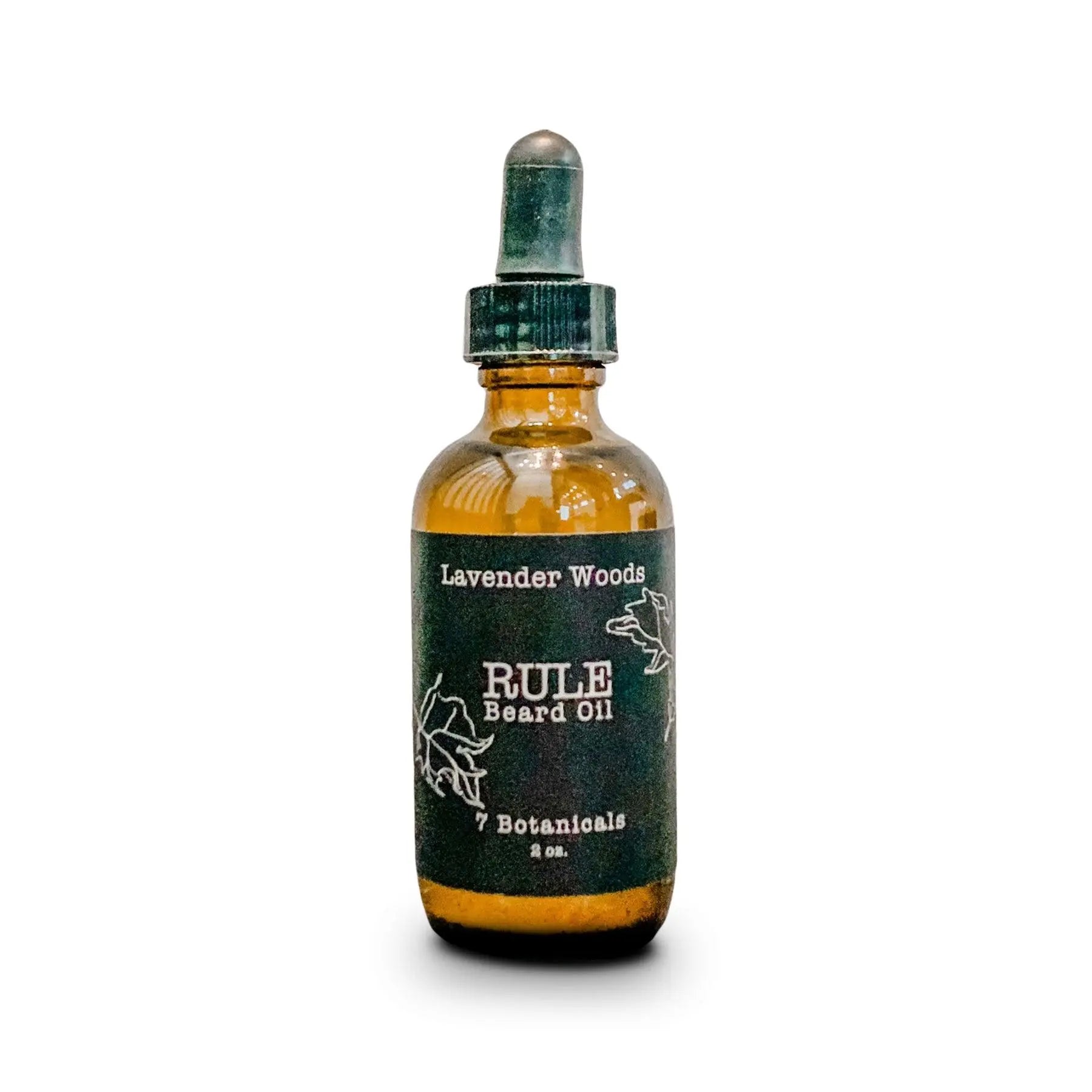 Lavender Woods Rule- A Beard Oil
You Grew it! Now Rule it! Rough and tumble, woodsy organic botanicals are uniquely blended with the purest of lavender. Imagine black spruce, bergamot, black pepper, oakmoss, vetiver and Caribbean rum!
Make sure to check out Bar- A Lavender Woods Goat's Milk/Charcoal Soap and Relief- An After Shave! 
Grooming NEVER smelled so GOOD!
All natural and organic ingredients:
Olive Oil, Blackspruce, Bergamot, Black Pepper, Oakmoss, Lavendula Angustifolia, Fragrance, Vetiver
2 FL. Oz. 
Smells great
This was a gift fir my boyfriend. He loves the smell and says this product is really nice
Moisture
My husband beard looks so moisturizing and hydrated since he's been using the beard oil . He's glad to get rid of the dryness and loves it
Great Beard Oil!
Helps tame a beard, and has a great smell!
Zander
Love the puppy as much as bunny.
Woods Rule Beard Oil
Love this wonderful delicate woodsy men's fragrance. Not oily at all. NICE!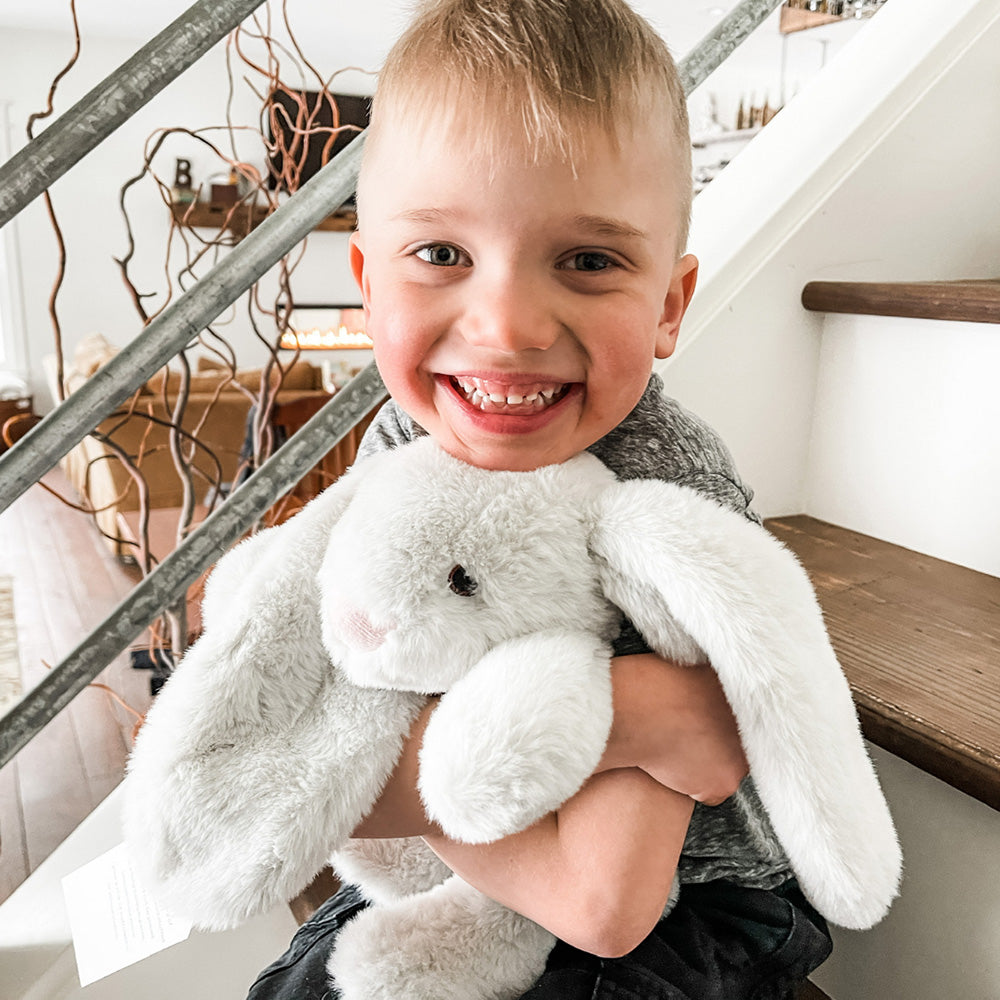 79,676 Xander Friends Donated
How We Give Back
For each and every Xander Bunny you purchase, we donate one to a child in foster care. This soft, warmable animal is filled with fresh Lavender flowers, grown in our fields, and soothing Michigan cherry pits. Designed for anyone who wants a bit of comfort or relaxation, this cuddly friend makes the perfect companion. Our mission is to give a warmable, Lavender filled Xander Bunny to every child in foster care.