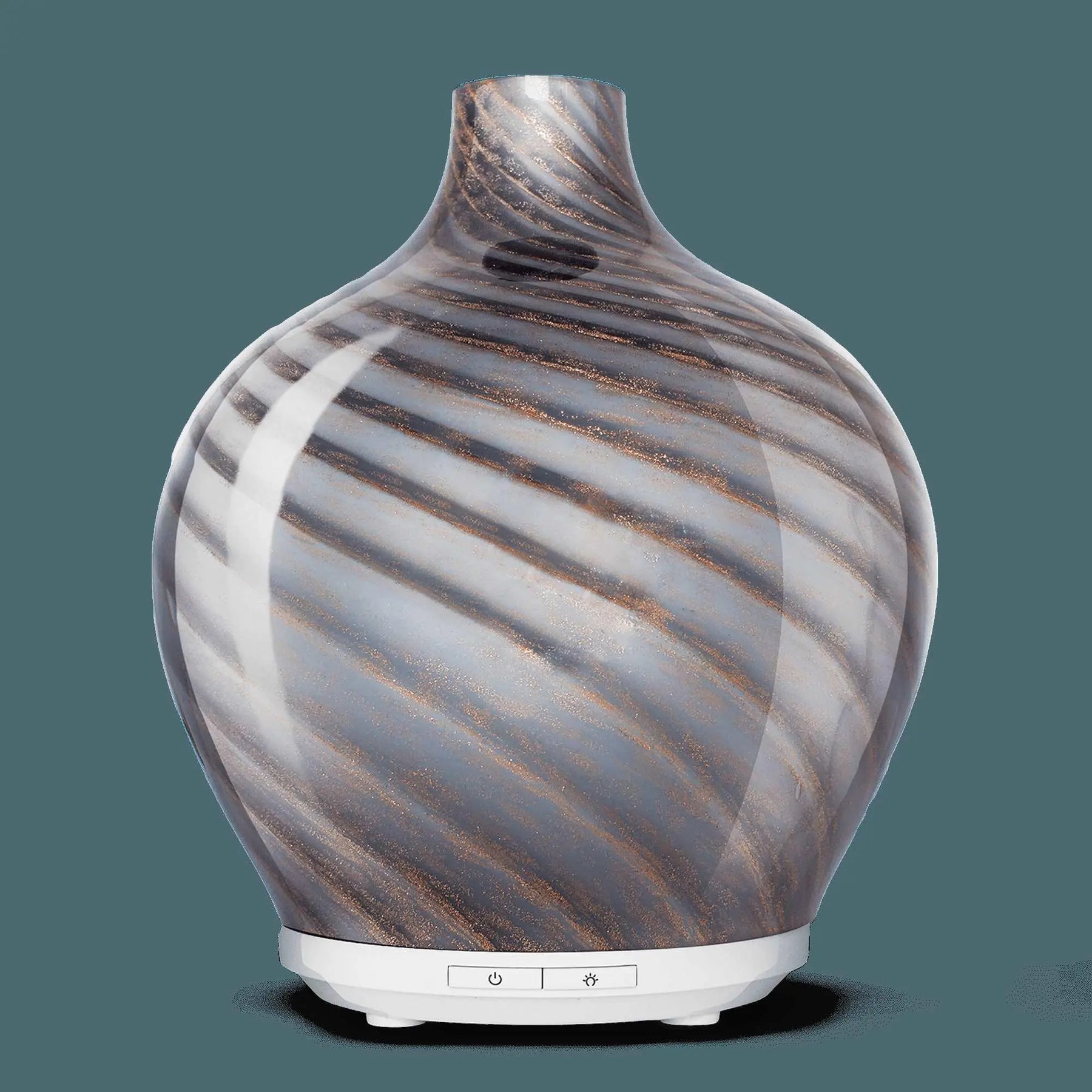 Nature's Remedy Leah- Essential Oil Diffuser
Elegance and aromatherapy merge creating a spectacular hand-blown glass, essential oil diffuser.
Diffuse your favorite essential oil in this elegant ultrasonic diffuser. The grey glass with dark grey and gold accents combines a chic look with the benefits of aromatherapy.
Run Time: 10 hours
Unit Size: 5″W x 7″H
Auto Sensor Shut Off: Yes
Capacity: 200 ml
Coverage: Up to 1,000 Sq. Ft.
Operating Modes: Continuous / Off
Light Modes: Warm White / Color Rotating / Fixed / Off
Imfuser
The only remark is that the description lacked a lot of info. I wanted a total glass infuser without any plastics. I gave it as a gift.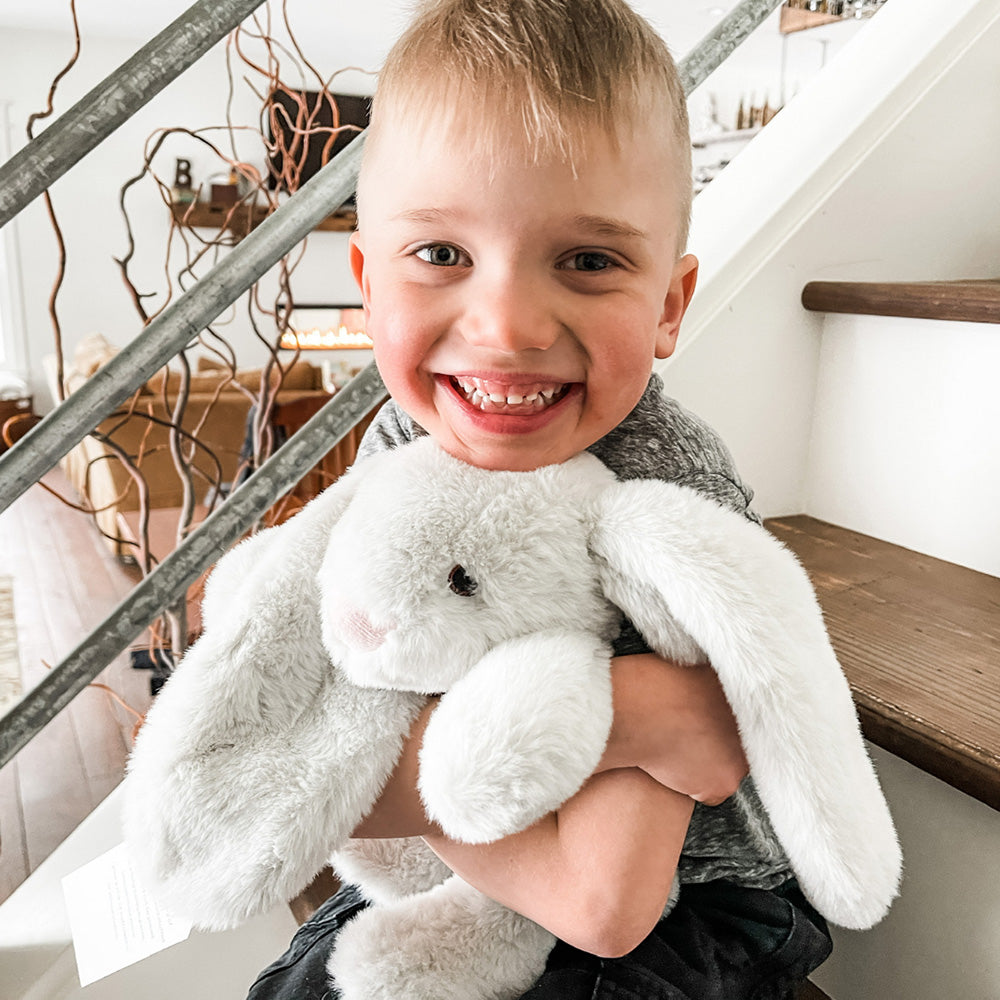 79,676 Xander Friends Donated
How We Give Back
For each and every Xander Bunny you purchase, we donate one to a child in foster care. This soft, warmable animal is filled with fresh Lavender flowers, grown in our fields, and soothing Michigan cherry pits. Designed for anyone who wants a bit of comfort or relaxation, this cuddly friend makes the perfect companion. Our mission is to give a warmable, Lavender filled Xander Bunny to every child in foster care.