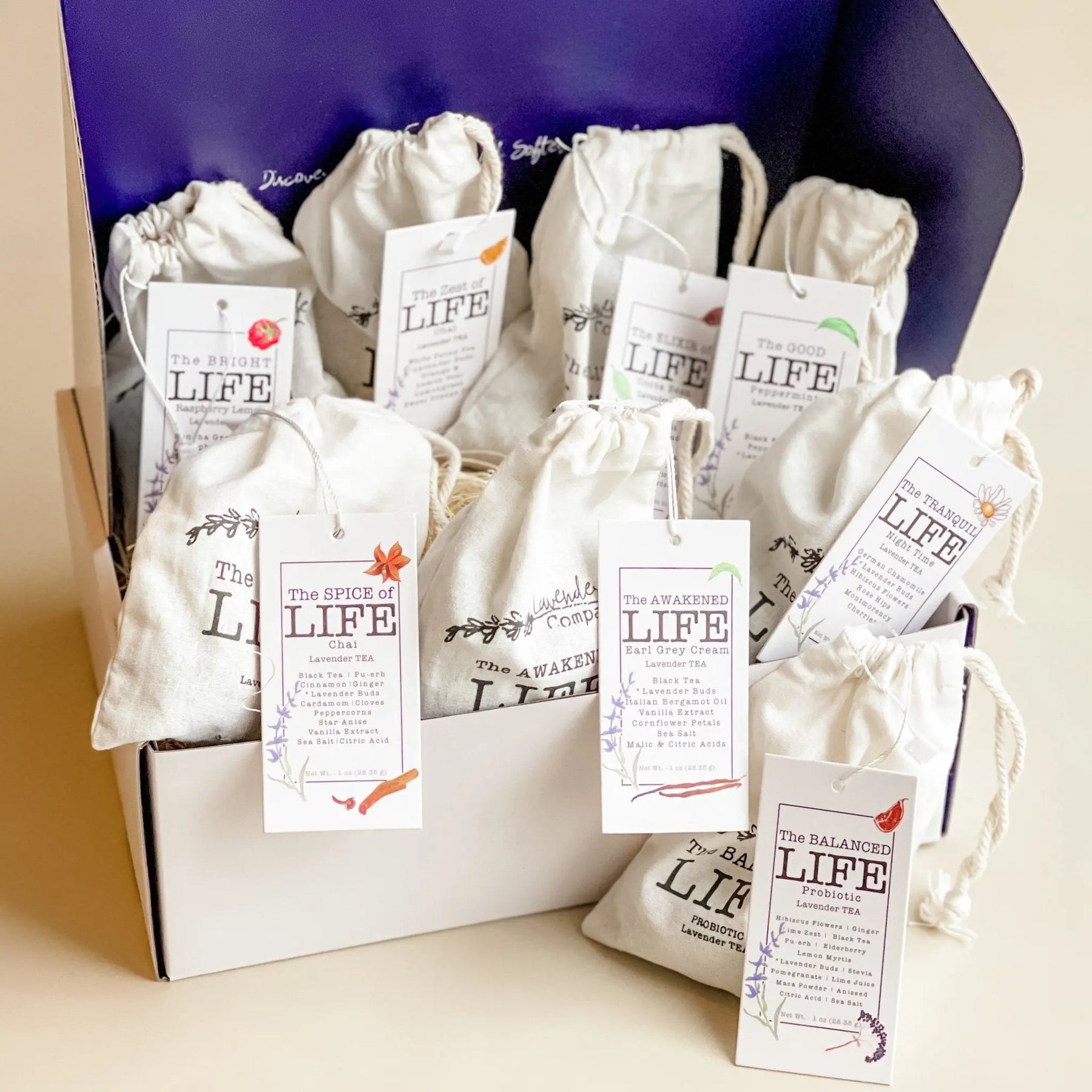 LIFE Tea Box
LIFE Teas all so good and good for you! It's hard to chose just one! Here is a way to sample all of our teas in our LIFE Tea Box! All 8 of our Teas are beautifully packaged in 1 ounce linen bags and ready to be steeped one cup at a time. Each Tea makes around 10-12 cups of tea.
BONUS: Free Tea Infuser with each LIFE Tea Box
Makes a perfect gift! 
Enjoy! 
New! Bright LIFE 
Awakened LIFE
Tranquil LIFE
Balanced LIFE
Good LIFE
Elixir of LIFE
Zest of LIFE
Spice of LIFE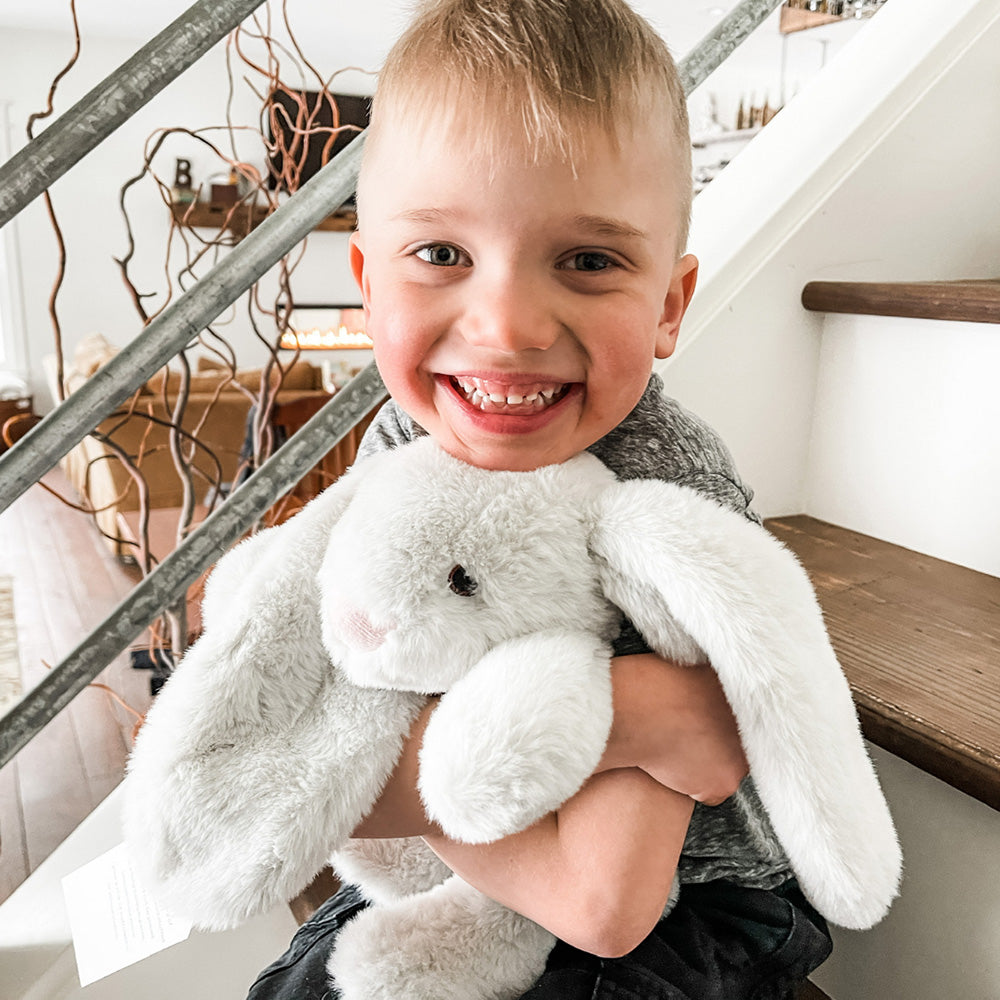 79,676 Xander Friends Donated
How We Give Back
For each and every Xander Bunny you purchase, we donate one to a child in foster care. This soft, warmable animal is filled with fresh Lavender flowers, grown in our fields, and soothing Michigan cherry pits. Designed for anyone who wants a bit of comfort or relaxation, this cuddly friend makes the perfect companion. Our mission is to give a warmable, Lavender filled Xander Bunny to every child in foster care.