"Meet me in the Lavender Fields" Nightshirt
Lavender Lovers everywhere - Come snuggle into this 100% USA made, softest cotton ever, nightshirt.
Perfect for lounging around the house, enjoying a nice cup of Life Tea with a Lavender Comfort Therapy wrap around your neck (shameless plug there).
One size fits all, nice and roomy and approximately below the knee length on women average height 5'4". 
Night shirt
Very comfortable and roomy.
Love the bunny and nightshirt
The bunny and nightshirt came nicely packaged. Love the nightshirt, and the bunny.
"Meet me in the Lavender Fields" Nightshirt
Lavender shirt and 2 kitty's.
I absolutely Love it all! Thinking of ordering the bunnies. Your compamy is fantastic. And it came so fast too! Thank you very much!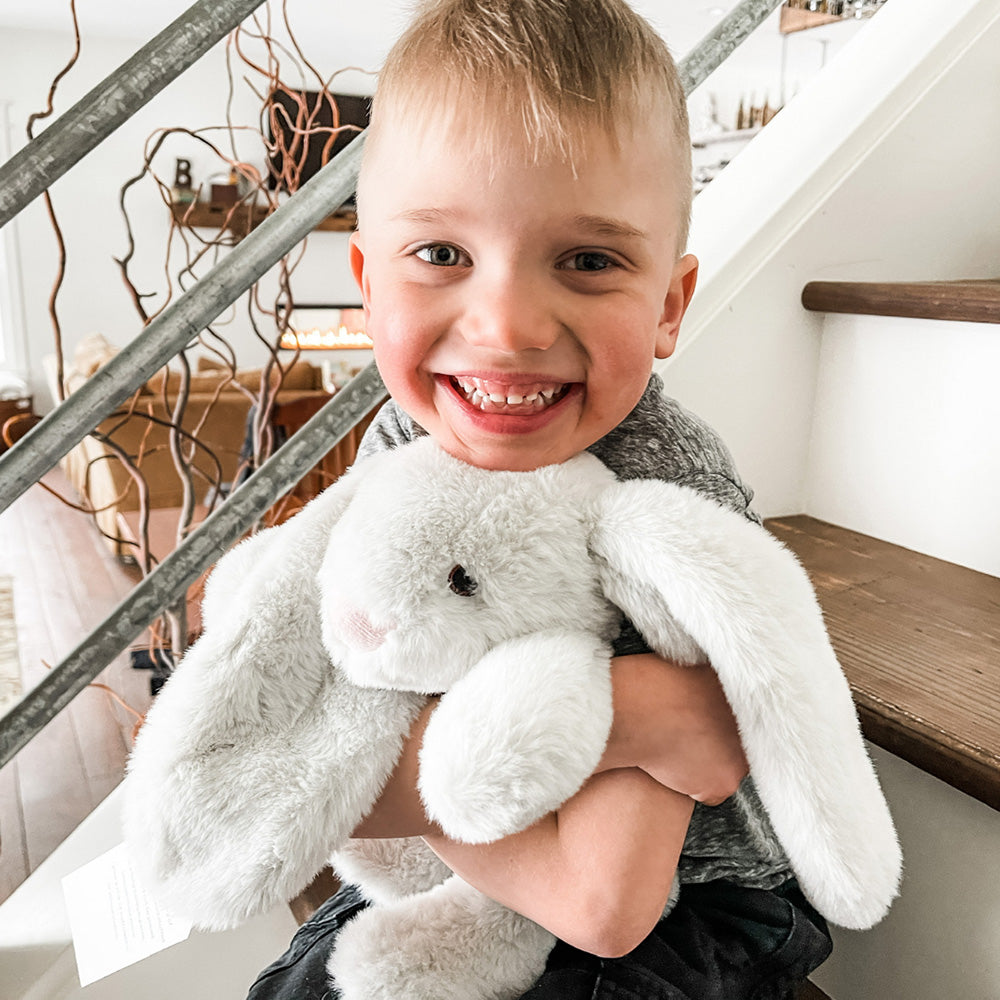 79,676 Xander Friends Donated
How We Give Back
For each and every Xander Bunny you purchase, we donate one to a child in foster care. This soft, warmable animal is filled with fresh Lavender flowers, grown in our fields, and soothing Michigan cherry pits. Designed for anyone who wants a bit of comfort or relaxation, this cuddly friend makes the perfect companion. Our mission is to give a warmable, Lavender filled Xander Bunny to every child in foster care.