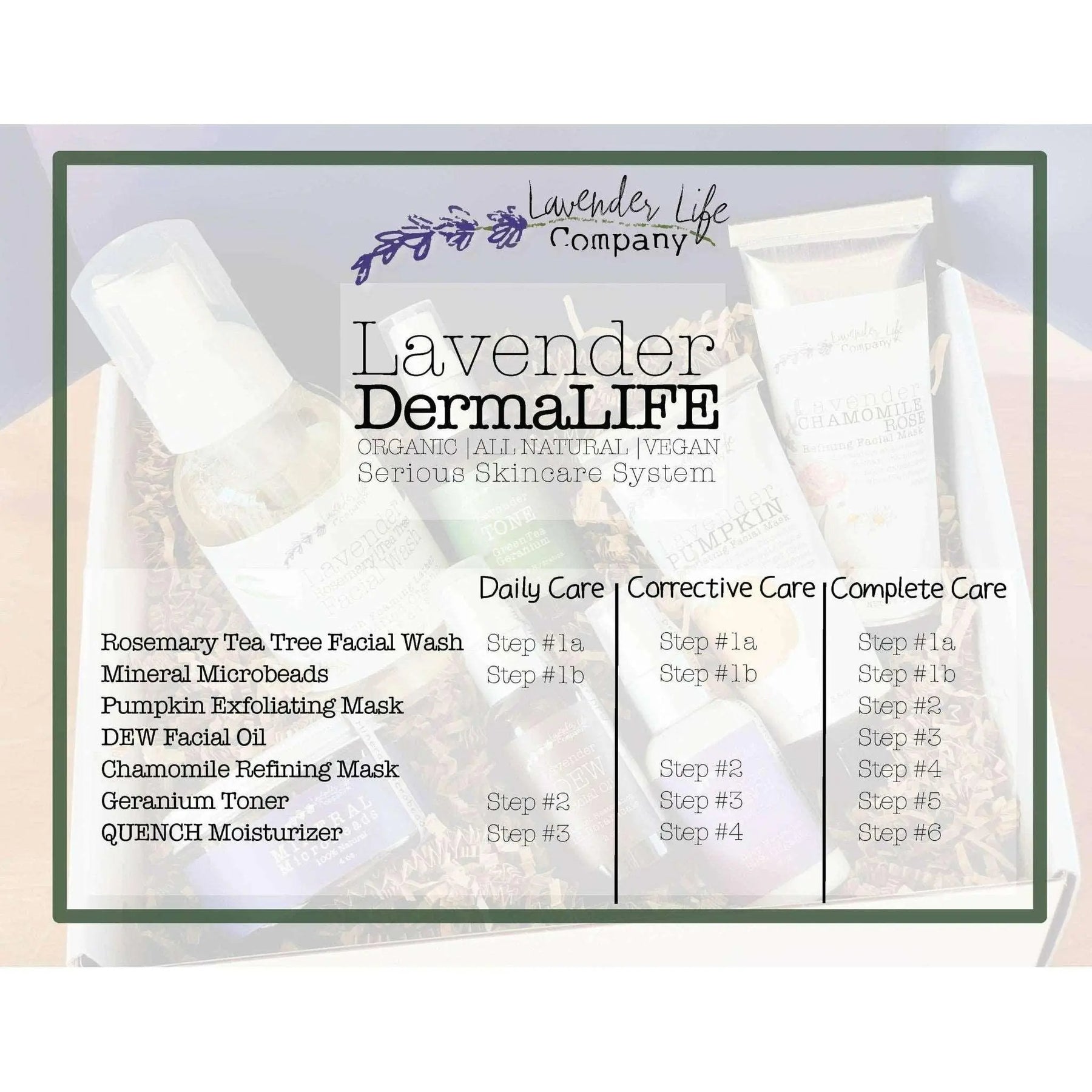 All-Natural Mineral Micro-Beads
Supercharge your facial cleansing routine by adding the gentle exfoliation of all-natural Mineral Micro-beads, straight from the earth.
Your skin will literally glow after this simple addition to your natural facial cleanser every day! By adding mineral micro-beads to your cleanser, you allow your other skincare products to penetrate more deeply into your skin's pores and cells. It's the best thing you can add to your daily routine and is perfect for your face, neck and décolletage.

Deep cleansing your face is easier and more effective with all-natural, mineral micro-beads!
Forget those synthetic micro-beads you'll find in traditional exfoliating facial cleansers. Our 100% natural micro-beads can be added to your favorite natural facial cleanser to give it more deep-cleaning power than ever! 
And they are so simple to use. Just add 1/8 - 1/4 tsp in your hand with your cleanser, scrub, rinse and pat dry! 
These natural micro-beads were created for use specially with our natural lavender face wash, and we recommend following your daily cleanse with a botanical facial toner and light moisturizer. 
Use them with your favorite face wash, or as part of our DermaLife natural skin care system. 
Ingredients: Triple Baked Sodium Bicarbonate
4oz. jar
Micro beads
Easy to use, mixed with the lavender cleanser makes my face soft, smooth and feels pampered and nourished. Fantastic!
Micro beads
I love this product it leaves your face so smooth and you can also use it on your body!
Mineral Microbeads
I'm not sure what to think. Your microbeads seem to be made of soda. They seem to clean your face well. I was surprised that they were a powder
Mineral Micro-beads
What a wonderful invention! I use these weekly with the foaming Lavender cleanser and the combo leaves my skin so smooth and clean. Love it! Highly recommend.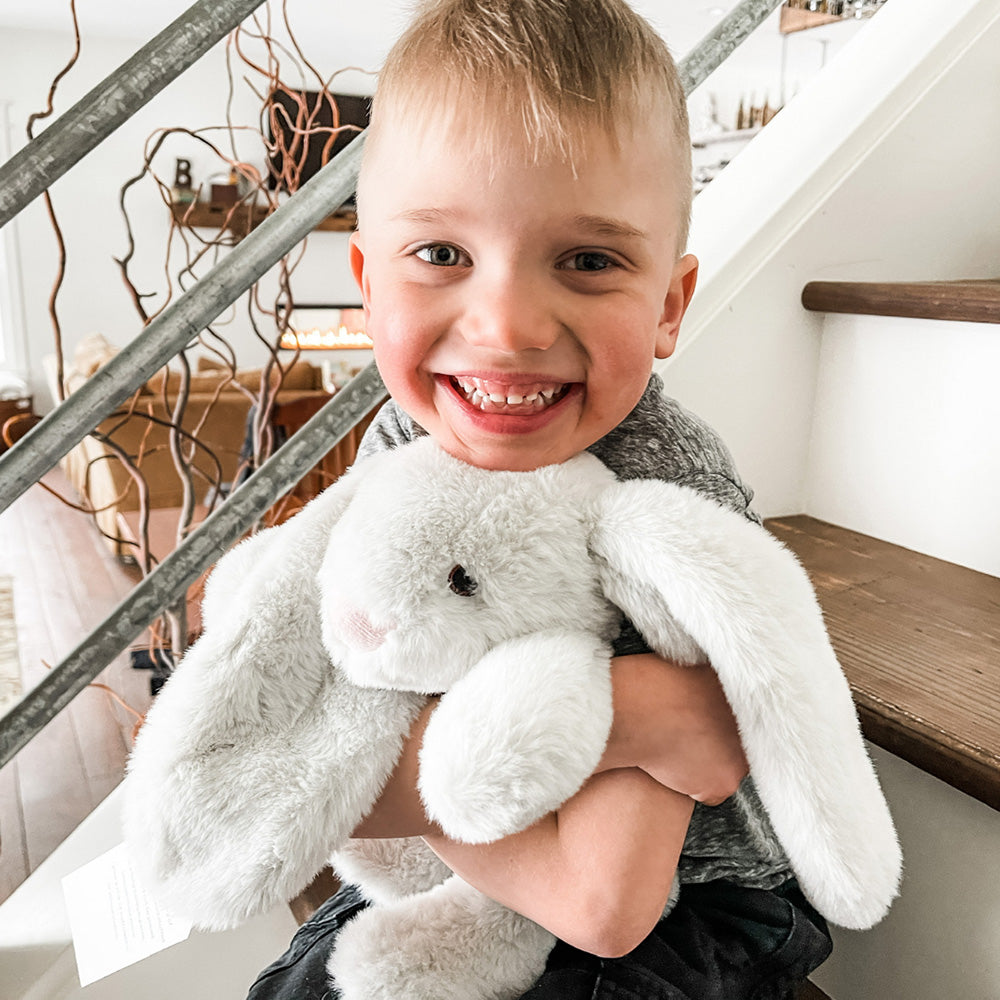 79,676 Xander Friends Donated
How We Give Back
For each and every Xander Bunny you purchase, we donate one to a child in foster care. This soft, warmable animal is filled with fresh Lavender flowers, grown in our fields, and soothing Michigan cherry pits. Designed for anyone who wants a bit of comfort or relaxation, this cuddly friend makes the perfect companion. Our mission is to give a warmable, Lavender filled Xander Bunny to every child in foster care.