Replacement for Original Size Xander Friends
Replacement bags for Regular size Xander bunny and Xander Dog. Choose your scent- lavender or without lavender.
As ordered
The lavender replacement packet was part of a bundle when purchased with two Xander friends. Too good a deal to pass up and I'm delighted to have it. No such thing as too much lavender.
Love everything I purchased. The product, service and delivery were excellent. I will be placing another order soon
Replacement for Original Size Xander Friends
Smells so good
I love my Xander bunny and this replacement bag makes it smell like a new bunny.
Lavender colored and fragrance bunny has brought contentment to my sleep
It's the softest bunny ever! It brought joy to know a child has one to cuddle. I pray for that child every night! Thank you for allowing me to be part of your ministry!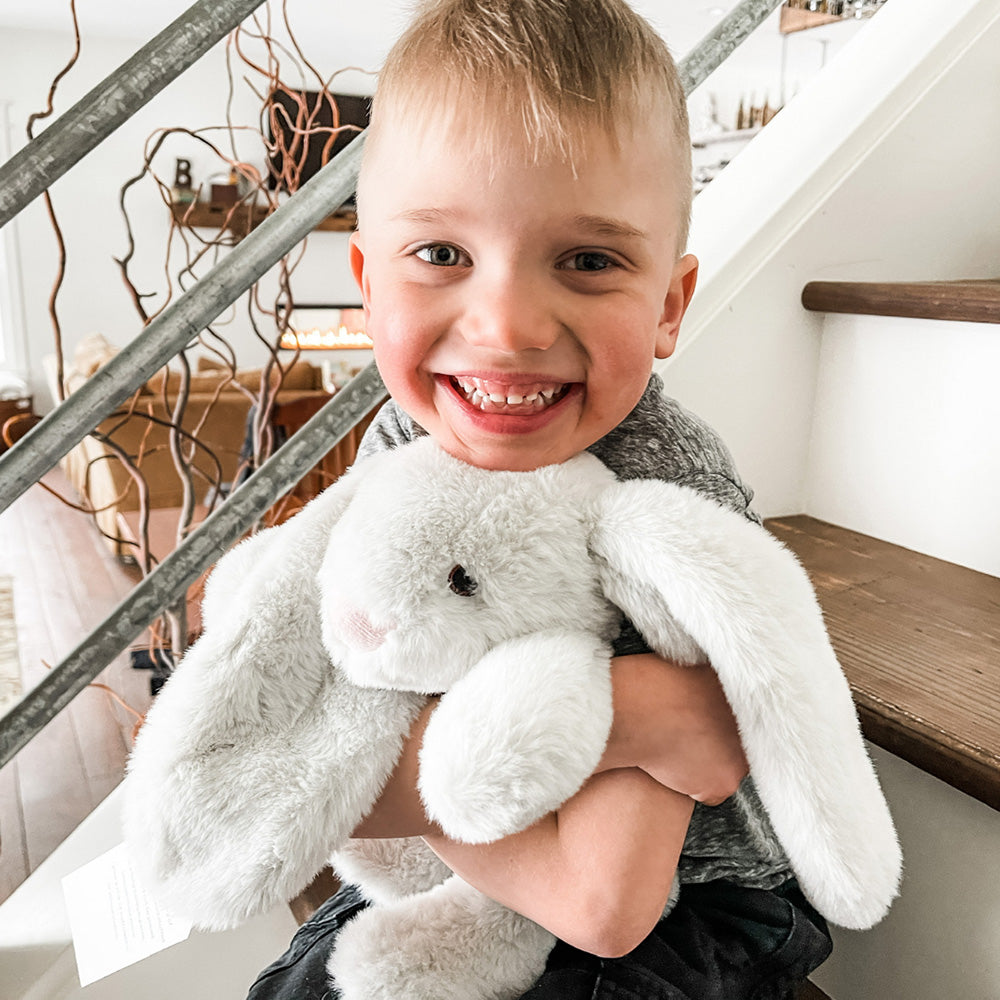 79,676 Xander Friends Donated
How We Give Back
For each and every Xander Bunny you purchase, we donate one to a child in foster care. This soft, warmable animal is filled with fresh Lavender flowers, grown in our fields, and soothing Michigan cherry pits. Designed for anyone who wants a bit of comfort or relaxation, this cuddly friend makes the perfect companion. Our mission is to give a warmable, Lavender filled Xander Bunny to every child in foster care.