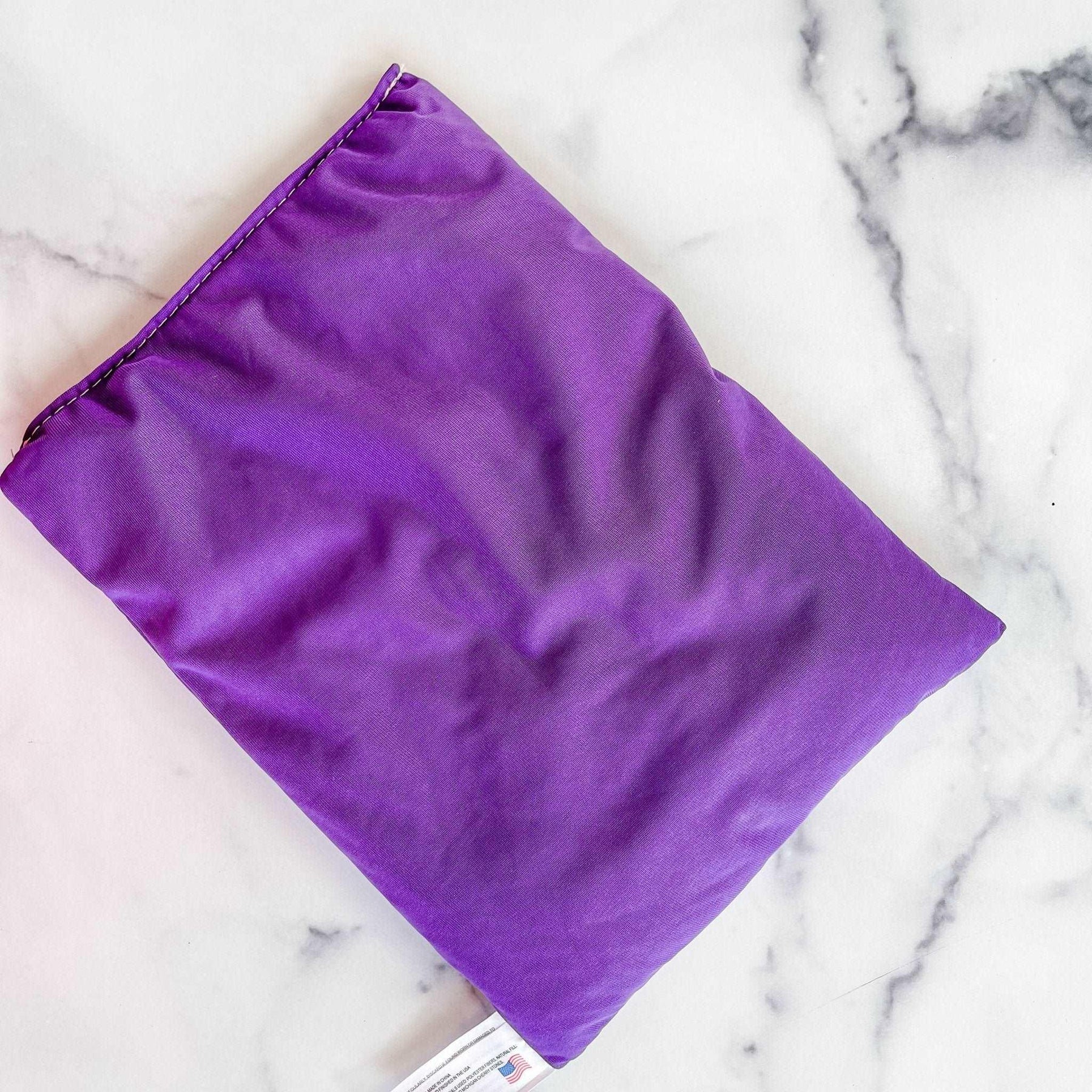 Replacement Lavender Bag for XL Size Xander Friends
Fits in all XL Xander Friends (Extra Large) !
Love the long Dog ears
Got the big dog for my Husband, he loves his long ears and big head. Great snuggler on a cold night❤️
Peace
I am an adult who is fighting many issues after cancer treatment. This stuffed dog with the bag brings me peace at the ends of the day. A peace that lets me sleep. Thank you.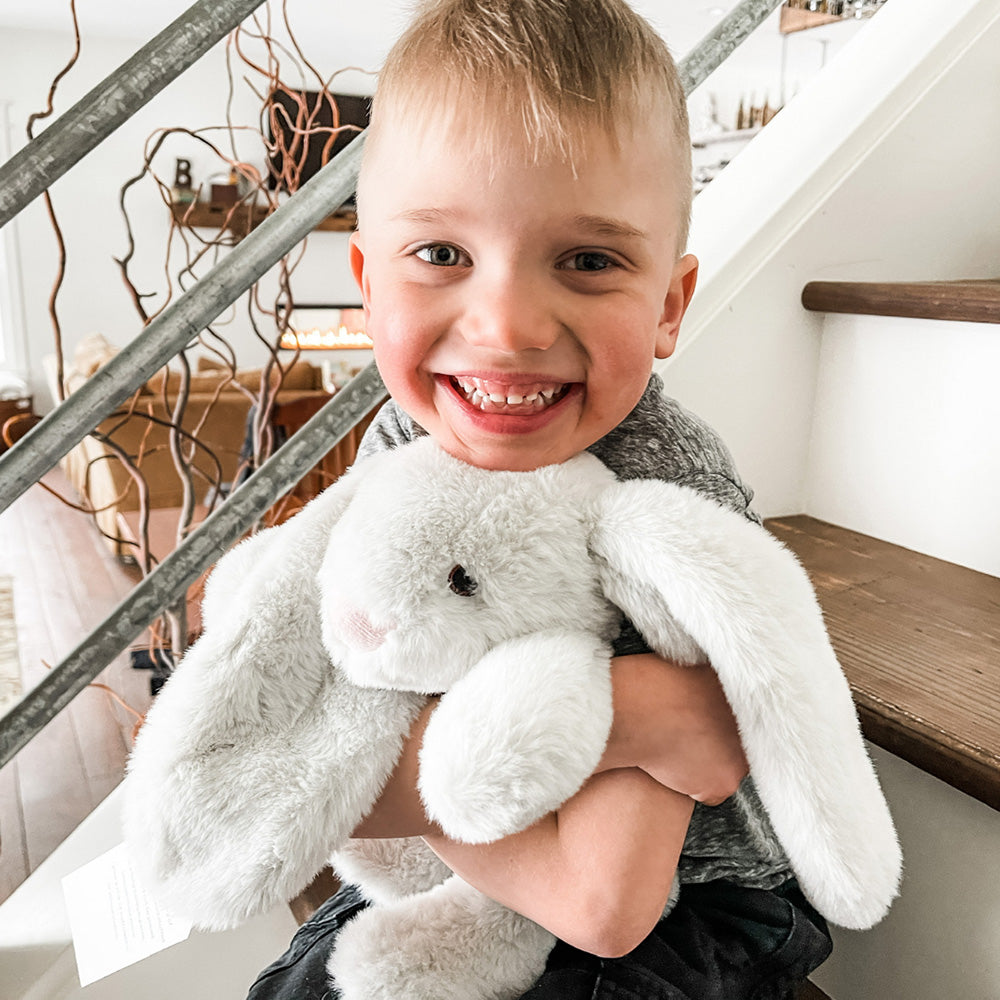 79,676 Xander Friends Donated
How We Give Back
For each and every Xander Bunny you purchase, we donate one to a child in foster care. This soft, warmable animal is filled with fresh Lavender flowers, grown in our fields, and soothing Michigan cherry pits. Designed for anyone who wants a bit of comfort or relaxation, this cuddly friend makes the perfect companion. Our mission is to give a warmable, Lavender filled Xander Bunny to every child in foster care.