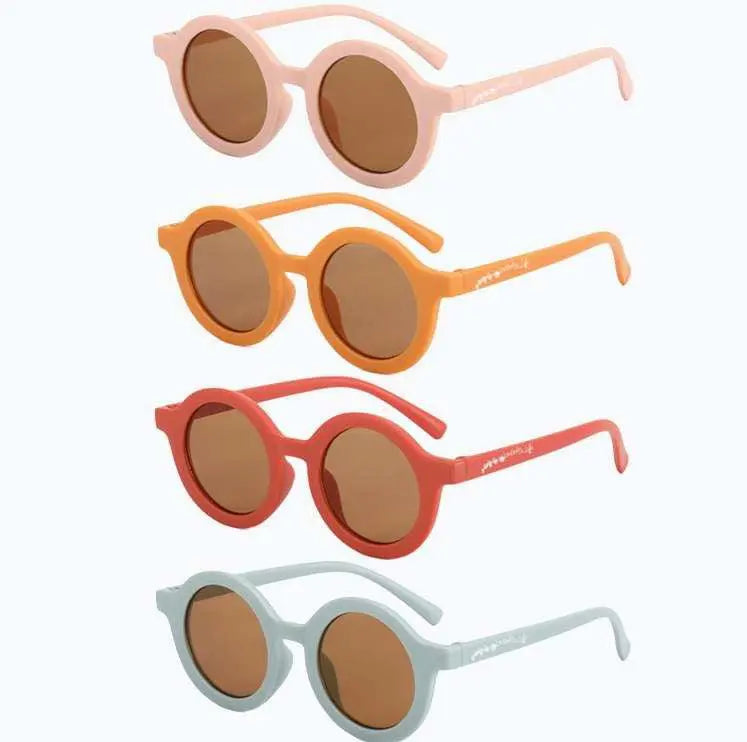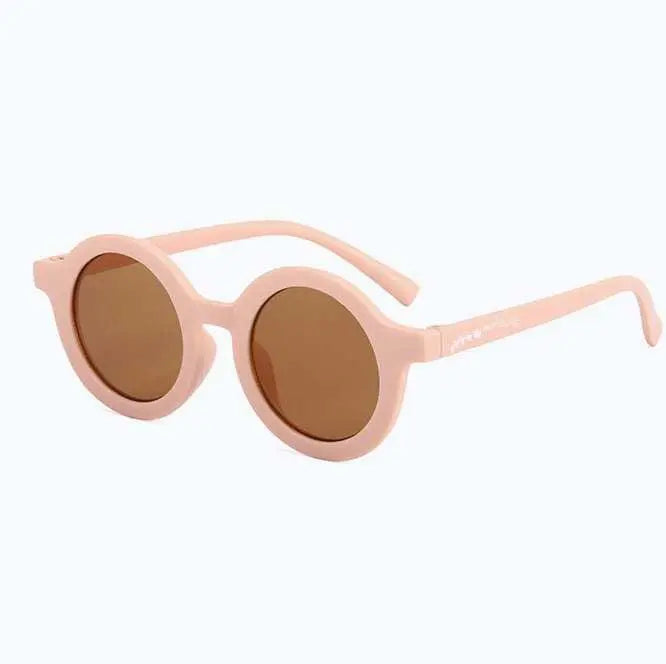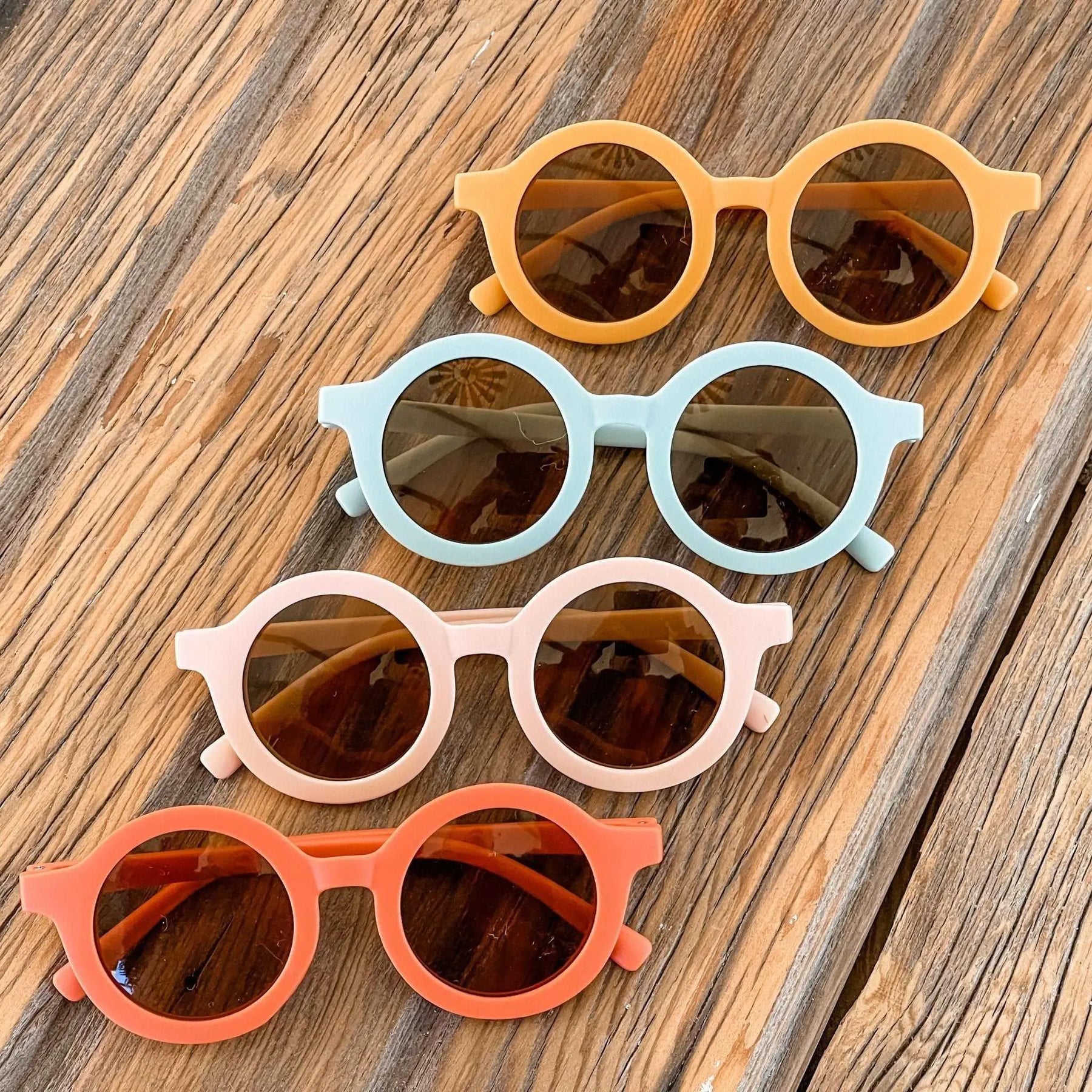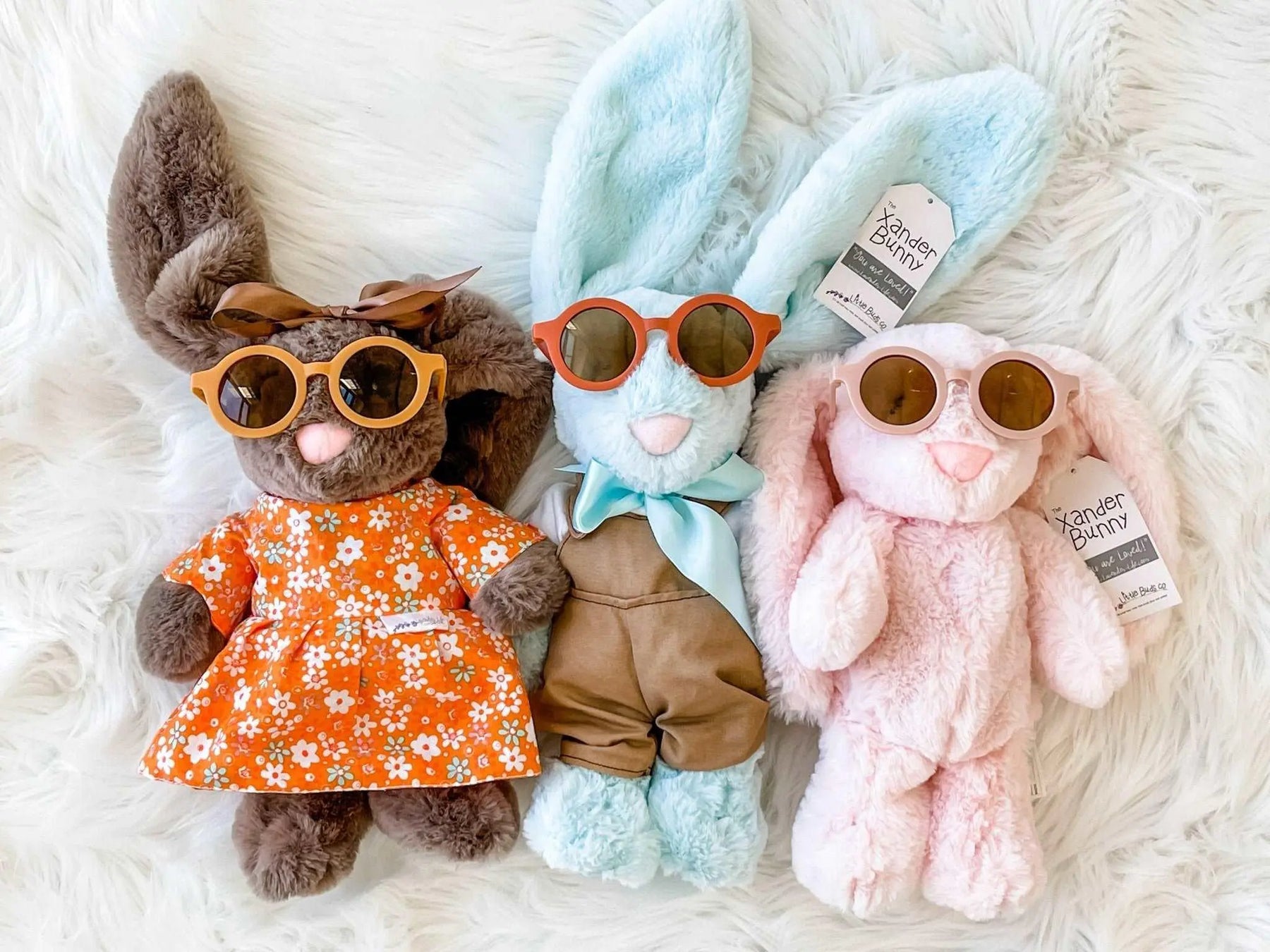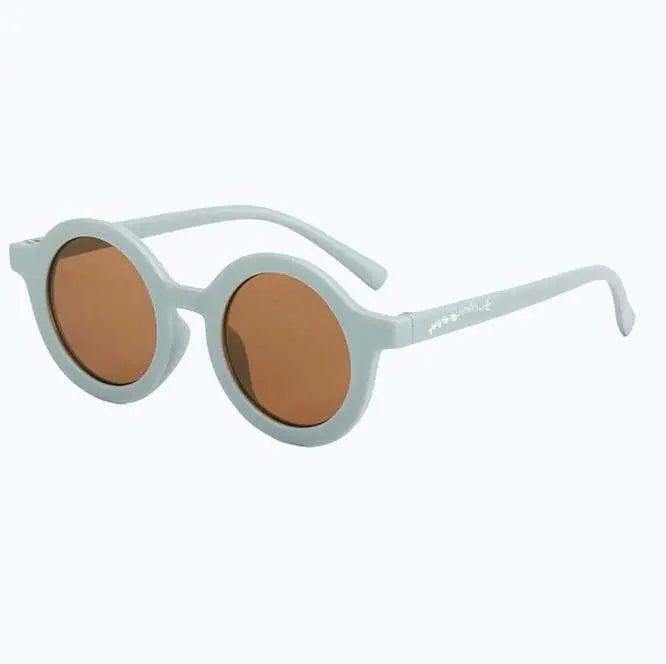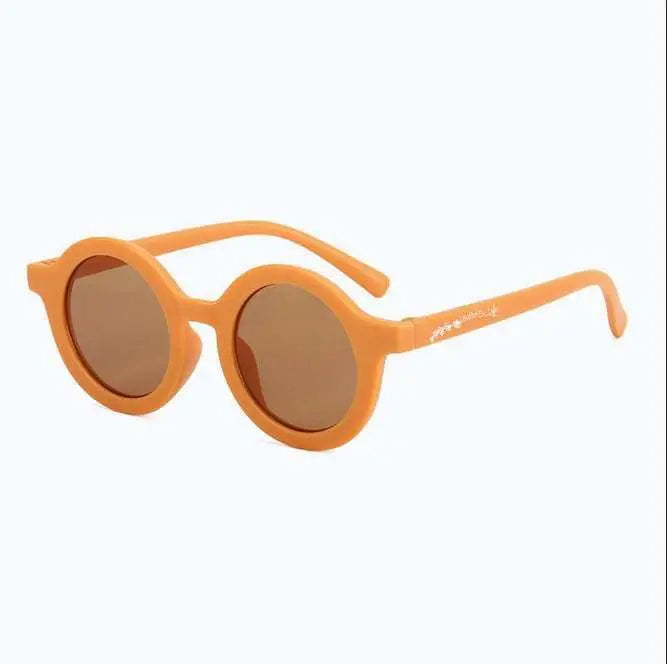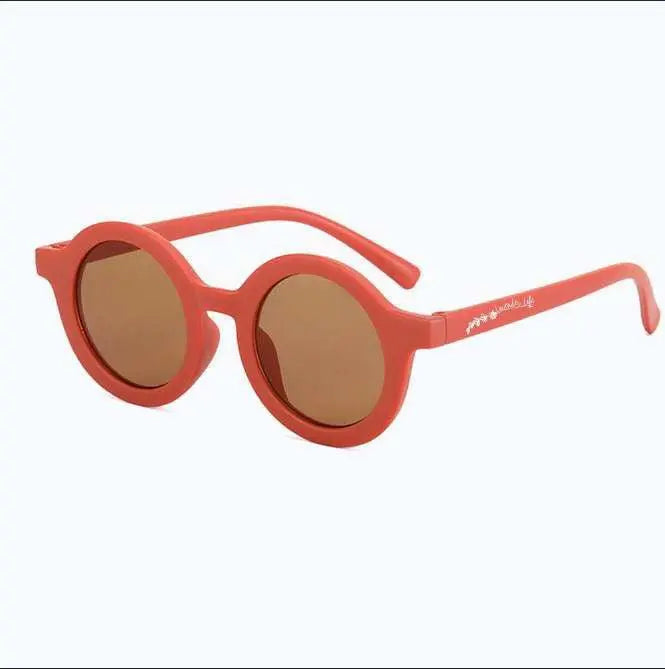 Retro Sunglasses 400 UV Protectant
The cutest retro sunglasses around! Very cute to present your Xander Friend in! (Ok, so they are a little big on Original Xander Friends, but great on XL!) Perfect for kids 2-7 and even comes with 400 UV protection! 
Sunglasses
They are cute but wish they were more flexible so would fit to the animals head. They just kind of perch on the nose. Hard to keep on.
My granddaughter loved the bunny, dress, and sunglasses we gifted to her for Easter. She immediately exclaimed how good the bunny smells.
These were so cute for the kitty
Loved gift
My granddaughters loved the glasses.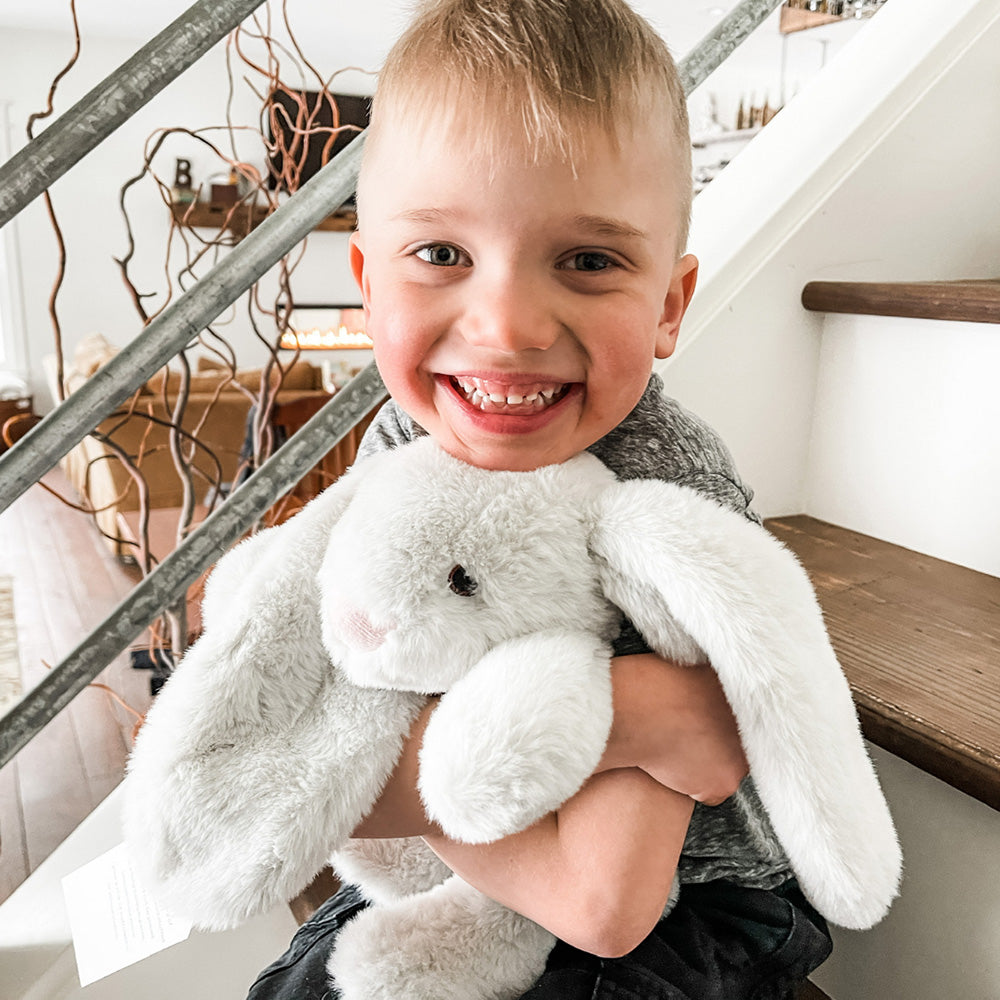 79,676 Xander Friends Donated
How We Give Back
For each and every Xander Bunny you purchase, we donate one to a child in foster care. This soft, warmable animal is filled with fresh Lavender flowers, grown in our fields, and soothing Michigan cherry pits. Designed for anyone who wants a bit of comfort or relaxation, this cuddly friend makes the perfect companion. Our mission is to give a warmable, Lavender filled Xander Bunny to every child in foster care.