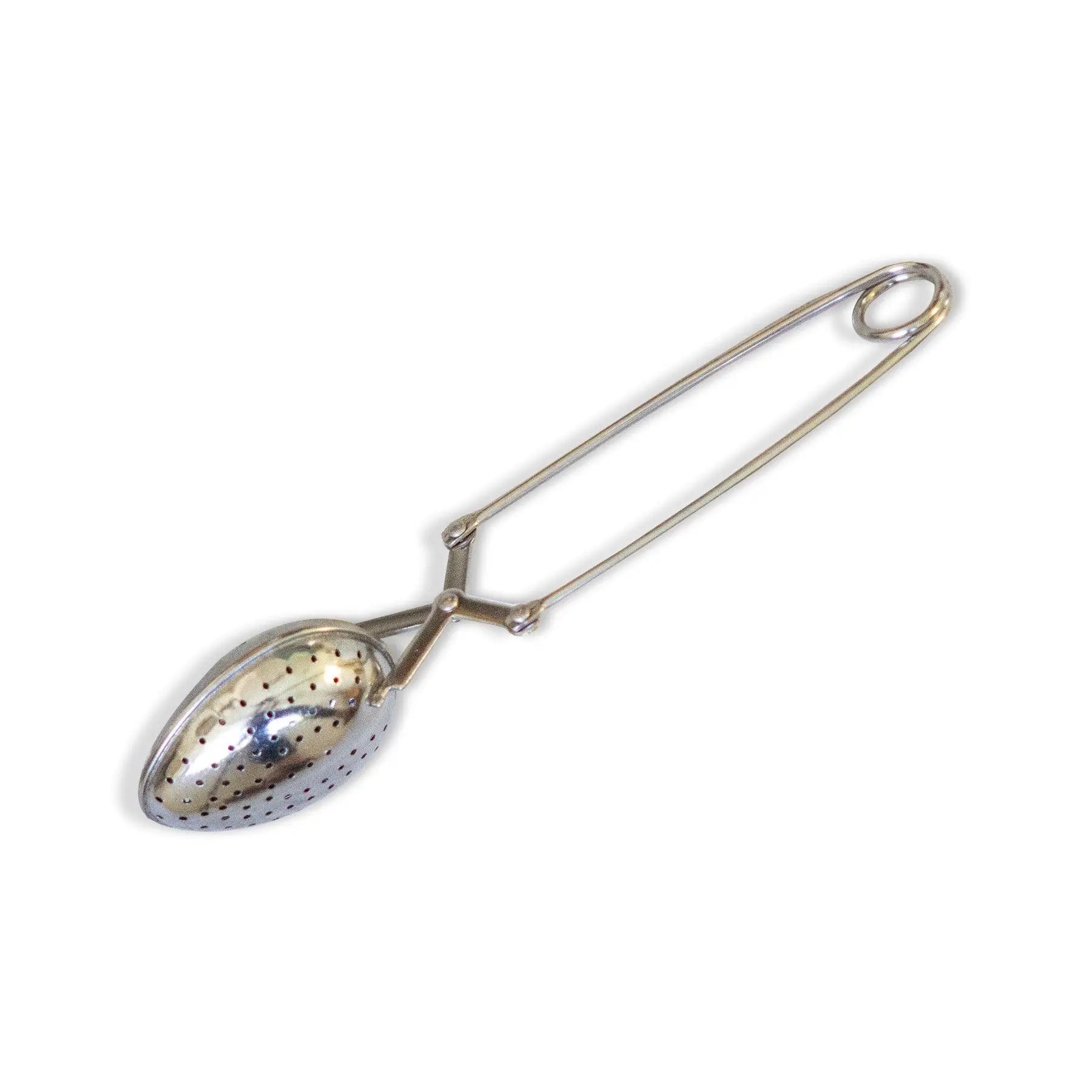 Stainless Steel Tea Infuser
Steep that perfect cup of Lavender LIFE Tea with this handy little tea infuser!
Simply add about a tablespoon of loose, lavender LIFE Tea, steep for a few minutes, give your mug a stir and enjoy! 
Sip & Savor your favorite lavender tea, or any loose-leaf tea with this simple, durable, stainless steel tea infuser. 
Not quite as good as the one it replaced, but it gets the job done perfectly well!
Excellent customer service from the company. Thank you, Vic and Vickie. I'd be happy to purchase other products from you, if I knew what they were and needed them.
Great products
I love my tea infuser, it's perfect for me when relaxing at night.
Mrs. P
GREAT service
high quality product that arrived promptly !! My daughter loved the tea leaf seeping spoon.
Unbelievable customer service
I only received one
After calling, Lavender Life sent another right away!!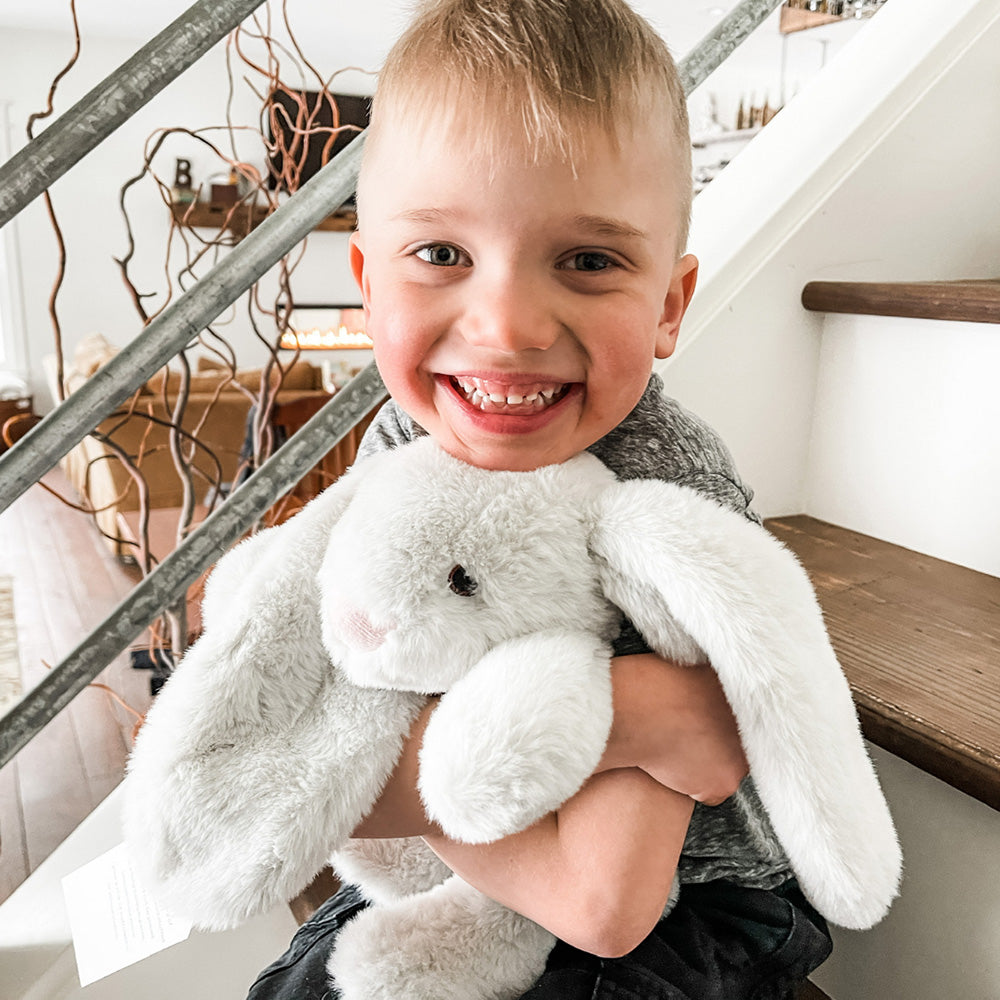 79,676 Xander Friends Donated
How We Give Back
For each and every Xander Bunny you purchase, we donate one to a child in foster care. This soft, warmable animal is filled with fresh Lavender flowers, grown in our fields, and soothing Michigan cherry pits. Designed for anyone who wants a bit of comfort or relaxation, this cuddly friend makes the perfect companion. Our mission is to give a warmable, Lavender filled Xander Bunny to every child in foster care.