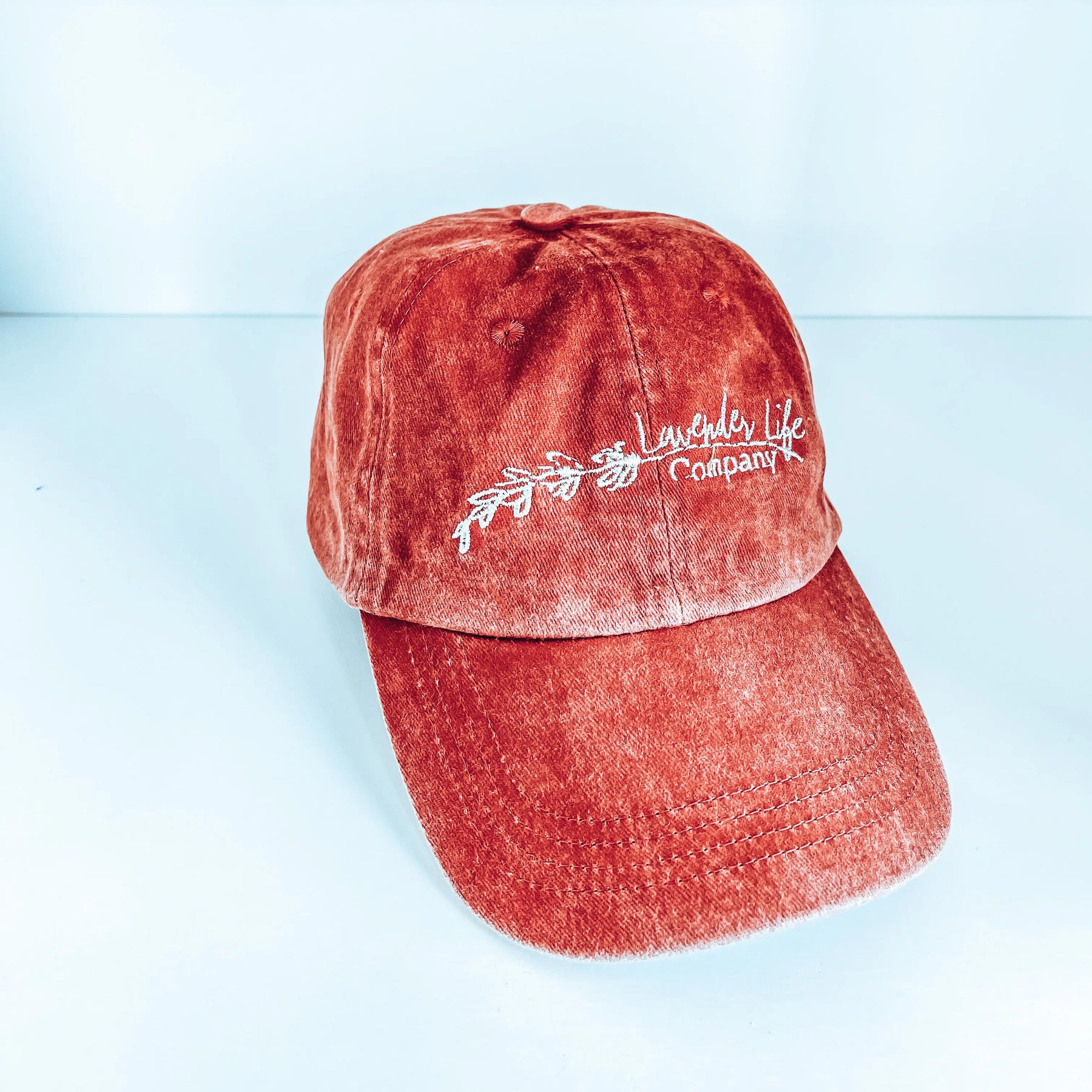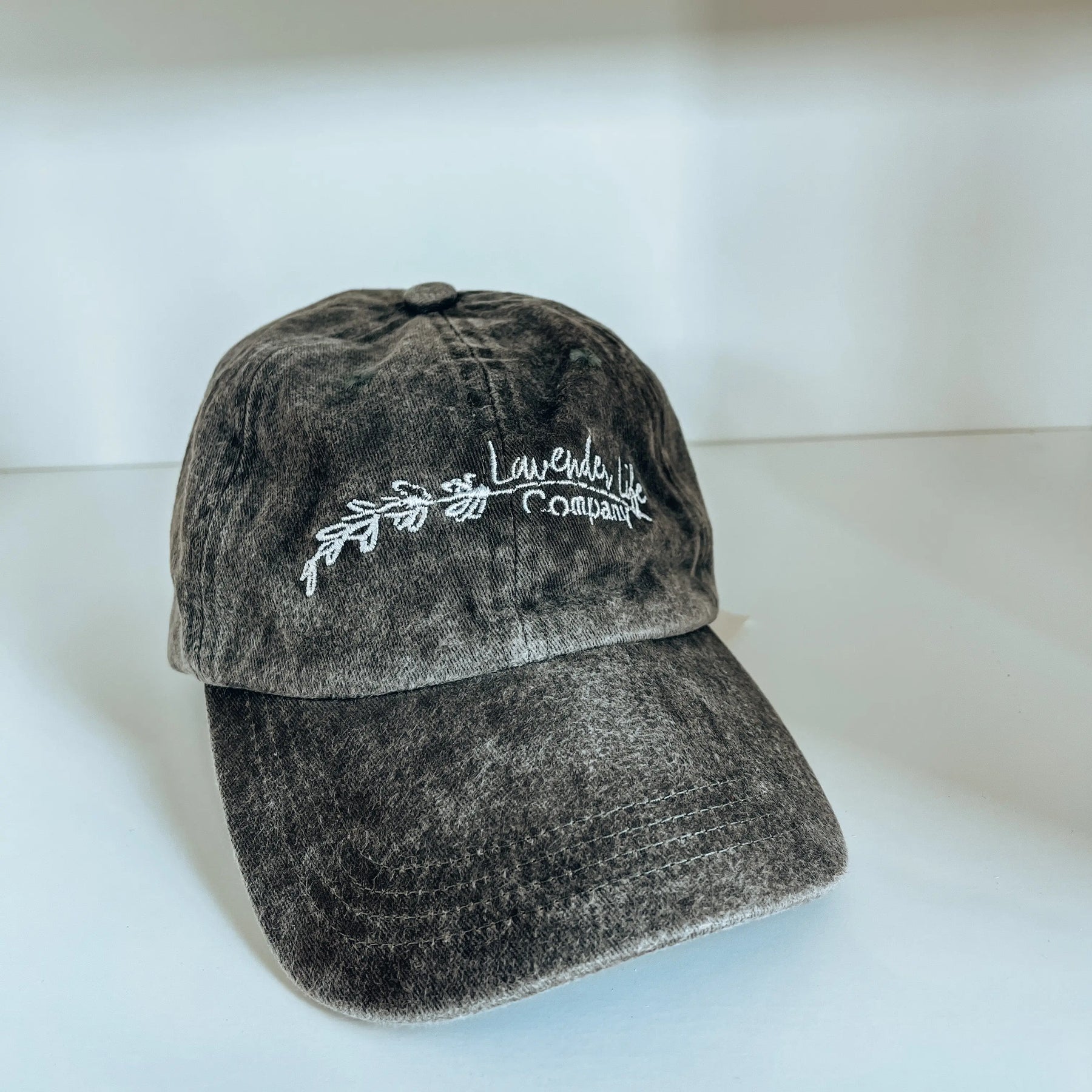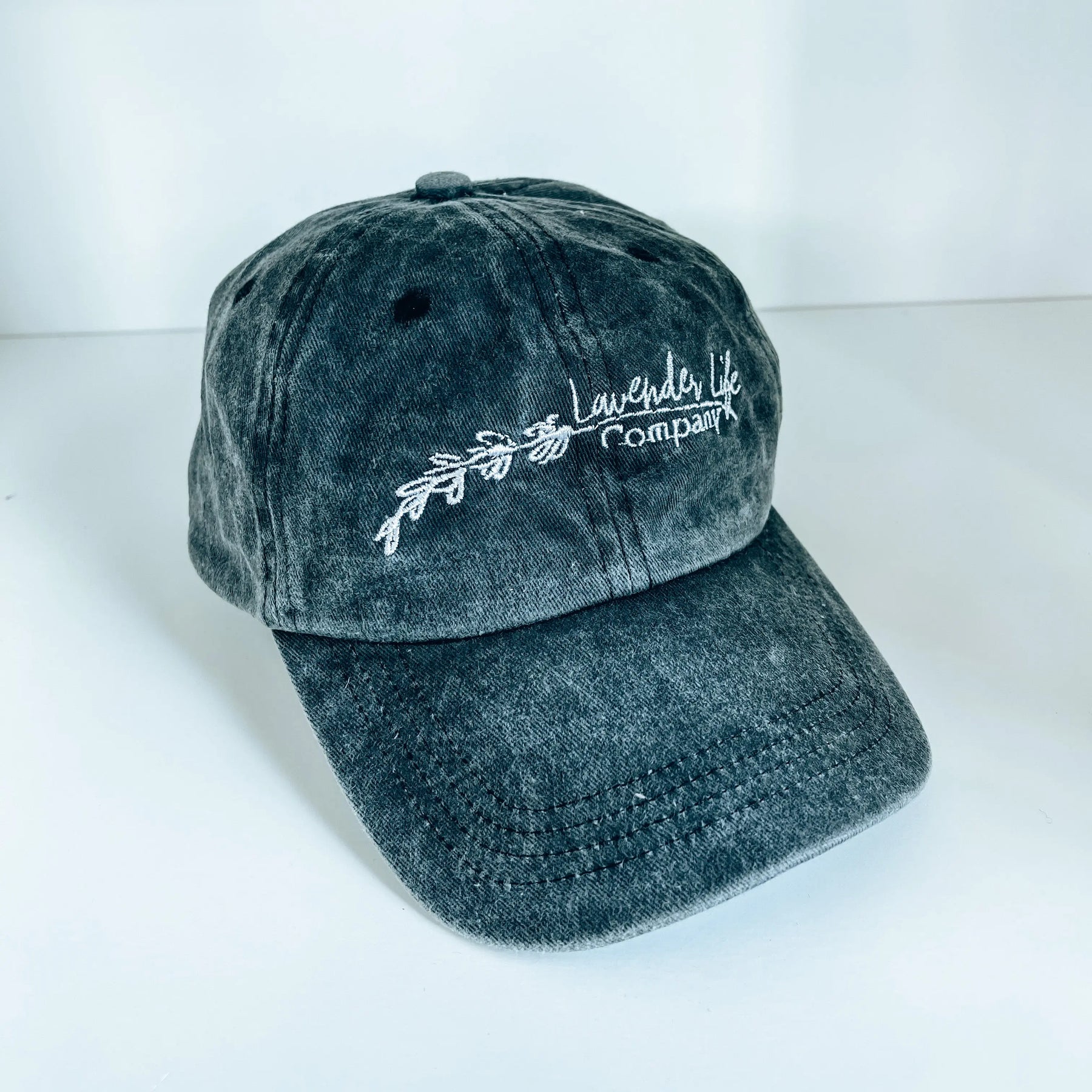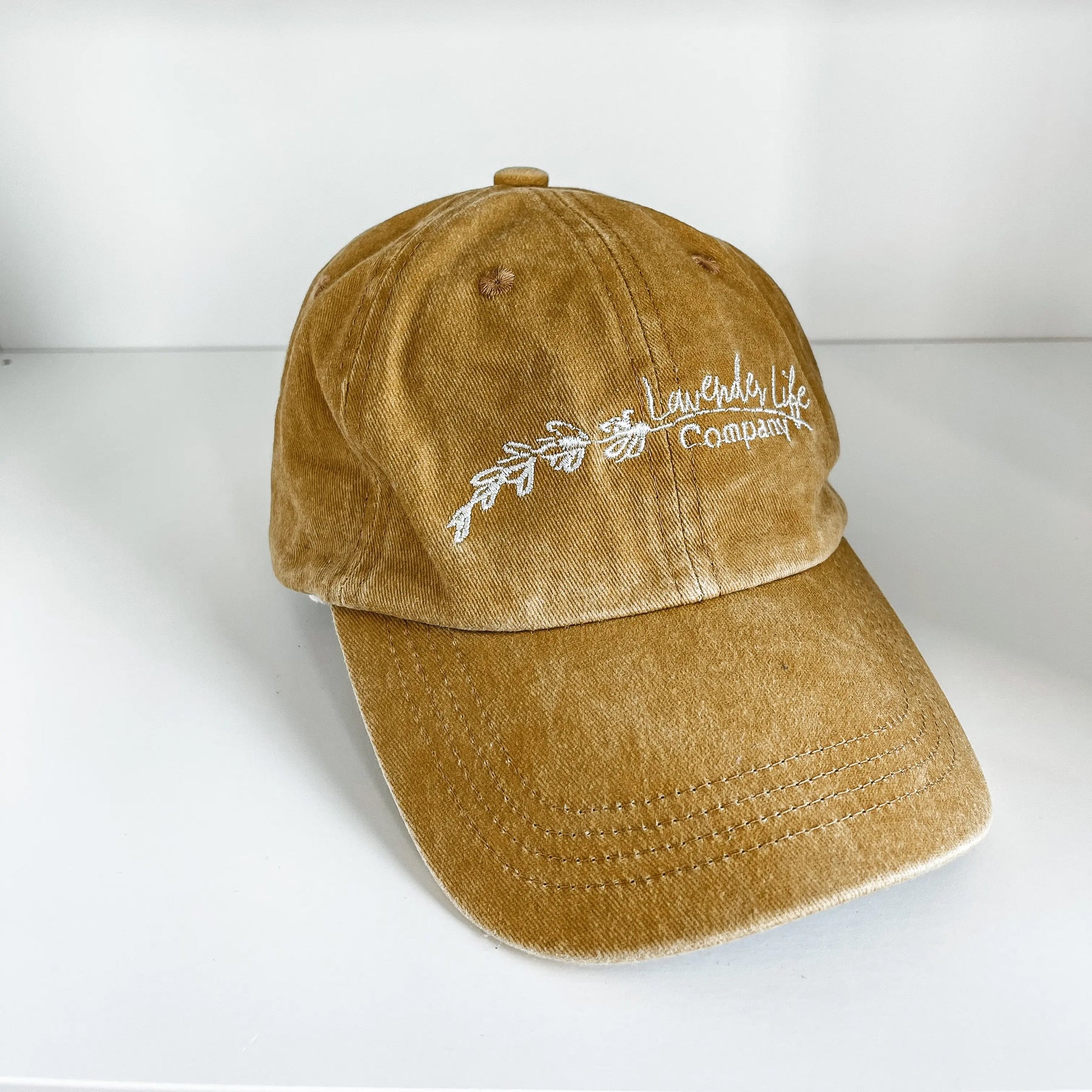 Stone-Washed Farm Hats
Stone-Washed Farm's hats are crafted from durable cotton denim and stone-washed to give them a unique look. The adjustable size fits everyone from children as young as 2 to adult and ensures a secure, comfortable fit. Get the perfect look with Stone-Washed Farm.
Great quality hat!
Love my new hat - great quality and fits perfectly!
Cool Hat
I bought this as a Christmas gift for my daughter-in-law who's favorite color is purple, so it's perfect! My daughter really liked it too!
Love it wear it every day ❤️❤️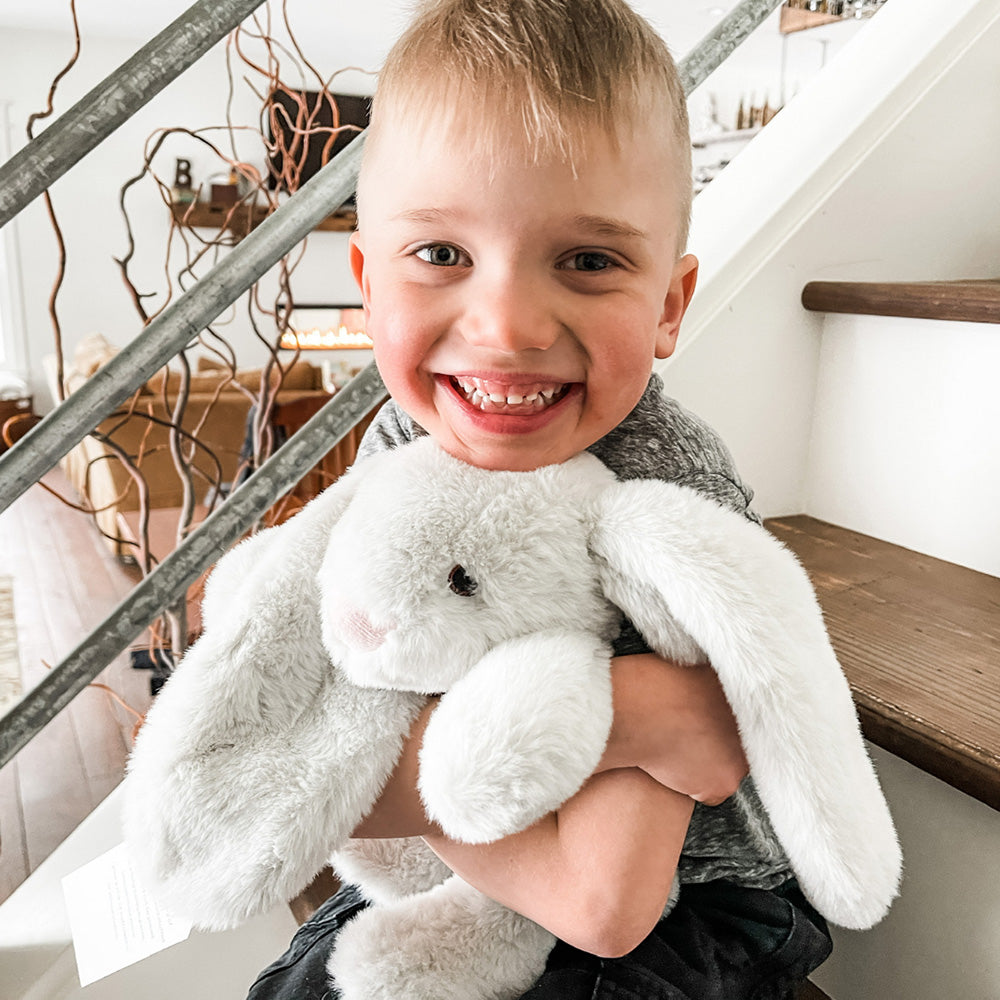 79,676 Xander Friends Donated
How We Give Back
For each and every Xander Bunny you purchase, we donate one to a child in foster care. This soft, warmable animal is filled with fresh Lavender flowers, grown in our fields, and soothing Michigan cherry pits. Designed for anyone who wants a bit of comfort or relaxation, this cuddly friend makes the perfect companion. Our mission is to give a warmable, Lavender filled Xander Bunny to every child in foster care.