Trio Honey Gift Set
This Sweet Trio is a perfect way for you to try 3 of our famous, delicious lavender infused honey! Always raw and unfiltered, and ready to eat! 
Each set comes with
All beautifully gift boxed and ready to give or receive! 
Gift Set
Love this set and the flavors of different honeys awesome!
Trio Honey Gift Set
I recieved my trio of honey and excited to try them! I reallyliked all 3 but but Irecieved a free gift of the Spun Honey and that one is my favorite! I didnt actually spread it on anything but just since i didnt plan to share with anyone- I just used a teaspoon to try it. i ate the whole jar....yea, that good! But it was only the 3oz jar :)
Honey Trio Set
I bought two of the Honey Trio sets - one for me and one for my sister's birthday. Love the variety and the size of the jars are perfect. I love them and I know she will too.
Love it!
Love this product. Highly recommend honey lovers to try it.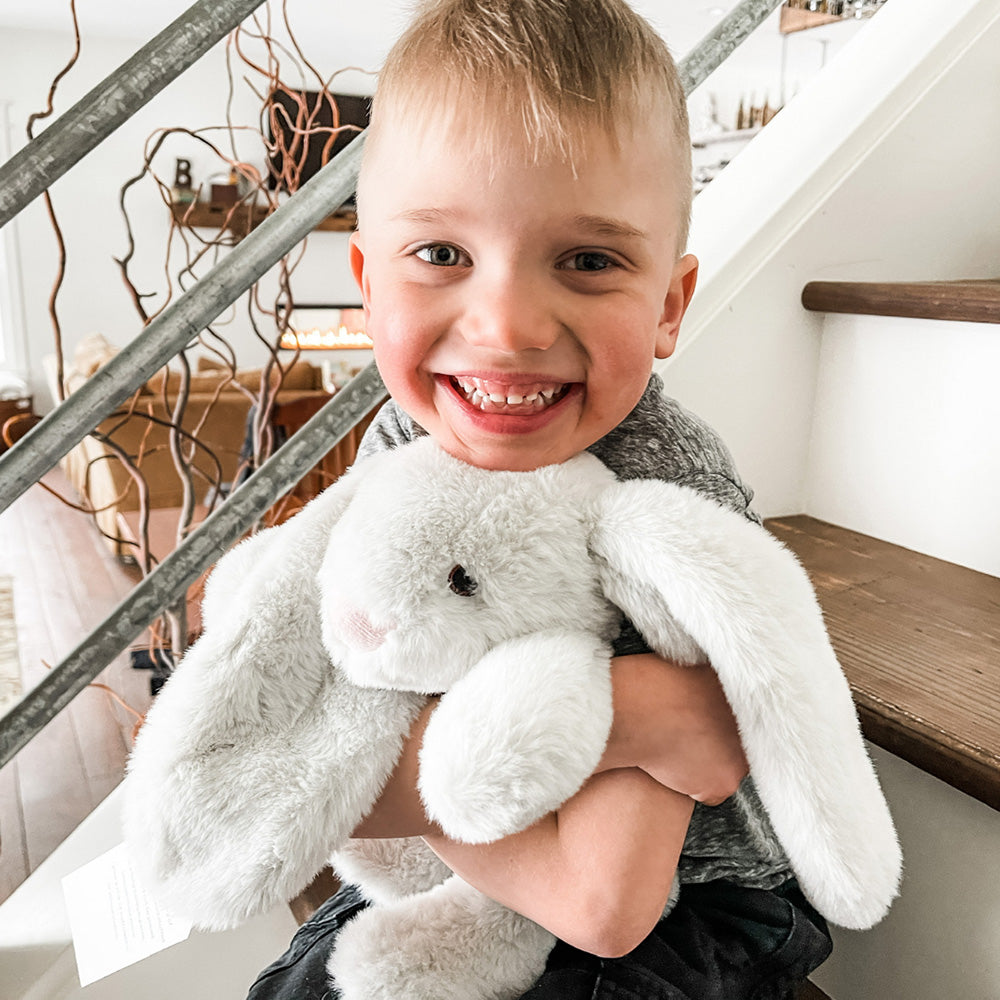 79,676 Xander Friends Donated
How We Give Back
For each and every Xander Bunny you purchase, we donate one to a child in foster care. This soft, warmable animal is filled with fresh Lavender flowers, grown in our fields, and soothing Michigan cherry pits. Designed for anyone who wants a bit of comfort or relaxation, this cuddly friend makes the perfect companion. Our mission is to give a warmable, Lavender filled Xander Bunny to every child in foster care.