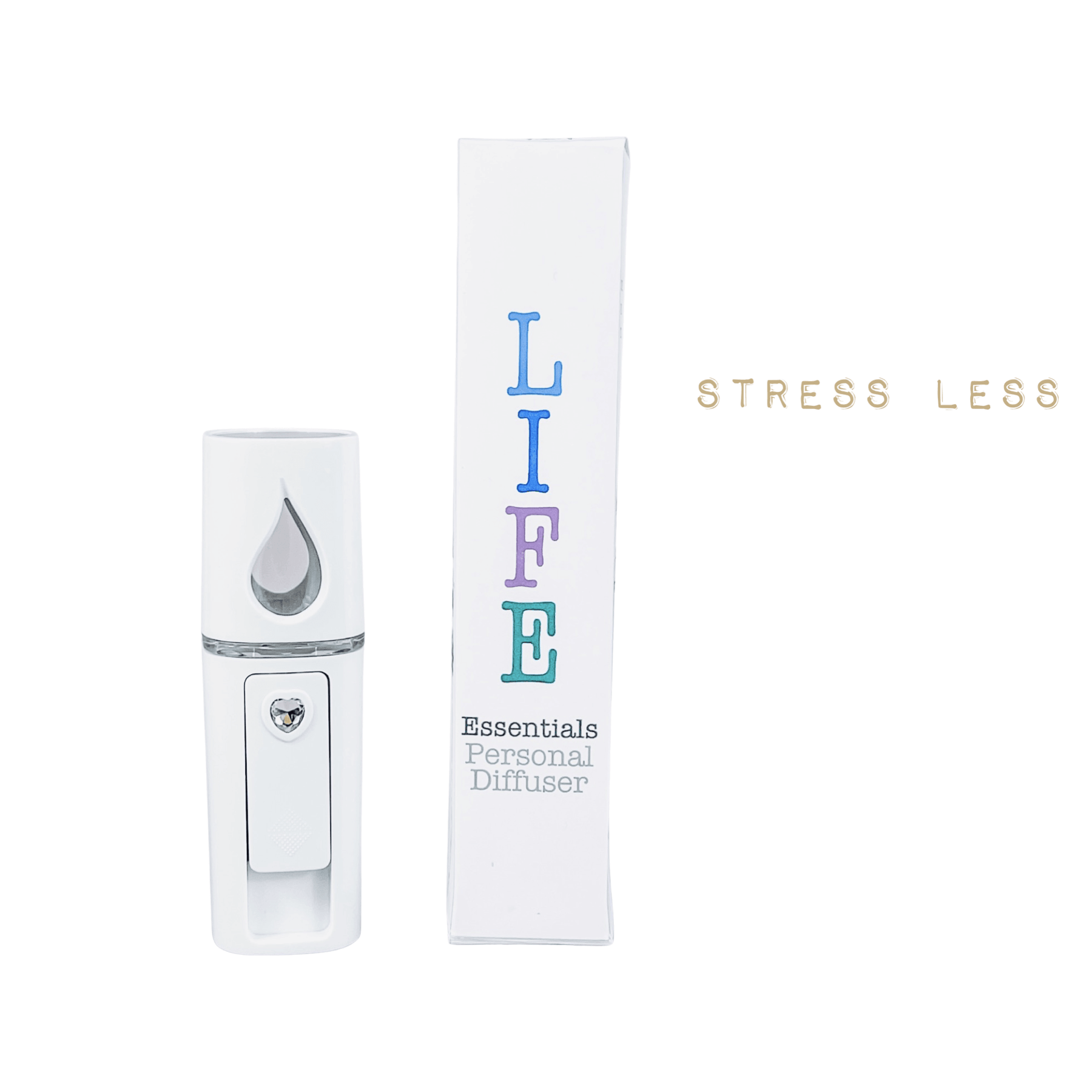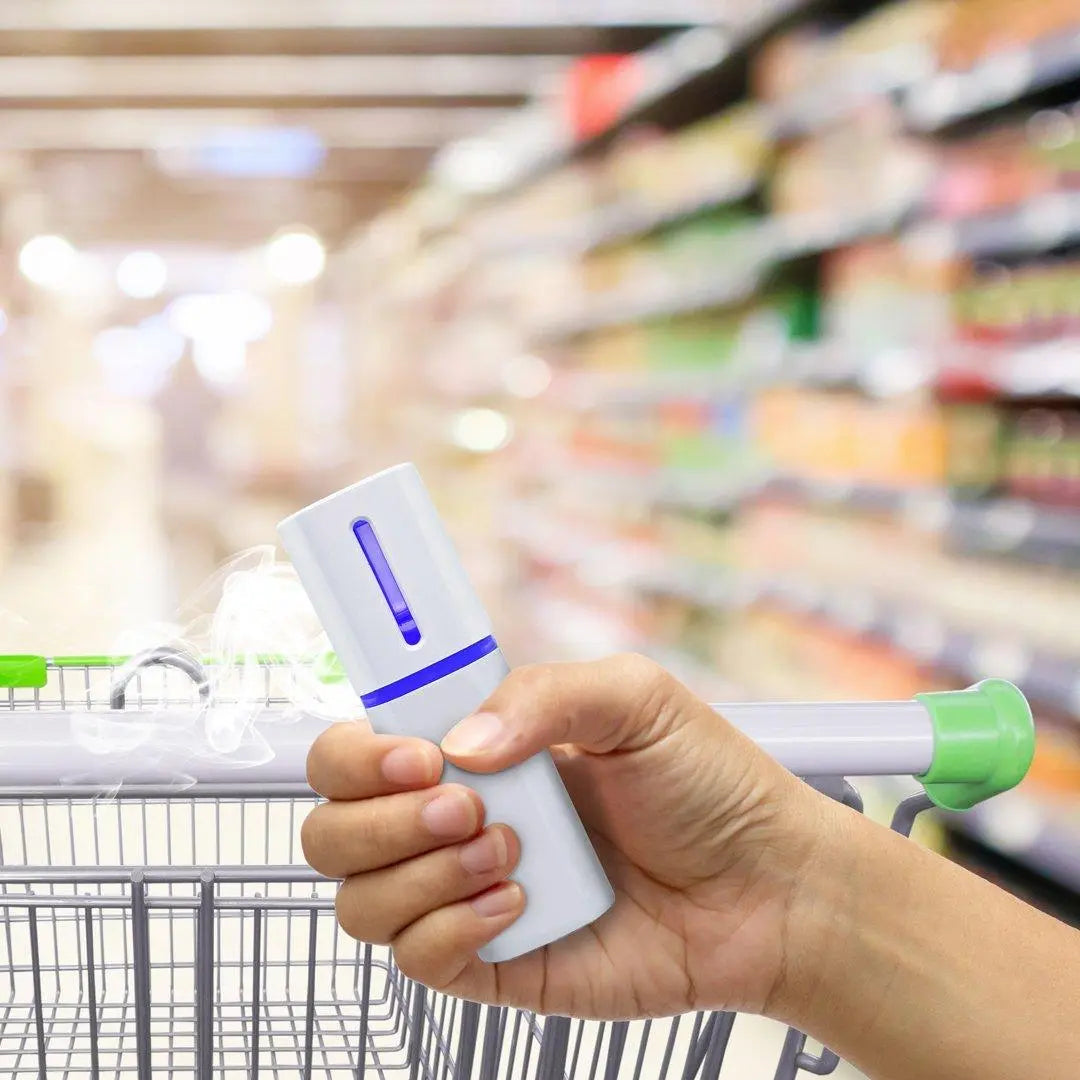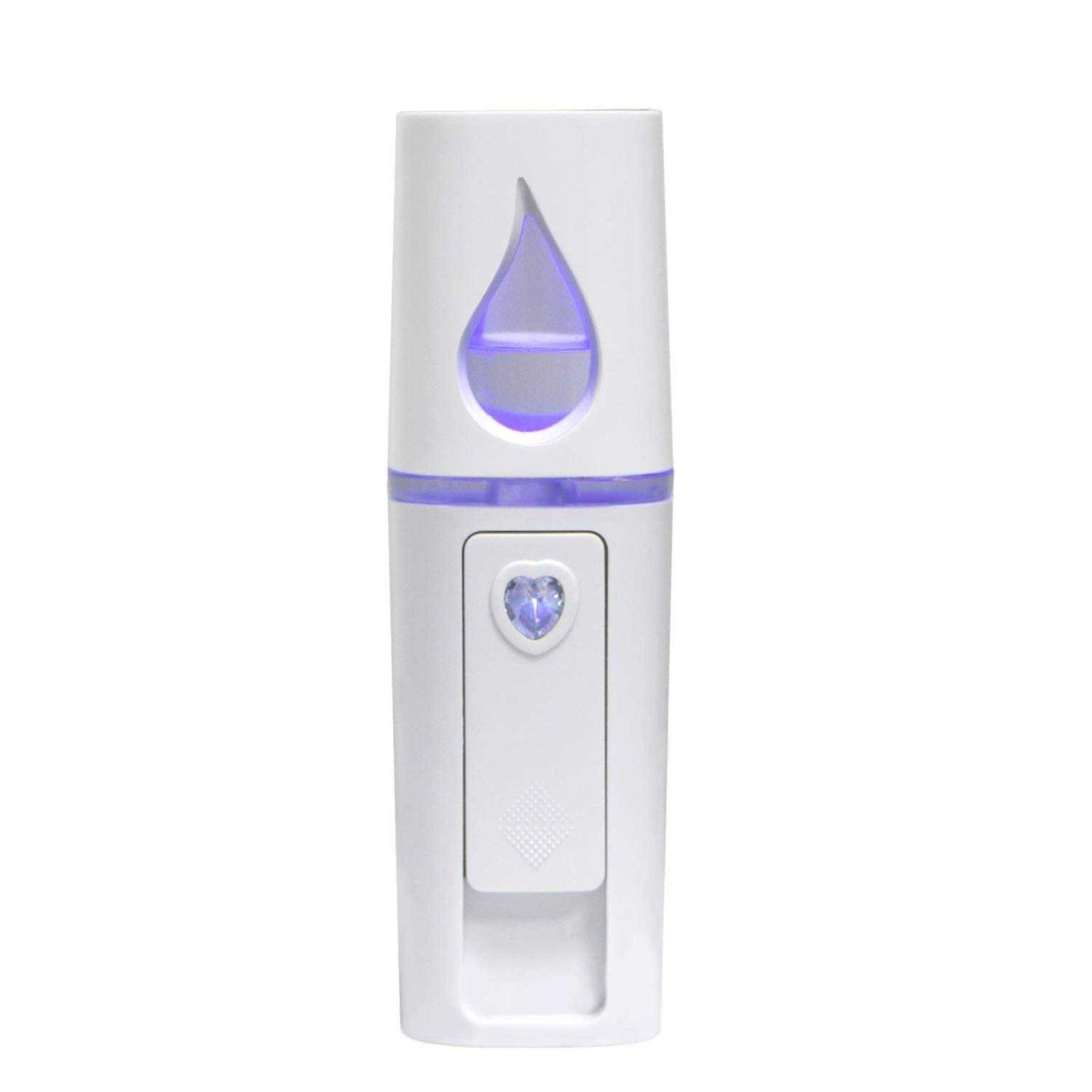 LIFE Essentials Personal Oil Diffuser
This atomizing tranducer delivers instant essential oil protection when you need it!
This little gadget can you keep you calm and help to purify your personal space by diffusing your Lavender Oil or Signature Oil!
Today more than ever we come in close proximity to lots of people and places where we need daily protection. This personal essential oil diffuser does just that!
For use in planes, buses, cars, schools, offices, shopping malls, restrooms, hotels and anywhere you need instant protection and relaxation with essential oils!
Run Time: 60, 1-minute uses
Auto Sensor Shut Off: Yes
Coverage: Up to 4 square feet
Capacity: 15ml
Light Modes: Fixed Blue / Off
Misting Modes: Continuous / Off
Power: Lithium Rechargeable Battery
Unit Weight: 2.4 oz.
Unit Size: 1.25" L x 1.25" W x 4" H
Love this personal diffuser!
I use this at work and it's very compact and convenient. It helps me relax and refocus if I'm stressed or anxious. It's the perfect size to use in a small space or carry with you to use on the go! The little mirror on top is a great bonus and so handy for applying lipstick!!!
Immuno personal diffuser
Love it. It works really well. Quickly sent to me . Thank you resolving the issue.
Perfect size
This is the perfect travel size for trips and to use in the car
Personal Diffuser
Love LOVE this mini personal diffuser! I love that I can turn it on and have that lovely lavender scent wherever I am! So calming. So convenient.
Diffuser
I will let you know these are gifts and I'm excited to gift them. I really wish one was mine😀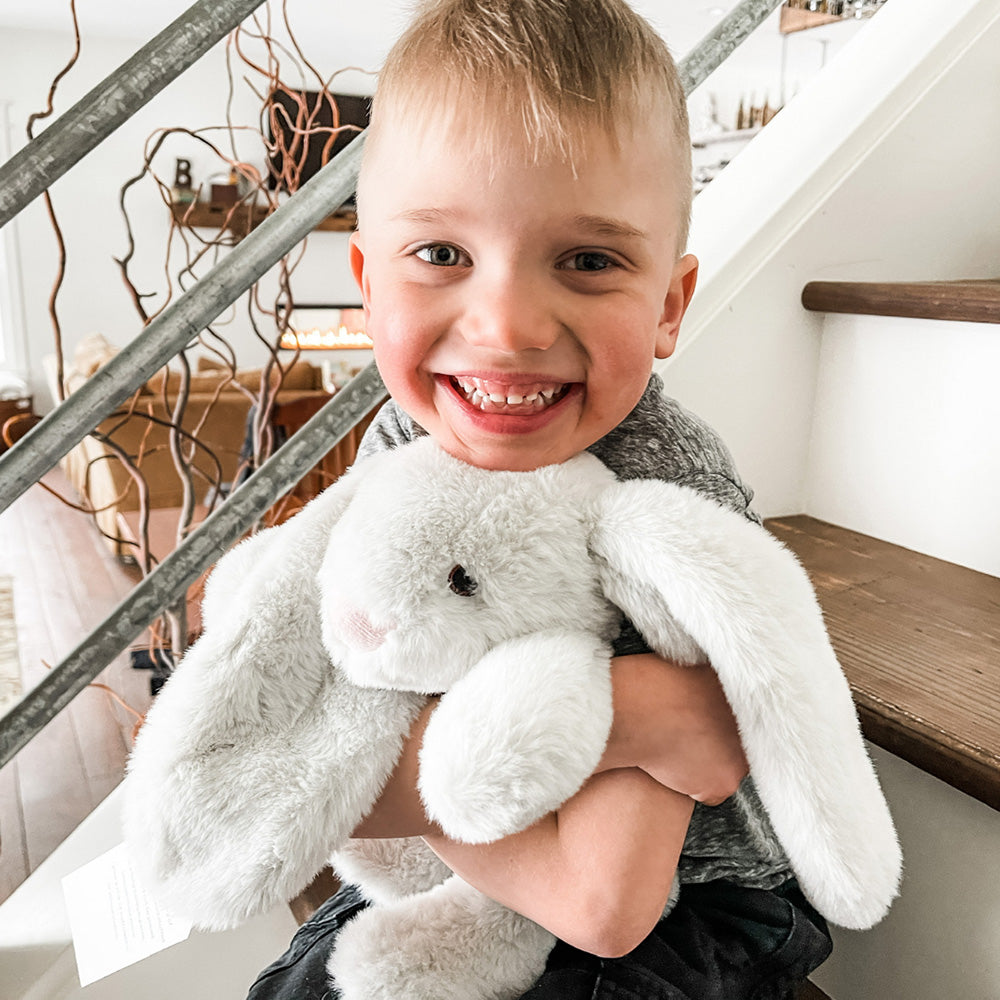 79,676 Xander Friends Donated
How We Give Back
For each and every Xander Bunny you purchase, we donate one to a child in foster care. This soft, warmable animal is filled with fresh Lavender flowers, grown in our fields, and soothing Michigan cherry pits. Designed for anyone who wants a bit of comfort or relaxation, this cuddly friend makes the perfect companion. Our mission is to give a warmable, Lavender filled Xander Bunny to every child in foster care.