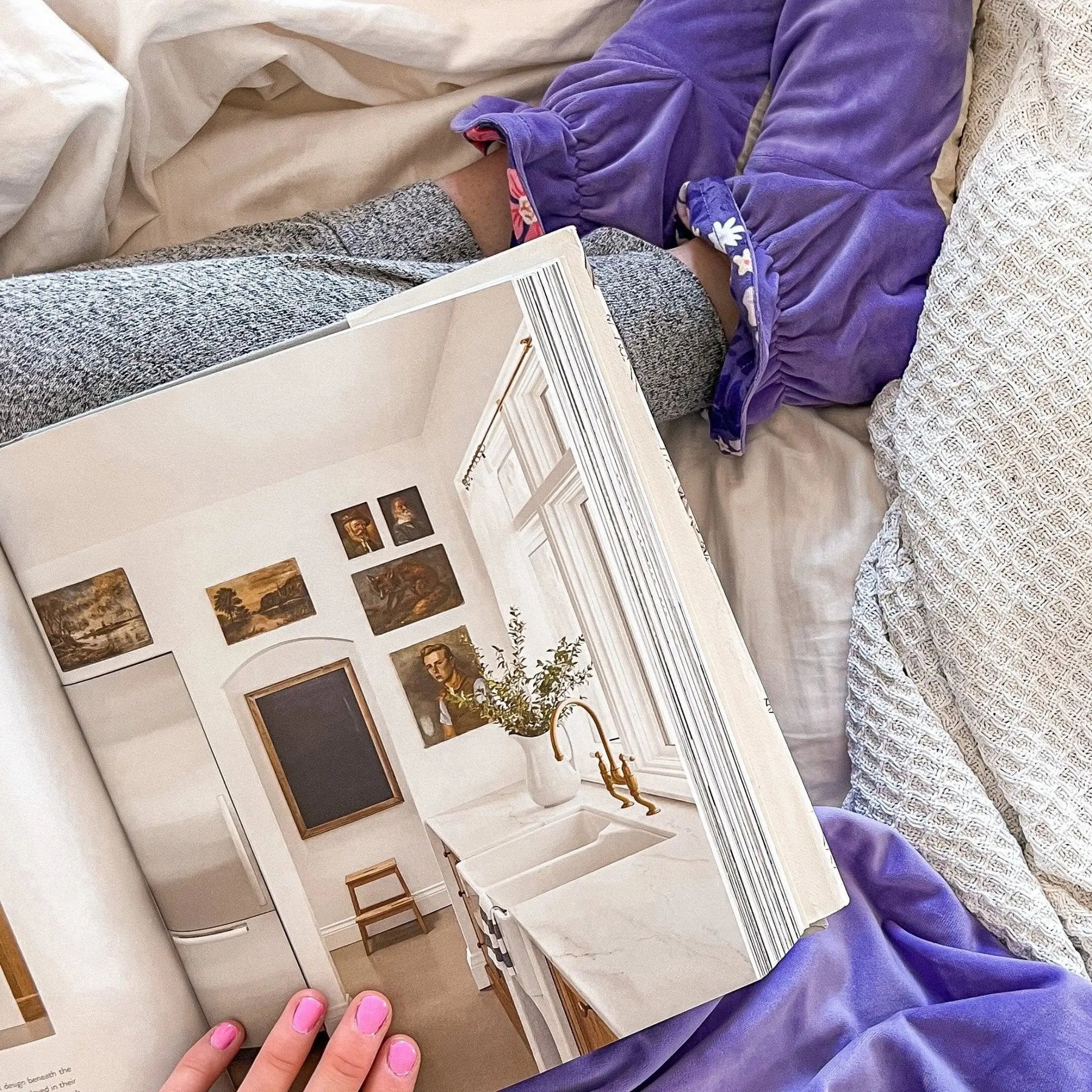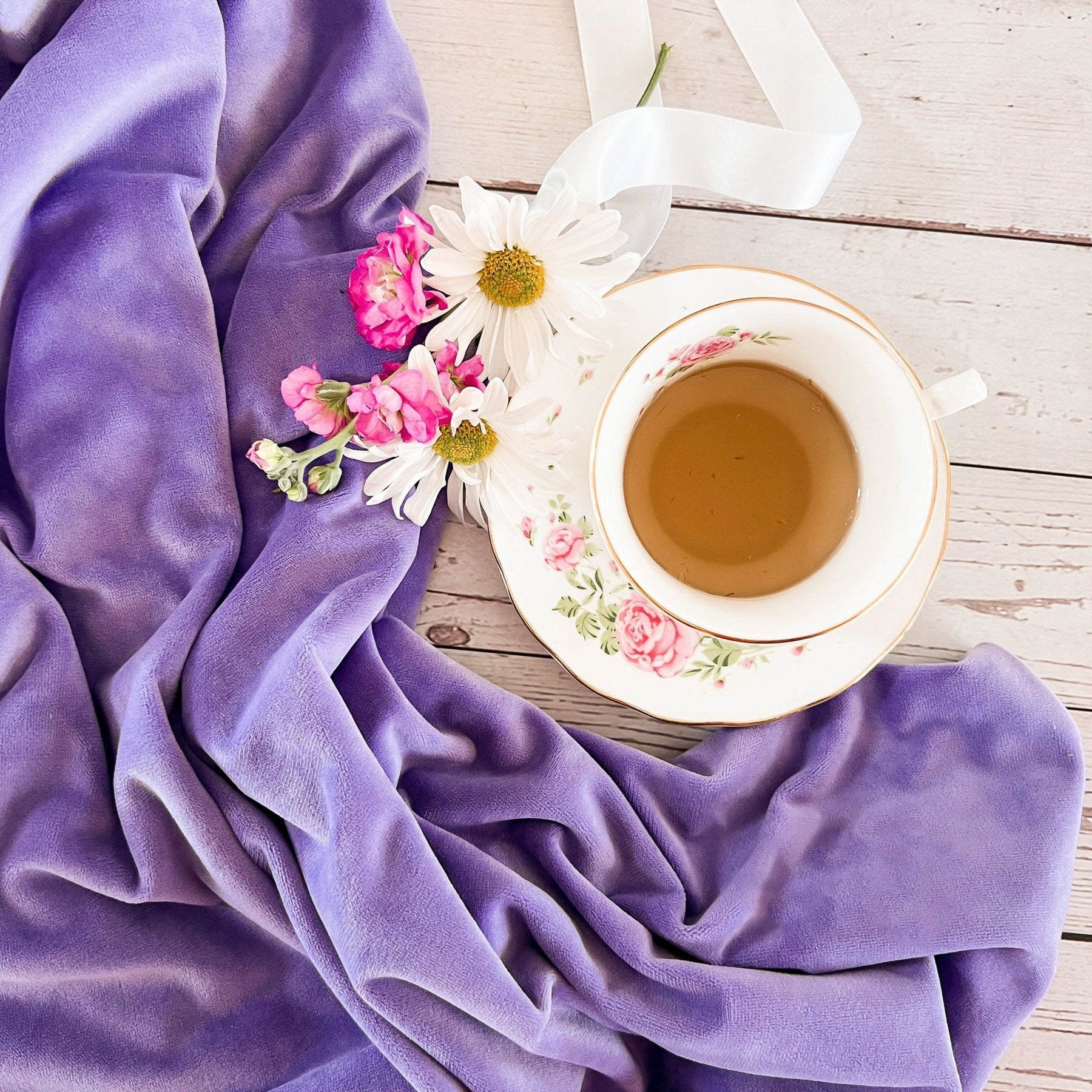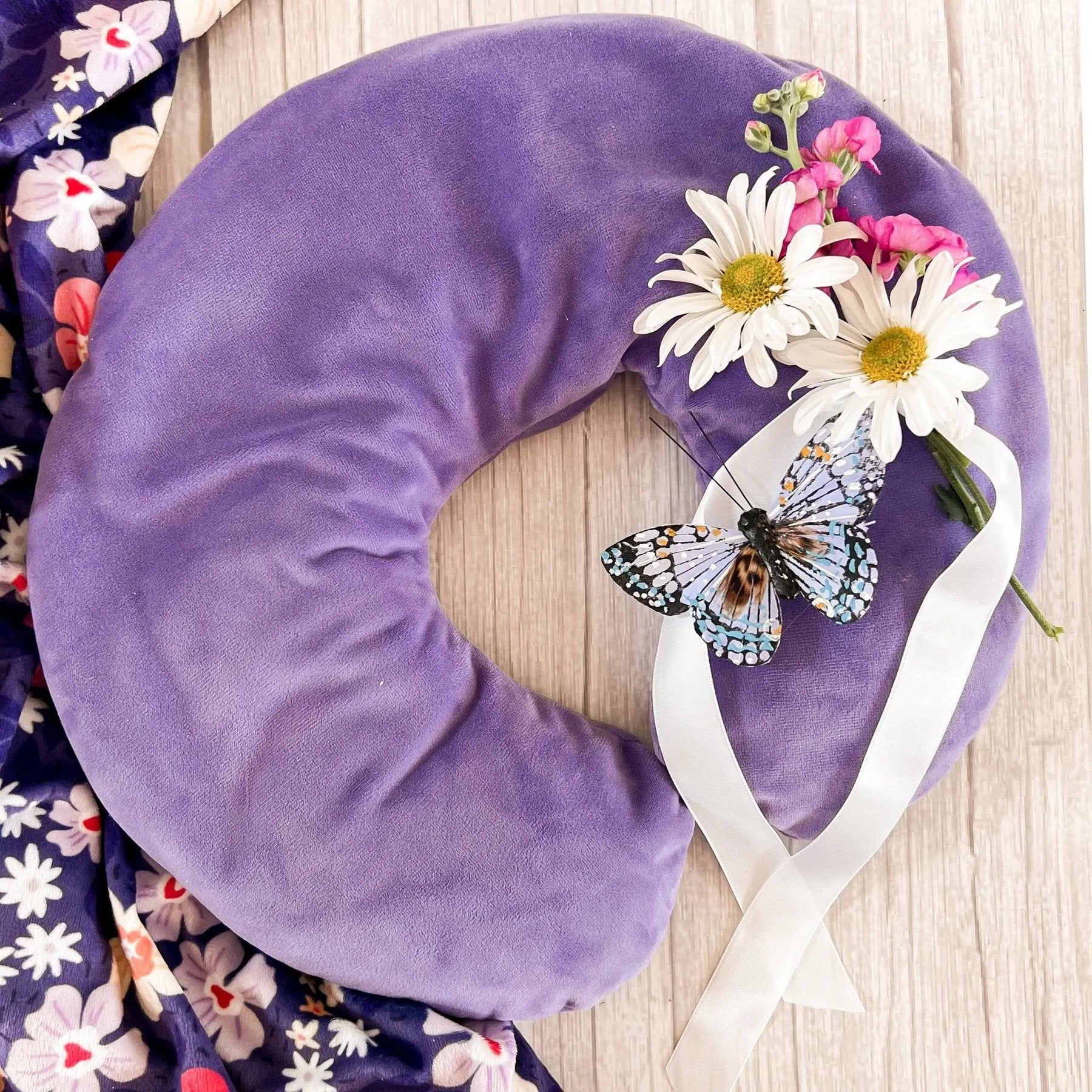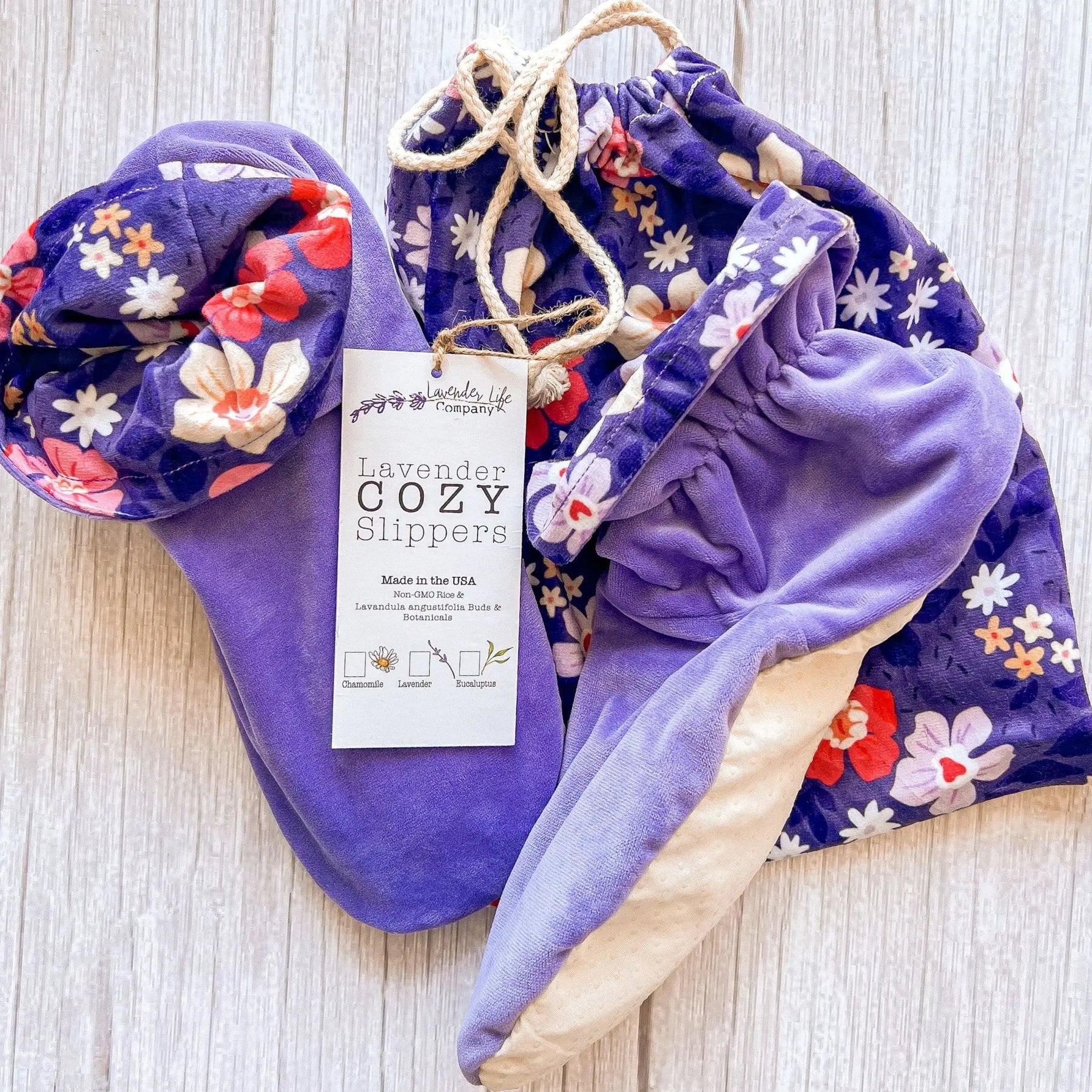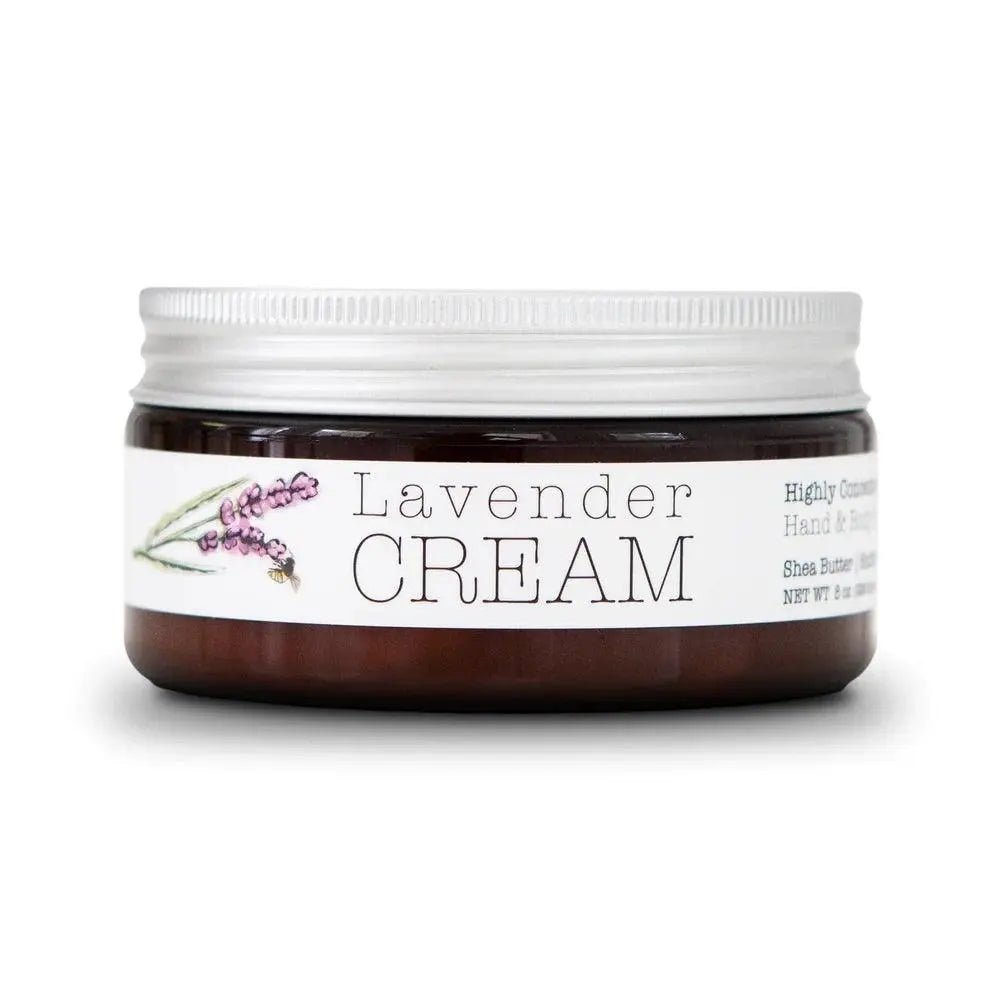 Cozy Ultimate Spa Bundle
With our Cozy Comfort Bundle, you can enjoy the luxurious feeling of a weighted lap blanket, slippers, and a cozy neck wrap. As an added bonus, you'll also receive a full container of Lavender Cream from our own Lavender Life Farm in Michigan. This cream can be used as a foot therapy treatment to give you even more comfort and relaxation.
What's included: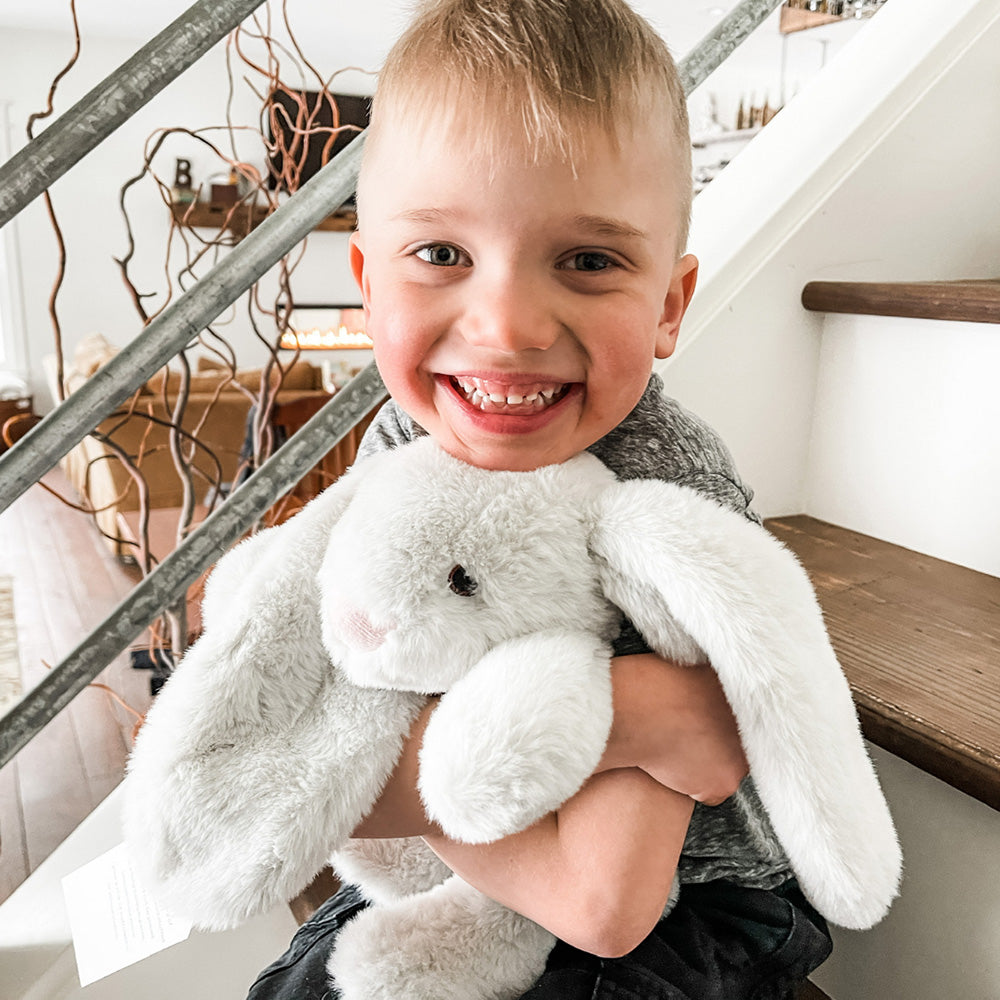 79,676 Xander Friends Donated
How We Give Back
For each and every Xander Bunny you purchase, we donate one to a child in foster care. This soft, warmable animal is filled with fresh Lavender flowers, grown in our fields, and soothing Michigan cherry pits. Designed for anyone who wants a bit of comfort or relaxation, this cuddly friend makes the perfect companion. Our mission is to give a warmable, Lavender filled Xander Bunny to every child in foster care.