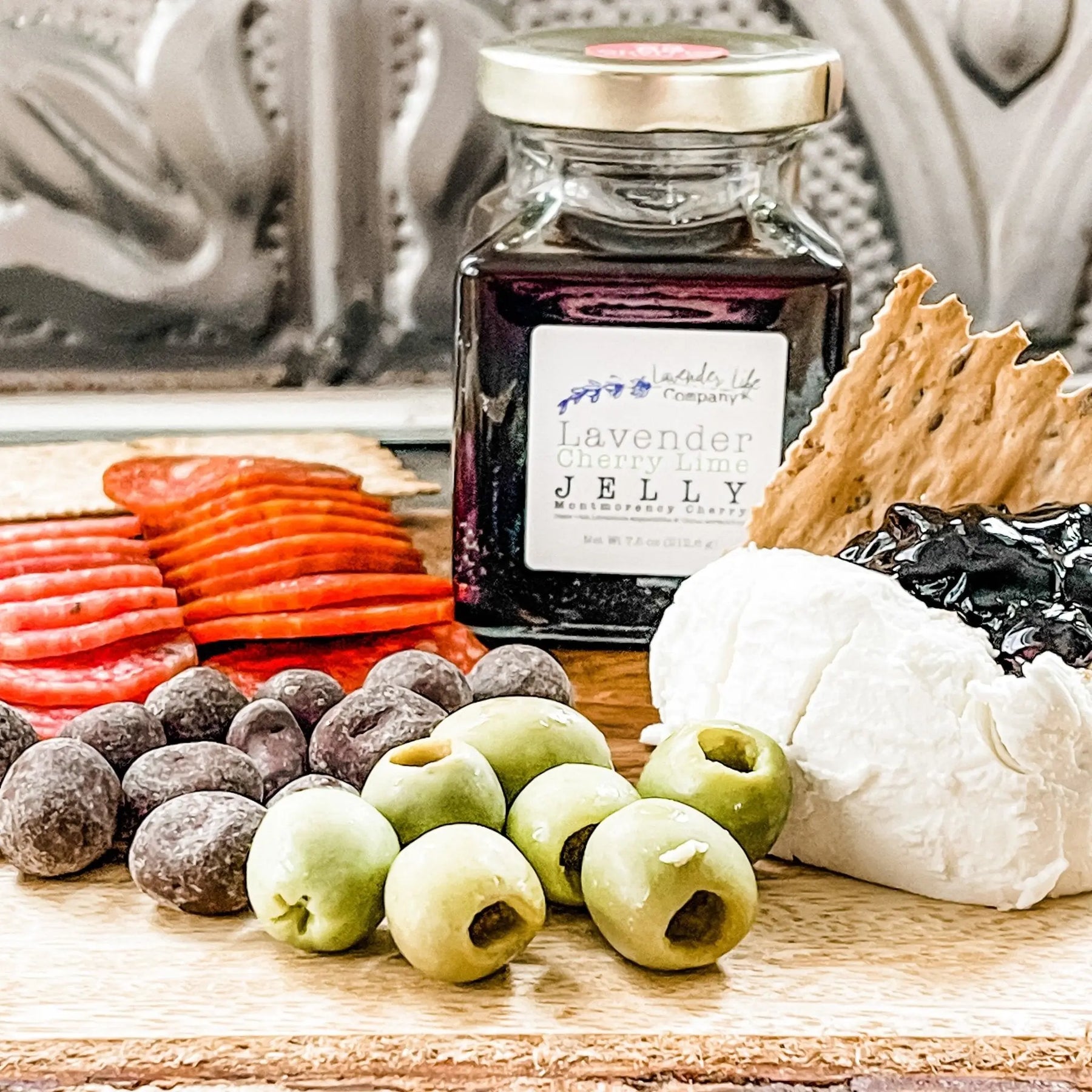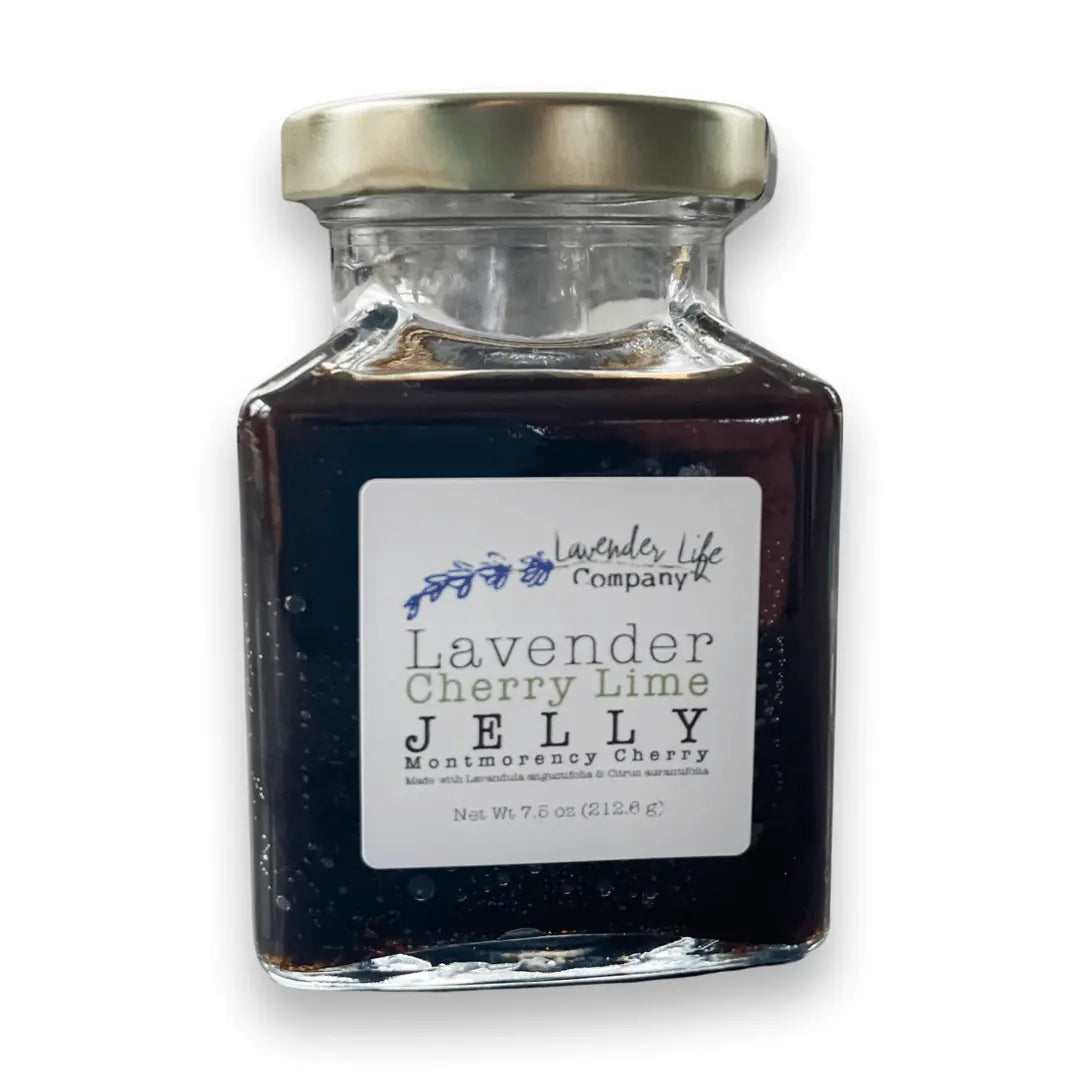 Lavender Cherry/Lime Jelly
Add this to your next Charcuterie Board! Tart, savory and sweet all in one bite! It truly is so complex and delicious and a must-try! 
Made with 83 Montmorency Cherries per jar, this Jelly packs a healthy punch of vitamin c and a natural melatonin to help you recover from whatever ails you. 
Ingredients:
Montmorency Cherry Juice Concentrate
Water
Pure Beet Sugar
Fruit Pectin
Lavender buds
Lime Powder
Lemon Juice
Lime essential oil 
Delighted!
Very tasty on our morning toast or English muffin!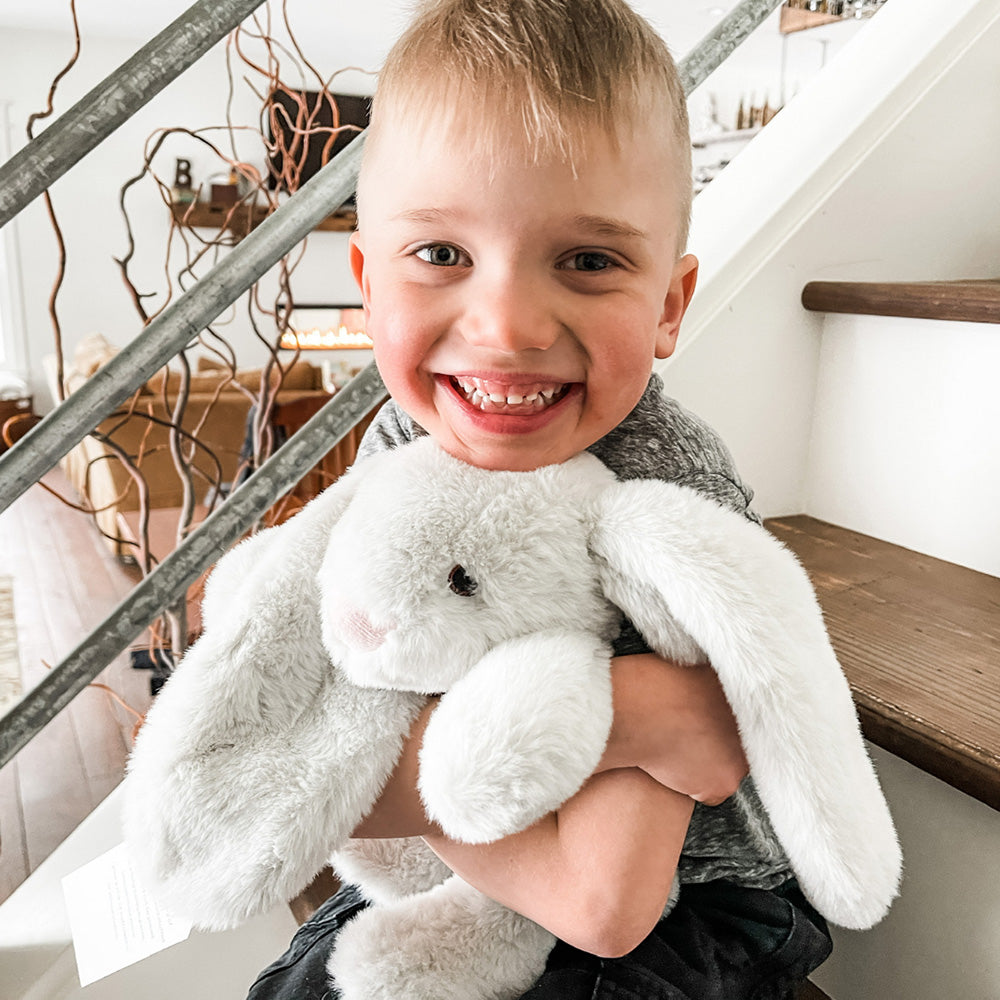 79,676 Xander Friends Donated
How We Give Back
For each and every Xander Bunny you purchase, we donate one to a child in foster care. This soft, warmable animal is filled with fresh Lavender flowers, grown in our fields, and soothing Michigan cherry pits. Designed for anyone who wants a bit of comfort or relaxation, this cuddly friend makes the perfect companion. Our mission is to give a warmable, Lavender filled Xander Bunny to every child in foster care.