Pre-Seasoned Lavender Stems -Herbaceous Aromatics for Grilling
A truly amazing way to grill your fish or chicken, offering a beautiful herbaceous flavor to yours meal! It is easy and delicious! 
Directions:
Thaw fish or chicken and pat dry with a paper towel
Line the bottom of a grill ready cast iron pan (or aluminum foil) with 10-30 Pre-Seasoned Lavender STEMS and place on a pre-heated covered grill for 2-4 minutes.
Lay fish or chicken (2 filets)  directly on the STEMS and replace cover. Flip after 3 minutes and check regularly for doneness and season to taste
Enjoy! 


Enough Pre-Seasoned STEMS to grill 10-12 filets.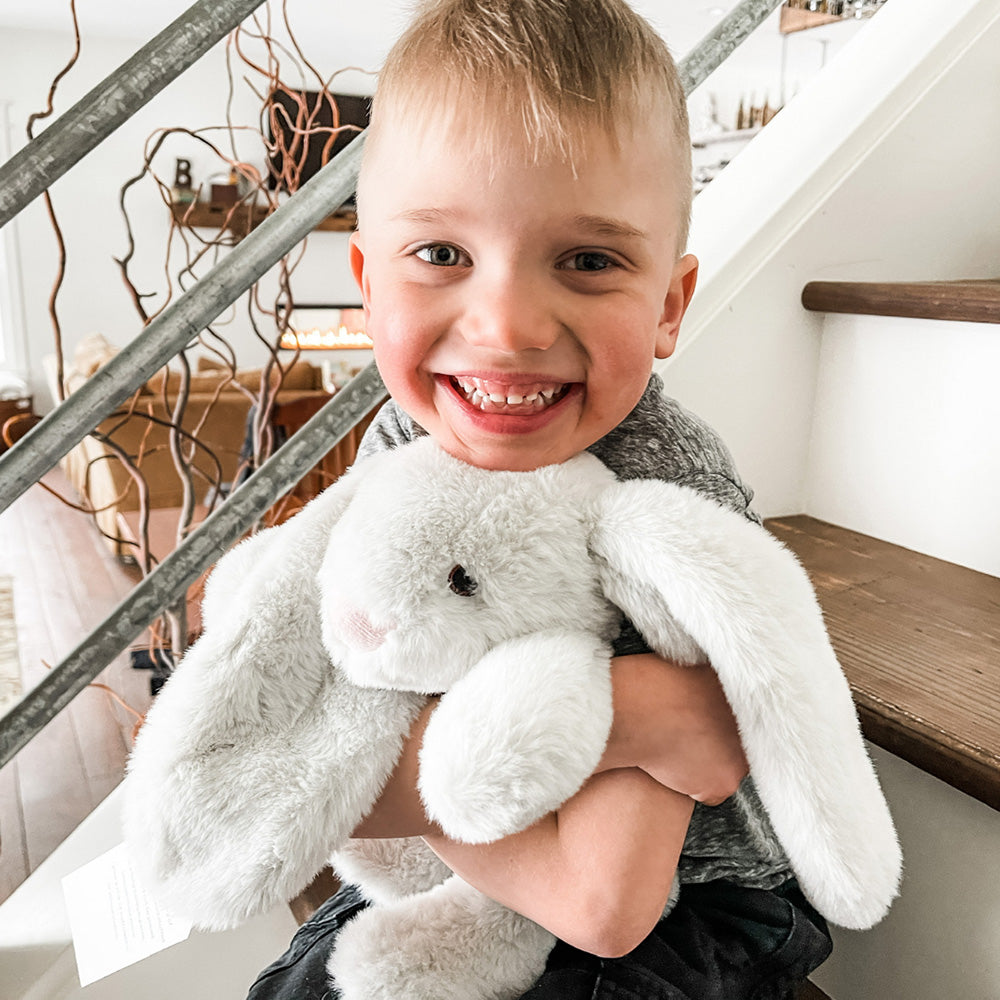 79,676 Xander Friends Donated
How We Give Back
For each and every Xander Bunny you purchase, we donate one to a child in foster care. This soft, warmable animal is filled with fresh Lavender flowers, grown in our fields, and soothing Michigan cherry pits. Designed for anyone who wants a bit of comfort or relaxation, this cuddly friend makes the perfect companion. Our mission is to give a warmable, Lavender filled Xander Bunny to every child in foster care.