Dried Lavender Stem Bundles-Fire Starters (pkg 3)
What to do with organically grown, essential oil-rich lavender stems? 
~fragrant home decor
~dampen and place on coals of grill to add a unique smoked flavor to your grilled food
~campfire starter for a warm, relaxing lavender scent (great for repelling mosquitos as well)  Approx. 14in x 3.5in each bundle - package of 3.
Dried lavendertoo
Too few buds
Will not order firestarter in future
Hi there Maureen! The fire starters are just the stems. :) Sorry for the confusion.
Absolutely perfect
This was my second purchase from Lavender life. And once again it was perfect. I received my order quickly and I was truly impressed by their safe packaging of my order. Everything was neatly and safely packaged and arrived intact. The quality is great and I will continue to use them for personal items and especially gifts.
Dried lavender
This also a gift and was loved smelled very good. I need to get the lavender bunch to set around for smell. Everything about this company is wonderful I have yet to purchase anything that isn't absolutely loved. I enjoy your products so much Thank You Thank You!❤️
Bundles
I use the fire starters as decorations and I add the dried lavender that is sold separately. We live in a rural community and love how it makes our home country chic. Oh, and yes, you can smell it! Put it on your nightstand :)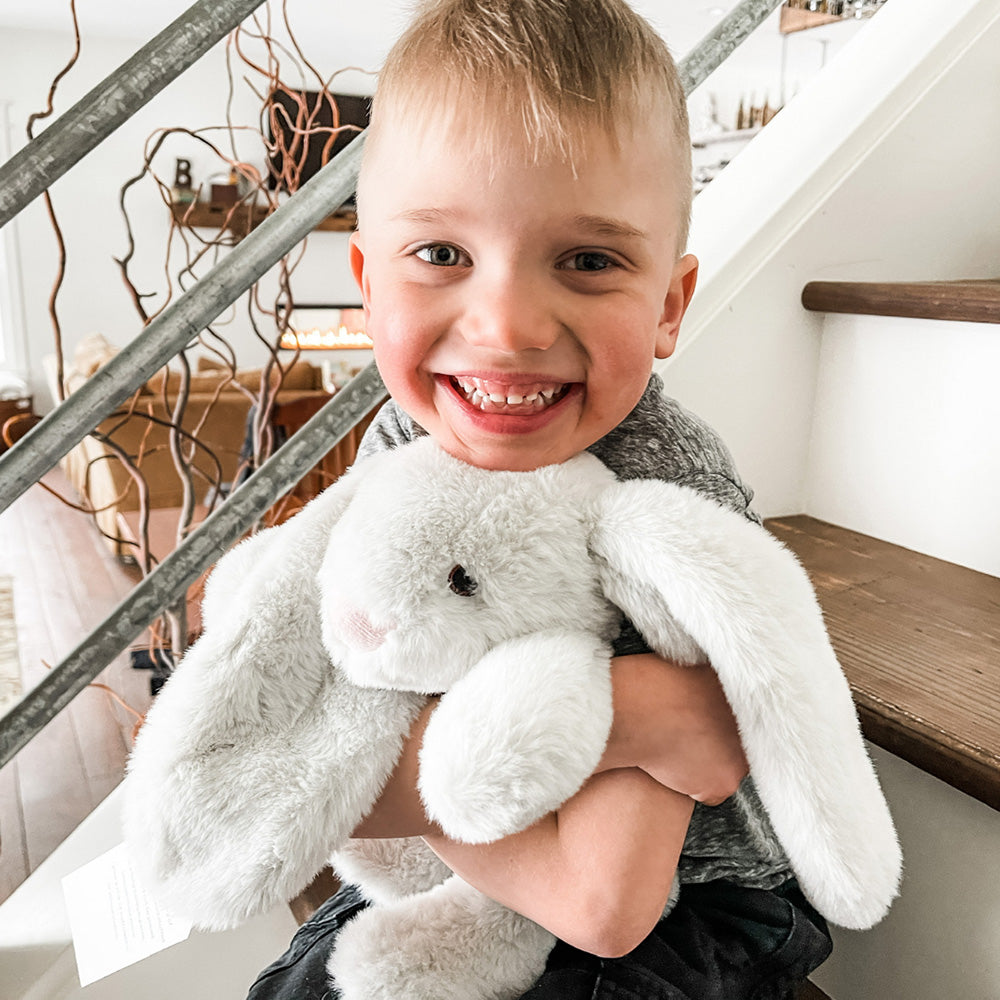 79,676 Xander Friends Donated
How We Give Back
For each and every Xander Bunny you purchase, we donate one to a child in foster care. This soft, warmable animal is filled with fresh Lavender flowers, grown in our fields, and soothing Michigan cherry pits. Designed for anyone who wants a bit of comfort or relaxation, this cuddly friend makes the perfect companion. Our mission is to give a warmable, Lavender filled Xander Bunny to every child in foster care.