Lavender LINEN & ROOM SPRAY, SOY Candles, PURE ESSENTIAL Oils & More
Relax with incredible, organic lavender aromatherapy products for your home! Soothe your mind and calm your spirit with all-natural lavender products made on our family farm in Caledonia, Michigan, USA.
From 100% organic and pure lavender essential oils to hand-poured candles and our signature Lavender Fog spray for rooms, linens and pillows, your home has never smelled more amazing!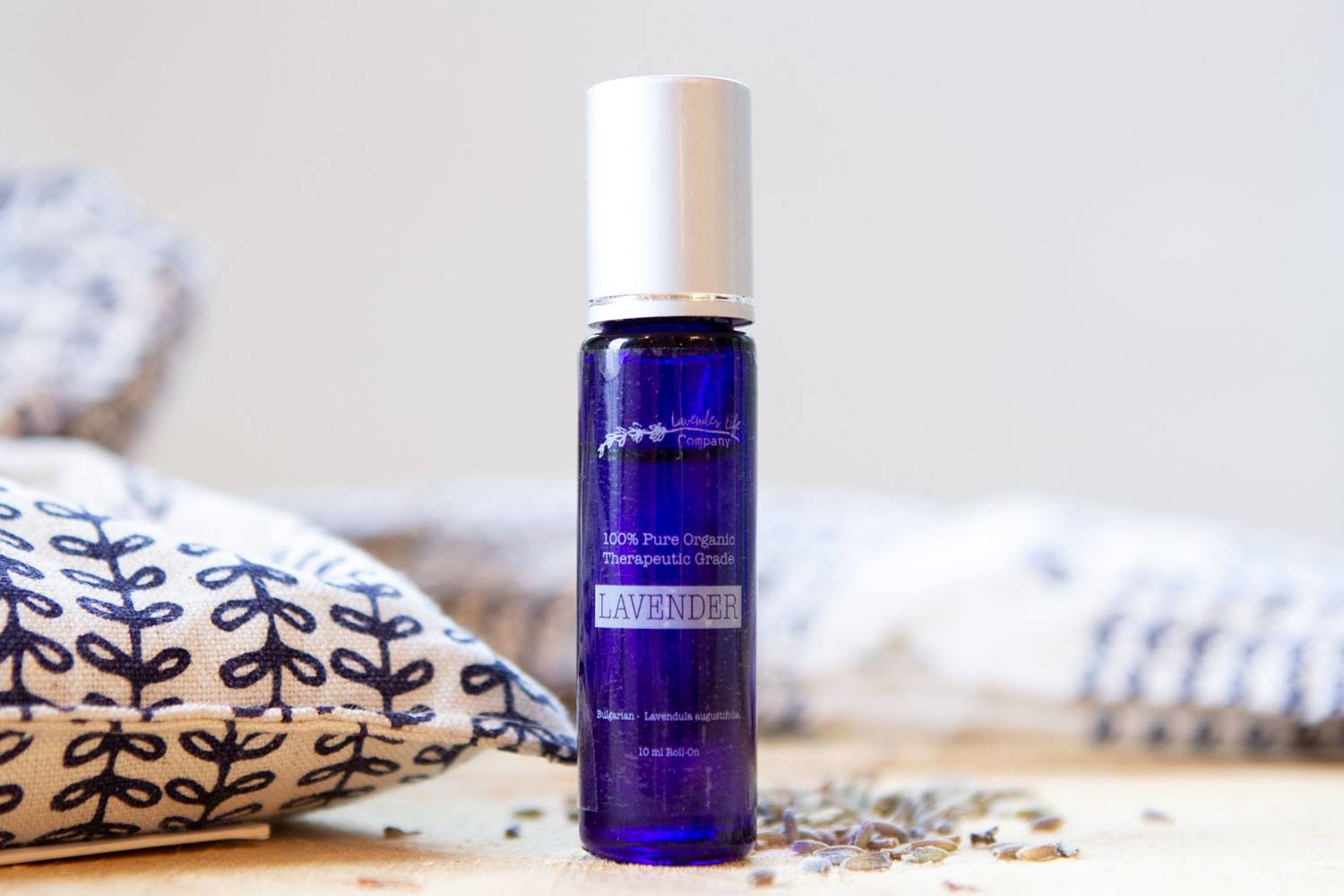 100% pure and certified organic lavender essential oils for your home and more. Drop some into a diffuser, roll-on your skin, or create your own blend.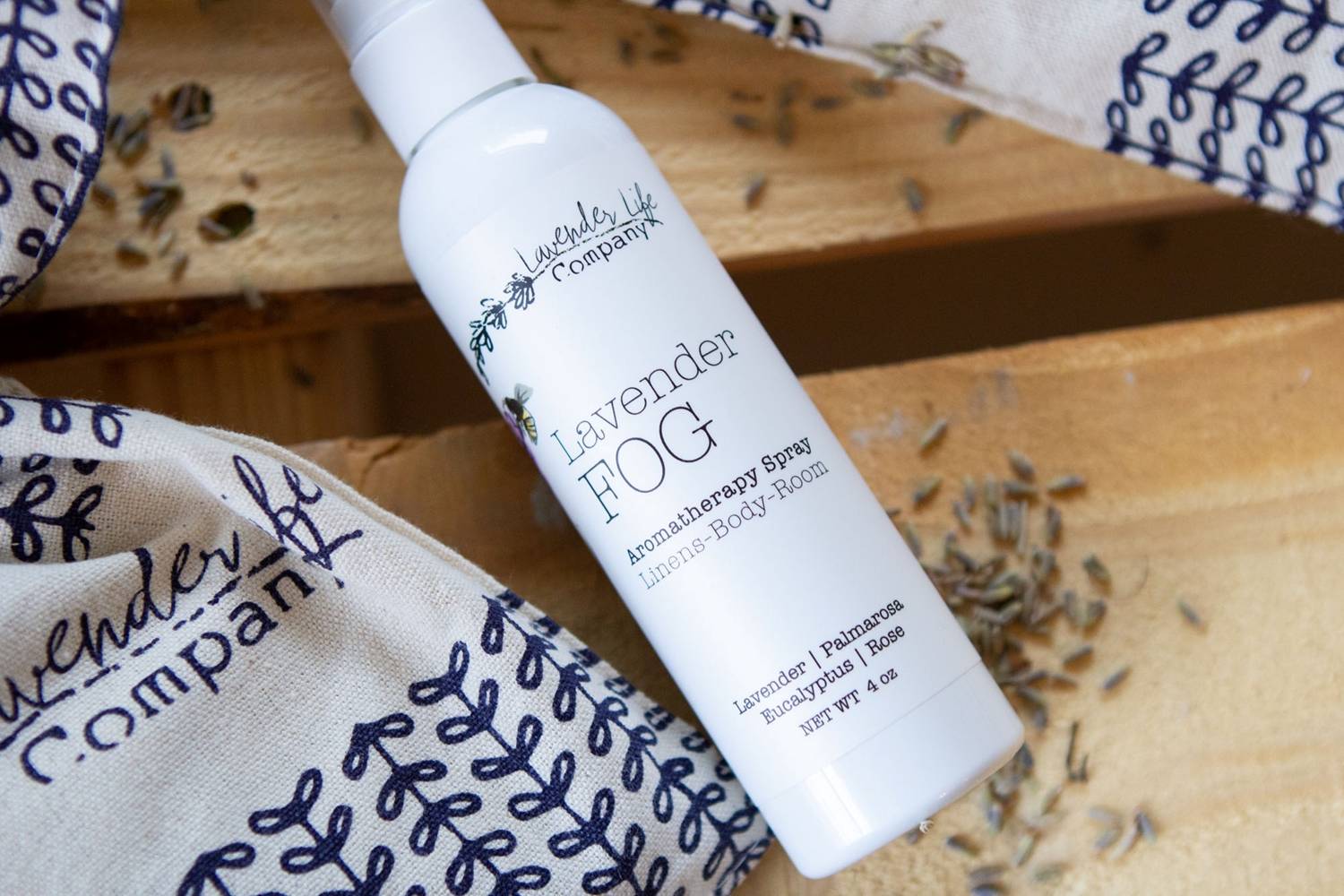 Lavender Room & Linen Spray
Our signature aromatherapy spray mist for linens, pillows, rooms and even your body made organic lavender grown on our farm in Caledonia, Michigan.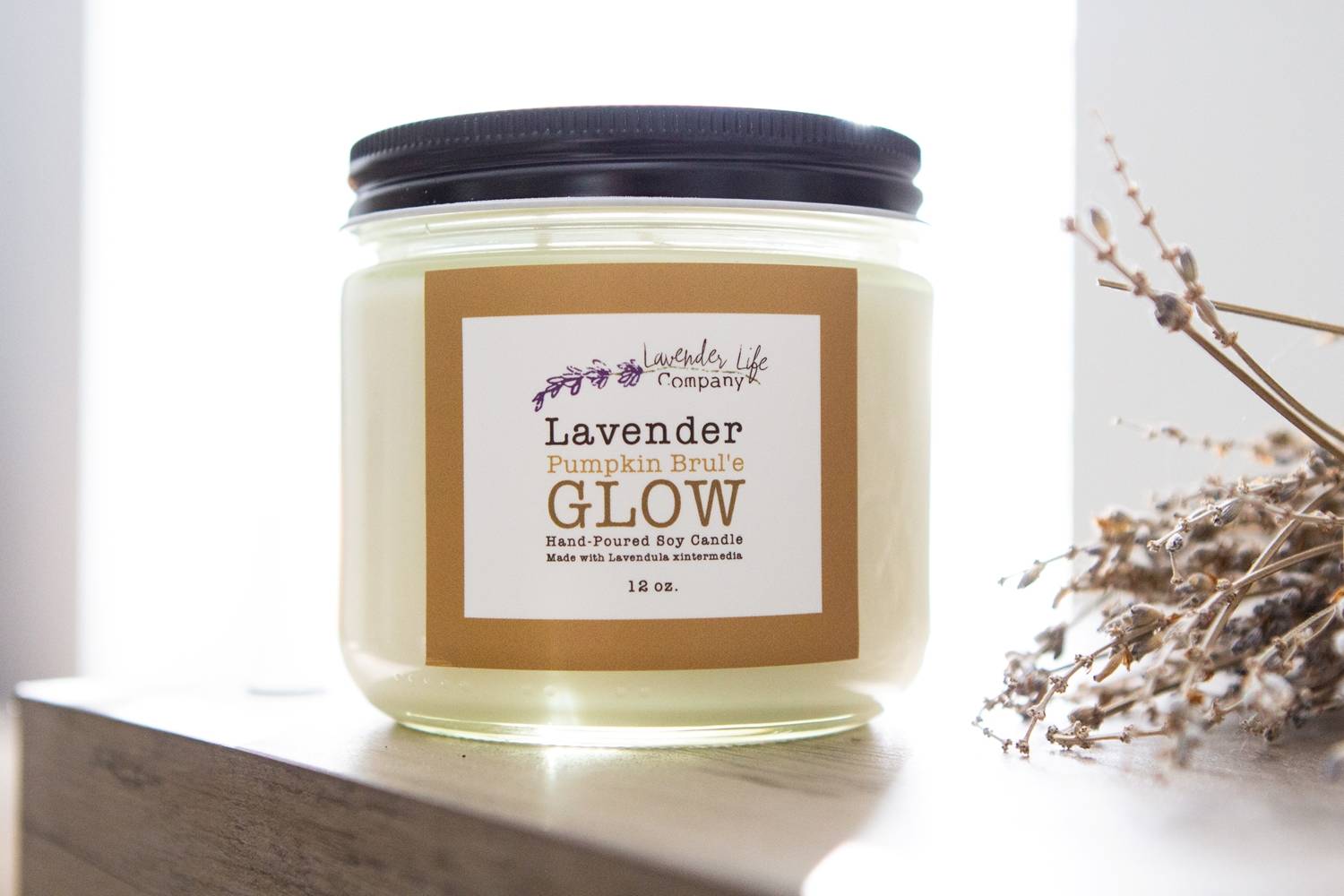 Hand-poured lavender candles smell amazing and burn for hours! Organic lavender oil is blended to create soy candles you'll love to light.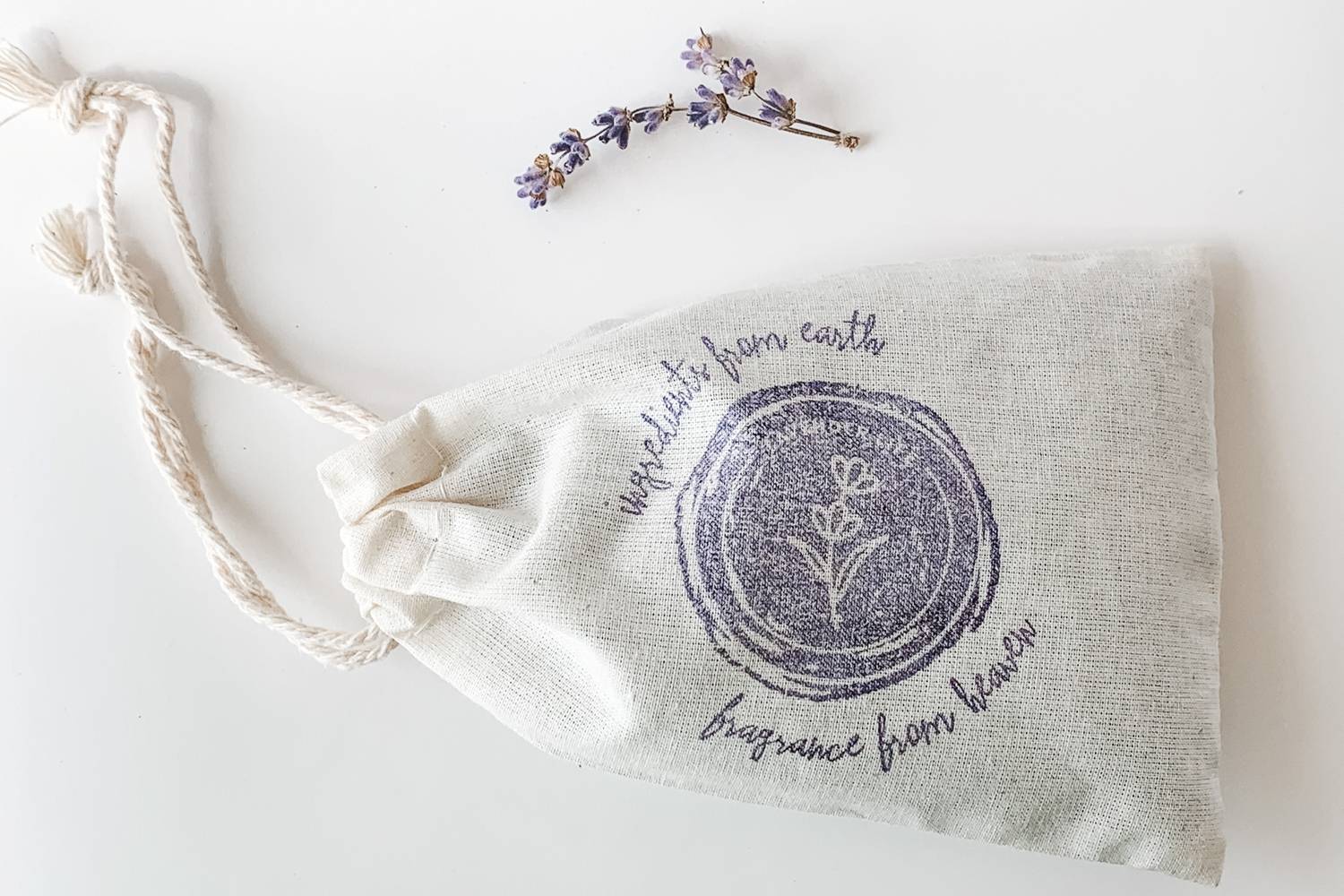 Stash a lavender sachet in a drawer, suitcase or anywhere you want to infuse the calming scent of lavender in your clothing and more.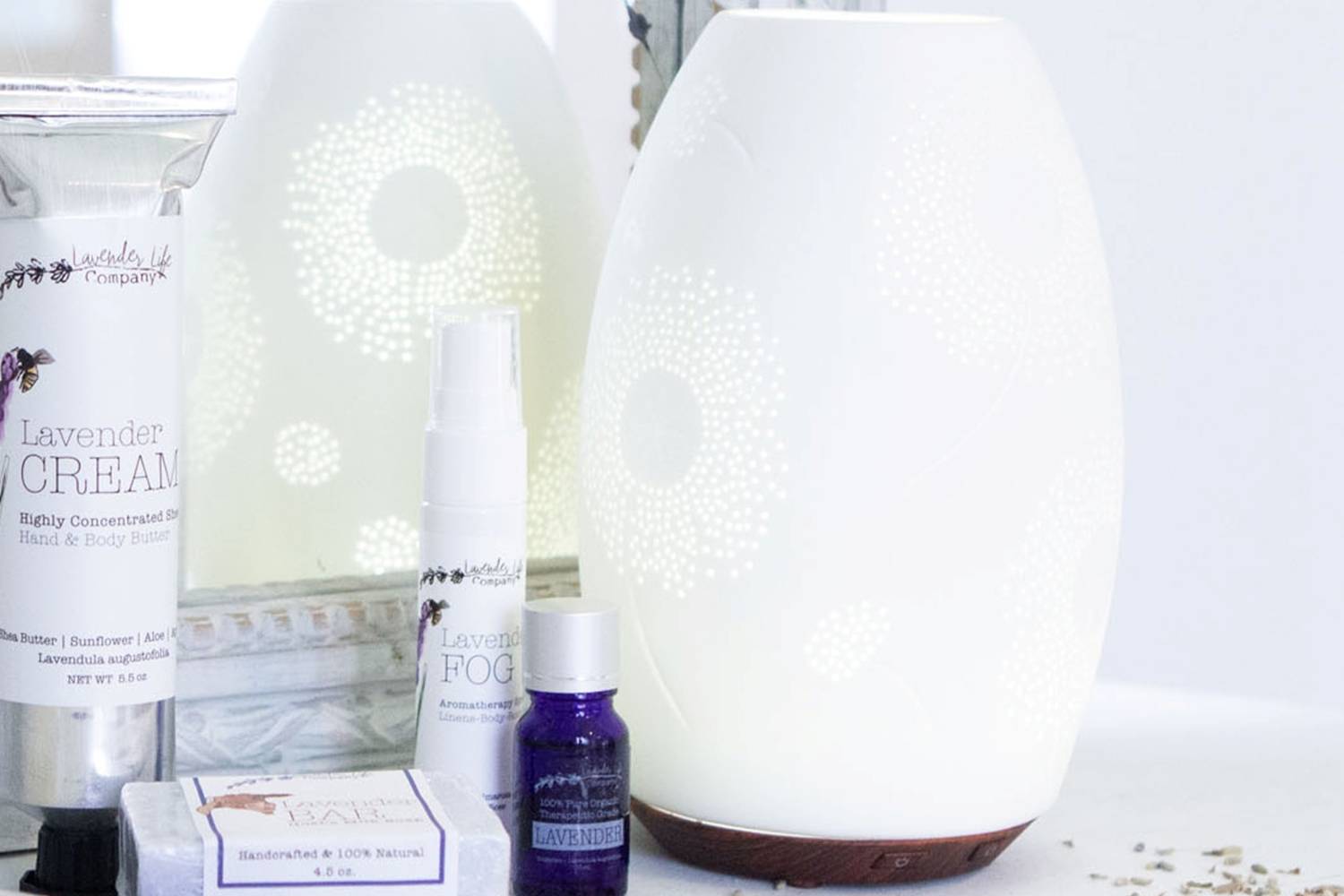 Unique essential oil diffusers are perfect for our lavender oil, or use your own. Freshen up an entire room, or try our personal diffuser pen!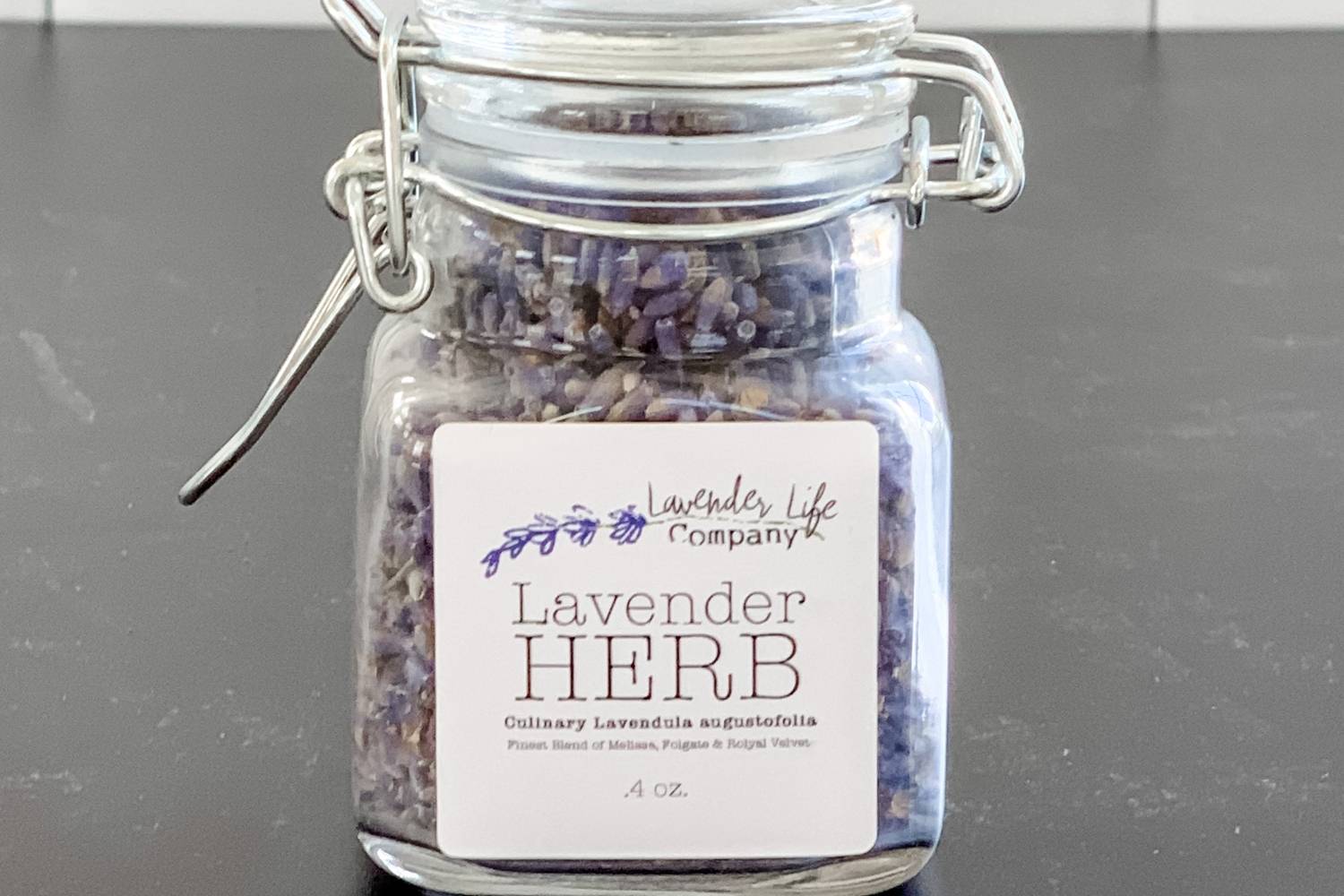 Organic, dried lavender flowers, stems and more infuse the relaxing scent of lavender into your home, food and beverages, and even campfires!
Give the gift of lavender in our unique gift sets with warming neck wraps, eye pillows, linen sprays and so much more. All beautifully packaged and ready to give!
"Heavenly Scent! I use the oils everyday and at night, I know they help me rest better."
- Susan B.
Featured Lavender Essential Oils
100% Pure lavender essential oil made with certified organic lavender grown right here on our family farm in Caledonia, Michigan. We hand-make only the highest-quality, pure essential lavender oils and blends.
"Wonderful company to order from. I love their products because of their purity."
- Mary L.
Light an all-natural, hand-poured lavender candle and relax! Our signature scents are crafted right here on our farm in Caledonia, Michigan, using organic lavender essential oil and other natural ingredients to create delightful scents that freshen up your home, office or any space.
"The scent is so nice and subtle! I am using it every night
to scent my room and bed before going to sleep."
- Ivette G.
Lavender Room & Linen Spray
All-Natural lavender room, linen and pillow spray mist helps you relax anywhere! Give your bedding and pillow a mist to fall asleep more easily, spray it on linens or clothing, and even on your body to give yourself a pick-me-up any time.
"The smell of this lavender is delicious! So refreshing and calming."
- Heidi S.
Organic, dried lavender flowers, stems and more come straight from our family farm in Caledonia, Michigan to you! Use dried culinary lavender herb in cooking, baking and beverages, or hang a bundle of dried flower stems in your home for a beautiful decorative touch with a subtle scent.
"Not over powering. The scent is perfect!
Provides calm and comfort when I need it most."
- Kelly M.
Give the ultimate gift of relaxation to friends, family, colleagues, or yourself! From amazing bath sets to warmable neck wraps, aromatherapy and even culinary lavender, our lavender gift sets come beautifully packaged and ready to give.